Frank Ocean's "Blonde" scores the third best opening album sales of 2016
By Josh Lee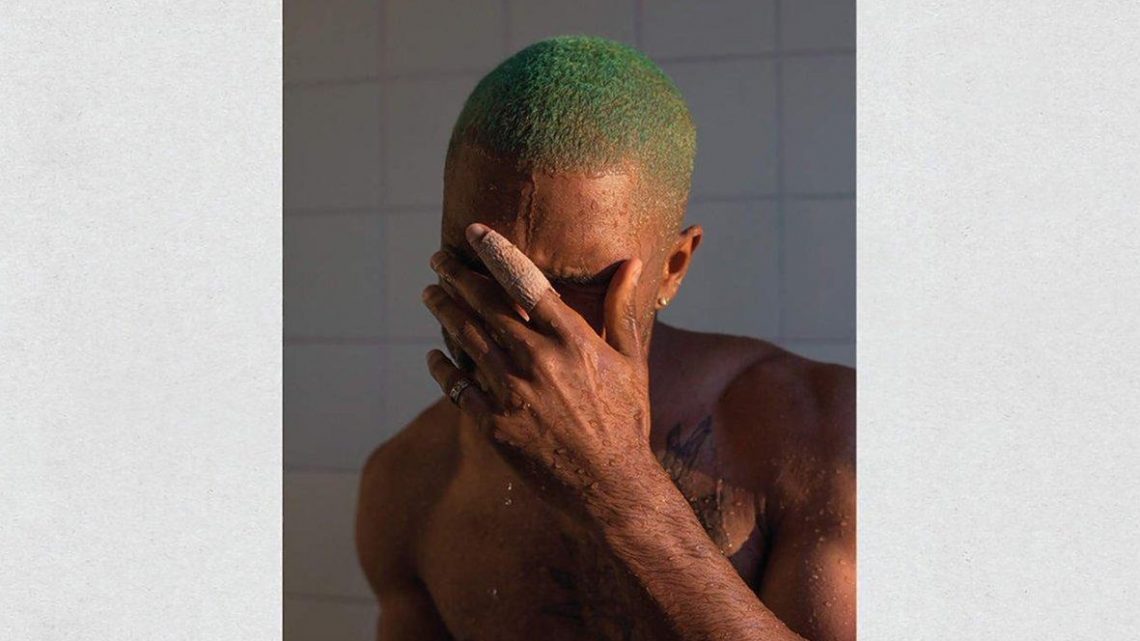 The wait for Frank Ocean's followup to 2012 album Channel Orange may have got a little emotional at times, but with 276,000 album units streamed or bought in its first week of sales, we're sure Frank can forgive us for getting a little out of hand with the "WHERE'S FRANK" tweets.
The only two albums to enjoy better opening-week sales this year are Drake's Views and Beyoncé's Lemonade. Which is pretty good company to be in, really.
Two days prior to Blonde, Frank released visual album Endless, which fulfilled his contract obligations to label Def Jam Records. Blonde was then released independently.
The album was released online and through pop-up shops in New York City, London, Chicago and Los Angeles. Fans lucky enough to make it to the pop-up events were given a limited edition silver package which carried a physical copy of the album and an accompanying magazine, Boys Don't Cry. The magazine featured photography, short stories, an outline for a television show, interviews and poetry – including the romantic and political 'Boyfriend'.
Read more:
Landlord accused of harassing gay tenants, even after they ended their tenancy.
Queer as Folk actor Robert Gant thinks its time for a reboot of the show.