Ellen DeGeneres wants to see more diversity in film
By Will Stroude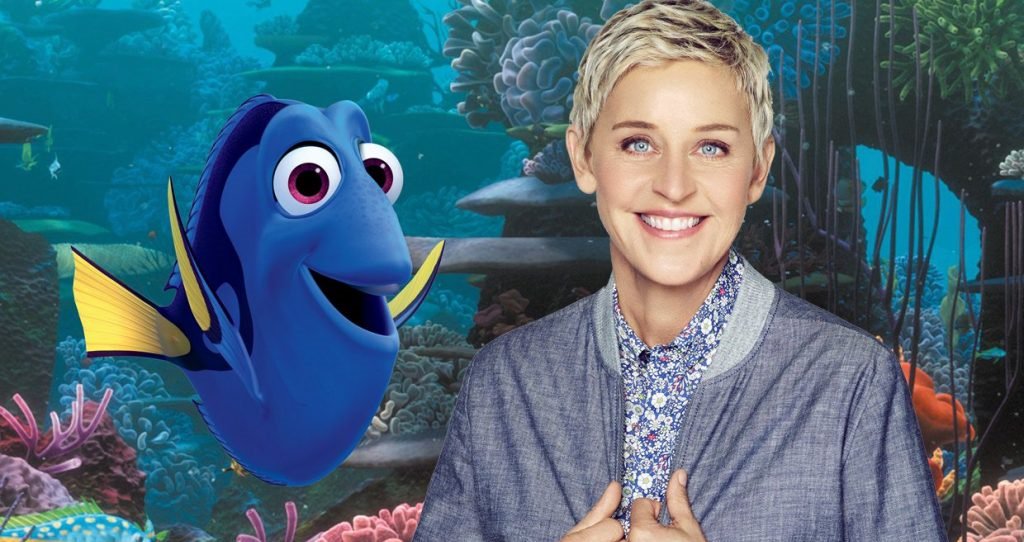 Out chat host Ellen DeGeneres wants to see the film industry to more to represent diversity.
Speaking to Yahoo, the star of Finding Dory said: "We're overdue for every film to represent every single person on this planet."
The interview came after a number of fans suggested that there might be a same-sex couple in the Finding Nemo sequel. Ironically, it seems as though fans had played into stereotypical ideas about LGBT people in their quest to see more diverse representation.
"I had seen the movie and I hadn't seen what they were talking about", Ellen said about the fan theories. "And then I realised it was just a woman with short hair, and they just jumped to a conclusion that any woman with short hair is a lesbian".
Several fans speculated that there was a same-sex family in Frozen, when the male owner of a store waves to his family, which features only one other adult, who is also a man.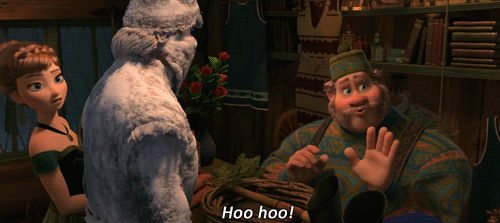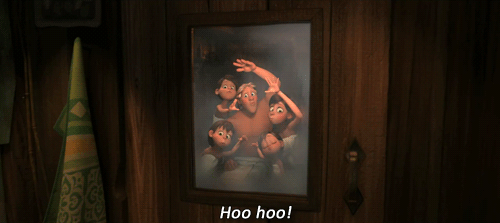 A number of religious conservatives complained that main character, Elsa, who has no love interest, was part of the "LGBT agenda". However there is yet to be an openly LGBT character from Disney.
More stories:
Homophobes are freaking out over this ad featuring a happy gay couple in bed
'Meeting Lance was a real turning point' – Tom Daley talks sexuality and sport with Attitude