EastEnders' writer responds to Charli XCX shouting out 'my gays in the writers room'
EastEnders and Charli XCX is the colab we didn't know we needed!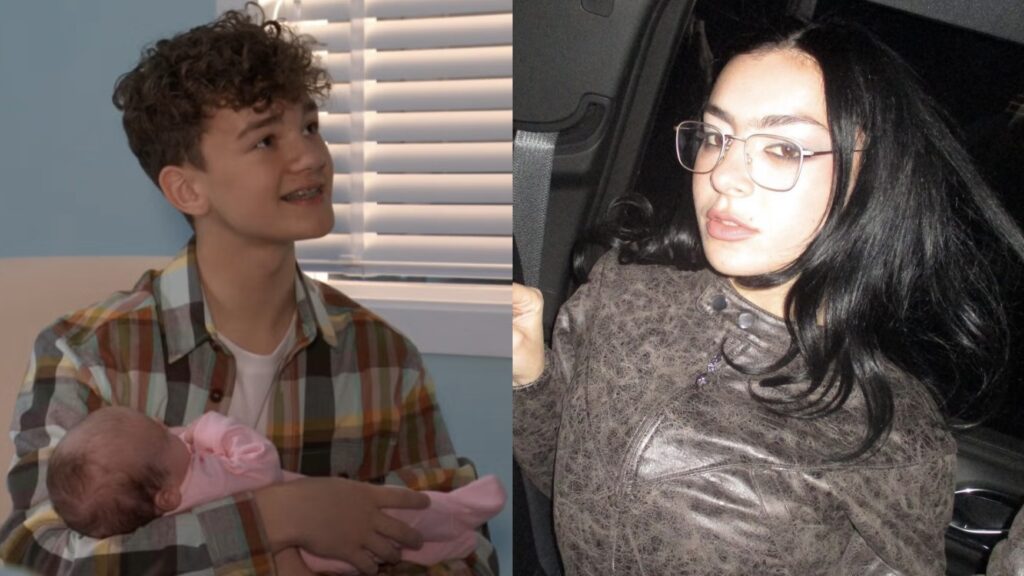 A writer of EastEnders has responded to Charli XCX sharing a clip from the show that references her.
During Monday's (4 September) episode of the BBC soap, a new Charli arrived on the scene.
Lily Slater (Lillia Turner) gives birth to her first child with Ricky Mitchell (Frankie Day) in the show.
Stacey Slater (Lacey Turner) asks the baby's name and Ricky replies that they've called the baby Charli.
"Aww after uncle Charlie?" Stacey then asks. Ricky quickly correct her that the baby's been named after the 'Good Ones' hyper-pop singer.
The clip has been shared widely across social media since the episode aired.
On Tuesday (5 September) Charli also responded to the clip: "shout out my gays in the writers room!"
Furthermore, EastEnders' story producer Kyri Zindilis shared: "It's a pleasure Miss XCX" quote-tweeting Charli's post.
Fans of the show have branded the scene "iconic" with hundreds of replies thanking the writer for their service.
Charli XCX has long been regarded an icon in the LGBTQ+ community. She most recently dropped her Barbie track 'Speed Drive'.
The pregnancy storyline of Lily and Ricky had been controversial as the parents were 12 when the baby was conceived.
EastEnders airs Monday to Thursday at 7.30pm on BBC One.