Ben Whishaw would love to see an out gay British actor cast as James Bond
Exclusive: The No Time To Die star says casting an out gay star as Daniel Craig's replacement would be a sign of "real progress".
By Will Stroude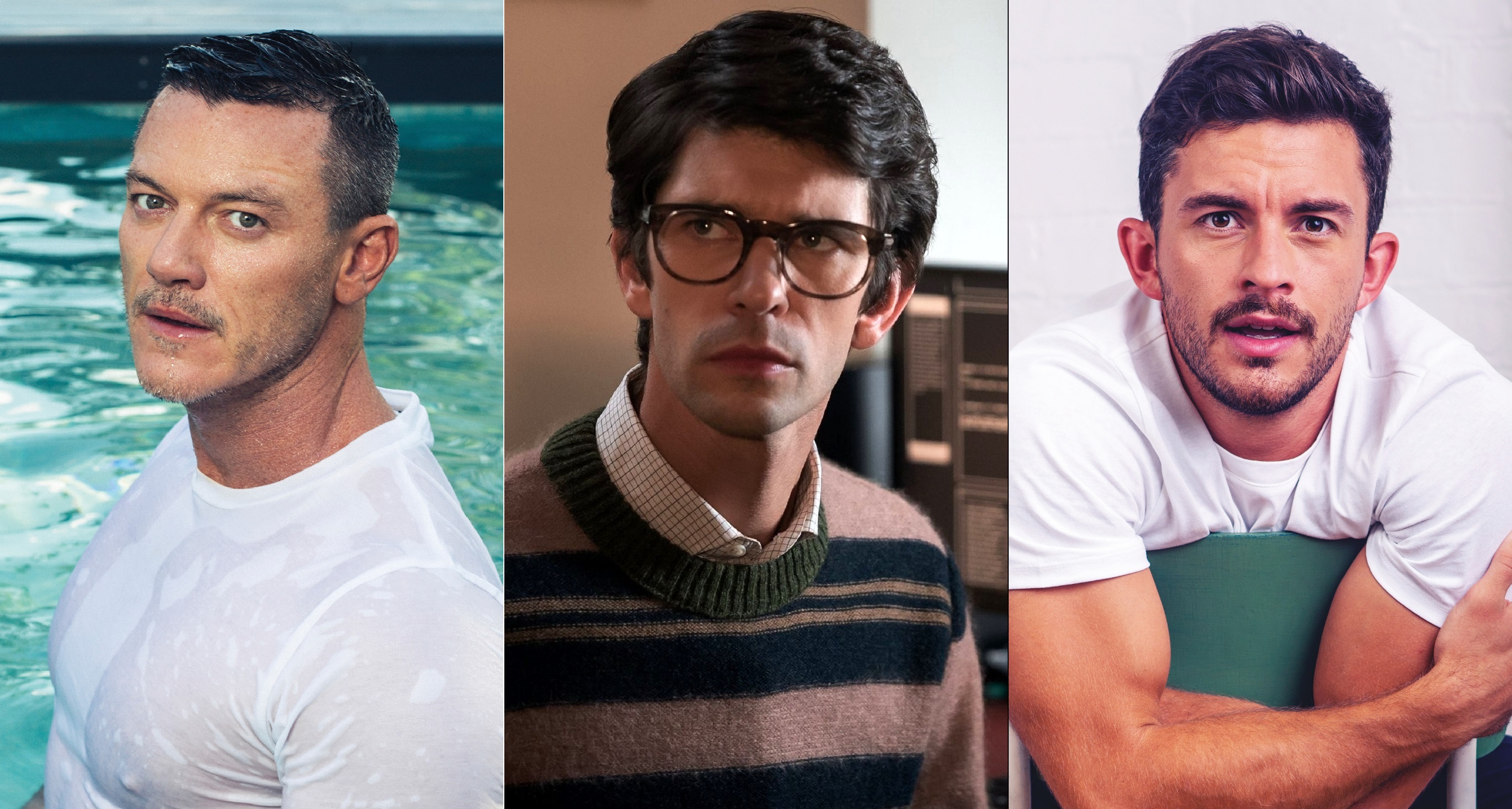 Words: Will Stroude; Photography: Jordan Xinger-Xanger (left) and Markus Bidaux
Ben Whishaw says he would like to see an out gay British actor cast as James Bond following Daniel Craig's departure from the role.
Whishaw, 40, has played 007's gadget guru Q since 2012's Skyfall and reprises the role in the franchise's 25th instalment, No Time To Die, which is finally released in the UK this Thursday 30 September following a series of pandemic-related postponements.
Speaking to Attitude ahead of the film's arrival in cinemas, the screen star – who first spoke publicly about being gay in 2014 – says that casting an out gay actor as Bond for the first time would be a sign of "real progress" for the film industry, where gay actors have notoriously struggled to secure straight leading roles, particularly in the action genre.
Asked whether he'd like to see an out gay British actor step into Craig's shoes, Whishaw declares: "God, can you imagine? I mean, it would be quite an extraordinary thing. Of course I would like to see that.
"I really believe that we should be working towards a world where anyone can play anything and it would be really thrilling if it didn't matter about someone's sexuality to take on a role like this. I think that would be real progress.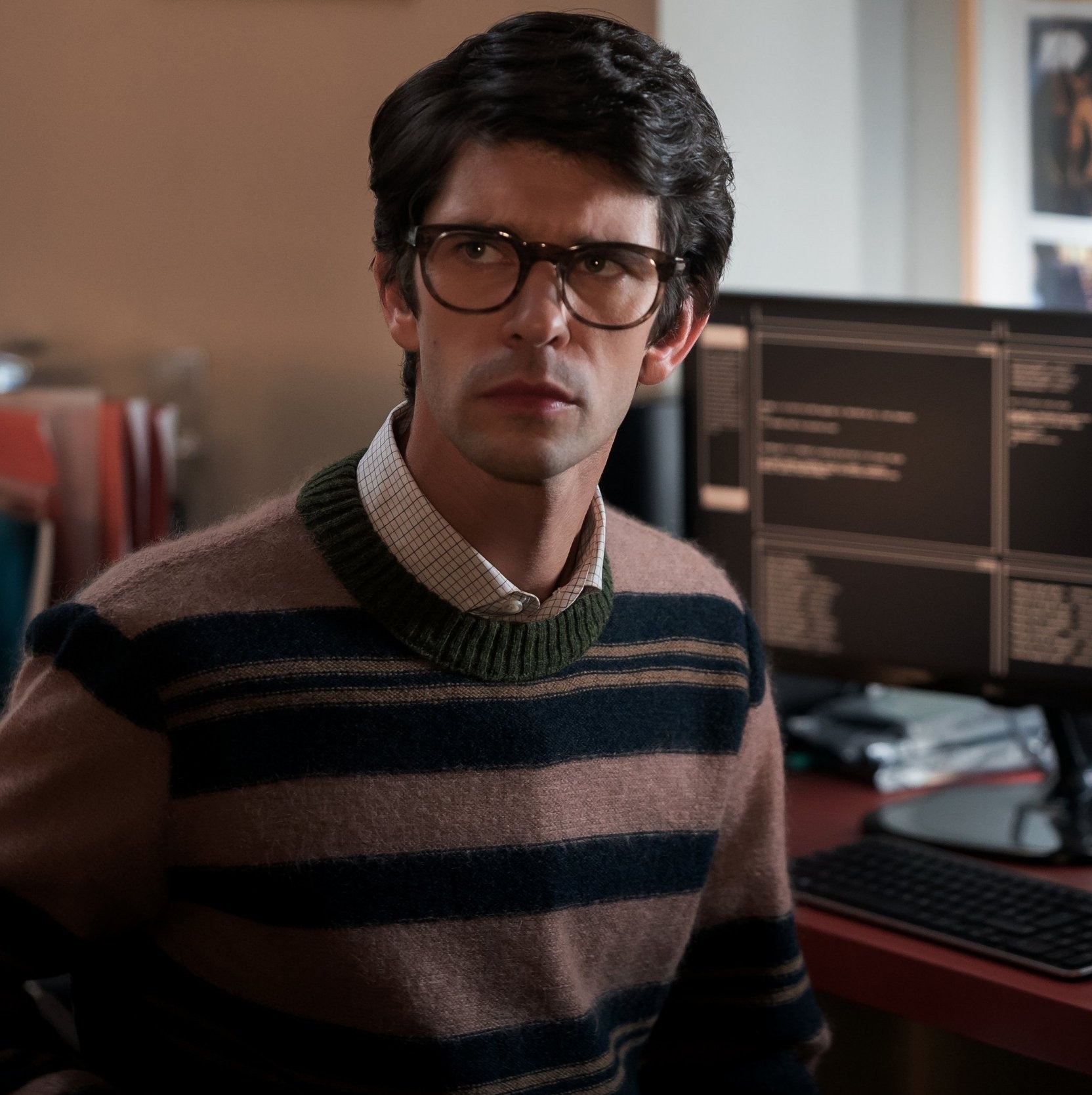 "But we'll see, we'll see where we're at. I'm amazed by how much has changed just in the last five or six years, so we'll see."
Responding to the question of just which out gay British star could fill the role, Whishaw replies: "There aren't many out gay British actors. It's quite hard to say, isn't it?"
Whishaw goes on to give his endorsement to Beauty and the Beast actor Luke Evans and Bridgerton's breakout star Jonathan Bailey, who are both gay, saying the pair would be "ideal casting" and "thrilling" as 007.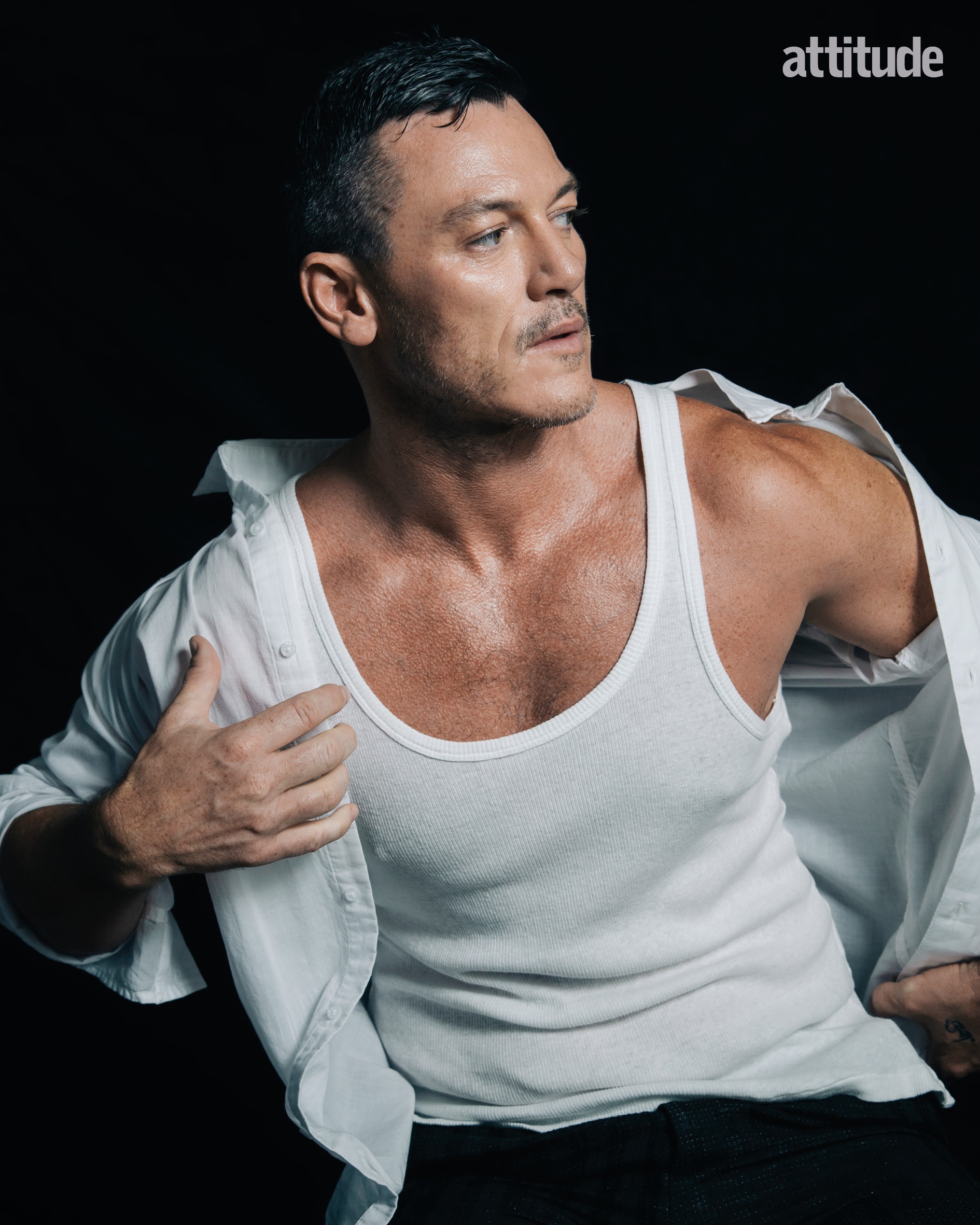 Luke Evans (Photography: Jordan Xinger-Xanger)
"I mean, they're both wonderful and they're both wonderful actors," enthuses Ben. "They're both actors who it seems would be really capable of doing it and would be ideal casting. And it would be thrilling to see either of them do it.
"I wonder if either of them would want to – because it's not just the demands of the role, but it's like the demands of being Bond in the world and what it symbolises and how it would change your life."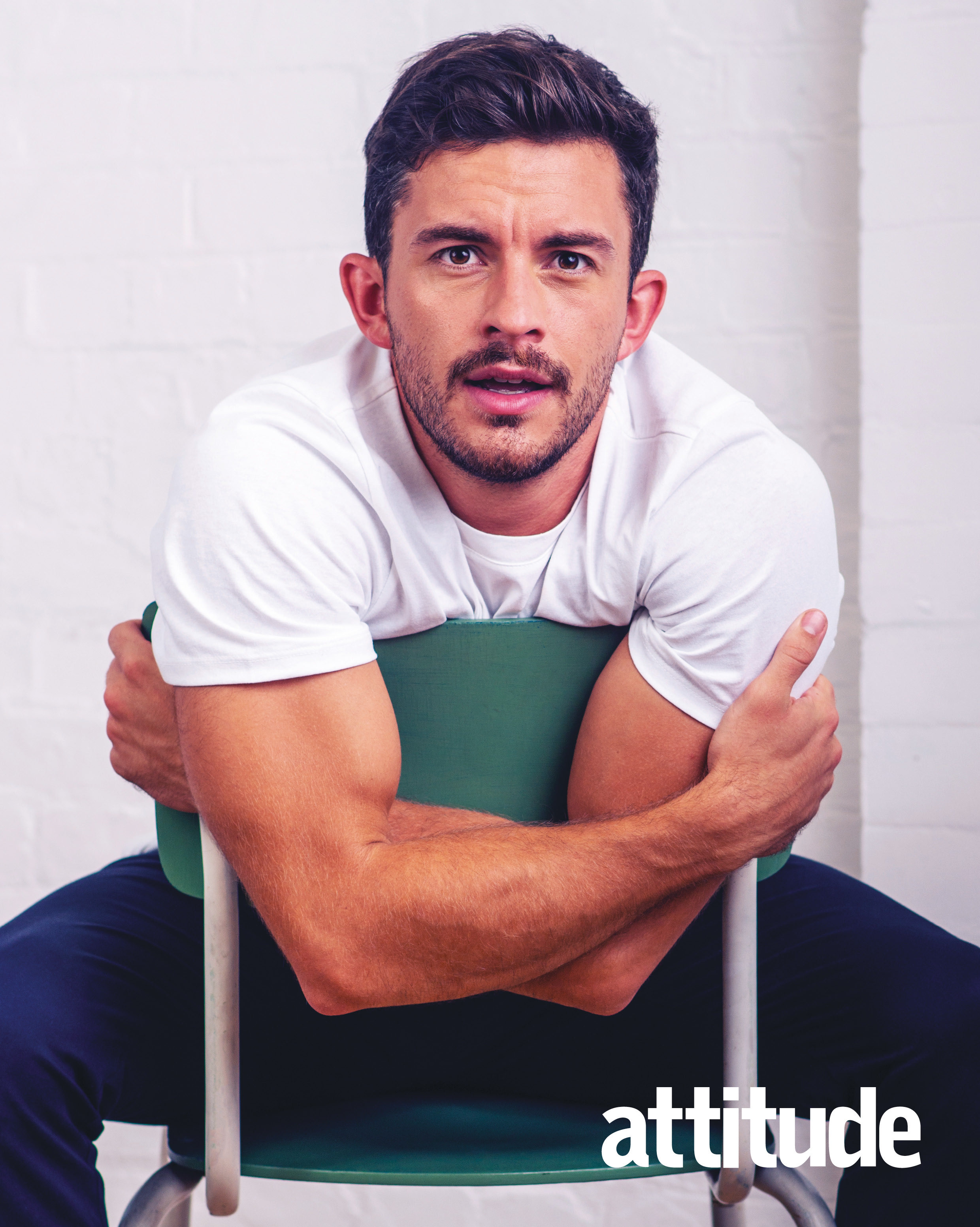 Jonathan Bailey (Photography: Markus Bidaux)
While giving Evans and Bailey his seal of approval, Whishaw insists that he'd never have been tempted to play Bond had the opportunity presented itself before he landed the role of Q.
"I think it was obvious to me that I am not Bond material, and I'm happily not so, like, I'm happy as Q," he reflects. "But I don't think I am [Bond material]. And I think that that's cool. I think it's important that there are a range of masculine or male identities; that we don't all have to be the Bond-type, you know?
"Having said that, maybe Bond is becoming more receptive now to being defined in a different way, but I don't know – I don't know how far you can take it, how far you can stretch it from its original identity as the kind of womanising character that he is and everything else that he is."
What Whishaw does believe is that the character of Bond – as well as the wider franchise – much reflect the world around them and change with the times. In fact, he believes "it's the only way that it will survive".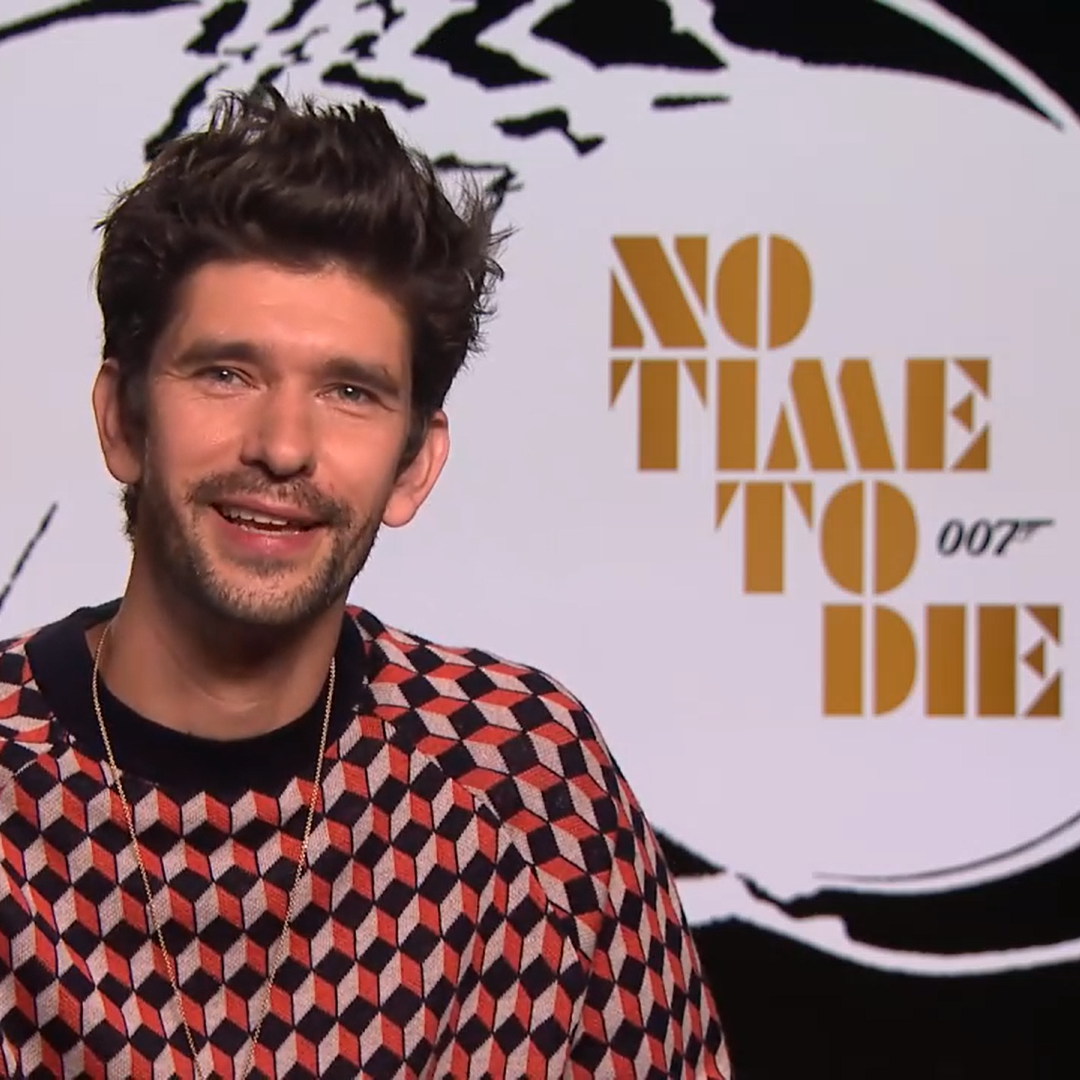 "I think it's really important [that Bond films reflect the world around them], because whilst these films are essentially fantastical – I mean, you don't go to a Bond film for real life, it's spectacle and t's adrenaline and it's escapism, I think – I do at the same time believe that it has to be connected to the real world somehow or other," he explains.
"I think the reason probably it's survived this is that it's always changed with the time[s], and all of the films, if you look back on them – which I think is part of the joy of them – reflect the period they were made in, in the look and the fashion, but also in the politics to some degree, and I think that's definitely true of this one. And I feel proud of that.
"I'm excited going forward what will happen next; how it will evolve given what's happened in the world in the two years since we made this one. I think it's very exciting and it's the only way that it will survive."
Teasing what fans can expect when No Time To Die finally hits UK cinemas this Thursday, Whishaw says: "I think that what I like is that it's quite a personal film for Bond, and it resolves several strands that have been running from previous Daniel Craig Bond films and ties them all together, I hope in a really satisfying way.
"And part of that is Q's relationship with Bond – and, oh, I don't want to say too much more!"
No Time To Die is in UK cinemas this Thursday 30 September. Watch the trailer below: