Australian Idol host Osher Günsberg opens up about experimenting with men
By Will Stroude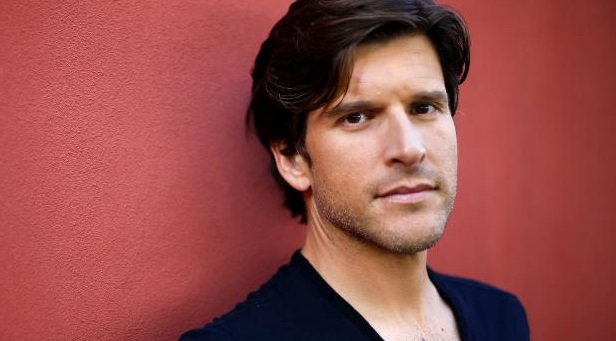 Osher Günsberg might be happily engaged to a woman, but the 42-year-old Australian Idol host has no problem dishing on his history of exploring all sides of his sexuality.
The television presenter, who hold dual British and Australian citizenship, has previously revealed he's "dabbled" in the past, and has once again opened up about his previous encounters with men, but said that those days are behind him.
Speaking to KIIS FM, Günsberg, who's more commonly know by his stage name, Andrew G, revealed that while he had kissed gay men in the past but "gave up that sort of thing a long time ago".
He added: "You've got to go on all the rides at Dreamworld before you find the one you want to stay on all day".
The host of The Bachelor previously spoke of his dalliances with members of the same sex after popping the question to fiancée Audrey Griffen back in January.
"I've got no problems talking about that I've pashed a bloke or two," he said at the time.
The London-born Aussie added that he didn't believe sexuality was a "polarised thing" and that your twenties are "there for a reason".
"Sexuality happens… it's a grey, kind of moving fluid dynamic," he said.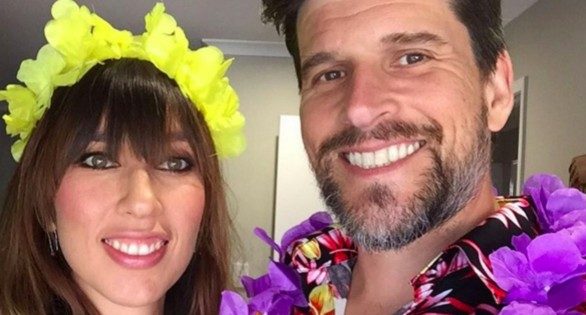 Osher and Audrey Griffen, who have been together since 2015, announced their engagement via social media with a snap of an engagement ring on Griffen's finger.
The host also spoke about his friendship with star of The Bachelor, Richie Strahan.
"Richie hugs me and tell's me it's going to be okay", he said.
More stories:
Made in Chelsea's Ollie Locke comes out as gay
Keegan Allen did some 'intense' research for gay porn drama 'King Cobra'