Adele says she's 'no Beyoncé' as she turns down Super Bowl 2017 Half Time show
By Umar Sarwar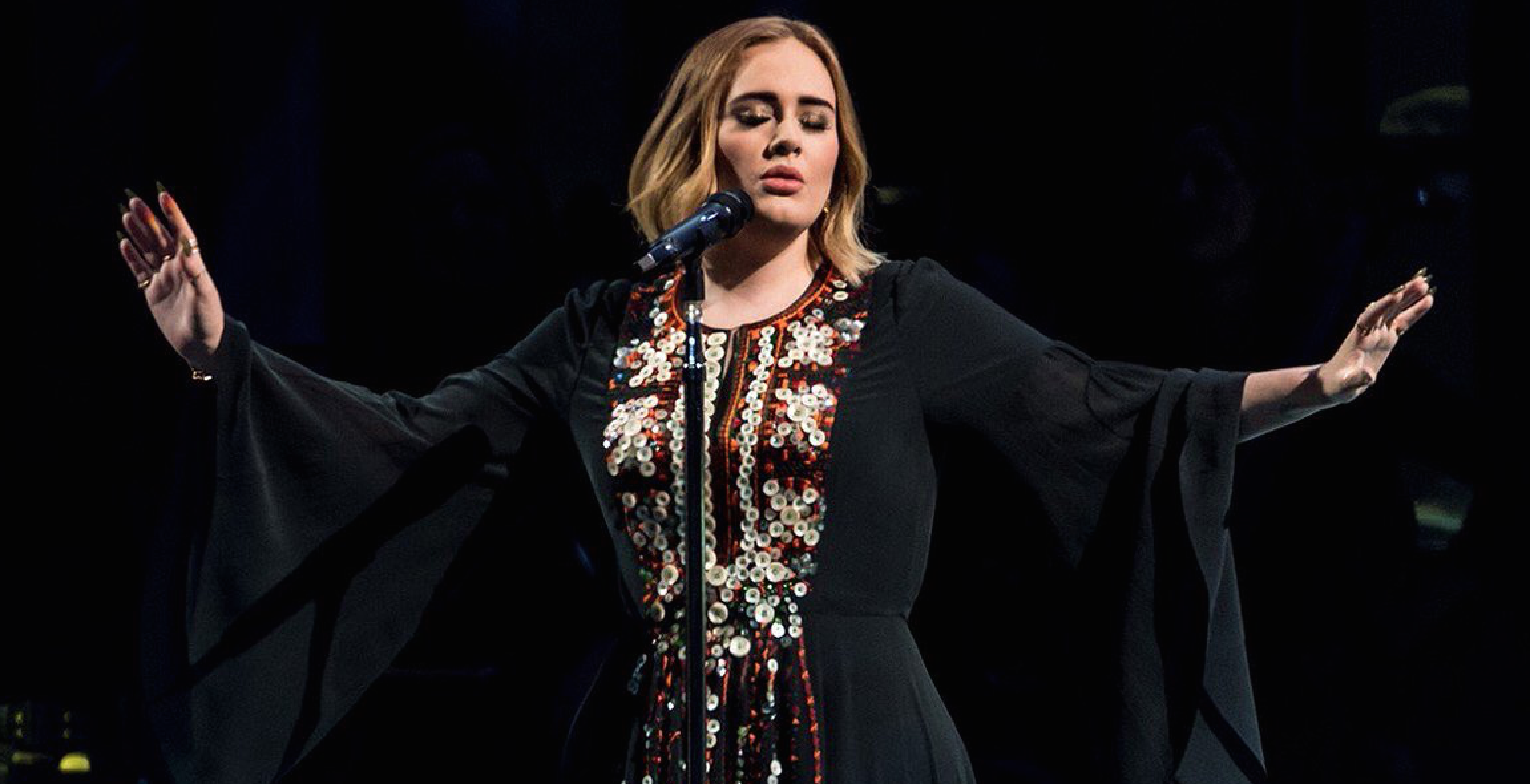 Megastar Adele, who has said yes to wedding invitation by a gay couple live on stage last week, has rejected a 'very kind' offer to perform during the Super Bowl 2017 half time show.
In a video filmed by a fan at one of her concerts, she addressed several rumours, revealing that she wouldn't be following on from the likes of Beyonce, Katy Perry and Madonna, saying "the show wasn't about music."
Adding that "I don't really – I can't dance or anything like that. They were very kind, they did ask me, but I did say no."
She ended by saying "I'm no Beyoncé… I'm sorry, but maybe next time."
The NFL and Super Bowl sponsor Pepsi have denied offering Adele to perform. In a joint statement, they said: "We have had conversations with several artists about the Pepsi Super Bowl Halftime Show.
"However, we have not at this point extended a formal offer to Adele or anyone else.
"We are focused on putting together a fantastic show for Houston and we look forward to revealing that in good time."
Watch Adele addressing the rumours below:
https://youtu.be/Oc27cco4knY?t=20s