Elton John and Marmite release limited-edition jar to support HIV/Aids causes
It's available now while stocks last
By Dale Fox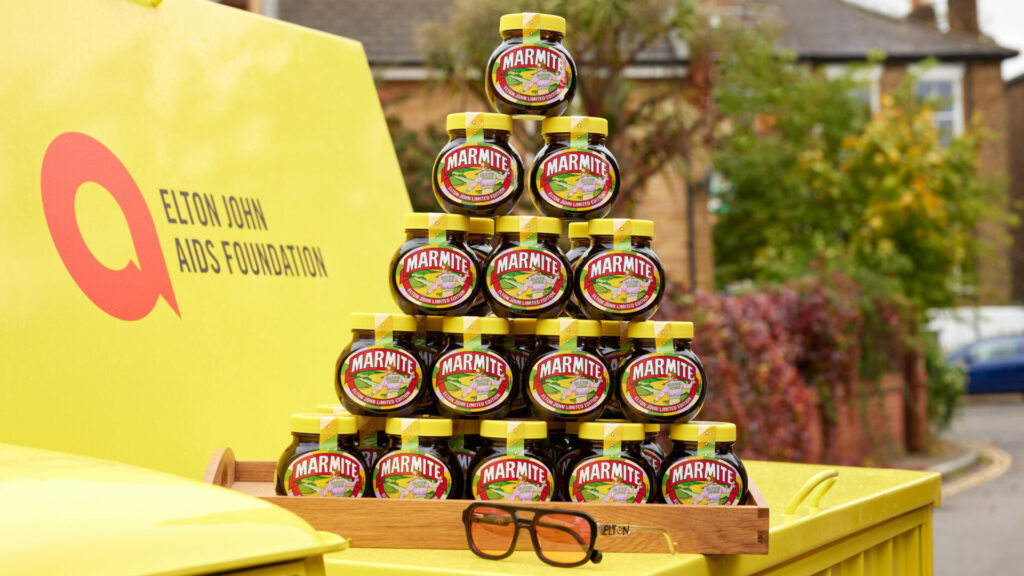 Sir Elton John has joined forces with fellow British icon Marmite to release a limited-edition jar to raise funds for the Elton John AIDS Foundation (EJAF).
The jar features artwork of Sir Elton inspired by his classic 1973 album Goodbye Yellow Brick Road. It marks the beginning of a three-year partnership which will see $1 million raised for EJAF.
The foundation was established by the singer in 1992 at the height of the Aids epidemic. It has since become one of the world's leading independent organizations supporting HIV/Aids prevention, education, treatment, and advocacy.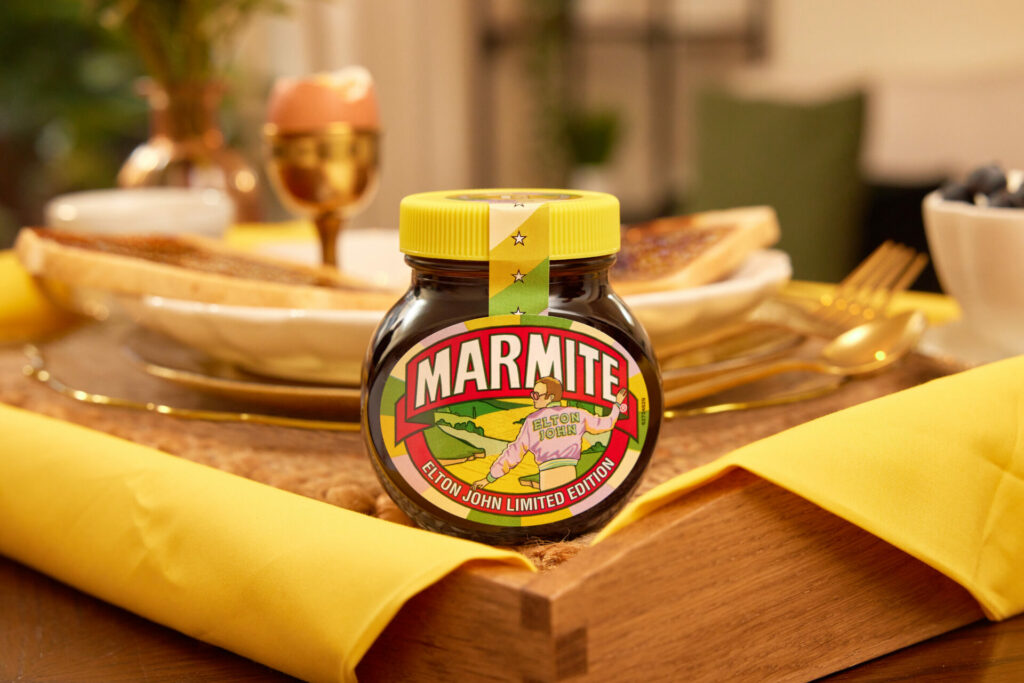 Sir Elton's limited-edition jar is on sale now exclusively in Sainsbury's stores across the UK, with limited quantities available. At £3 per jar, proceeds will go towards funding EJAF's mission to provide medication, health services, education, and empowerment to those impacted by HIV/Aids.
"Together we can spread compassion and end Aids once and for all" – Sir Elton John
"I'm thrilled to partner with Marmite again this year," Sir Elton said in a statement. "Their generous support allows EJAF to keep up the fight against Aids and the stigma surrounding it. Together we can spread compassion and end Aids once and for all."
The star is said to be an avid Marmite lover himself, with fans spotting a collection of the yeasty spread in the background of a birthday photo in 2021. The photo marked the start of a collaboration between Sir Elton and Marmite, with a Rocket Man-inspired jar going on sale last year.
"We're incredibly proud to announce Marmite's three-year partnership with the Elton John AIDS Foundation," Marmite's brand manager Laura Iliffe said. "And what better way to begin than with a showstopping new jar that celebrates one of Elton's most iconic albums."