Billie Eilish: I'm physically attracted to women but I'm also intimidated by them
"I've never really felt like a girl," the star adds
By Dale Fox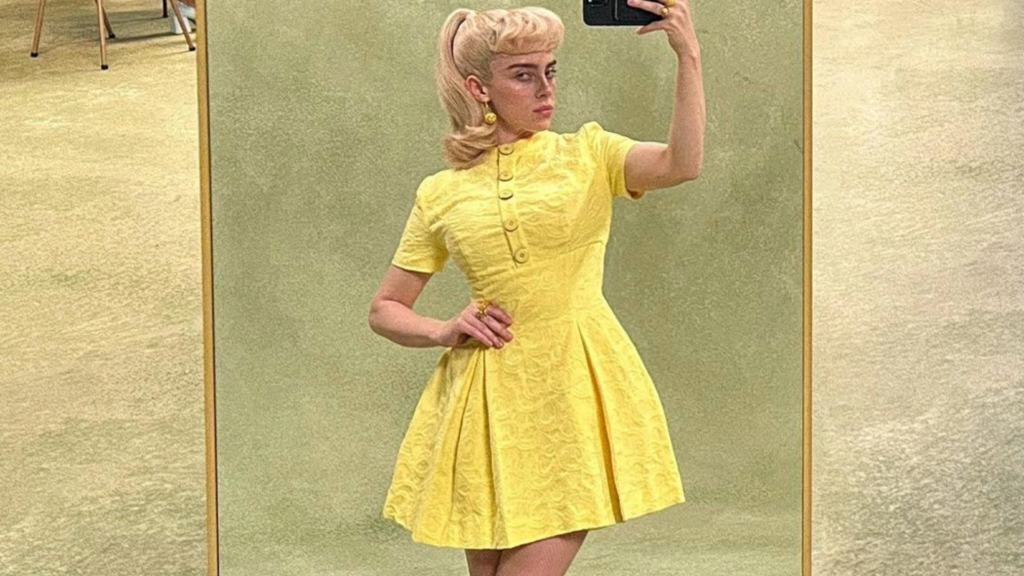 Billie Eilish has opened up about her sexuality, saying she is "physically attracted" to women.
In an interview with Variety, the singer added that she women also make her feel "so intimidated".
"I have deep connections with women in my life, the friends in my life, the family in my life," she said. "I'm physically attracted to them. But I'm also so intimidated by them and their beauty and their presence."
Also, the usually private star shared an insight into her feelings on her gender and physical appearance, saying, "I've never felt like a woman, to be honest with you."
"I've never felt desirable. I've never felt feminine," she explained. "I have to convince myself that I'm, like, a pretty girl. I identify as 'she/her' and things like that, but I've never really felt like a girl."
Singer Eilish's Barbie track 'What Was I Made For?' has just received a jaw-dropping five Grammy nominations, including Song of the Year and Best Music Video.
In the track's video, Eilish dresses as a vintage Barbie, complete with blond wig. She unpacks doll outfits in styles similar to her past signature look of baggy clothing.
The end of the video sees the singer pack the outfits away before walking off, symbolising that she's entering a new stage in how she presents herself.
"I didn't want people to have access to my body"
Talking about her look, the star shared: "I didn't want people to have access to my body, even visually. I wasn't strong enough and secure enough to show it. If I had shown it at that time, I would have been completely devastated if people had said anything."
Addressing a disparity between media views on male and female bodies, Eilish added: "Nobody ever says a thing about men's bodies. If you're muscular, cool. If you're not, cool. If you're rail thin, cool. If you have a dad bod, cool. If you're pudgy, love it! Everybody's happy with it.
"You know why? Because girls are nice. They don't give a fuck because we see people for who they are."