10 LGBTQ+ acts to watch at this year's Edinburgh Fringe – from Dan Tiernan to Sophie Santos
Watch them all before they're too famous…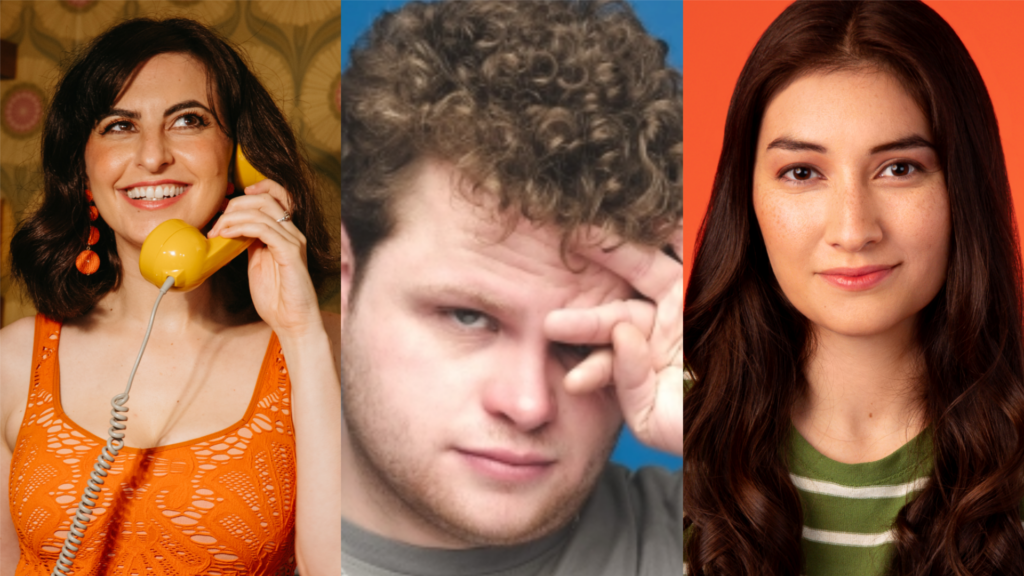 Edinburgh Fringe has an absolutely cracking line-up this year, as ever, with countless LGBTQ+ comedians and acts included as part of that.
From the likes of BBC's New Comedy award-winner Dan Tiernan and Drag Race UK reigning champion, Danny Beard, to non-binary comedian Sophie Santos, there's a whole host of flavour to taste at this year's festival.
Attitude picks a few of our biggest ones to watch this year, so we think you'd better get tickets before they sell out…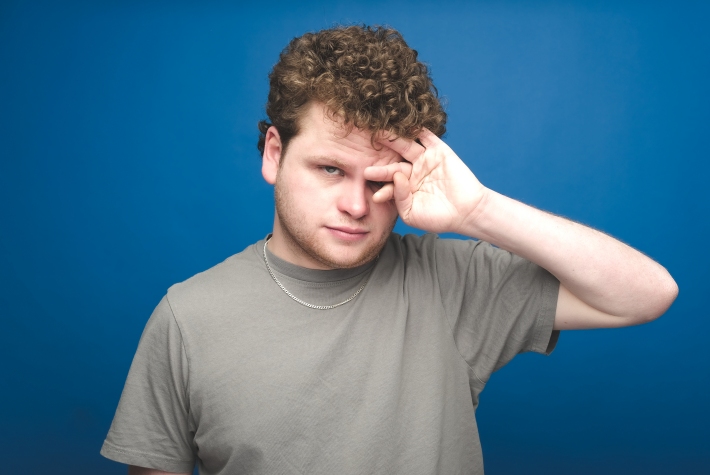 Dan Tiernan
The show: Going Under
What you need to know: Dan is riding high at the moment, having just won BBC's New Comedy and British Comedian of the Year awards. This is a brand new show for the rising star, where he's set to delve into his pretty big year, involving quitting his job as a dinner lady, going full-time in comedy and finally leaving home. Yet, somehow he still feels he's completely going under…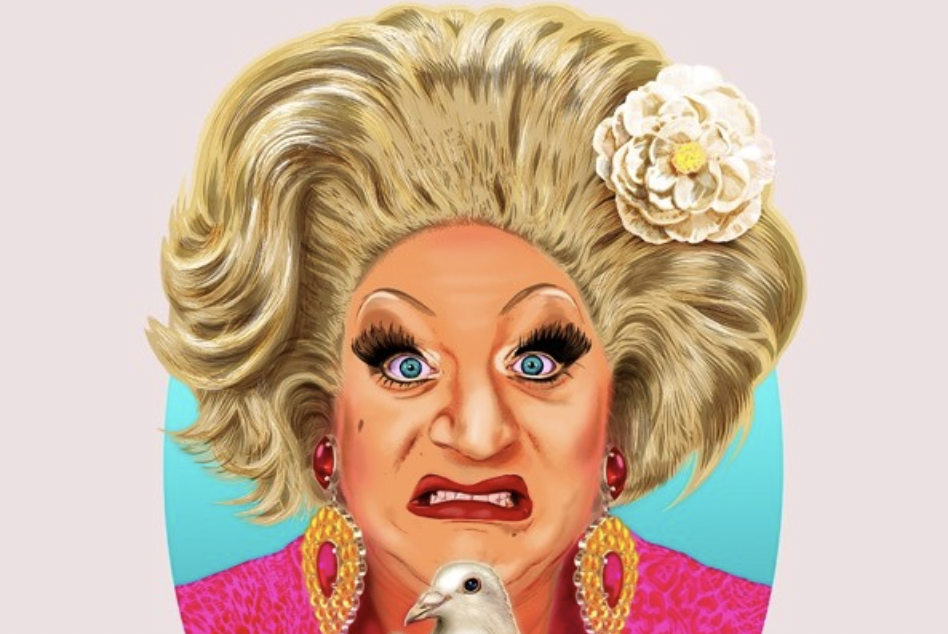 Myra DuBois
The Show: Be Well
Actress, singer, empath, Myra has it all… The acid-tongued comedic force of nature brings her show Be Well to Edinburgh. It's a cheeky, sardonic side-eye at the Wellness Industrial Complex as Myra continues of the tradition of the likes Shirley McClean and Gwyneth Paltrow, a celebrity that knows best. Myra DuBois calls out to the disadvantaged, downtrodden and tyrannised of the world with her manifesto for mental health: AdMyrism! But are you ready to receive the call?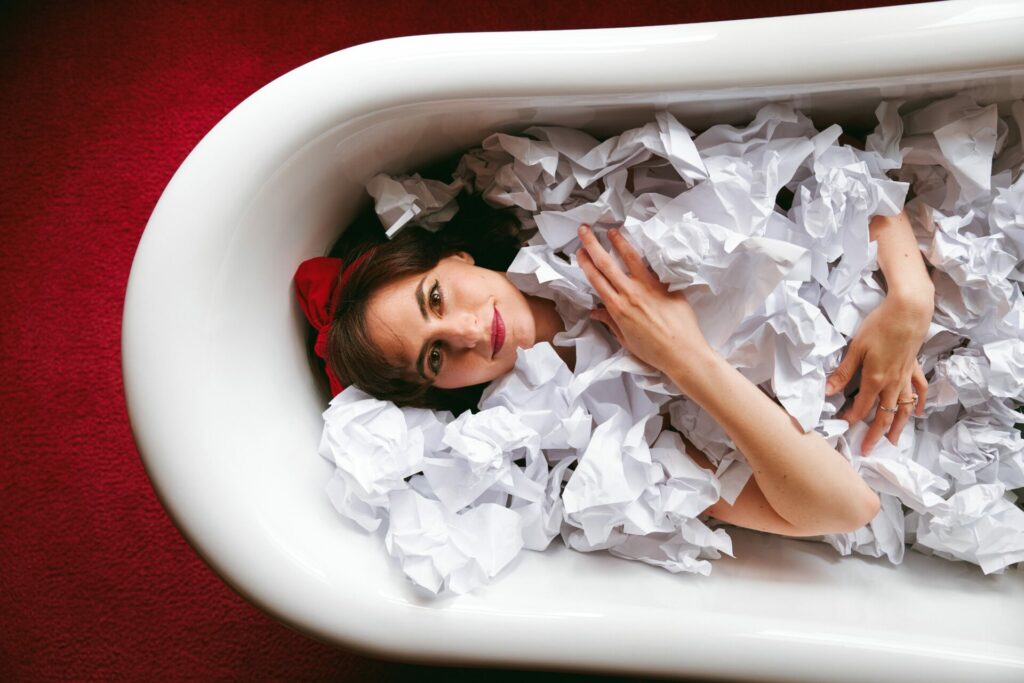 Avital Ash
The Show: 'Avital Ash Workshops Her Suicide Note'
What you need to know: Avital Ash brings a huge amount of heart and realism to her Fringe show this year. The dark comedy set-up sees her deal with her mother's suicide – when she was just a child – head on. Avital enlists audiences to help pen the perfect note to get answers she was left without from her mother, who never left one. The performer also delvers into generational trauma, as well as growing up a Hasidic jew whilst being queer in the US.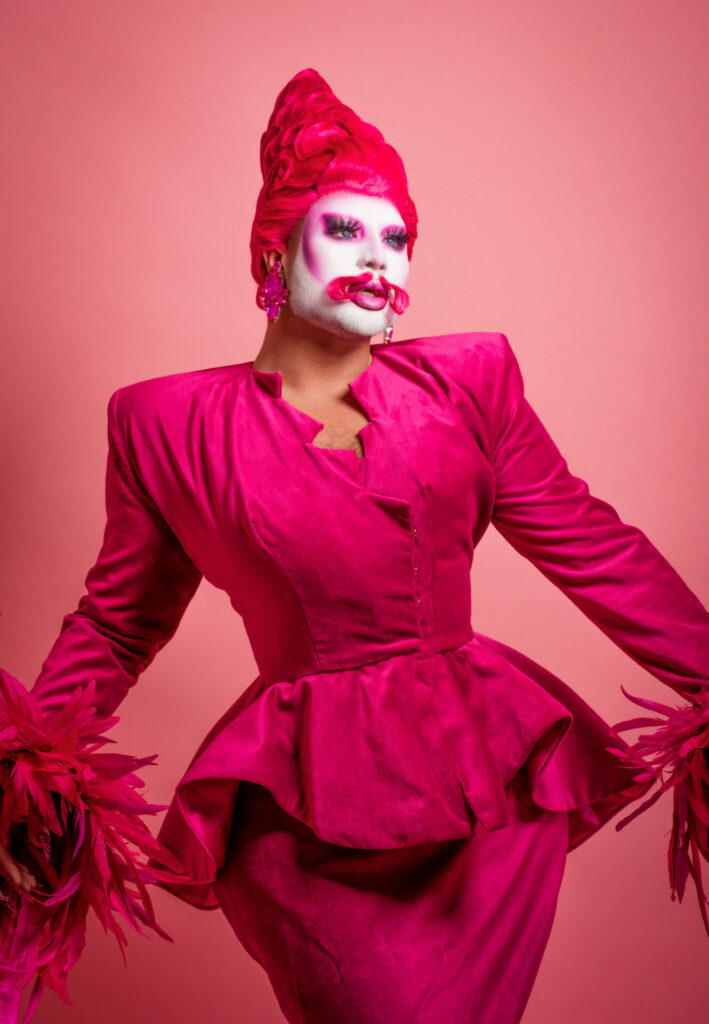 Danny Beard
The show: Danny Beard and their Band
What you need to know: The reigning champion of Drag Race UK, Danny doesn't need that much of an introduction, really. They are bringing their debut show to Edinburgh fringe with a live band, and the self-proclaimed shady, singing, cartoon clown will be bringing humour, music and fashion to the stage. They'll also be hosting his hilariously camp podcast, Gossip Gays, live for one night only in Bristo Square. So there's plenty not to miss from Danny.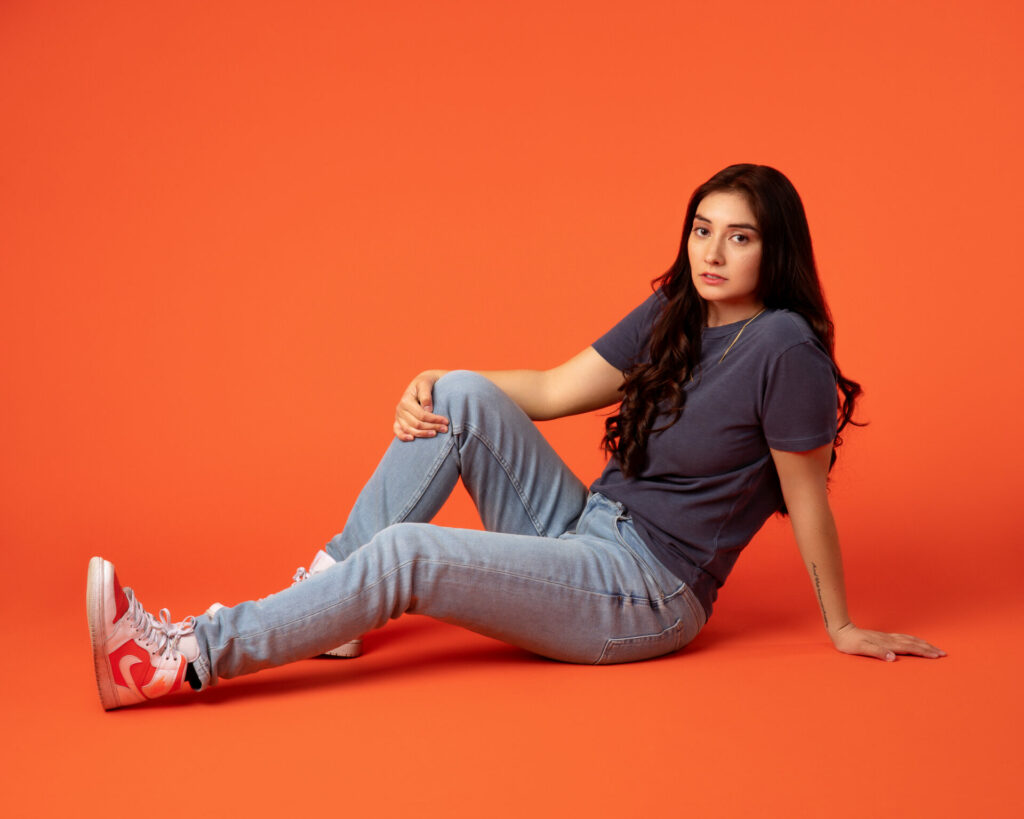 Sophie Santos
The Show: Sophie Santos… Is Codependent
Sophie's poignant show is about co-dependancy, with a scenario many will recognise. During the pandemic they and their girlfriend had to move next door to their girlfriend's parents – this story tells the story of how they then clung on to their girlfriend. But they break up. Sophie's solution? Hiring a therapist from 'WithMyExAgain.net'. The show sees Sophie grapple with lifelong OCD, wanting her ex-girlfriend back, and being alone.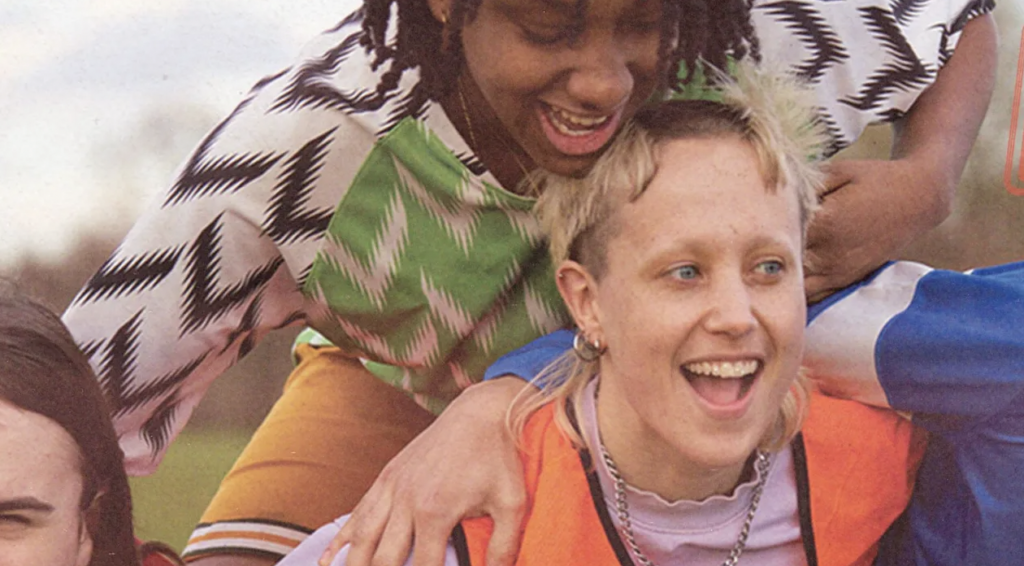 Pitch
The Show: Pitch
A bold, joyful, goal-scoring exploration of the relationship between football and the queer community. In the wake of the Qatar World Cup and in the midst of the 2023 Women's Tournament, Pitch blends documentary storytelling and theatre.
Director Nell Bailey said: "Pitch was inspired by the joy of making a queer group of friends while watching the Women's Euros. It's a show about community, made by our community, with a collaborative process at its core. Any football fan can tell you that the feeling of being in the stands, crammed with thousands of other people, is an incredible experience. But for those of us who haven't always found our place comfortably in a stadium, we want to explore why."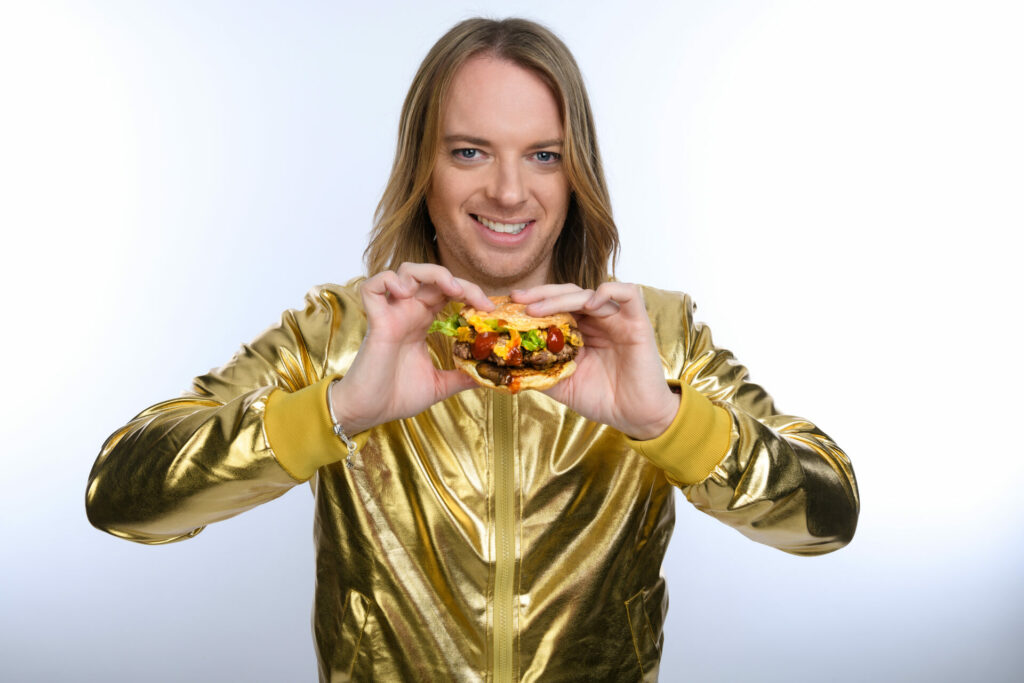 David Ian
The Show: (Just a) Perfect Gay
What you need to know: Co-founder of the first LGBTQ permanent comedy club in the country. Winner of Queervision 2022 and Whole Lotta Comedy 2022 as well as semi finalist in Leicester square theatre new comedian 2022. His show is about trying to fit in in a straight world, then trying to fit in as 'the perfect gay' and realising wherever he goes he's performing all the time and trying to become his authentic self.
Leila Navabi
The Show: Composition
What you need to know: 23-year-old Leila has been described as 'the actual future of comedy' (LMAOnaise). Leila grew up learning to utilise and monopolise her "minority identity" for evil and mischief. Her show artistically exploits marginalised identities for social gain. Leila grew up learning to utilise and monopolise her 'minority identity' for evil and mischief. Her show doesn't rely on these identities, but her overwhelming prodigious talent, actually.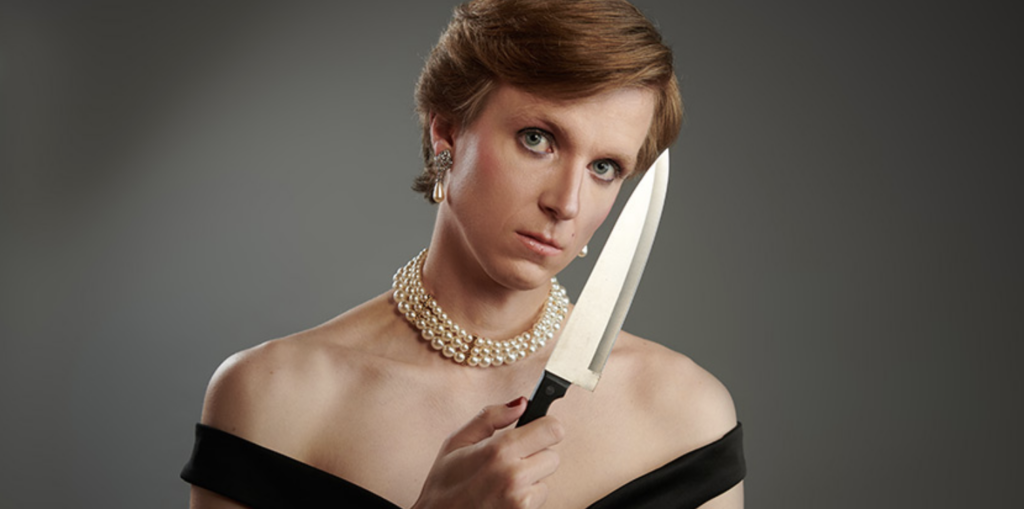 Linus Karp
The Show: Diana: The Untold And Untrue Story
What you need to know: Linus Karp says of his Fringe show: "Even 25 years after her death Diana is a cultural icon, an era defining star and a social media meme queen. Her legacy outlives her amazing achievements and even the truth, as she's become as much myth as celebrity. Toying with multiple performance forms as well as the truth itself, we have created a ridiculous celebration of her – as unique as Diana herself."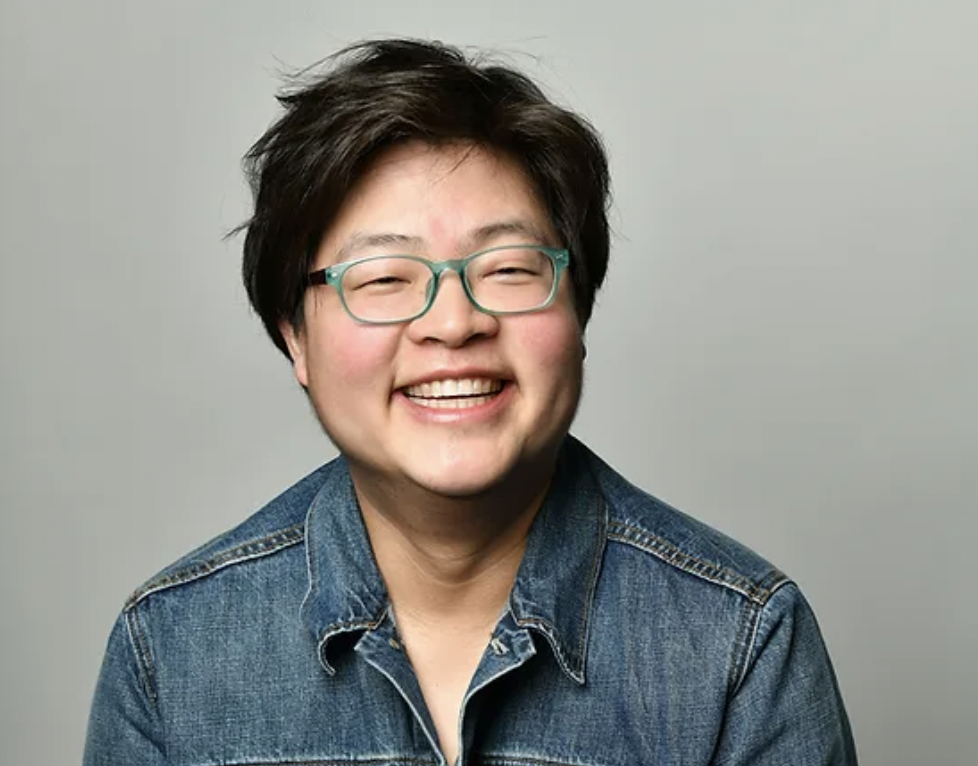 Kuan-Wen Huang
The Show: Ilha Formosa
In his first Edinburgh Fringe show, Taiwanese comedian Kuan-wen brings his highly anticipated debut hour. The Leicester Comedy Festival 2023 has already nominated it as one of the best shows this year. His show delves into growing up queer in Taiwan and having to go into the army for national service. He then left to come to the UK, where the South London-based comedian has become one of the most recognisable comedy faces of East Asian heritage in the UK.