7 designer handbags to help you emerge into spring like a fabulous butterfly
In partnership with Valentino Garavani
By Dale Fox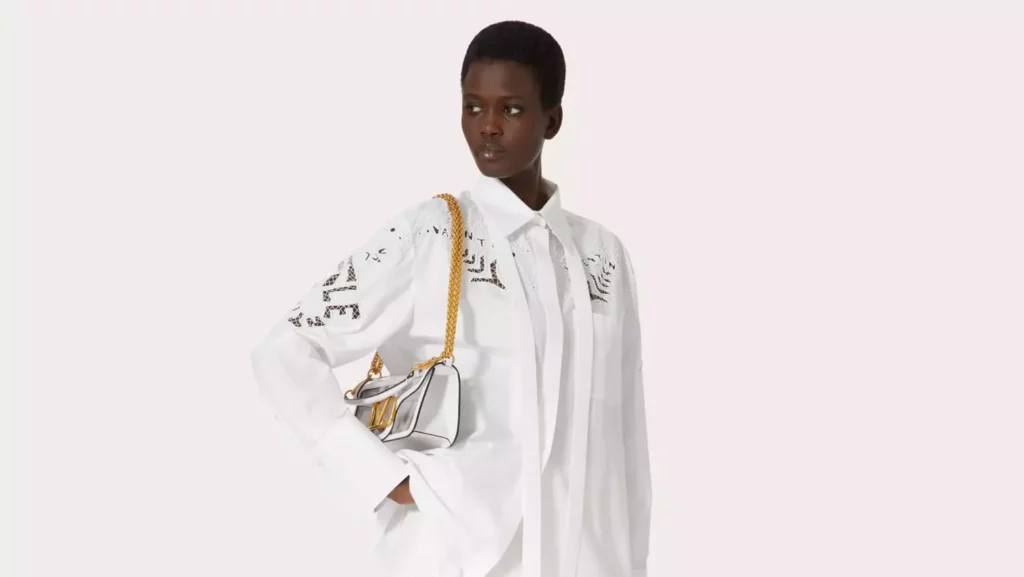 Now spring has officially sprung, it's time to step into the new season like a fabulous butterfly, fresh from the cocoon that was our fireplace snood. And what better way to re-emerge than by updating our bag collection?
A good bag is probably the simplest way to refresh our whole look. Who needs to go full Pretty Woman on Rodeo Drive when a stunning accessory can do all the hard work for us? And this season's women's designer bags from Valentino Garavani tick all the boxes for 2023's trends.
Though the Italian fashion Maison has its own male range, we've chosen our picks of its designer bags for women – since style transcends gender, after all.
This year's bag trends seem to be leaning a few ways, with a touch of the classic (as always) staying in place, though with some modern takes.
Statement and embellished bags are big (as well as small or medium – take your pick) this year, with bold prints and glamourous embellishments being seen on the shoulders of the most fashionable in 2023.
And you can never go amiss with the adaptability of a sleek clutch or pouch. When all you need to carry are the bare essentials, or perhaps nothing at all (except your deepest secrets), why overcomplicate things?
Here are our 7 favourite on-trend designer bags from Valentino Garavani:
VALENTINO GARAVANI LE TROISIÈME SHOPPING BAG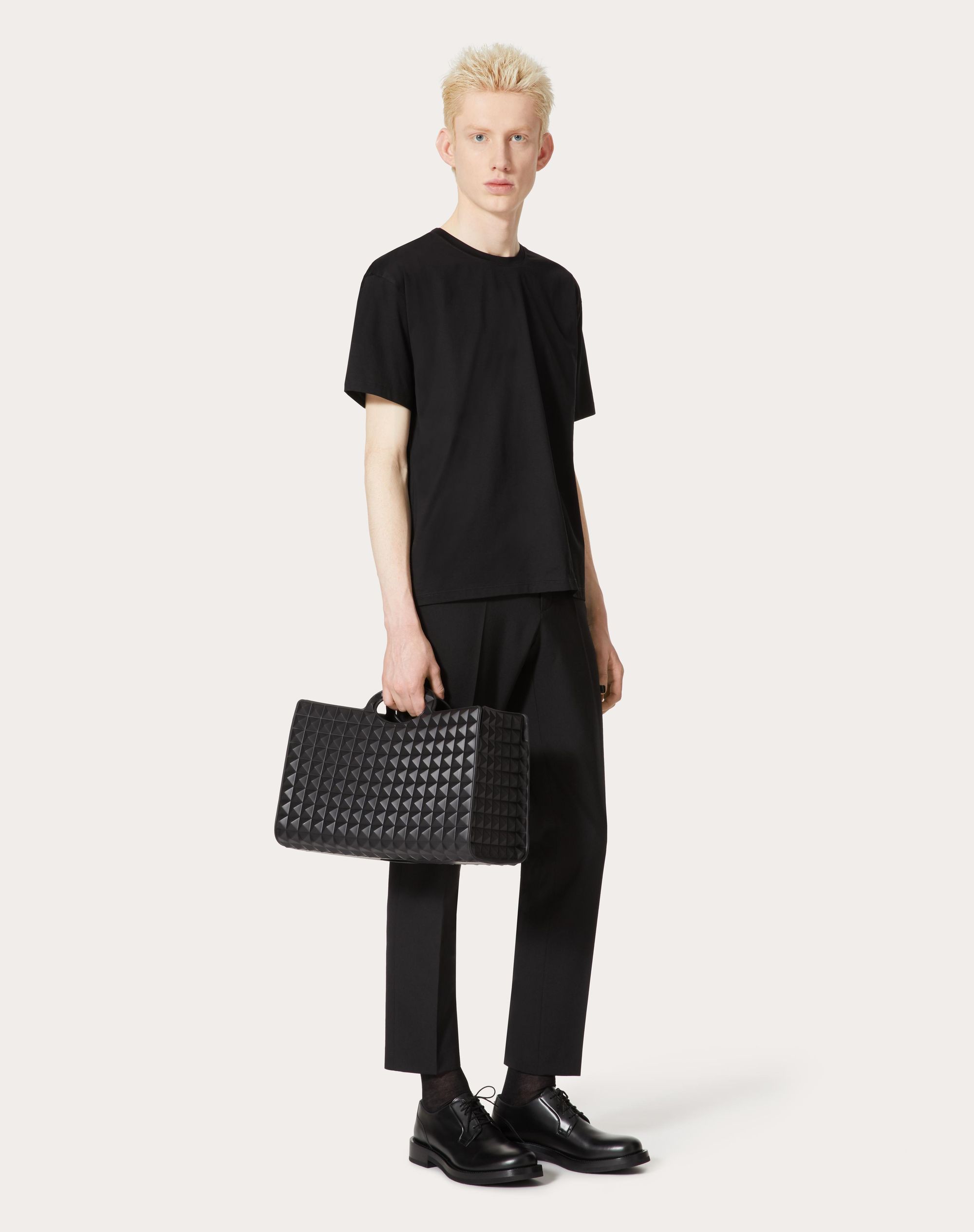 The eye-catching studded pattern and uniquely shaped handles of this futuristic and versatile tote will undoubtedly draw glances wherever you take it. Whether you're making a rare appearance at the office or taking a leisurely lunchtime stroll to the deli, this statement Valentino Garavani shopper is sure to spark admiration.
VALENTINO GARAVANI ROCKSTUD POUCH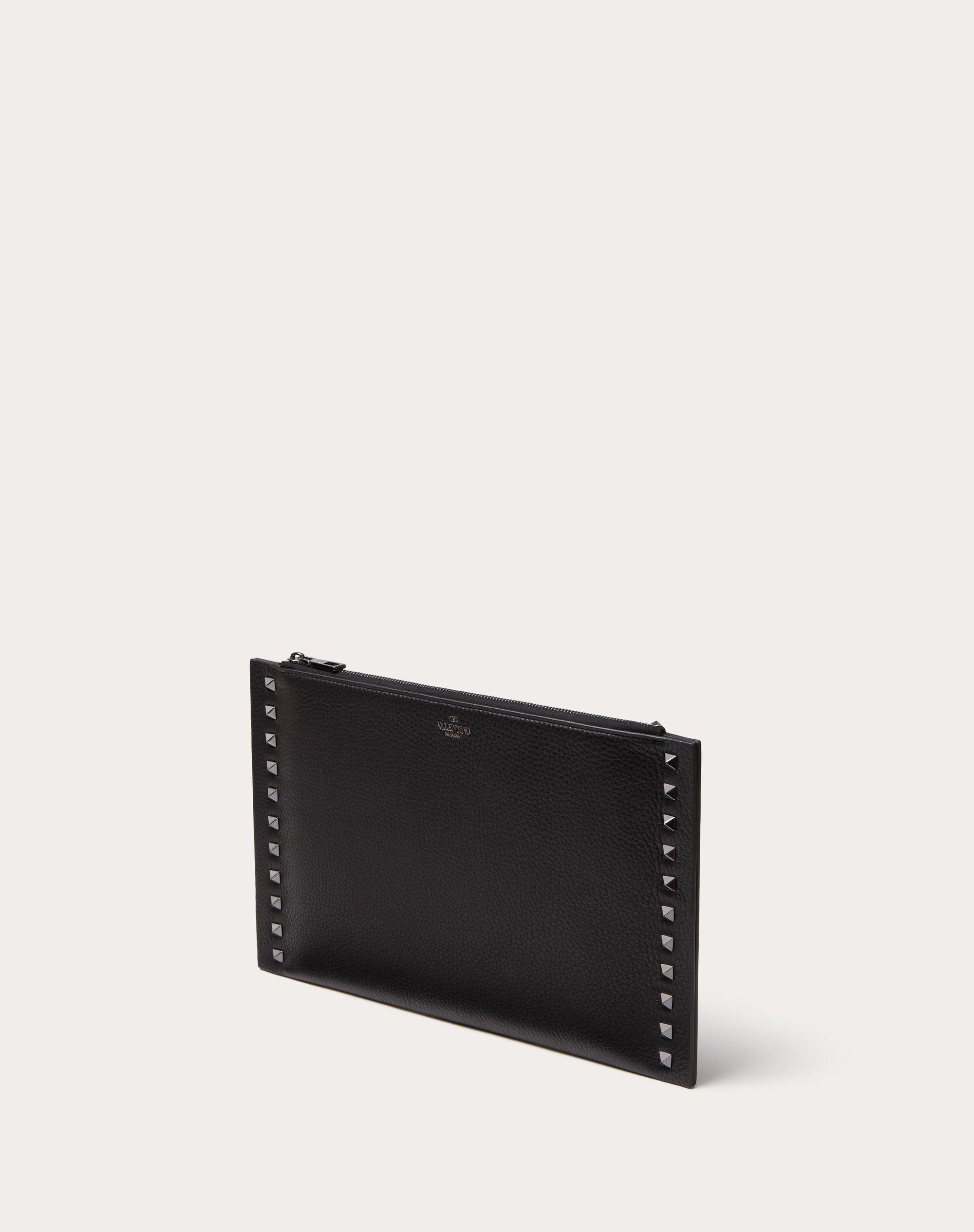 Designed to make a statement, this classic pouch featuring the designer's signature studs detailing is sure to catch attention as you step into the room (preferably purse-first). This simple yet elegant piece is the perfect talking point for brunch or drinks dates, showcasing a refined yet daring side.
VALENTINO GARAVANI SMALL LOCÒ SHOULDER BAG WITH 3D EMBROIDERY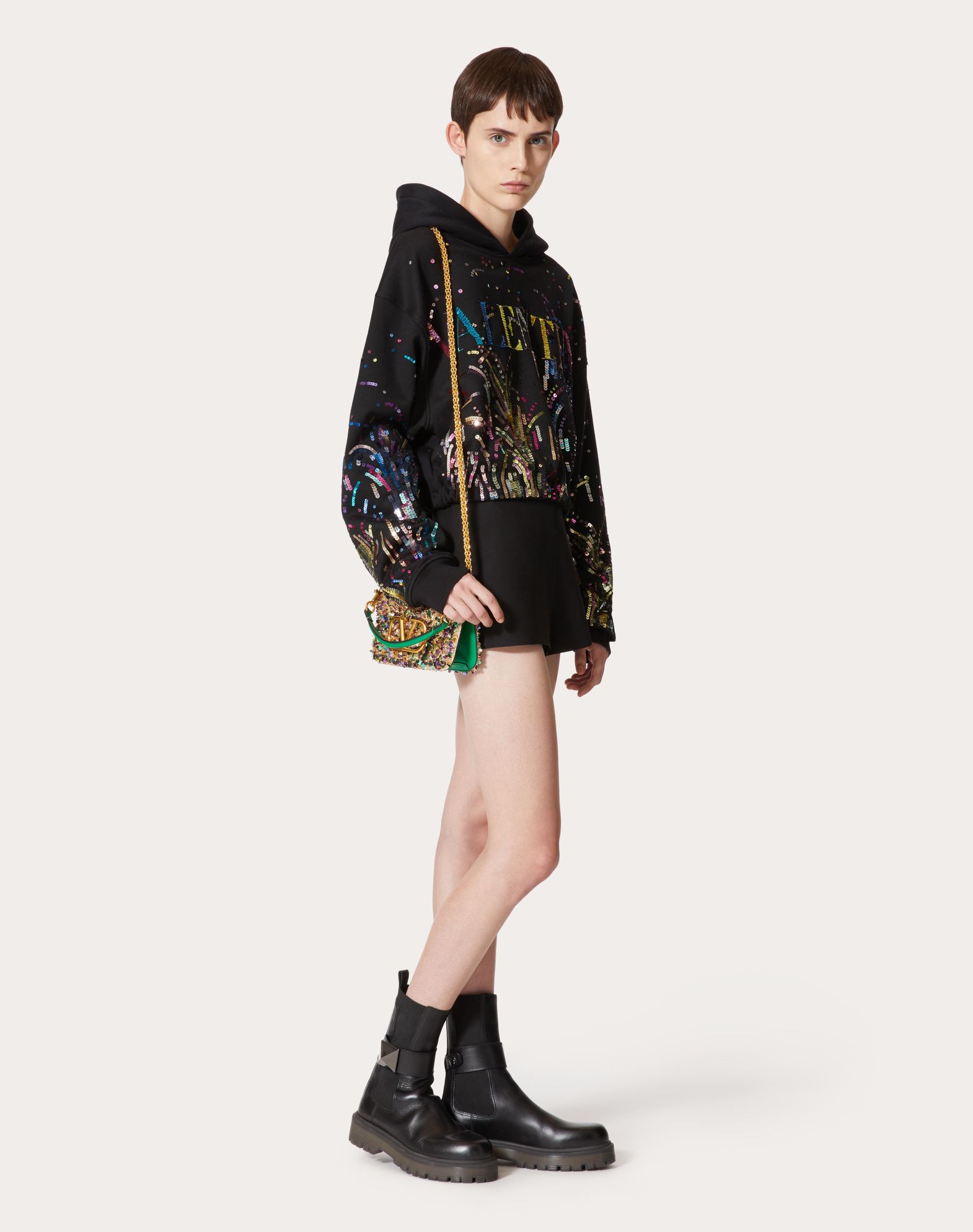 For those who into a bit of sparkle, this striking golden shoulder bag with vibrant contrasting details is the perfect choice. Not only does it catch the eye with its bold design, it also offers versatility with its detachable strap and handle, allowing it to also be used as a handbag. The golden hue adds a touch of glamour, while the contrasting details provide a pop of color, making it a unique and attention-grabbing accessory.
VALENTINO GARAVANI CLUTCH STUD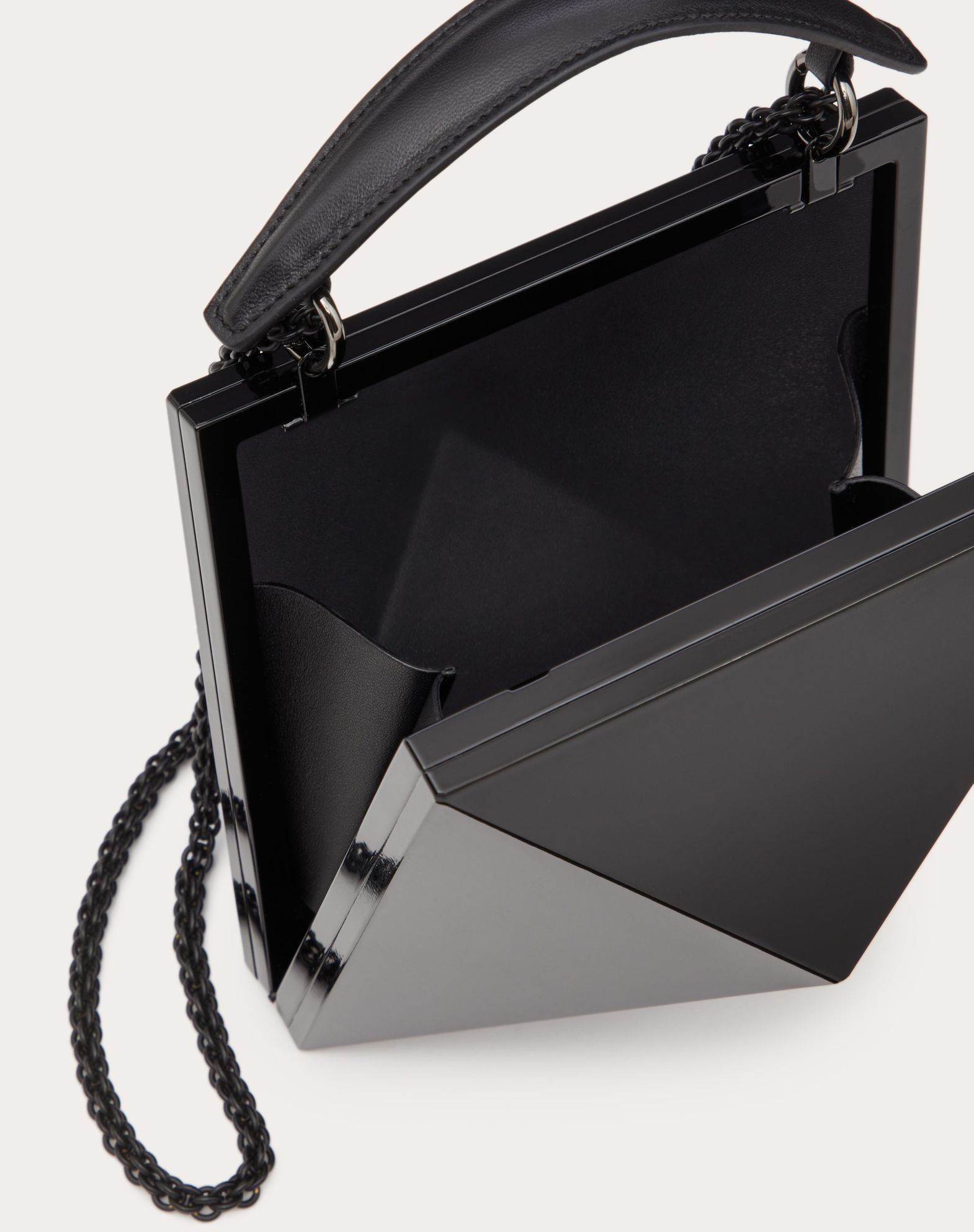 If you're not one to carry around an entire inventory of belongings wherever you go, this sleek and stylish clutch is your new best friend. Its compact size and minimalist design make it perfect for keeping your essentials and easily accessible. Whether you're heading out for a leisurely lunch or hitting the town for a night of debauchery, this clutch is the perfect accessory to complete your look without making you walk lopsided.
VALENTINO GARAVANI LOCÒ SHOULDER BAG IN POLYMERIC MATERIAL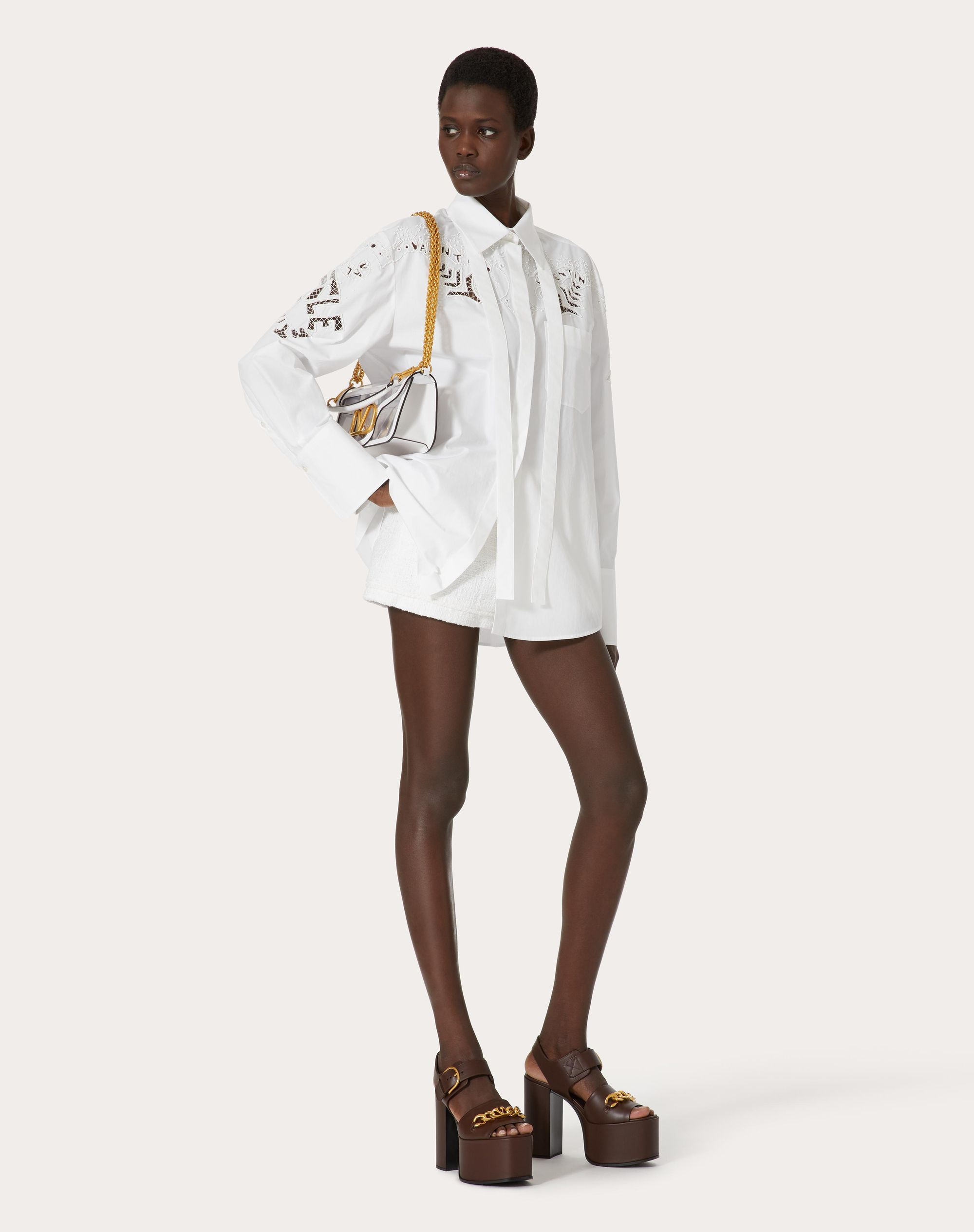 Have nothing to hide? Embrace your transparency with this stunning Valentino Garavani shoulder bag that leaves nothing to the imagination. With a gold-effect logo and intricate stitching, the bag comes with both a detachable strap and handle, offering versatility if you want to switch things up. Available in two tones, this piece is designed to make a bold statement.
VALENTINO GARAVANI SMALL ROCKSTUD23 SHOULDER BAG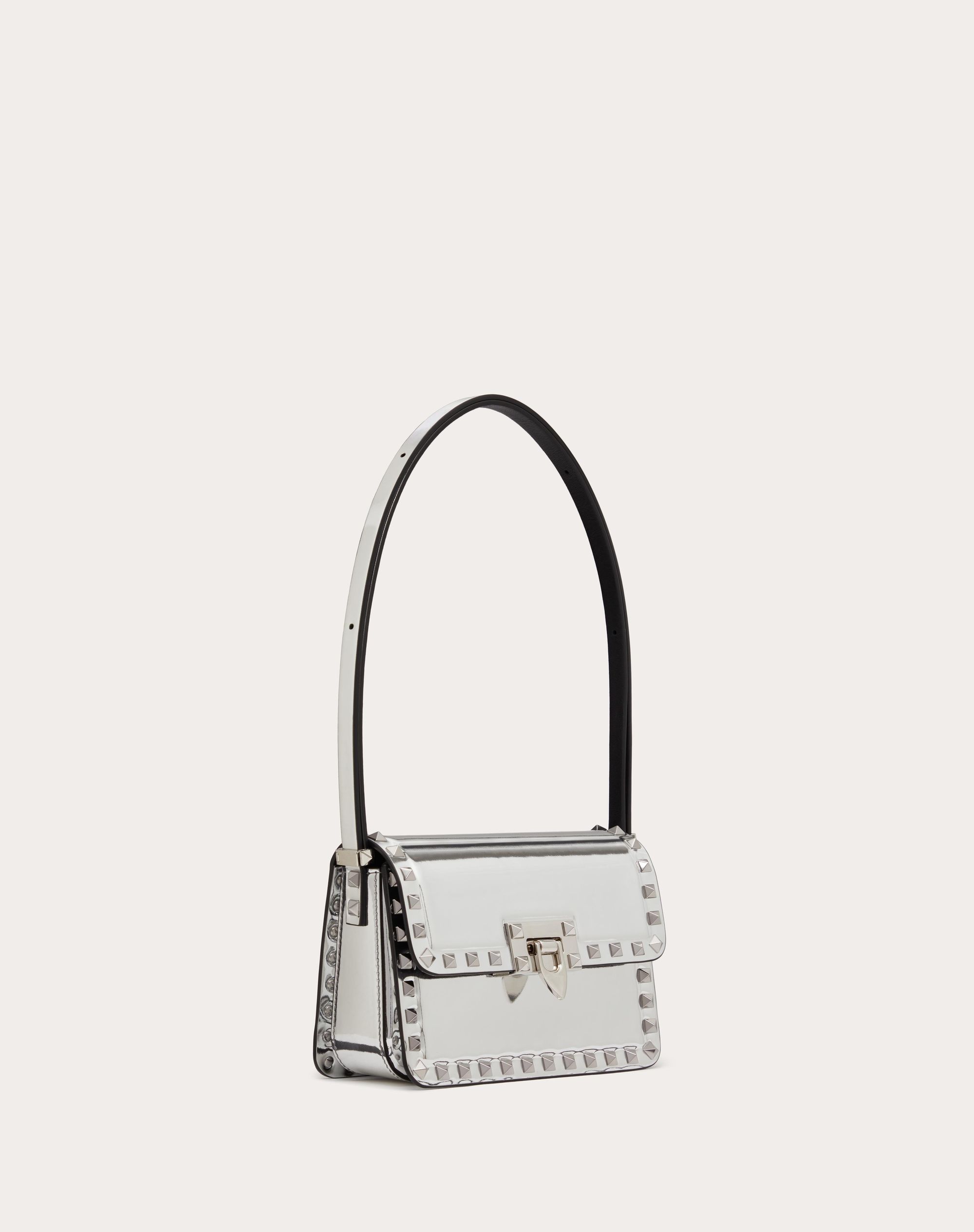 You won't need a trip to the bathroom for touch-ups if your bag also doubles up as a mirror. Another shoulder/cross-body combo, this unapologetically shiny number, complemented with Valentino Garavani's iconic Rockstud trim, has straps that can be adjusted to four different lengths. Hold it up on the dance floor to become your own disco ball.
VALENTINO GARAVANI LOCÒ PHONE CASE WITH CHAIN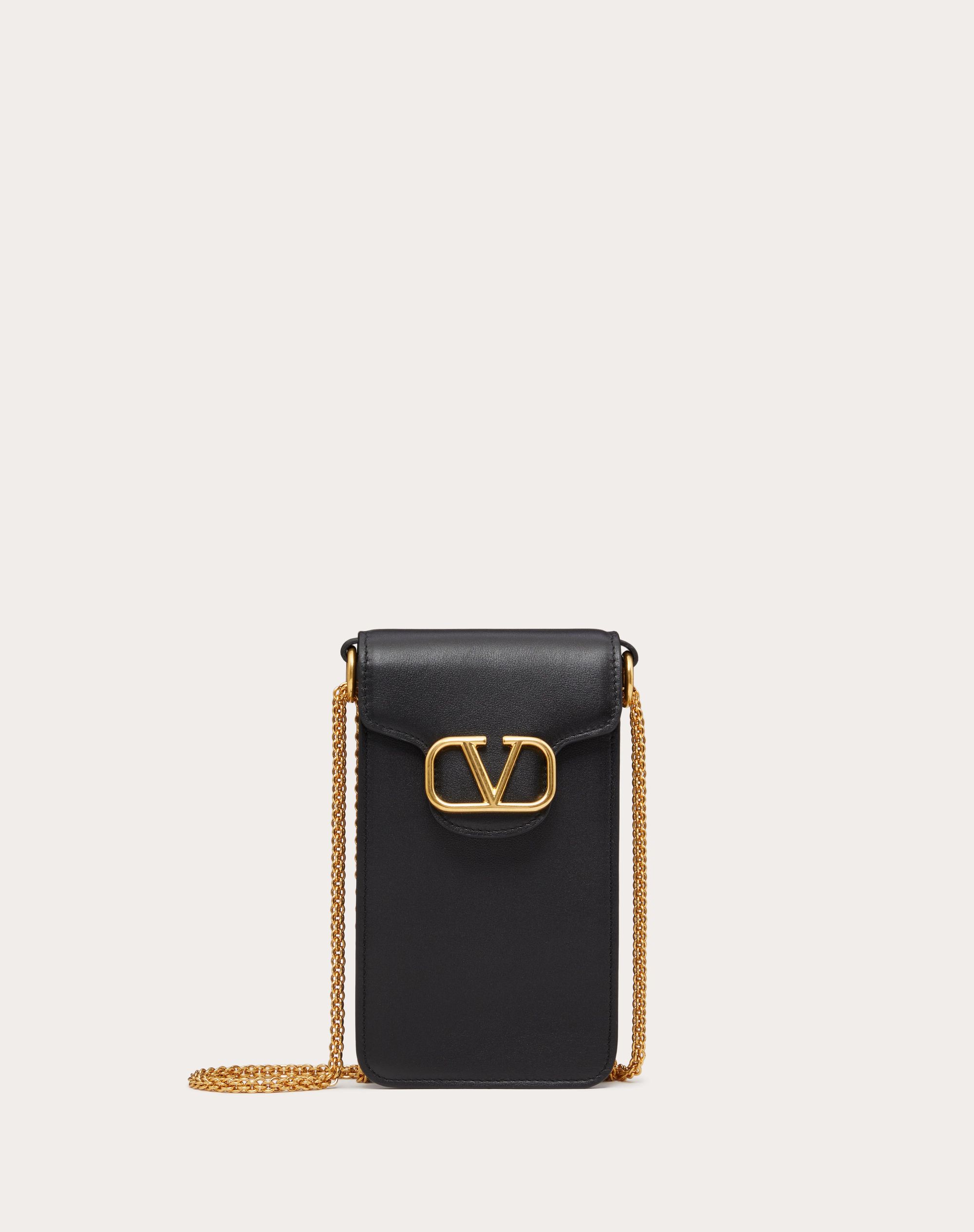 Despite the name, this bag has room for a few more essentials if you're not brave enough to leave the house with just your phone. There's room for three cards in a handy inner pocket too, if you haven't fully embraced the world of mobile payments just yet. The gold-effect strap is also detachable, if you want to mix things up a bit.