Crocs celebrates fans being 'Uniquely You' this Croctober
Crocs are joining in with the fan-made 'Croc Day' by launching the new Crocs Classic Cowboy Boot, and launching their interactive 'Crocstellation'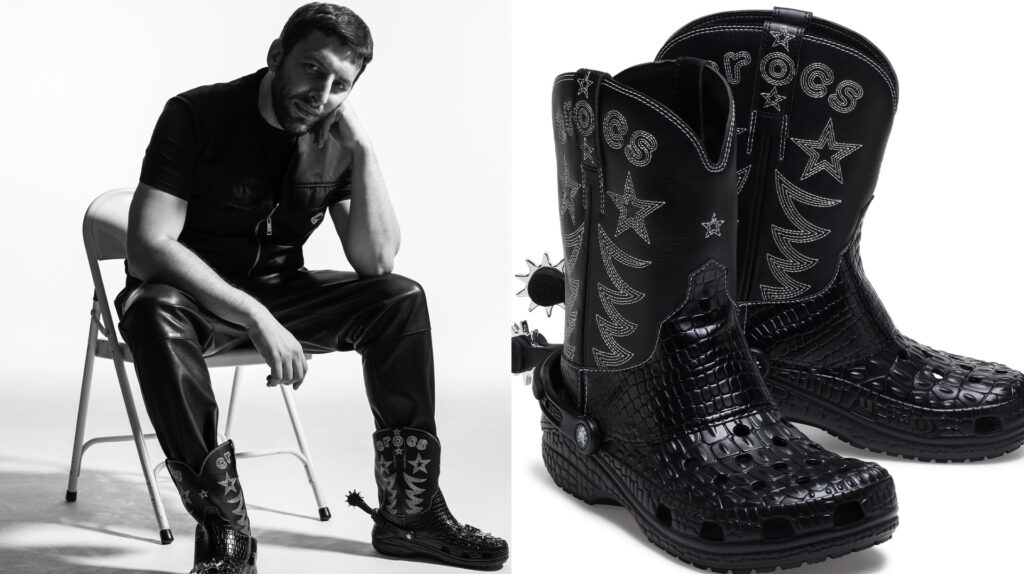 Crocs has grown its cult following to an epic scale over the past few years. As Fashion and Beauty Director of Attitude Magazine, I've witnessed with my own eyes, the brand's meteoric rise, reaching fashion's holy grail – being both incredibly popular with a huge fan base whilst also being sought after by celebrities and luxury fashion brands.
A flurry of A-list stars have sported and collaborated with Crocs over the years, including the Queen of Pop, Madonna, Justin Bieber, and Bad Bunny. Likewise, fashion brands have been clamouring to collaborate with them, proving the versatility of the clog. With a focus on creativity and customization, and the ethos of being #UniquelyYou, the cult of the Croc has gone global.
Crocs became so popular, that their loyal fans (known as Croc Nation) created an international holiday called 'Croc Day.' Initially began by the fans, Crocs wanted to connect and celebrate the Croc Nation and decided to make things a month-long celebration, with their own 'Crocstellation' in the sky. Crocs fans can visit crocs.co.uk to view the constellation on 25 October, using an exclusive AR filter to get a clear view of the clog constellation, as well as checking in on all the goings on with the hashtag #Croctober23.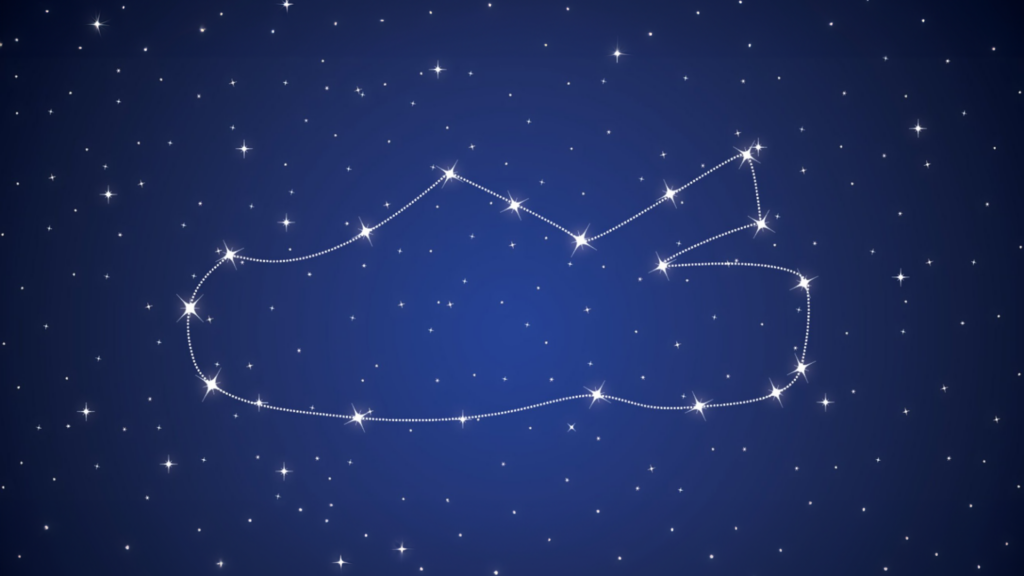 Crocs kicked things off yesterday (Monday 23 October) with their Crocs Classic Cowboy boot. The wonder boot has already sold out (unsurprisingly), but there are still plenty of options available at crocs.co.uk.
They're as wild as the Wild West and the fashion team at Attitude is obsessed with them. They're definitely for the maximalist who likes a statement pair of boots. The Crocs Classic Cowboy boots have a high shine crocodile-embossed texture and western-inspired stitching, giving a cowboy a cool hybrid of a classic Croc.
Customisation is of course key, with the boots coming with unique metallic charms or Jibbitz and also a spinnable spur charm on the backstrap of the shoe. Duke, the Crocs' mascot, has even been given his own little cowboy hat for the occasion. Unboxing them on set the other day, I had to try them on and can confirm the Crocs Classic Cowboy boot is "an icon, a legend, and she IS the moment."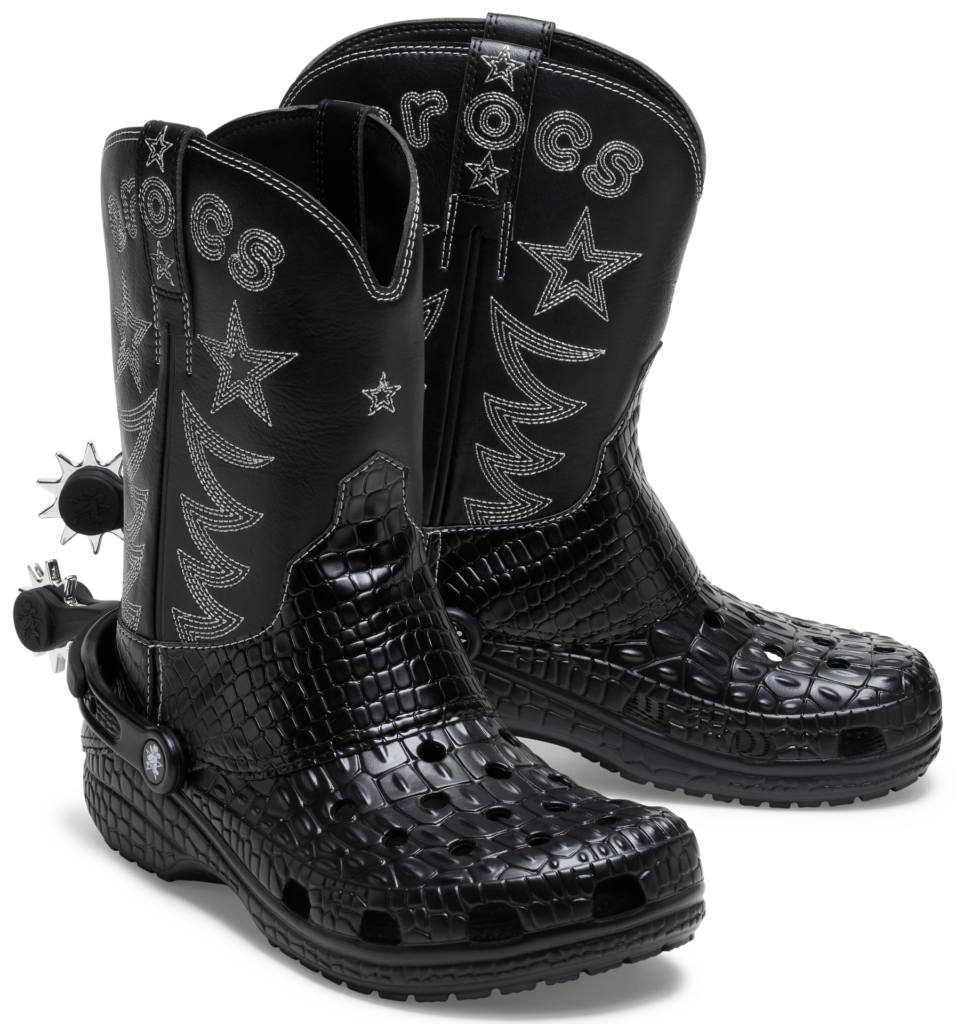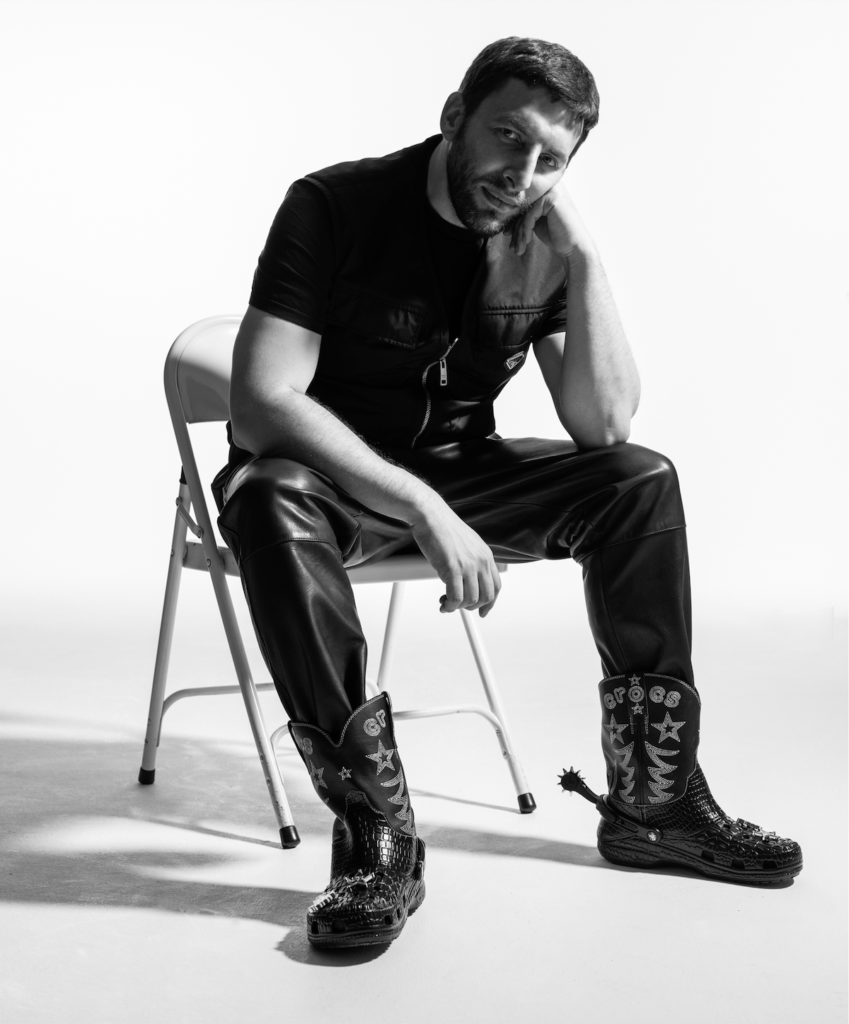 The beauty of Jibbitz charms is that they are interchangeable, you can add and remove them on a whim. You can floral things up for a festival like Coachella or Glastonbury or add letters for yourself, or for your musical fave that you stan. If you're attending a Queen Bey or Taylor Swift concert, you can add bees, a bit of metallic, or Taylor's lucky number 13 and really have fun making your Crocs unique. The Crocs website has an almost limitless amount of charms and packs to pick from, including animals, flags, letters, tonnes of random fun items, and even characters from Disney, Marvel, Hello Kitty, Pokemon, and Star Wars.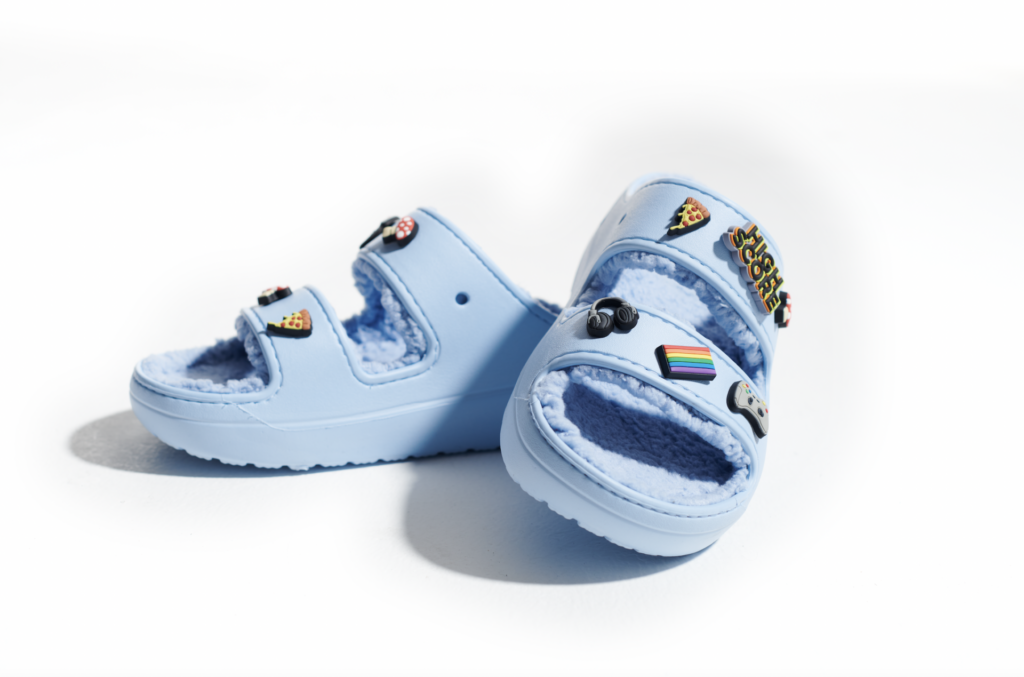 Winter is coming, and I'm feeling cozy, so I decided to get snug with a pastel blue pair of Classic Cozzzy Sandals (these are literally like having pillows on your feet) I popped on a pride flag charm (of course), along with a few of my favourite things, such as a retro-computer game controller and Nintendo-esque Toad mushroom.
I love to play computer games and a bit of 90s nostalgia, so these were perfect for me. I wanted to add a bit of chaos to my sandal, so added a slice of pizza and some over-head earphones to have an eclectic, multi-coloured assortment of charms. I'm indecisive at the best of times, so I'm sure I'll pop some of them off and switch them for something else. That's the beauty of Crocs and their Jibbitz charms, you can quickly change them when you feel like switching up your vibes or mood.