Paris Lees dedicates her honorary doctorate to sex workers
By Josh Lee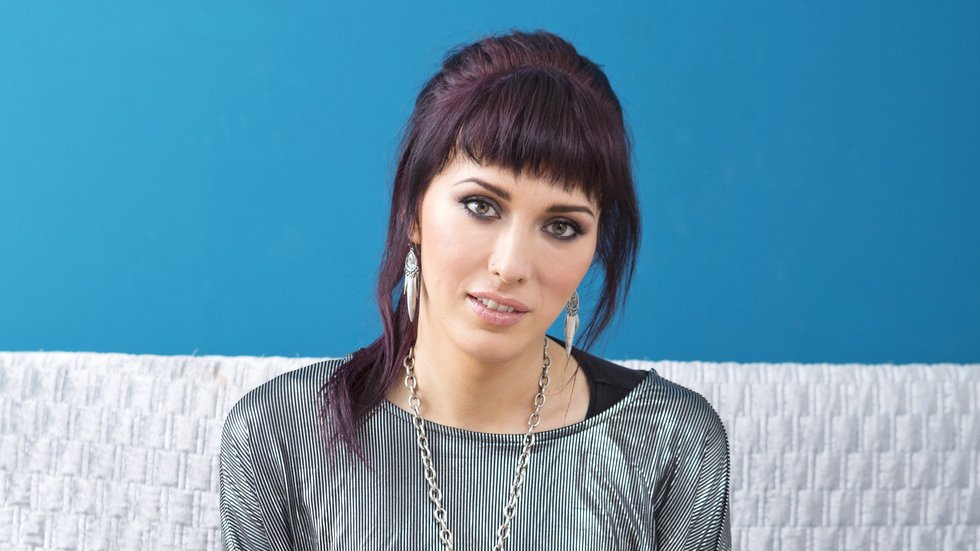 Attitude Magazine editor-at-large
Paris Lees dedicated her honorary doctorate from the University of Brighton to sex workers during her graduation ceremony on July 25.
The trans rights activist, journalist and presenter was awarded the honour in recognition of her efforts to increase the world's understanding of trans people, which has included challenging Channel 4 to remove transphobic material as part of Trans Media Watch, providing guidance to the media on how to report respectfully on trans issues, and directly contributing to trans representation in soaps by becoming the first ever trans person to feature on a British soap, when she played herself in a cameo on Hollyoaks.
Speaking of her experiences of being trans and of sex work, she said:
"Like many LGBT people, when I came out I experienced family rejection and all the problems that go with that. It wasn't purely to do with me being trans – I was a difficult teenager. I was ashamed of being trans and didn't tell any of my new friends at university.
"I was afraid of living in student halls so I had to support myself. I was also let down by the NHS who did not refer me to the gender identity clinic. I needed to pay for things like laser hair removal as I had facial hair at the time. To help me manage I relied on sex work – that is, escorting, or prostitution, if you will – to support myself".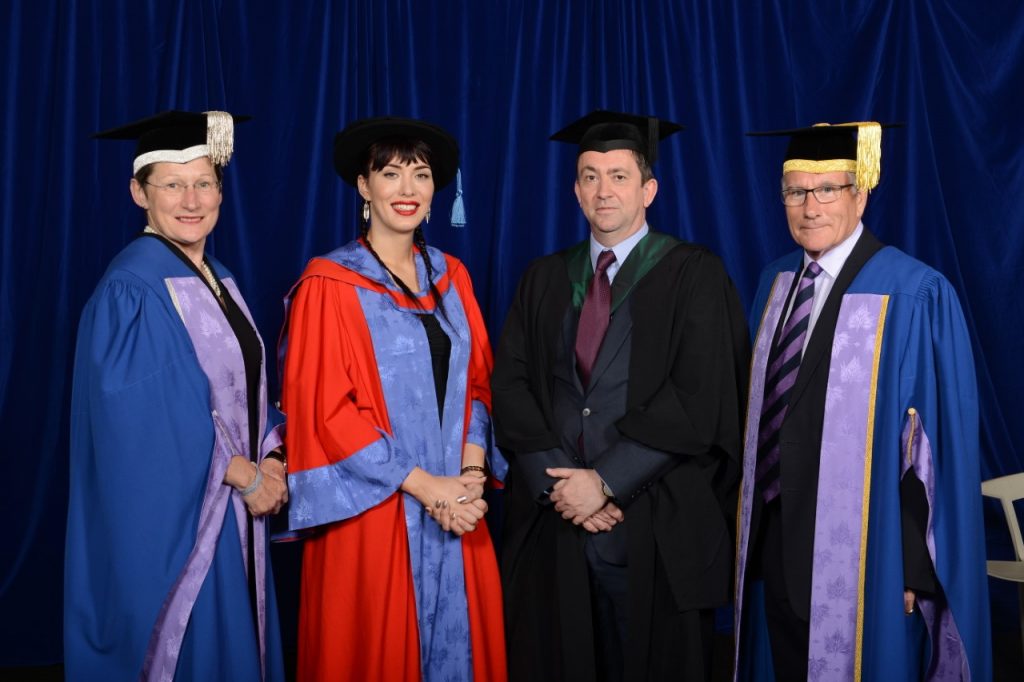 Paris, who fronts The Paris Lees Sex Show on BBC Three, paid tribute to the university, which she described as "wonderful", adding that the university offered her "support, counselling and extensions" during her time there, where she experienced mental health problems.
Paris then turned her attention to sex workers in general. Check out what she had to say below:
"I feel compelled to dedicate my doctorate to a group of people who seldom enjoy public praise: Sex workers. Sex work is part of my past now, but the fact remains that I would not have got my degree and forged the career I enjoy without making some tough choices back in the day. I would like to use the prestige of this award to undo even just a tiny bit of the very great stigma sex workers still face.
"I recently spoke at the government's select committee on the prostitution laws. I was a draining experience but the panel agreed with my recommendations to decriminalize aspects of sex work that put sex workers in danger. Making sex work illegal does not stop it and never will – it simply pushes the whole thing underground and endangers and criminalises sex workers.Decriminalization is backed by the majority of sex worker led organisations, Jeremy Corbyn and Amnesty International. Nevertheless, middle class commentators in serious newspapers continue to ignore the voices of sex workers and call for a ban on sex work. This has to stop. Sex workers, like trans people until very recently, are one of the most silence groups in society. We simply do not hear their voices. I want people in the sex industry to know that they are valuable, that they are not wrong or dirty and that I care about them".
Congratulations, Paris!
Read more:
Scottish adoption agencies encouraging same-sex couples.