Josh Cavallo is 'very proud' of Jake Daniels for coming out as gay
Jake Daniels has said that he was inspired to come out partly by Josh Cavallo, who came out publicly last October.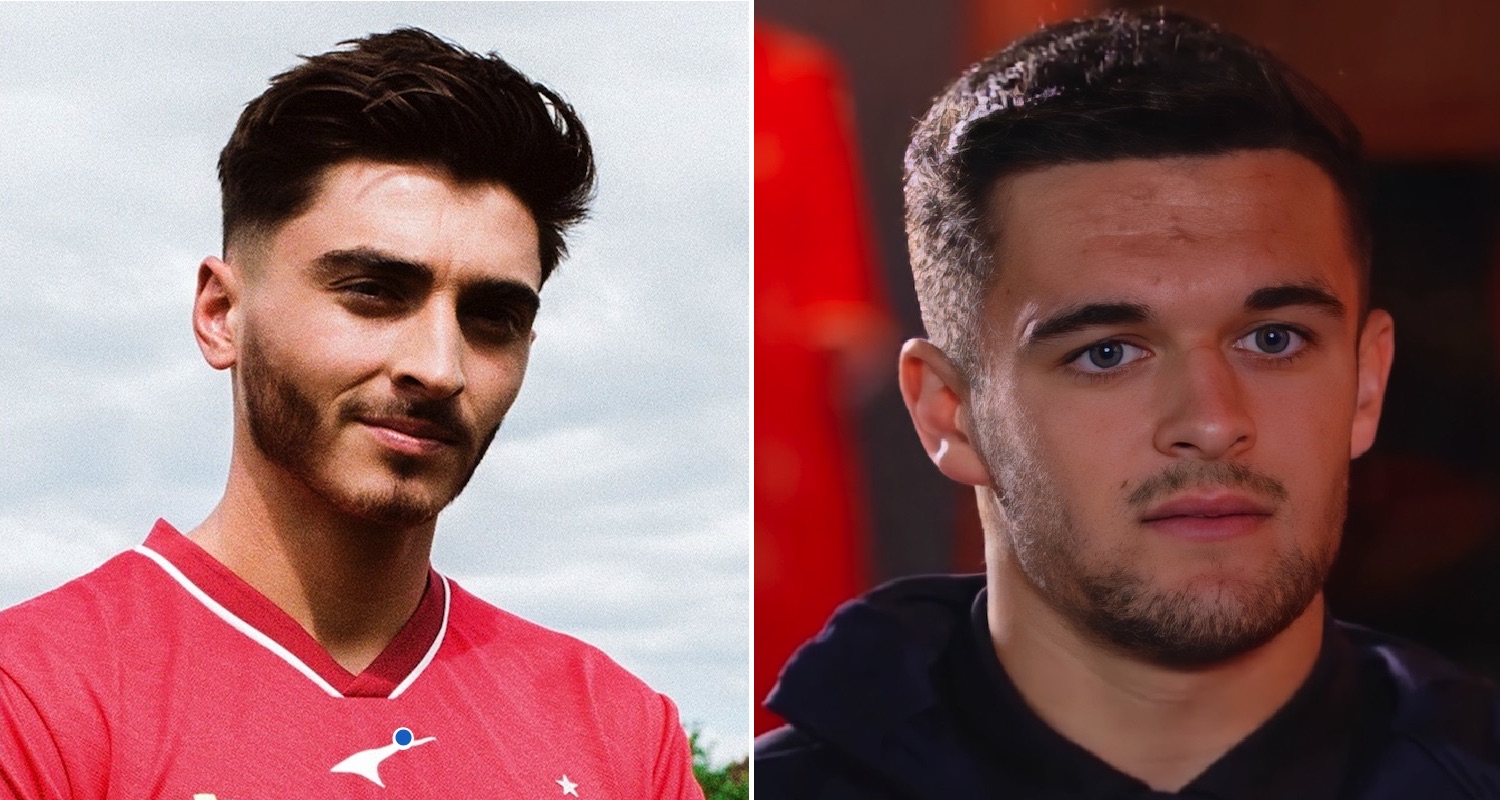 Words: Alastair James; pictures: Leon Tran and Sky Sports
Australian footballer, Josh Cavallo, has said he is "very proud' of Jake Daniels after the latter came out on Monday (16 May)
Speaking to Sky Sports the 17-year-old Blackpool FC striker said he'd had "amazing support" from people since coming out to them before coming out publicly.
In a separate statement, Daniels also said he had been inspired to "drive change" and come out by Cavallo, as well as other out athletes such as Tom Daley.
"It's a wonderful feeling"
Cavallo, who become the world's only active out pro-footballer when he came out last year told The Guardian on Tuesday (17 May): "As myself and Adelaide United prepare for the A-League semi-final, I want to stop and take a moment to acknowledge Jake's announcement and say how very proud I am for his bravery.
"It's a wonderful feeling knowing that my story has helped guide Jake to be his true self."
Cavallo also said it's "touching to see the millions of people that my story has impacted and inspired around the world, and to see it help evolve the world game at all levels, is fantastic. This world and the game of football has a place for everyone. Love will always win."
Speaking to Attitude as he appeared on the cover of the January 2022 issue Cavallo said he wanted to be "a role model and an icon for future generations."
He added: "I want to be a voice heard loud and clear, to make sure everyone is accepted within society."
Daniels has been widely praised for making the move to come out in a sport that is still (and sadly) not as accepting as it could be.
Gary Lineker told BBC Sport that the teen would be "massively accepted."
"Not just in his own dressing room but players he plays against," he went on to say. "I think, overall, dressing rooms wouldn't think about it. They will consider if you're a good footballer or not. That's all that matters.
"I'm so pleased as I think he is going down a path many others will follow and I think the game will be better for it. Once they see that the overwhelming majority of people will be accepting, others will follow suit."
Kick It Out, a campaign group tackling homophobia in football added their praise on Daniels saying: "In this historic moment, your integrity and courage are an inspiration to us all"
🗣️"We wish Jake a long and successful career in football. He has our full and unwavering support." pic.twitter.com/5ZFmv80e1z

— Kick It Out (@kickitout) May 16, 2022
Jake Daniels is now the second only British footballer to come out as gay while he is still playing. The last person to do so was the late Justin Fashanu in 1990.
Former Aston Villa star Thomas Hitzlsperger came out once he retired in 2013 and Thomas Beattie came out once he retired in 2020.
The Attitude May/June issue is out now.