Jeremy Clarkson lays into gender-neutral bathrooms in column for The Sun
By Will Stroude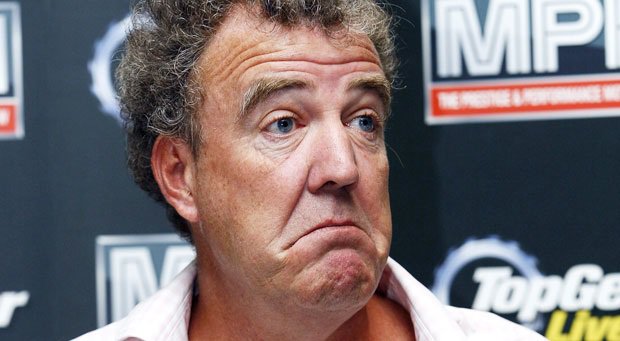 Jeremy Clarkson has criticised calls for gender-neutral bathrooms in Parliament, saying "you might as well install urinals suitable for Klingons".
The former Top Gear presenter, who has previously been accused of making racist and xenophobic comments, was sacked from the show after assaulting one of its producers.
The report, which was commissioned by Speaker of the House of Commons John Bercow, states: "Unisex/gender neutral toilets should be provided. In respect of the latter, a US restaurant has succinctly explained why: 'for single dads with daughters, single moms with sons, members of the lesbian, gay, bisexual and transgender communities, and adults with ageing parents who may be disabled'."
However Clarkson wasn't impressed by the proposal, and wrote a column for The Sun entitled 'WC PC brigade is potty'.
"This is seen as part of an ongoing struggle to fight sexism and prejudice. Hmmm." the 56-year-old wrote. "More like part of an ongoing struggle for our leaders to completely detach themselves from reality."
He continued: "First of all, there are no transgender MPs that I'm aware of. So why use taxpayers' money to provide a facility that isn't necessary?
"You might as well install urinals suitable for Klingons."
In the same column he made jokes at the expense of the trans community, saying: "It's all very well fighting for a man's right to have babies. But where's the foetus going to gestate? In a box?"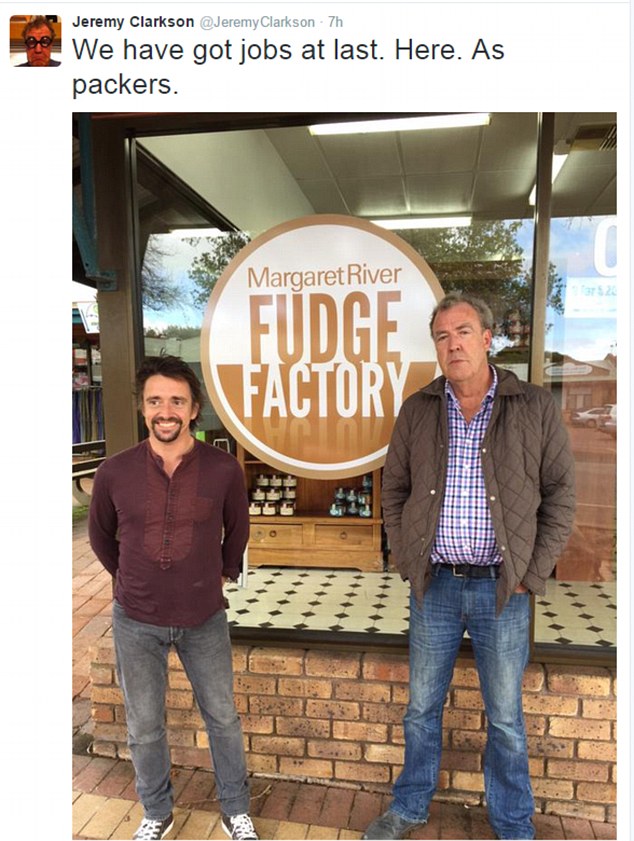 Clarkson is no stranger to anti-LGBT bigotry. Earlier this year he wrote in the Sunday Times that activists "have decided that we must now all turn our attention to the plight of people who want to change their name from Stan to Loretta."
In the same column, he said that trans people had their minds "poisoned" by "lunatic" parents.
During his time as a Top Gear presenter he described a car as "a bit gay" and "very ginger beer" (rhyming slang for queer).
More stories:
Made in Chelsea's Ollie Locke comes out as gay
Gay escorts see a rise in business during Republican National Convention