Belize anti-gay law ruling could lead to decriminalisation throughout Caribbean, campaigners say
By Will Stroude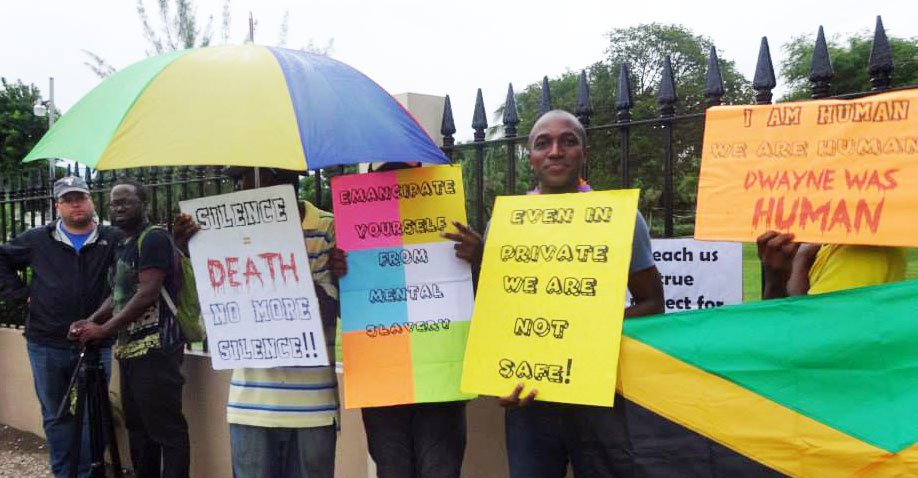 The fight for LGBT equality in the Caribbean took a positive step forward yesterday (August 10) the Supreme Court of Belize struck ruled the country's anti-buggery laws unconstitutional.
https://twitter.com/MALUrbina/status/763431228523552768?ref_src=twsrc%5Etfw
The ruling from Chief Justice Kenneth Benjamin comes several years after Caleb Orozco challenged Section 53 of the Belize Criminal Code, which allows 10-year prison sentences for "carnal intercourse against the order of nature", according to the Jamaican Gleaner.
According to reports, "The United Nations, local and regional rights groups, and advocates" believe this could lead to old colonial laws outlawing anal sex to be challenged throughout the English-speaking Caribbean.
However, Jamaican lawyer Bert Samuels has commented that the ruling "is not binding in other Caribbean courts", insisting that the judgement "is of persuasive value only".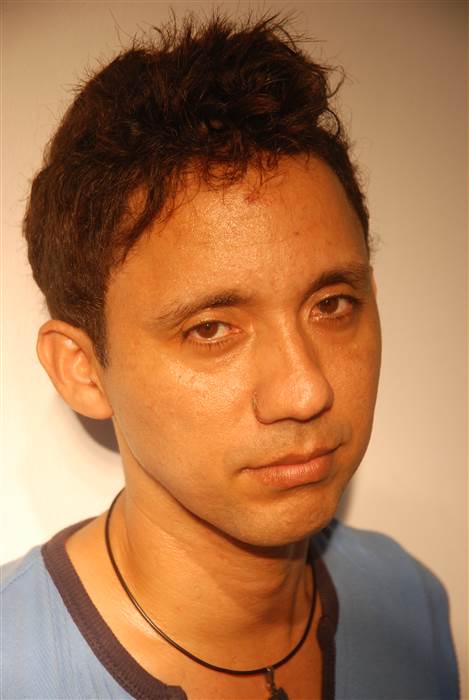 While most CARICOM (Caribbean Community, an organization to promote economic integration and cooperation among 15 Caribbean countries) have laws forbidding anal sex, put in place during European colonialism, convictions are rarely made. Despite the laws not often being enforced, LGBT people are discriminated against or persecuted in a number of CARICOM countries.
In a press conference, Orozco called for marginalized LGBT people to speak up, saying: "The people who feel the pain or who feel marginalised must step up and defend their ideals, otherwise nobody else will do it for you."
Dr Carolyn Gomes of the Caribbean Vulnerable Communities Coalition, said that this ruling should herald "the beginning of the overturning of these archaic colonially imposed laws which, as the judgment says, do damage to the dignity, rights, and freedom of expressions of the gay community around the region."
Meanwhile, nearby Jamaica celebrated its second annual pride festivities last week, with the CEO of Jamaican LGBT rights group J-FLAG saying "we're not hiding anymore".
More stories:
Daily Mail questions Chris Mears and Jack Laughers masculinity after gold medal hug
Daily Beast potentially outs LGBT athletes in controversial Olympic Grindr article