Jack Whitehall takes down post about 'pregnant people' after backlash
Some people did not like the inclusive term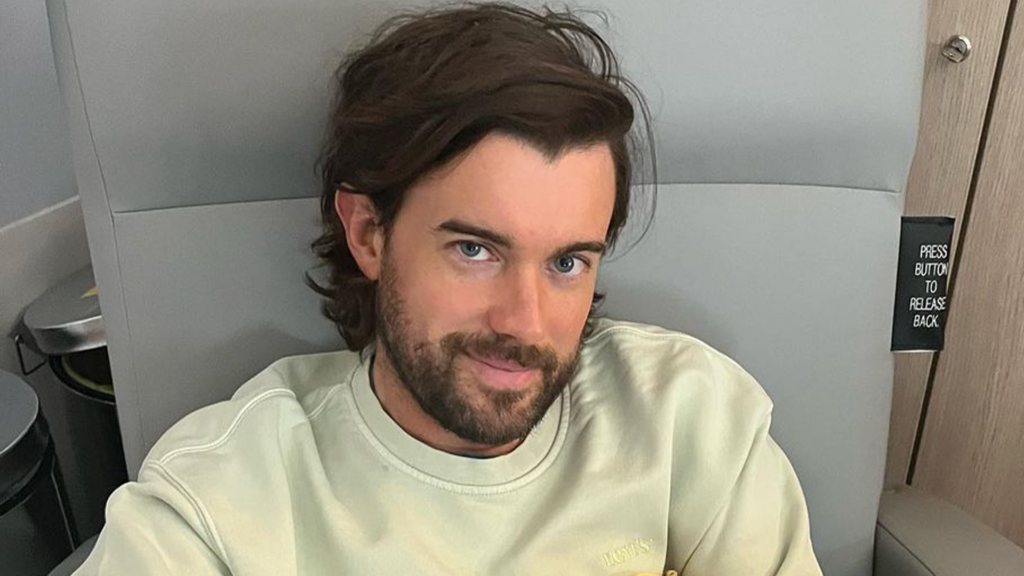 The comedian, Jack Whitehall, has removed a social media post using inclusive language after it resulted in a backlash.
It's been reported by media outlets that on Tuesday (24 October) the Bad Education star posted a call out for pregnant couples to take part in a new TV show.
The announcement read: "Calling all pregnant people and birth partners." It then explained it was looking for people to take part in a filmed antenatal class "for a major entertainment service."
It included a means of contacting Jackpot Productions, a company of which Whitehall is listed as director.
However, it appears the post has since been deleted which comes after it received some backlash online.
As reported by Metro, people took umbrage with the use of the term 'pregnant people' rather than women. Many have argued that it is 'erasing' women.
"They're f***ing women," wrote one angry user, while others called Whitehall variations of "tosser."
'Pregnant people' is a more inclusive term as it accounts for trans men and non-binary people who can give birth.
Last September, Whitehall and his girlfriend, Roxy Horner, welcomed a baby girl whom they named Elsie.
In June, Logan Brown appeared on the cover of Glamour UK and defiantly stated, "I am a trans pregnant man and I do exist. No matter what anyone says, I am literally living proof."
The 27-year-old, who is partnered with drag artist Bailey J Mills, welcomed Nova Mills Brown in May.
Attitude has approached representatives for Jack Whitehall for comment.