Dancing On Ice star Max Evans opens up about *that* full-frontal shoot with brother Thom
The former rugby union player brings the heat in our new May issue.
By Will Stroude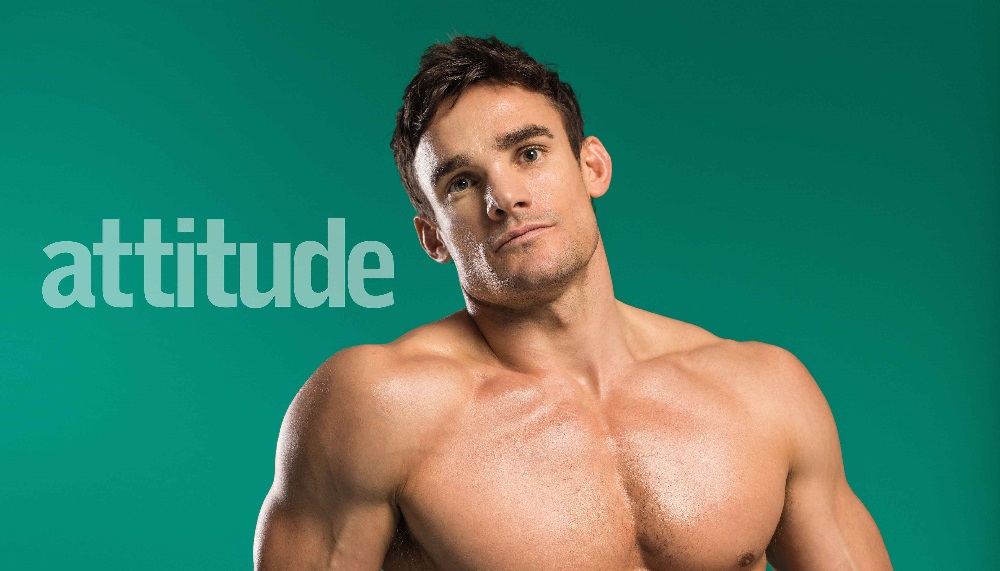 After injury ended his sporting career, Scottish rugby union star Max Evans followed his younger brother Thom into reality TV – and aren't we glad he did.
34-year-old Max skated all the way into the final of Dancing On Ice earlier this month three years after Thom waltzed his way into the fourth week of Strictly series 12, but competing on the rugby pitch and dancefloor isn't the only thing the rugby-playing brothers have in common.
The pair raised plenty of eyebrows back in 2014 after they posed together for a full-frontal naked shoot as part of the Dieux du Stade calendar (if you haven't seen the pics, we suggest setting your browser on private and heading to your nearest search engine), but Max explains the siblings had no qualms about letting it all hang out in front of one another.
As he poses for a stunning new shoot in the May issue of Attitude – available to download and in shops now – Max recalls the headline-grabbing shoot in question.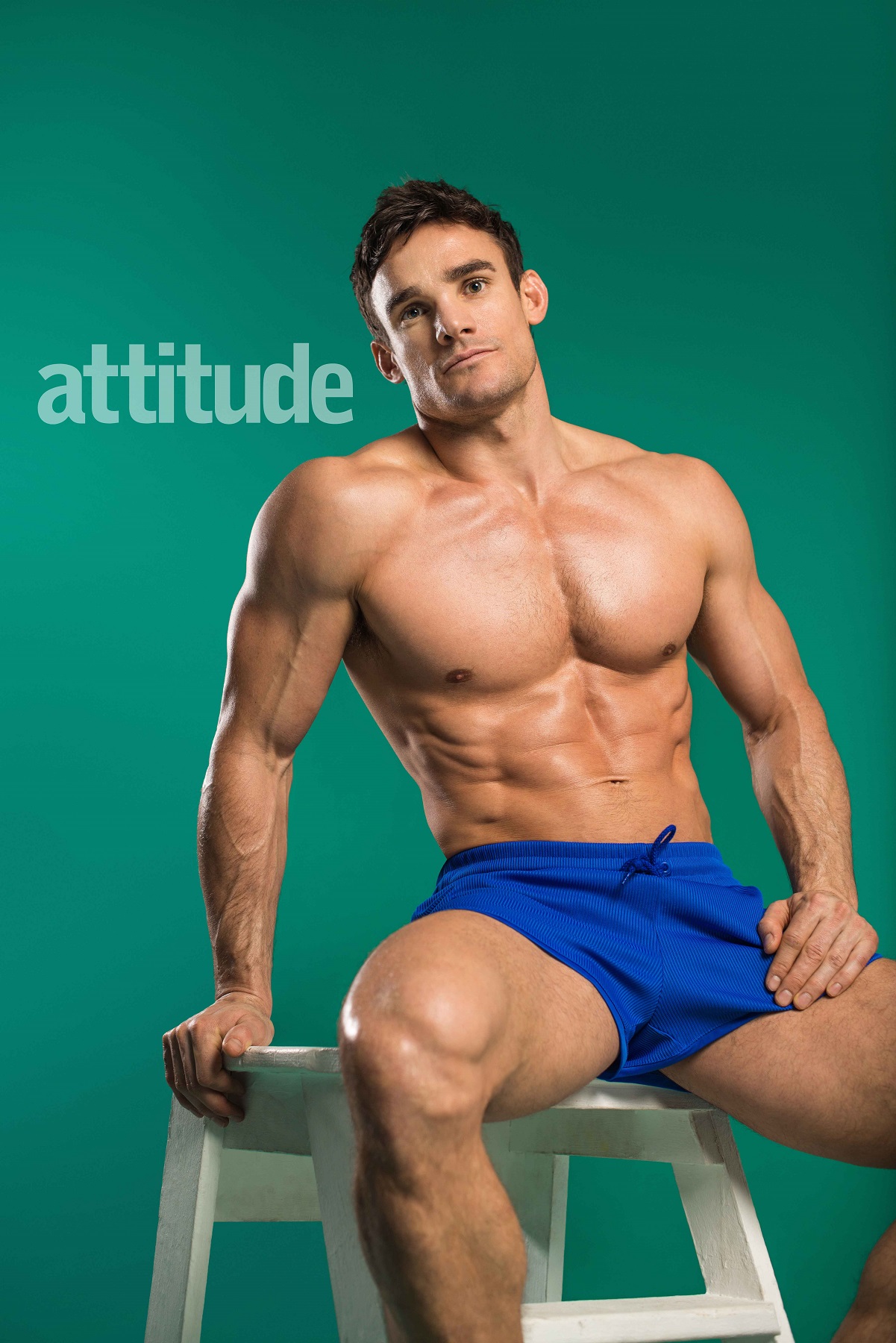 Max Evans is shot by Markus Bidaux for Attitude's May issue.
"As a rugby player, you don't as a rule do photoshoots! That was my first and, until recently, only proper shoot," he says.
"It was nice doing it with my brother. We are very close so to be naked with him… you know, we see each other naked whenever we're at home."
The former sportsman adds: "We're close — we were just messing about naked together, getting photos taken."
While the brothers might be competitive on the field, Max insists they have each other's backs when it comes to their post-rugby careers.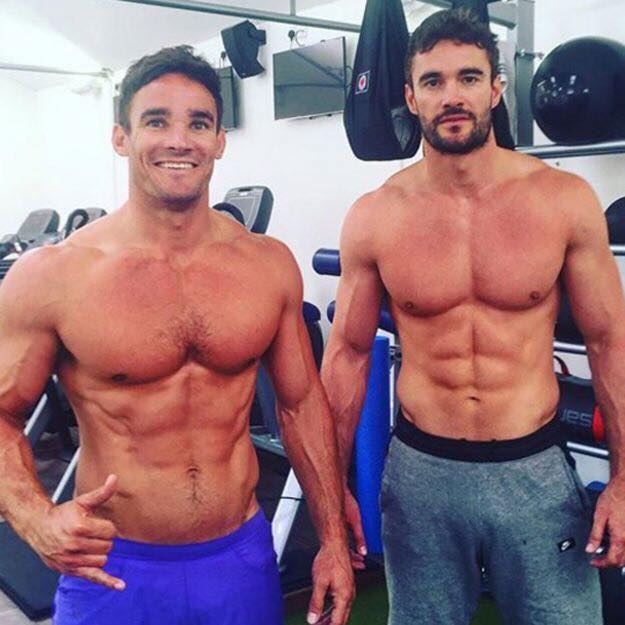 "It's definitely competitive, maybe more in a sporting nature though", he says. "We love each other very much, we're very supportive.
"I think if I did Strictly then you'd make the comparison to a competitive rivalry, but because it's so different he's just been so supportive of how I've been doing, just as I was supportive.
"I was as gutted as he was that he didn't go farther."
Check out Max's shoot and read his full interview in Attitude's May Issue – out now. Buy in print, subcribe or download.