Dry tripping, vibe check-ins and tour tourism are some of the travel trends predicted for 2024
The Expedia Group have just released their travel trends report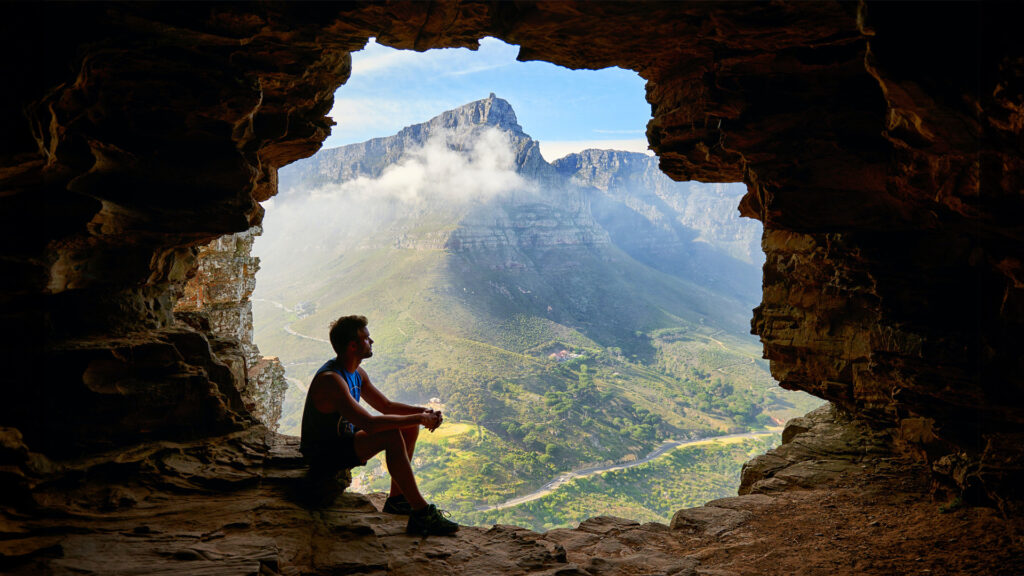 Expedia, along with its sister companies Hotels.com and Vrbo, have released their Unpacked '24 travel trends report with some surprising predictions and revelations.
From Taylor Swift's Eras Tour to Beyoncé's Renaissance, we've been spoiled for choice this year and the current Celebration brought to us by Madonna. And many of us ventured across borders to secure a spot at these music events. So it is no wonder that Expedia predicts the tour touring, making a concert part or the main focus of a holiday, is a major travel trend for next year.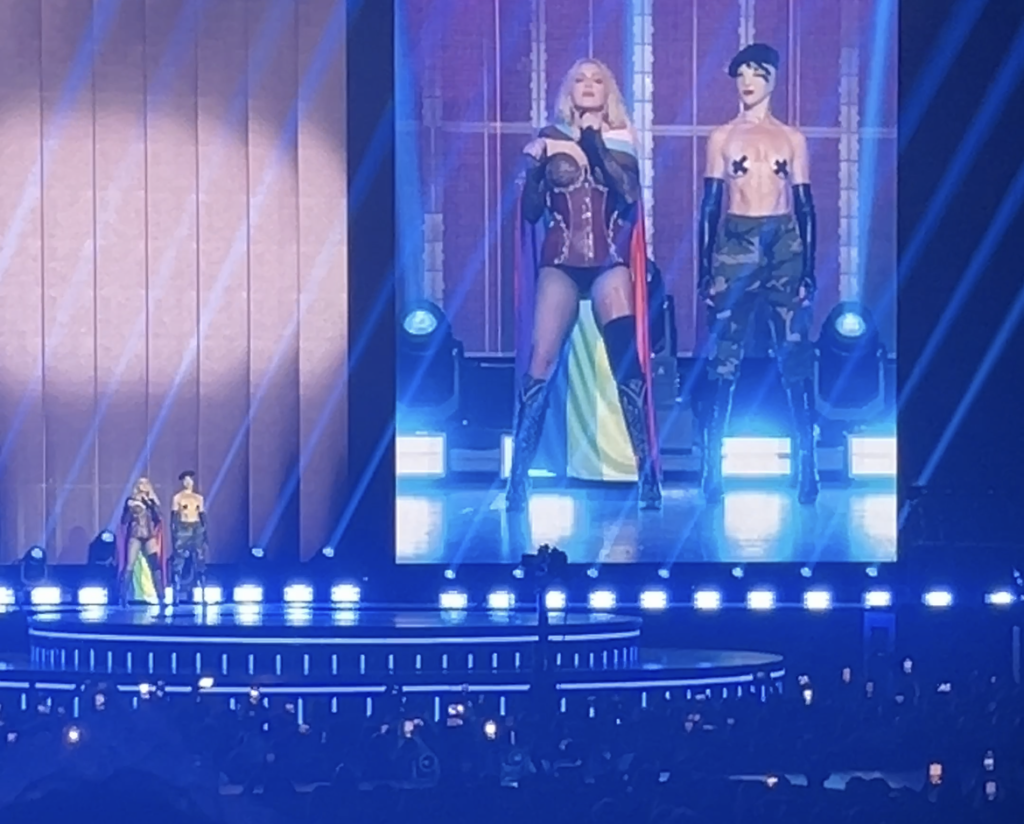 Based on the company's first-party travel data, plus a global consumer survey of 20,000 travellers, it was revealed that nearly 70% of survey respondents are more likely to travel to a concert outside their own town, with over 40% saying they'd travel for a concert as an excuse to visit a new place.
They also found that 30% of those surveyed would travel outside of their home city for a concert because tickets were cheaper elsewhere. For example, floor section tickets for Olivia Rodrigo's Birmingham show in 2024 are currently priced at £247, whereas the same ticket in Lisbon is only £138.
Other predicted travel trends include the "Vibe Check-In" after Hotel.com found that guest reviews mentioning the word 'vibe' have increased an average of 1,090% year on year. Popular vibes included retro, chill, and party, while some more unusual vibes discovered were Florida, tacky, and Graceland.
With the number of those living a low or alcohol-free lifestyle on the rise, they also found 'Dry Tripping' is another trend for next year. More than 40% of those surveyed are likely to book a detox trip in 2024 and half were interested in staying at hotels that offer alcohol-free beverages.
One of the biggest surprises in the report is sporting events were the top reason travellers said they'd be likely to reduce their alcohol intake.
Unsurprisingly, 'Set-jetting', is going to continue in 2024 with more than half of travellers admitting they've researched or booked a trip based on the location a popular television or film was set in.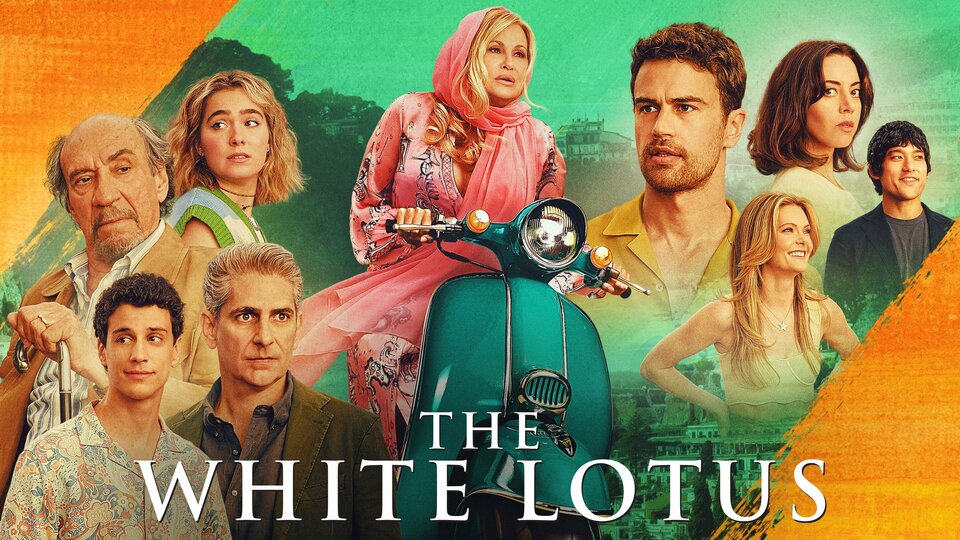 From Expedia, Hotels.com, and Vrbo's data, the first two seasons of The White Lotus increased travel demand for Hawaii and Sicily by 300%. The release of Netflix's Wednesday saw a 150% increase in travel searches for Romania, searches for Norway rose by more than 65% after Succession featured it in its final series and The Bear brought about a 45% in searches for Chicago.
Predictions for popular set-jetting next year include Malta inspired by the second Gladiator film, Korea for Squid Game's second season, and Australia for the Mad Max prequel Furiosa.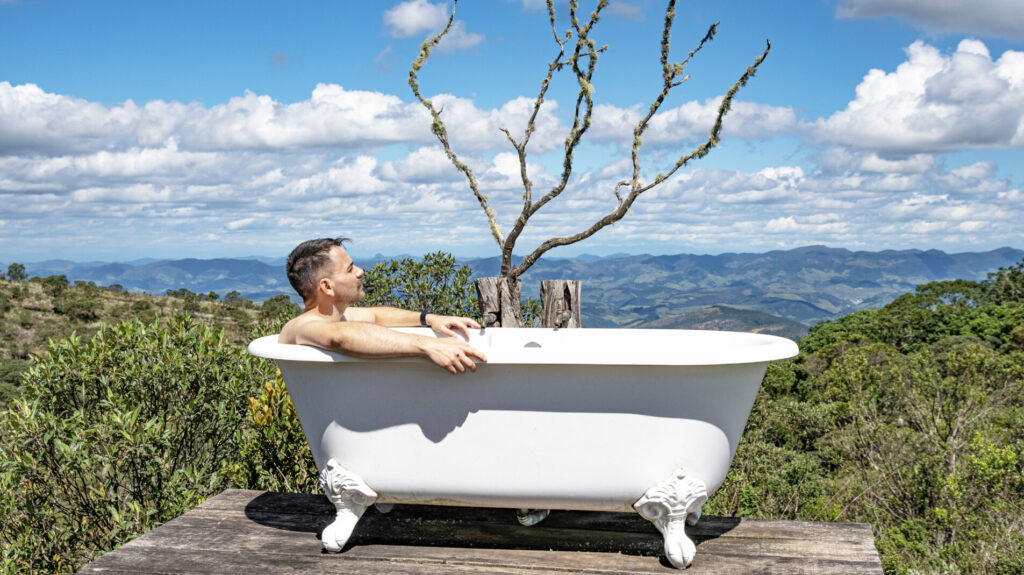 When it comes to holiday homes, Vrbo, a holiday home rental company, is predicting more people are looking for outdoor luxuries they don't have at home. Their survey found that 42% of travellers book holiday homes with outdoor amenities they either cannot afford to have at home, or that they want to try before they buy themselves. Furthermore, nearly 30% say they would choose a holiday home with outdoor amenities, so they'd never have to leave the property. Popular amenities include fresh produce, hot tubs, cold plunge tubs, fire pits, and outdoor sports like lawn games and pickleball.
Lastly, they suggest one in four are looking for 'any excuse' to get away with their loved ones – we think that might be a massive underestimation, we'll take any excuse to get away with or without the loved ones.