24 dangerously hot GIFs of Nick Jonas to mark his 24th birthday
By Will Stroude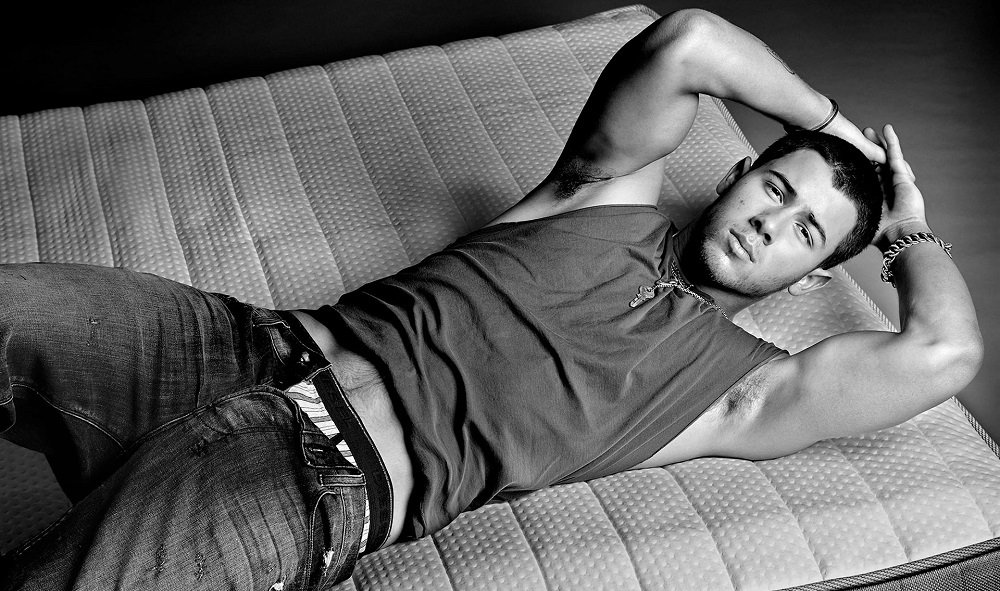 Since propelling himself into the modern gay consciousness two years ago with a drool-inducing, Marky Mark-channelling photo shoot for Flaunt magazine, Nick Jonas has fast become one of world's most vocal straight allies when it comes to LGBT rights.
While the dreaded 'gay-baiting' accusations continue to linger, the former Jonas Brother has repeatedly demonstrated that he's willing to put his money where his mouth is when it comes to supporting with LGBT rights, while high profile gay roles on Scream Queens and #masc US martial arts drama Kingdom haven't exactly hurt visibility either.
However you feel about Mr Jonas though, today is a day of celebration, as the 'Jealous' singer and former Attitude cover star celebrates his 24th birthday. To honour the occasion, we've rounded up 24 of his most dangerously hot moments for you, handily arranged into our favourite looks.
As you'll see, we certainly weren't short of options…
First up, it's boy next door Nick Jonas: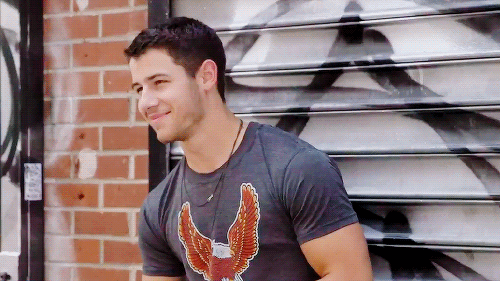 Scream Queens Nick Jonas: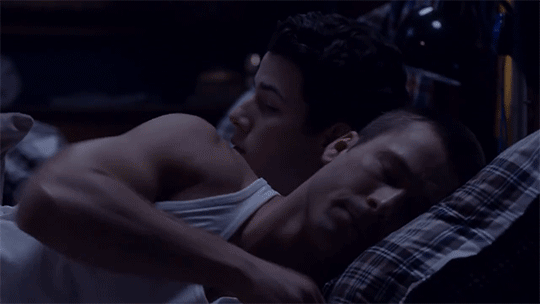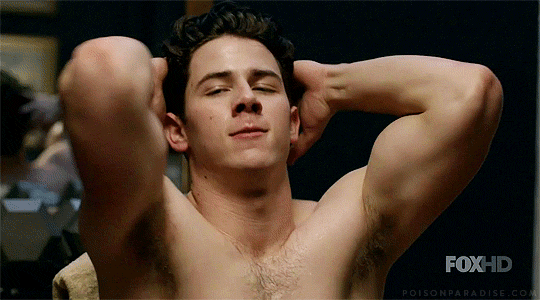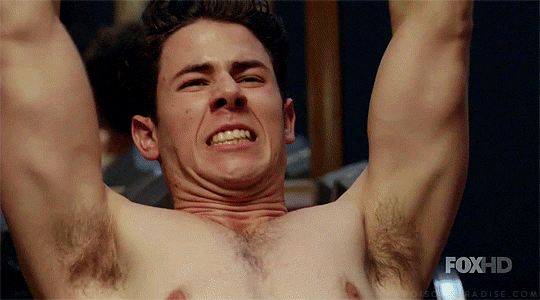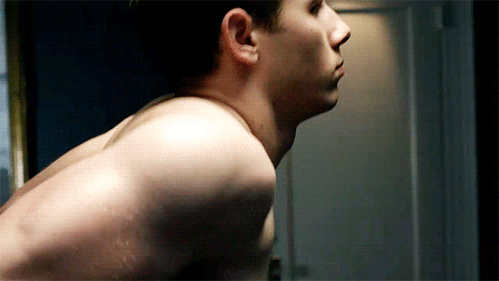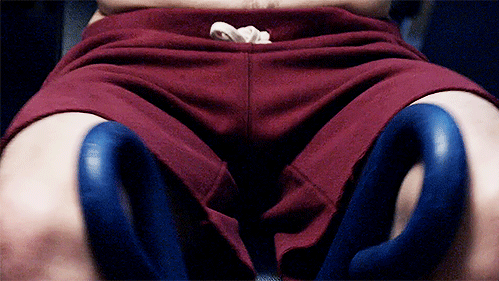 Attitude cover shoot Nick Jonas: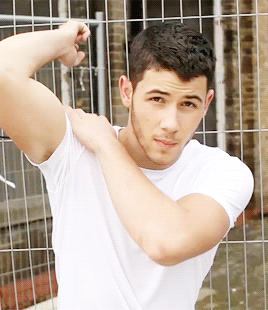 'Good Thing' music video Nick Jonas: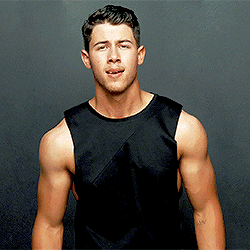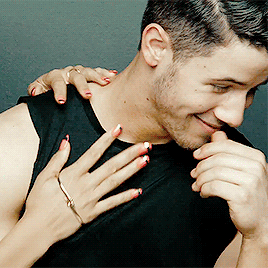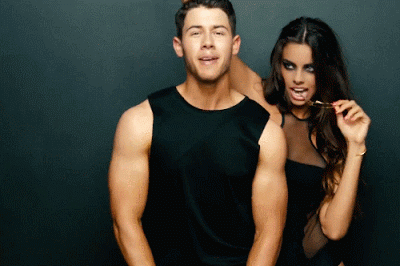 Armpits Nick Jonas: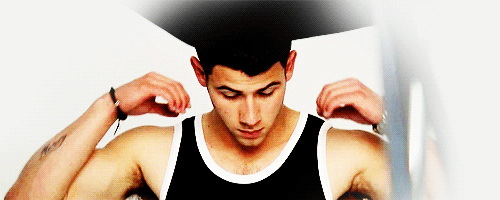 Kingdom Nick Jonas: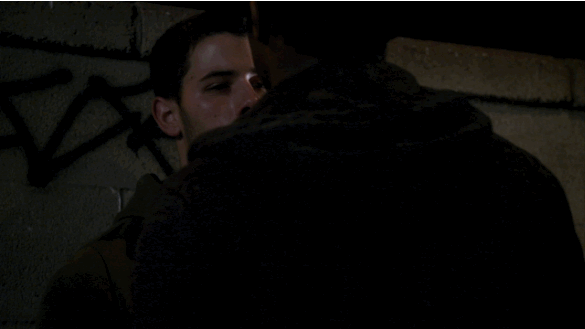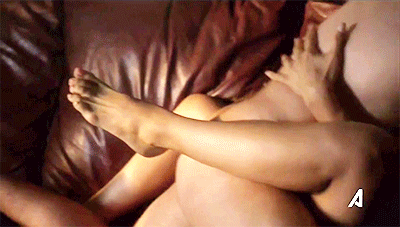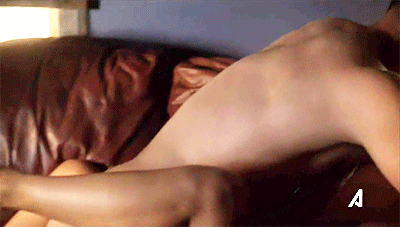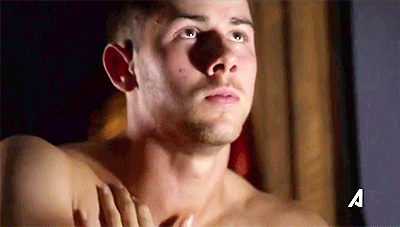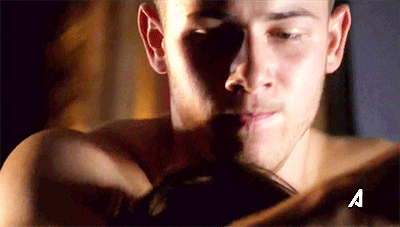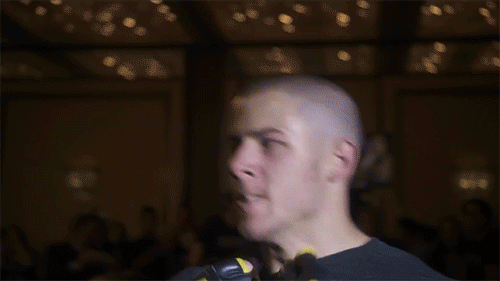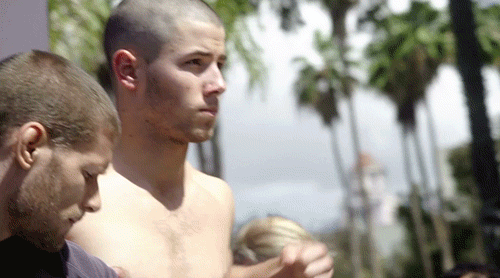 Removing his shirt Nick Jonas: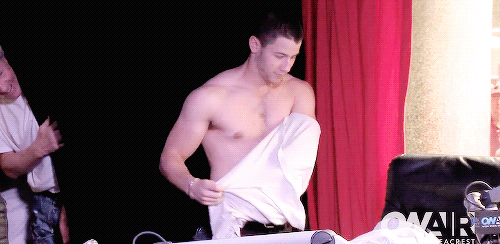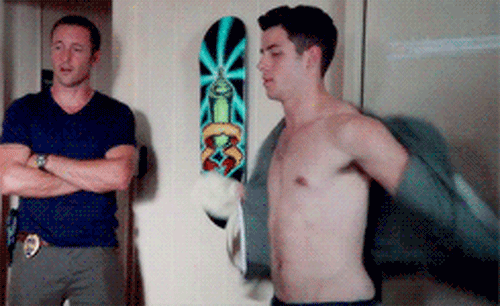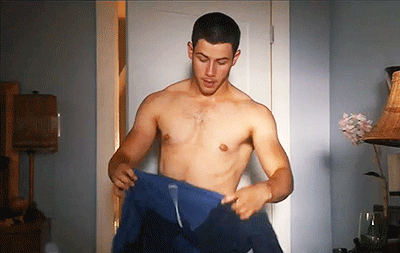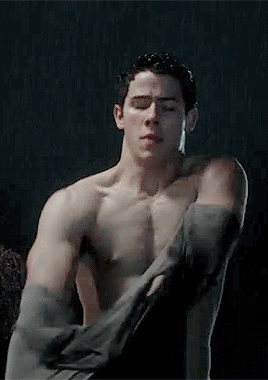 Careful What You Wish For Nick Jonas: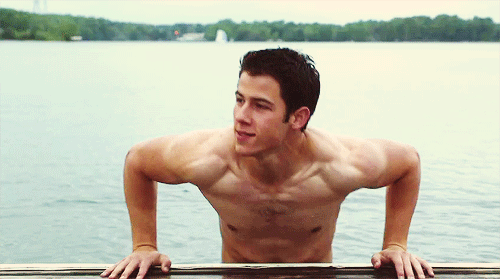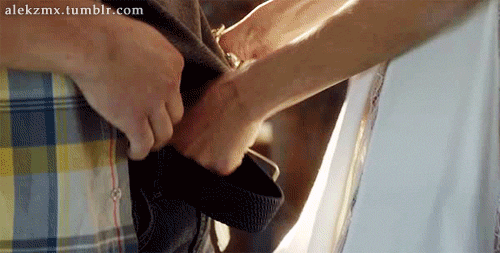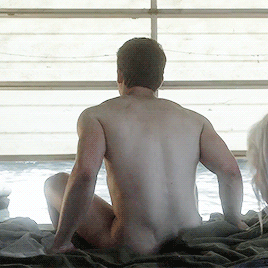 We're not sure where these are from but as if you're still reading the text Nick Jonas: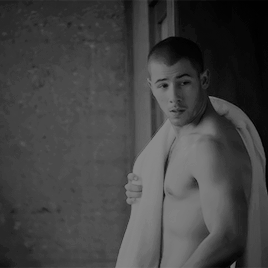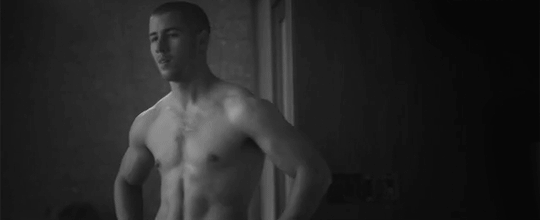 And last but certainly not least, confessional Nick Jonas:
Yes we know that was more than 24 but we got rather carried away. Many happy returns Nick!
Meanwhile, you can check out the trailer for Nick's dark new drama film about fraternity hazing, Goat, here.
More stories:
Troye Sivan jokes he 'looks good' as nearly nude photo leaks
Get the look for less: You guide to this season's best puffa jackets