Revudeville Productions to host My Favourite Things Christmas Cabaret at Windmill Soho
Expect a festive show!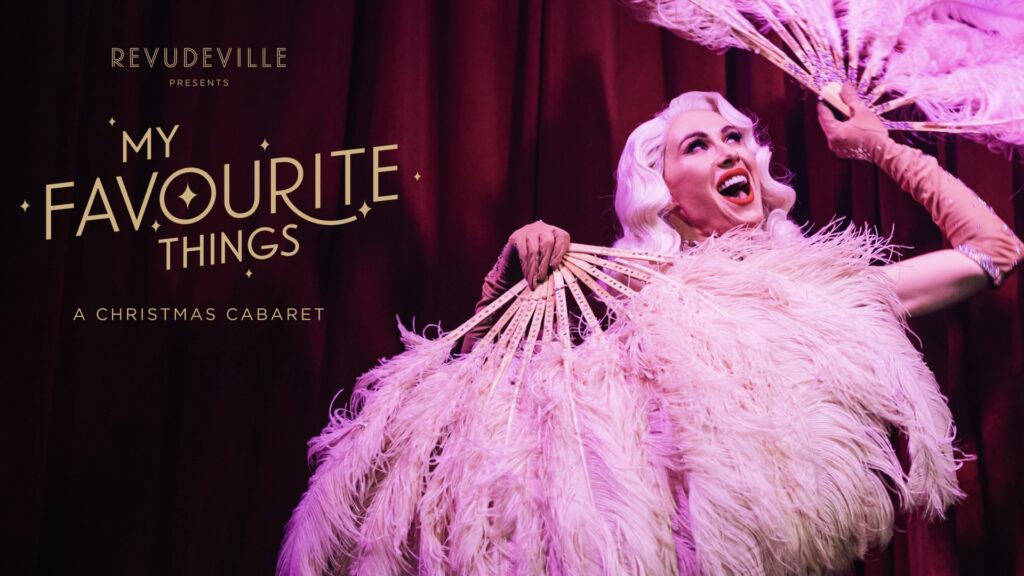 Looking for something to do to get a special kind of Christmas cheer? Then The Windmill Soho is the place to be this festive period as Revudeville Productions brings its 2023 Christmas cabaret to town with My Favourite Things.
Set to take place at the iconic and historic The Windmill Soho on 15 and 16 December My Favourite Things will feature a festive cabaret spectacle. Hosted by the mischievous Heiress Blackstone, each night will see a dazzling international cabaret entertain audiences.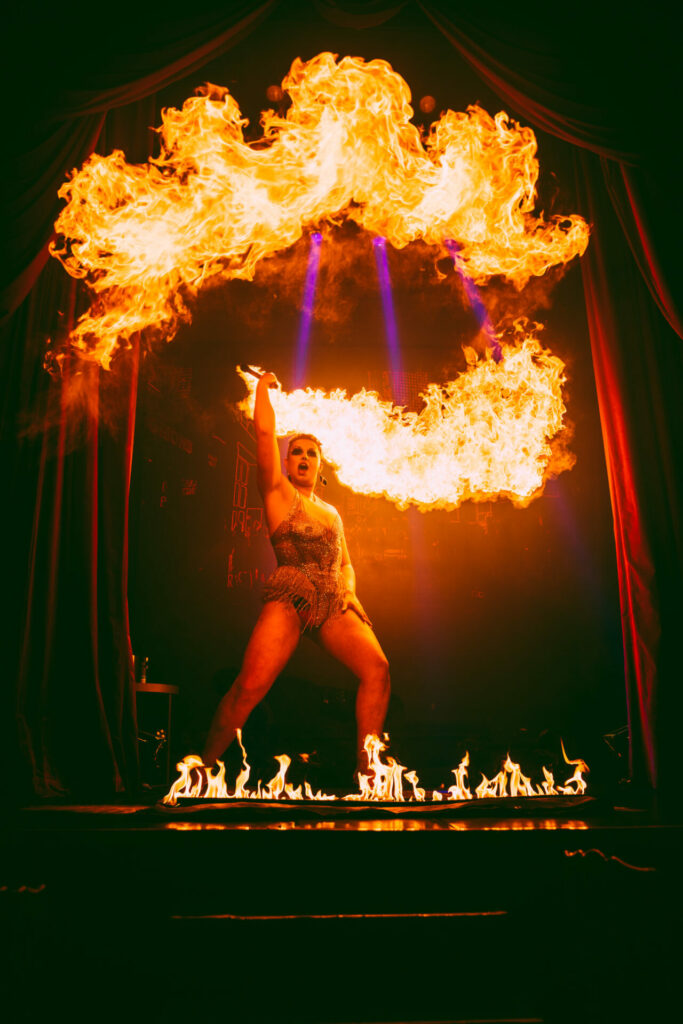 Once home to the infamous war-time Revudeville shows, The Windmill's story continues to be an inspiration for a variety of performers and has been adapted to stage and screen productions since its closure in 1964.
The freshly relaunched Revudeville cabaret will see this old made anew for just two dates this Christmas.
Joining the fire-breathing hostess with the mostess, Heiress Blackstone – one of Soho's most sought-after drag queens – will be performers such as the dancing burlesque goddess, Fallon Dee with some festive pop-inspired performances.
OperaGaga, the gravity defying soprano from New York City, will combine comedy and burlesque whilst belting out an aria high above the crowds on an aerial hoop or pole. And then Felipe Reyes will wow audiences with his hand balancing, chair stacking, mouth hanging, fire breathing, and more, the list goes on.
Also performing will be Hauk Pattison who returns to the Windmill Soho with his high-octane Chinese pole act that spellbound audiences last Christmas. And there's even more to be announced!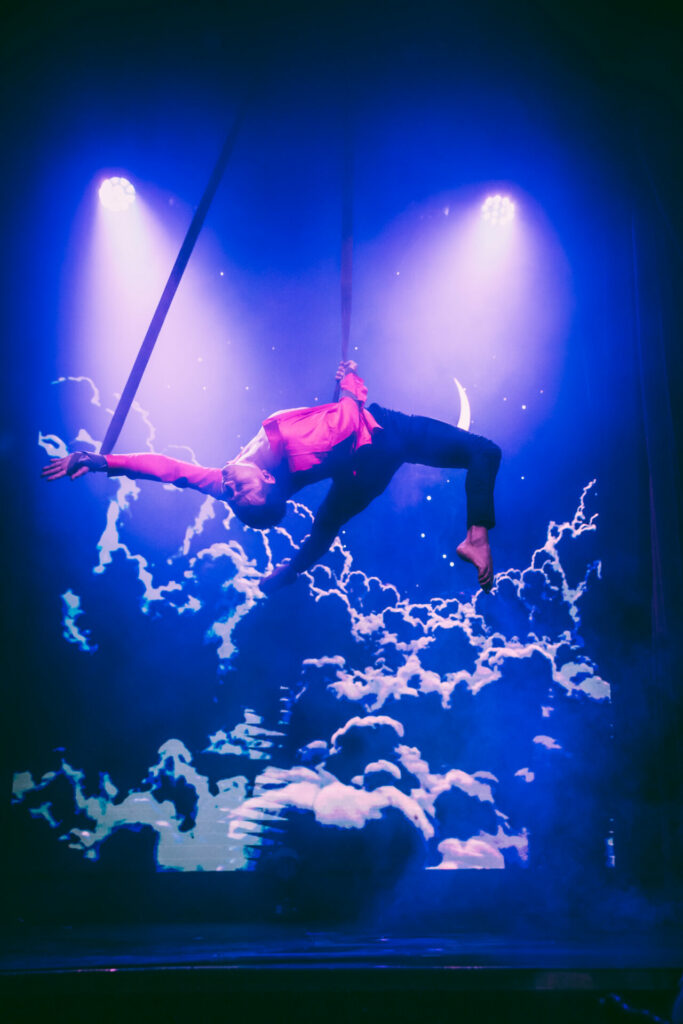 Revudeville Productions's Creative Director, Jari Laakso, wishes to pay homage to the cabaret revue shows of the 1930s at The Windmill.
"I am excited to bring Revudeville back to the Windmill Soho this Christmas and start a new chapter in its history with bright new stars of the London and global stage. We plan to make these events a monthly feature in iconic venues both at Windmill and beyond," Laakso said.
Tickets are available here. For group bookings please contact: hello@revudeville.com.