Ncuti Gatwa says he was 'never in the closet' about his sexuality
"If you think it's that easy, I'm happy for you"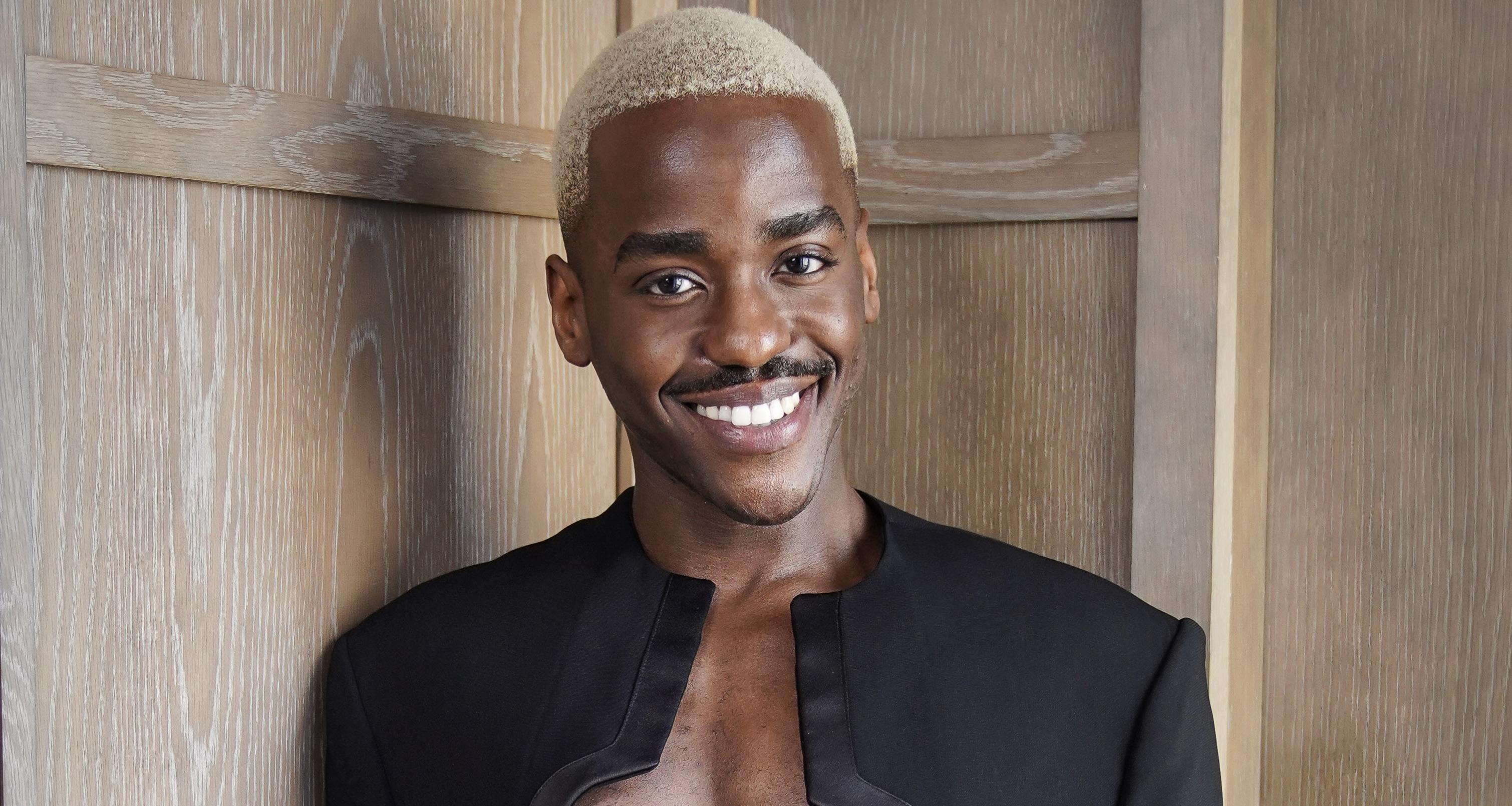 Doctor Who star Ncuti Gatwa has addressed the discourse around his sexuality saying that, contrary to the views of many, he was "never in the closet."
The Sex Education star, 31, first identified himself as queer in an interview with Elle earlier this year. That followed years of speculation online after his debut as Eric Effiong in the Netflix series.
Gatwa has always refrained from publicly labelling his identity, making the Elle interview the clearest indication he'd given to date.
"That's a very privileged position to be in. To think that sexuality is so easy"
In a recent interview with GQ for the Men of the Year issue, Gatwa continued to refer to himself as "queer." He recognised that not publicly alluding to his sexuality made it "a more complicated issue" than he wanted.
Of the Elle interview, Gatwa said "It felt right in the moment. He then added: "I've never been in the closet, you know. I just never talked about it. The work I do is what's important."
The Elle interview followed Gatwa being featured in British Vogue's Pride issue where he appeared nude and didn't label his sexuality which many felt they were entitled to know.
"I'm aware of the confusion it caused but I kind of thought that my participation was a statement," Gatwa said. "Not to come for anyone, but I was like, you know, two plus two equals four. I couldn't be louder about this. I literally got naked."
He then stated that he didn't have to put a label on himself for anyone else and criticised those for thinking it was a straightforward decision.
"If you think it's that easy, I'm happy for you. That's a very privileged position to be in. To think that sexuality is so easy, and talking about sexuality is so easy and existing with one's sexuality is so easy. I'm so glad that you think it's that easy, because the world isn't like that."
"I wasn't able to walk through this club without every bit of me being grabbed"
Gatwa also discussed moving to Glasgow for drama school. Here, he got into the Scottish city's gay scene where he handed out flyers for The Polo Lounge gay club. "I was flirting with all the boys!" the actor remembered adding that he later became a shot boy and go-go dancer.
He recalled his first night out in Glasgow, something he said he would "never forget."
Gatwa explained that as a Black man in a predominantly white and gay environment, he was "deeply sexualised" and couldn't understand why.
"I wasn't able to walk through this club without every bit of me being grabbed. It was weird – but fun! Very fun!"