Dame Shirley Bassey reacts to Jacob Lusk's moving tribute to her at 2023 Virgin Atlantic Attitude Awards, powered by Jaguar
Exclusive: The Gabriels singer opened tonight's show by performing the Welsh music icon's biggest hits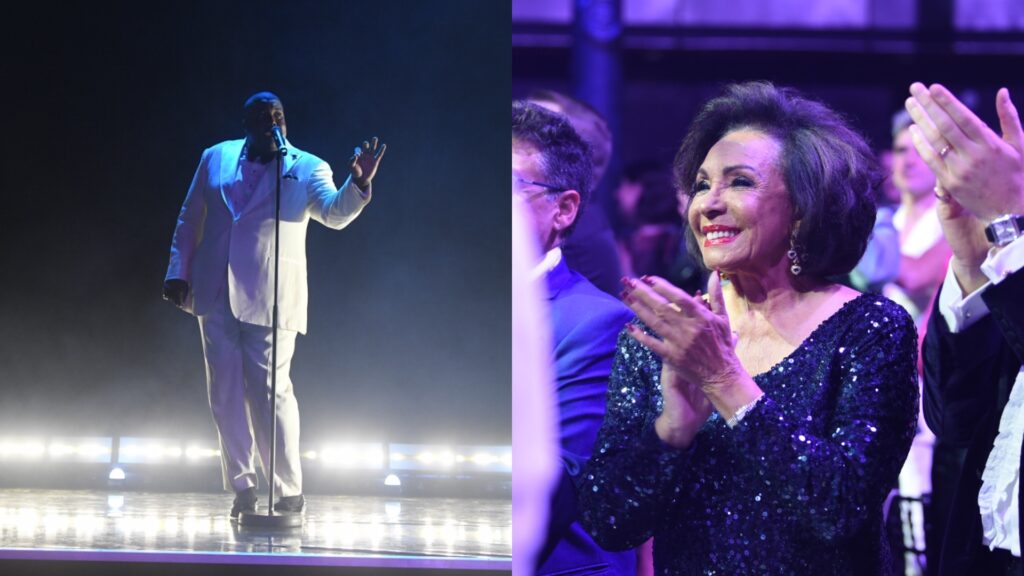 Jacob Lusk opened the Virgin Atlantic Attitude Awards, powered by Jaguar last night with a rousing tribute to star guest Dame Shirley Bassey.

Lusk, a singer for the critically-acclaimed band Gabriels, sang Bassey's iconic hit 'Diamonds Are Forever' as part of his two-song set.
'Diamonds Are Forever' was the title song for the 1971 James Bond film of the same name. It was the second Bond theme to be performed by Bassey after 'Goldfinger'.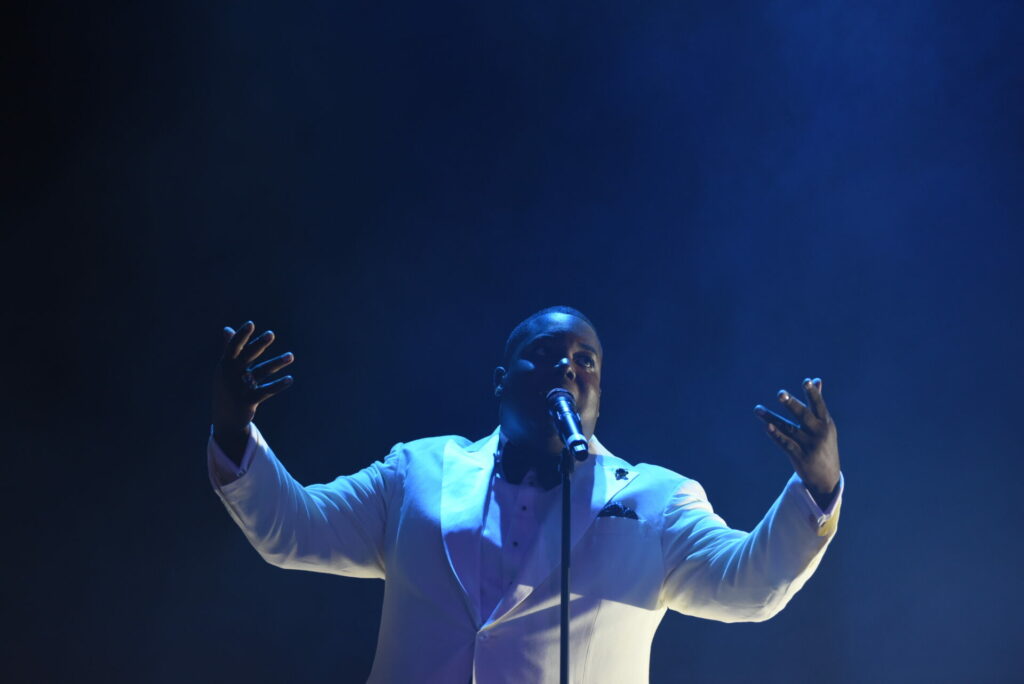 Lusk's performance followed an array of celebrity arrivals on the red carpet, and on-stage speeches by Attitude publisher Darren Styles and Juha Järvinen, who is Chief Commercial Officer at Virgin Atlantic.

Bassey has sold over 140 million records in a career spanning seven years. She is known for songs such as 'I Who Have Nothing' and 'Goldfinger'.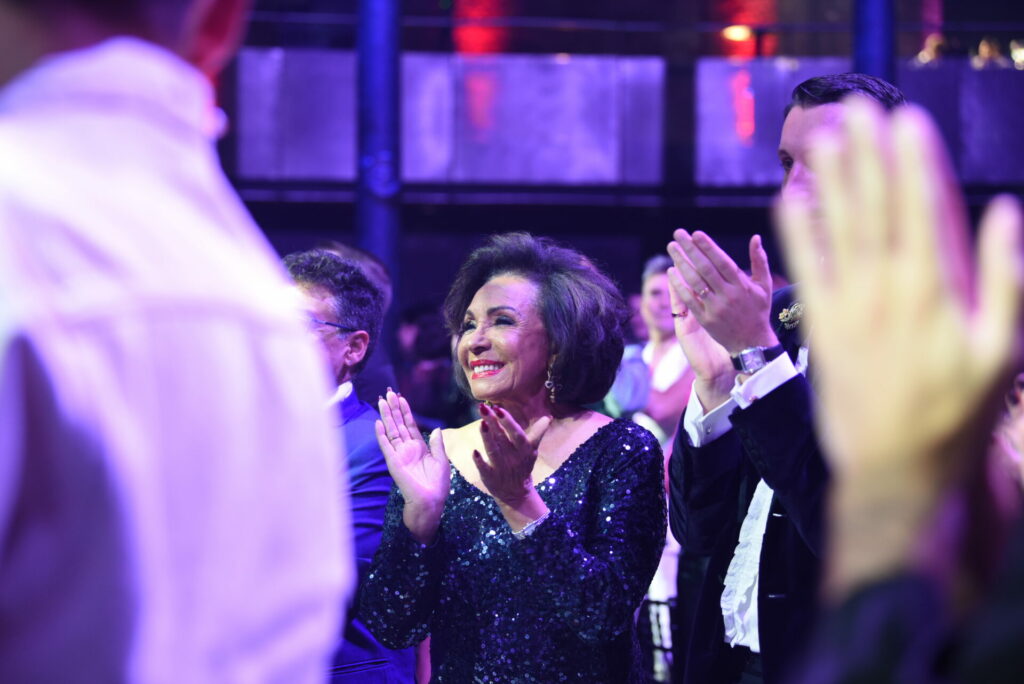 Gabriels have scored some of the most critically-acclaimed albums of recent years with Angels & Queens – Part I and Angels & Queens – Part II.

The band are known for songs such as 'To the Moon and Back' and 'Love and Hate in a Different Time.'
Issue 355, the November/December issue of Attitude, is available to pre-order now.