Watch the trailer for stunning new gay coming-of-age film 'Moonlight'
By Will Stroude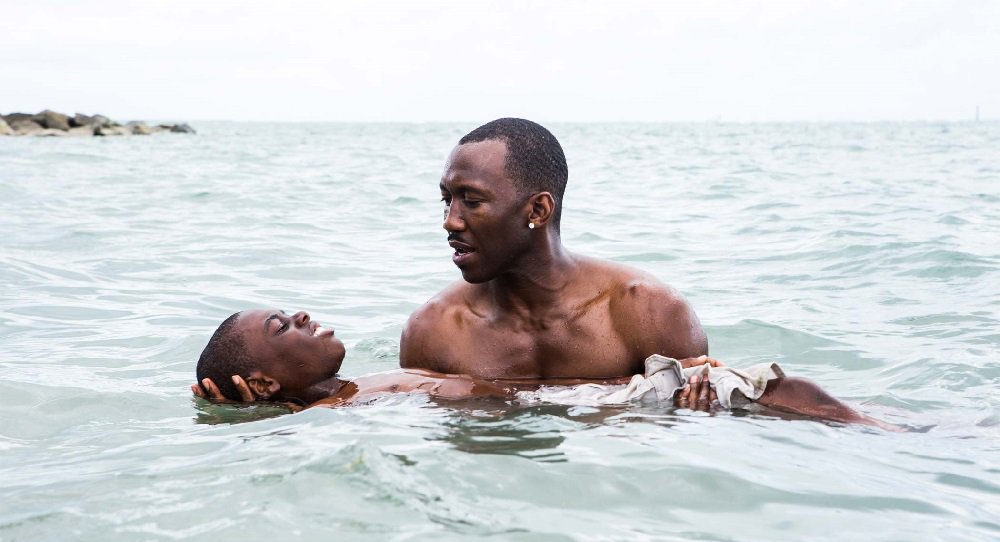 Moonlight
, the coming-of-age tale that documents the life of a young, black gay kid growing up in an down-and-out part of Miami, has been the breakout hit of this year's film festival circuit.
The central character, Chiron, is played by three different actors as the film charts his life: Alex Hibbert during his childhood, Ashton Sanders during his adolescence and finally Trevante Rhodes, who takes on the adult Chiron.
Executive produced by Brad Pitt, the film is based on the play In Moonlight Black Boys Look Blue, by Tarell Alvin McCraney, and co-stars Skyfall's Naomie Harris, Mahershala Ali (House of Cards) and US singer Janelle Monáe.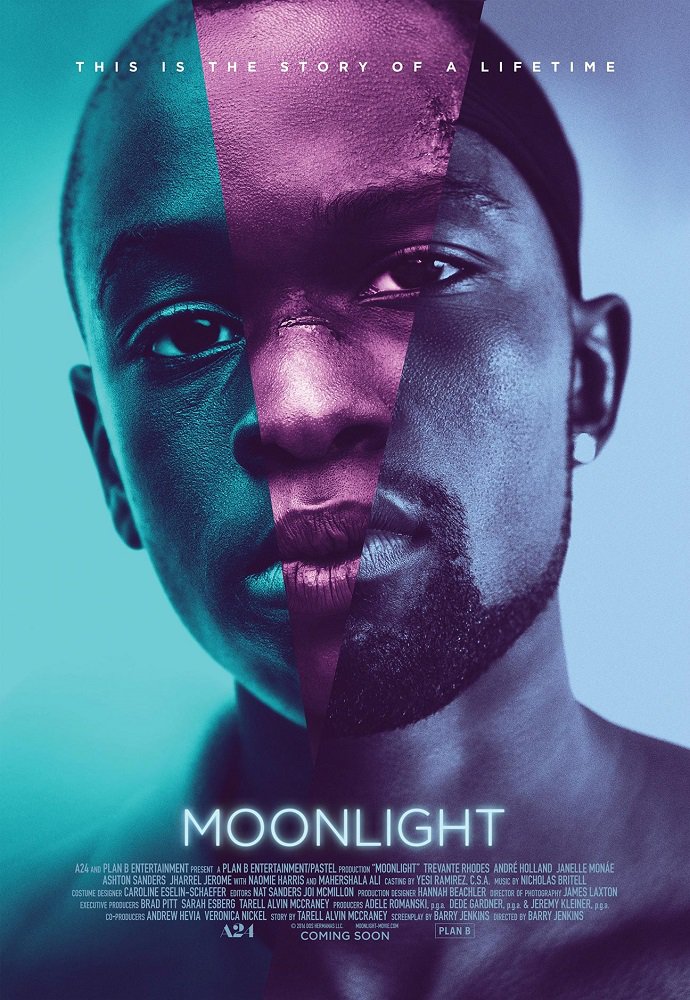 Though straight, the film's director, Barry Jenkins, revealed that the film's story resonated on a personal level with him: "When I read Tarell's play, I saw myself literally," he said, referring to his own underprivileged upbringing. "It was empathy but it was empathy on a different level. So I'm all over it. That is all my childhood."
The film focuses on how identity is formed, specifically for black, gay men in America.
"There's something in the way black men grow up in this country," Jenkin's explained. "There's a lot of information on these men's faces when they're not speaking, partly because we're robbed of our voices so much by society and the things society projects on us."
Moonlight hits US theatres on October 21. Check out the trailer below:
More stories:
Making history: The new generation of black LGBT+ role models
Brent Corrigan accuses James Franco's 'King Cobra' of showing contempt for gay culture