The LGBT films not to miss at London's Raindance Film Festival this month
By Will Stroude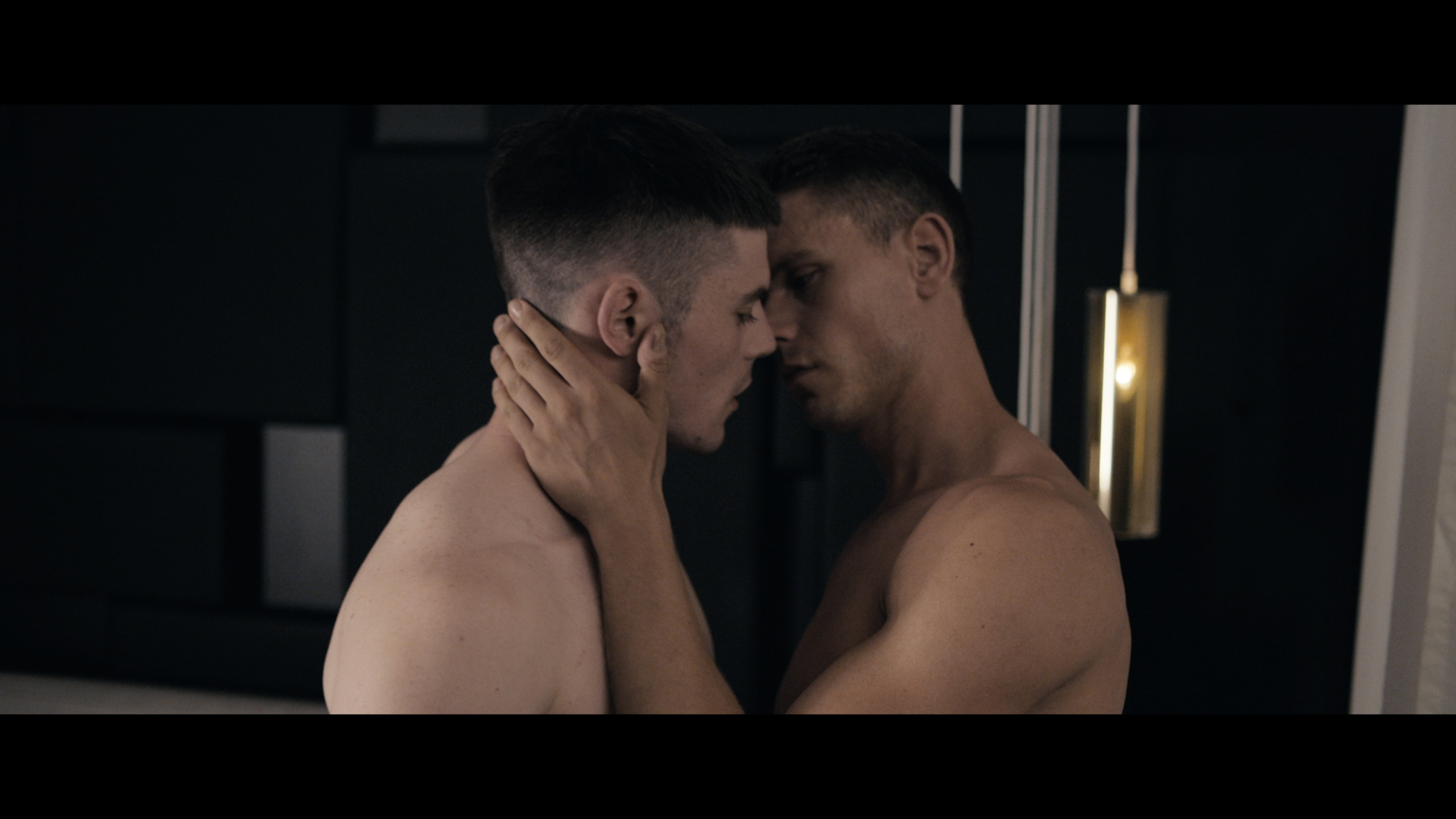 This September marks the start of the 24th Annual Raindance Film Festival, and is set to be the most memorable and groundbreaking yet.
Stephen Fry, Joanna Lumley and everyone's favourite, and campest, villain Imelda Staunton (Doroles Umbridge, not that you needed to know, right?) will be amongst the judging panel in London, but this year it's not just big names that are turning heads.
Coming this autumn are 11 LGBT-based narratives shining the spotlight directly on the challenges of our everyday lives and struggles, giving us all a well-deserved pat on the back in front of the world.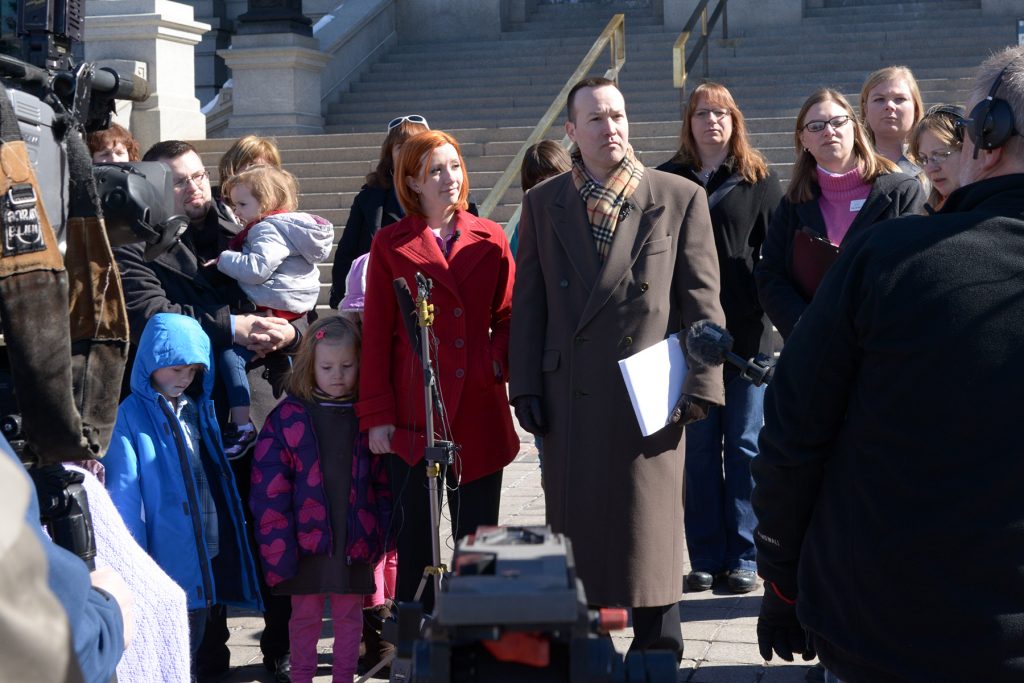 Critically-acclaimed Growing Up Coy leads a new wave of LGBT cinema in choosing to boldly step away from labels 'romance', 'adventure' and 'awakening' and coming for topics that hit closer to home – specifically, your child. Six-year-old Coy deals with life as a transgender child as her parents attract international attention fighting the state (and in some ways, the world) for their daughter's rights.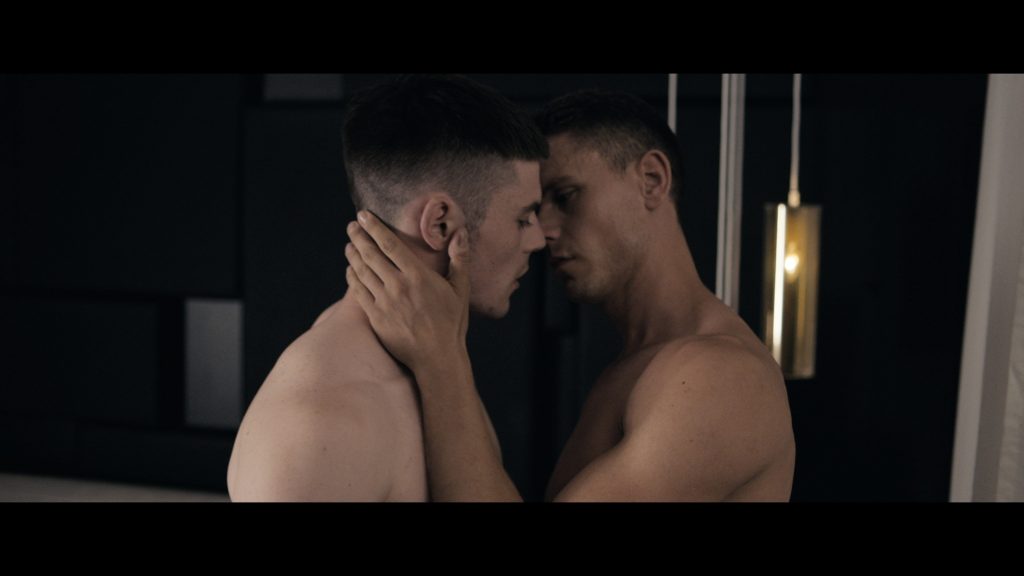 Also on the team is Adidas-and-FA-supported gay football short Wonderkid, honing in on the notoriously heterosexual (as far as we know it) sporting world of professional football.
Admirably tackling the mental affects of covering up ones identity in such a public eye, this film, much like the leading character, has two identities.
Part of a worldwide campaign to raise awareness of the lacking of LBGT footballers, Wonderkid is going to go to your head as much as it is to your pants.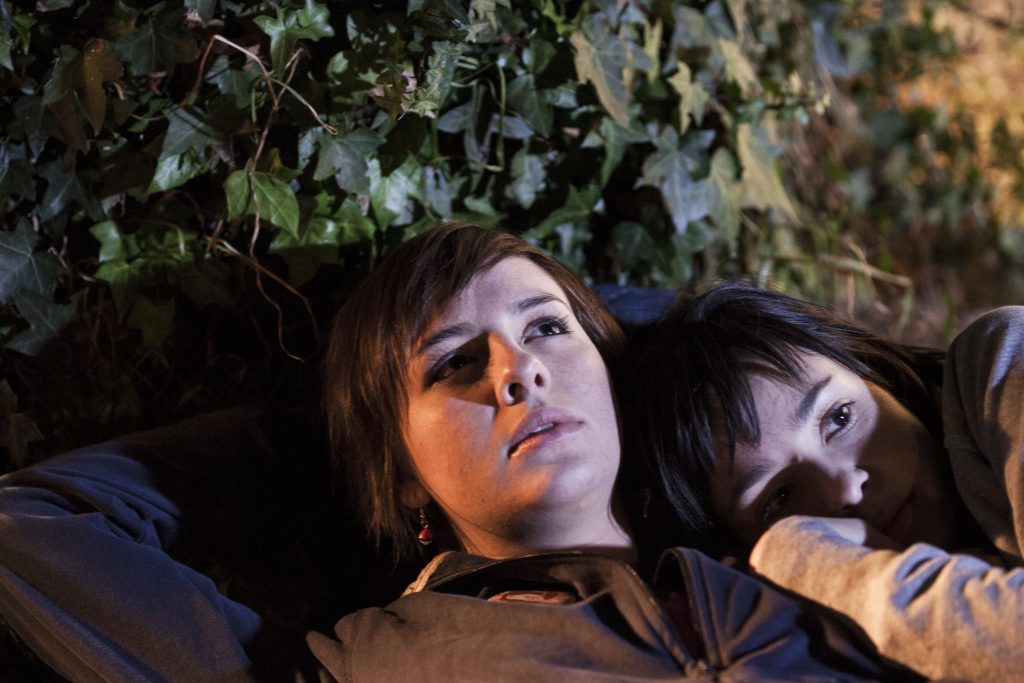 Feeling nostalgic? The Ecuador-set Take Me For A Ride is a coming-of-age tale following traditional guidelines; lonely main character (in this case, teenager Sara) has a troubled home life and little friends, until new classmate arrives and throws everything she thought she knew about her sexuality is tossed out of the window.
A film we can all relate to, whether you're reminiscing about your first high school crush or trying to remember how you felt when you had your first kiss, Take Me For A Ride will do, err, just that.
In between catching a film there are live pitching panels, a postgrad MA showcase and an exclusive chance to see bands and screenings..
So, with chance to witness films destined to make cinematic history this year, spare an afternoon or two to support a good cause (and have a few laughs) while you're at it?
The Raindance Film festival takes place 21 September – 2 October 2016. Day passes are just £25 and are available at raindancefestival.org. Full schedule and line-up available online too.
More stories:
The stunning moment a 12-year-old boy stood up to thousands of anti-gay demonstrators
Nyle DiMarco discusses sexuality and changing deaf lives in Attitude's October issue