Meryl Streep joins cast for Mary Poppins sequel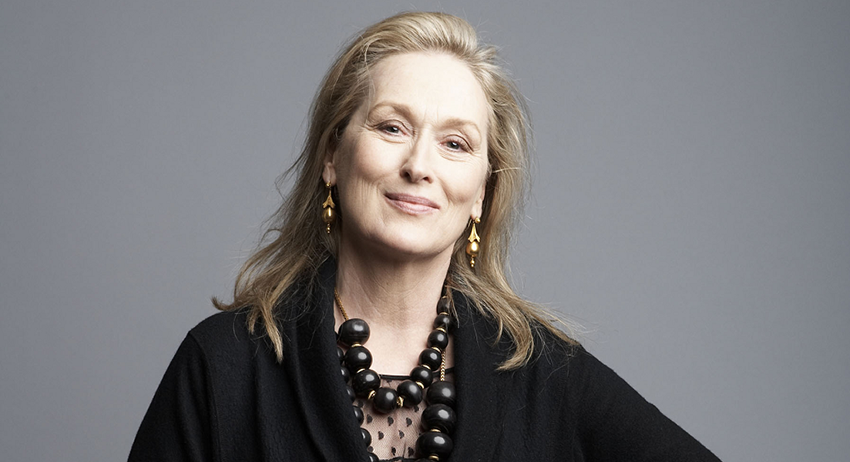 Meryl Streep is set to join the cast of Mary Poppins Returns, the upcoming sequel to Disney's Mary Poppins.
Streep is set to play Poppins' cousin Topsy, a supporting role that wasn't featured in the 1964 film.
Lin Manuel-Miranda and Emily Blunt, who is set to play Mary Poppins, will also feature in the film directed by Rob Marshall (Annie, Pirates Of The Caribbean: On Stranger Tides and Into The Woods).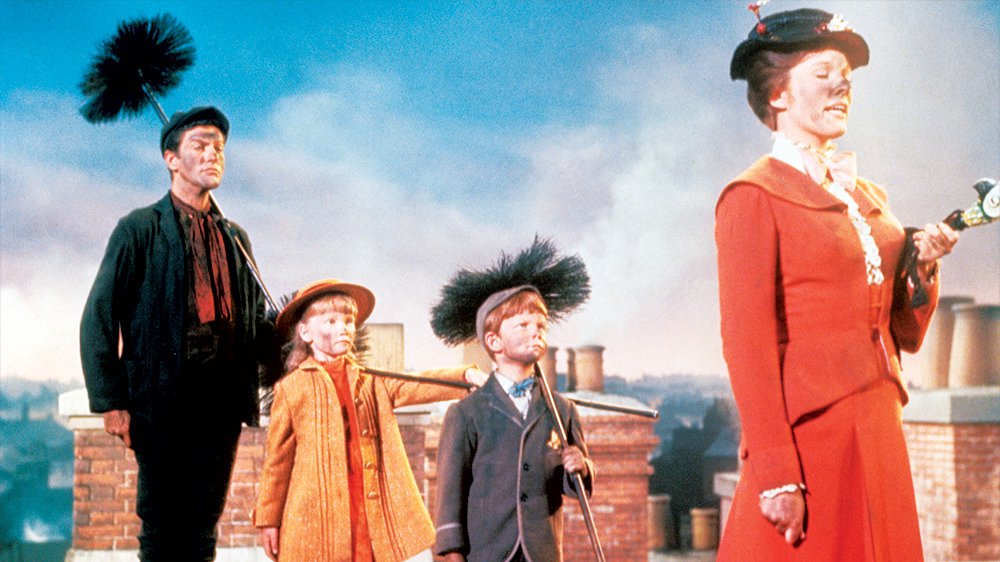 According to Variety, Mary Poppins Returns is set to take place in Depression-era London, 20 years after the original film, and follows the now grown-up Jane and Michael Banks who are visited by Mary Poppins after a personal loss. Poppins will help the family rediscover job and wonder that has since gone missing in their lives.
Mary Poppins Returns is expected to hit cinemas in 2018.
More stories:
Homophobes are freaking out over this ad featuring a happy gay couple in bed
'Meeting Lance was a real turning point' – Tom Daley talks sexuality and sport with Attitude