Mel B says three-way Spice Girls still planning to tour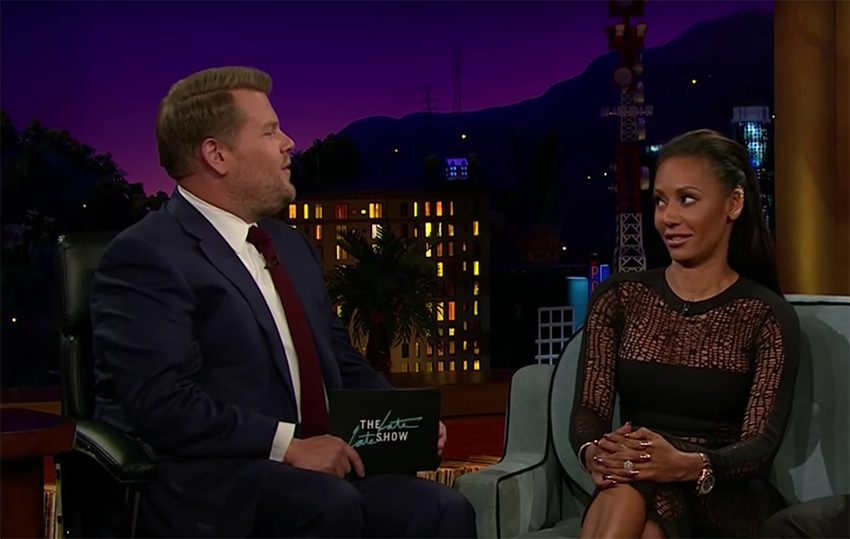 Mel B has finally addressed the GEM Spice Girls rumours.
Mel B, Geri Horner and Emma Bunton revealed in July that they were planning a three-way Spice Girls reunion under new name 'GEM'.
Sadly though, Mel C, who recently left Spice Girls once and for all, and Posh aren't having anything to do with it and have been attempting to stop the reunion.
Mel B appeared on The Late Late Show over the weekend and James Corden, seemingly unaware of the 'GEM' announcement video, asked Mel B if the rumours of the three-way reunion was true.
"We are going to do something, us three. We're going to perform and celebrate together for the people," she said.
"I think because we're a British band, we're probably going to start in London and work our way around."
Corden then asked why only three of the original Spice Girls are involved, Mel B jokingly said that "the other two b**ches didn't want to do it."
She added, "My other two fellow lovely ladies… You know, Victoria's busy with her great fashion line, Mel C's working on her own album. So they gracefully said, 'You know, you three go ahead and do it.'"
"You know, we're the Girl Power and we support each other, so we said, 'Okay, let's just us three do it.'"
Corden then asked if she would ever consider replacing the missing members to which Mel B said, "I don't think we could ever replace them."
We don't think you could either, Mel B.
More stories:
Nyle DiMarco discusses sexuality and changing deaf lives in Attitude's October issue
Olly Murs shares naked pool pic with pineapple