Glastonbury's legendary queer space NYC Downlow returns: See all the images
After three long years, Block9's NYC Downlow returned to Glastonbury last week in fiercely fabulous fashion.
By Will Stroude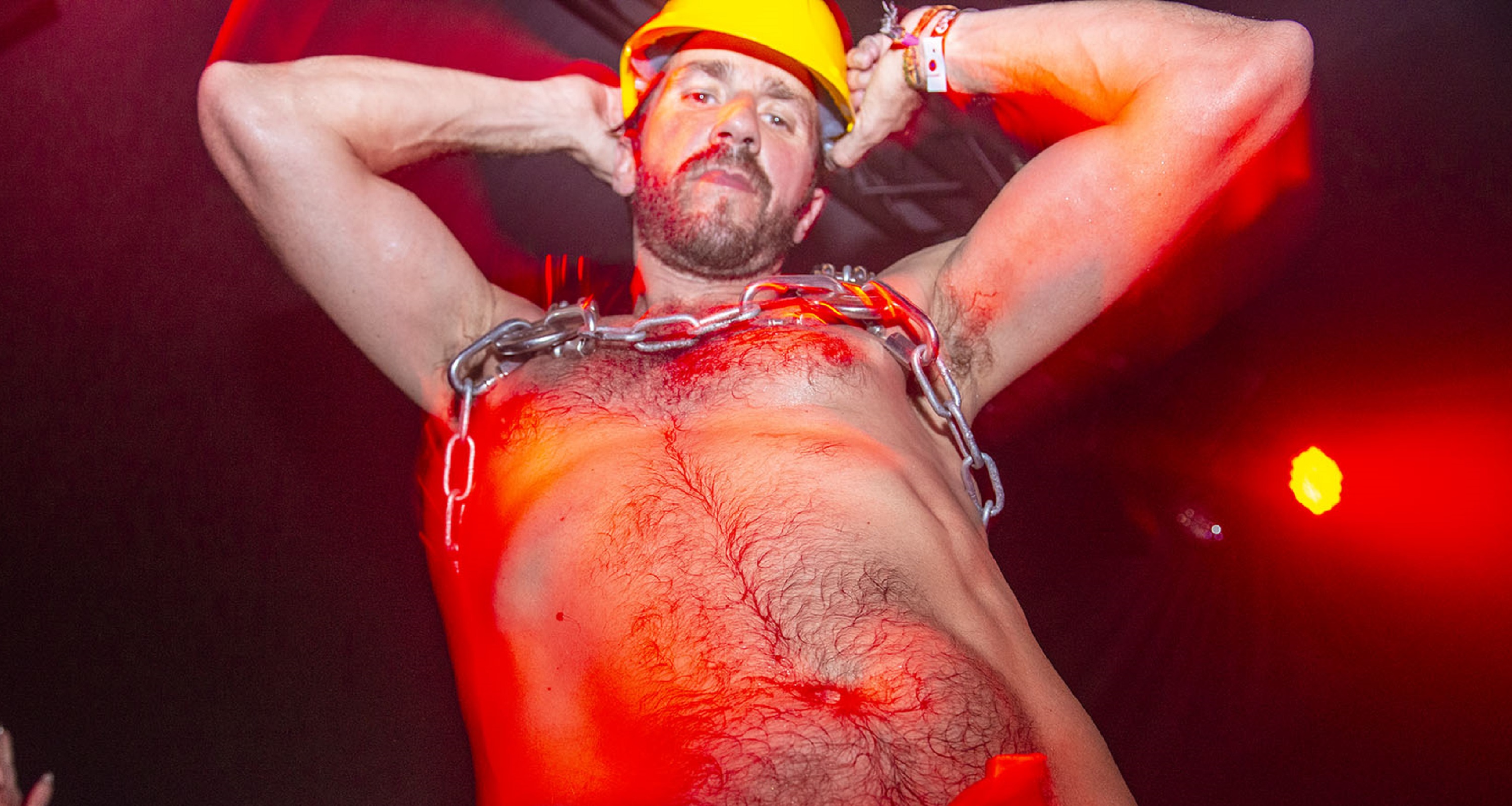 Words: Cliff Joannou and Will Stroude; Image: Mathew Smith
It began with a question: "Where are my people," a young Gideön Berger asked when attending Glastonbury back in a time when the now world famous music, arts and culture festival was a more stripped back affair. It spurred Gideon on to become the driving force of the change he wanted to see, and so fifteen years ago in 2007, Glastonbury Festival's NYC Downlow was founded.
Since then, the late night club spot has fast become a global queer institution, providing the British festival scene with its first permanent (and still unmatched) LGBTQ+ space.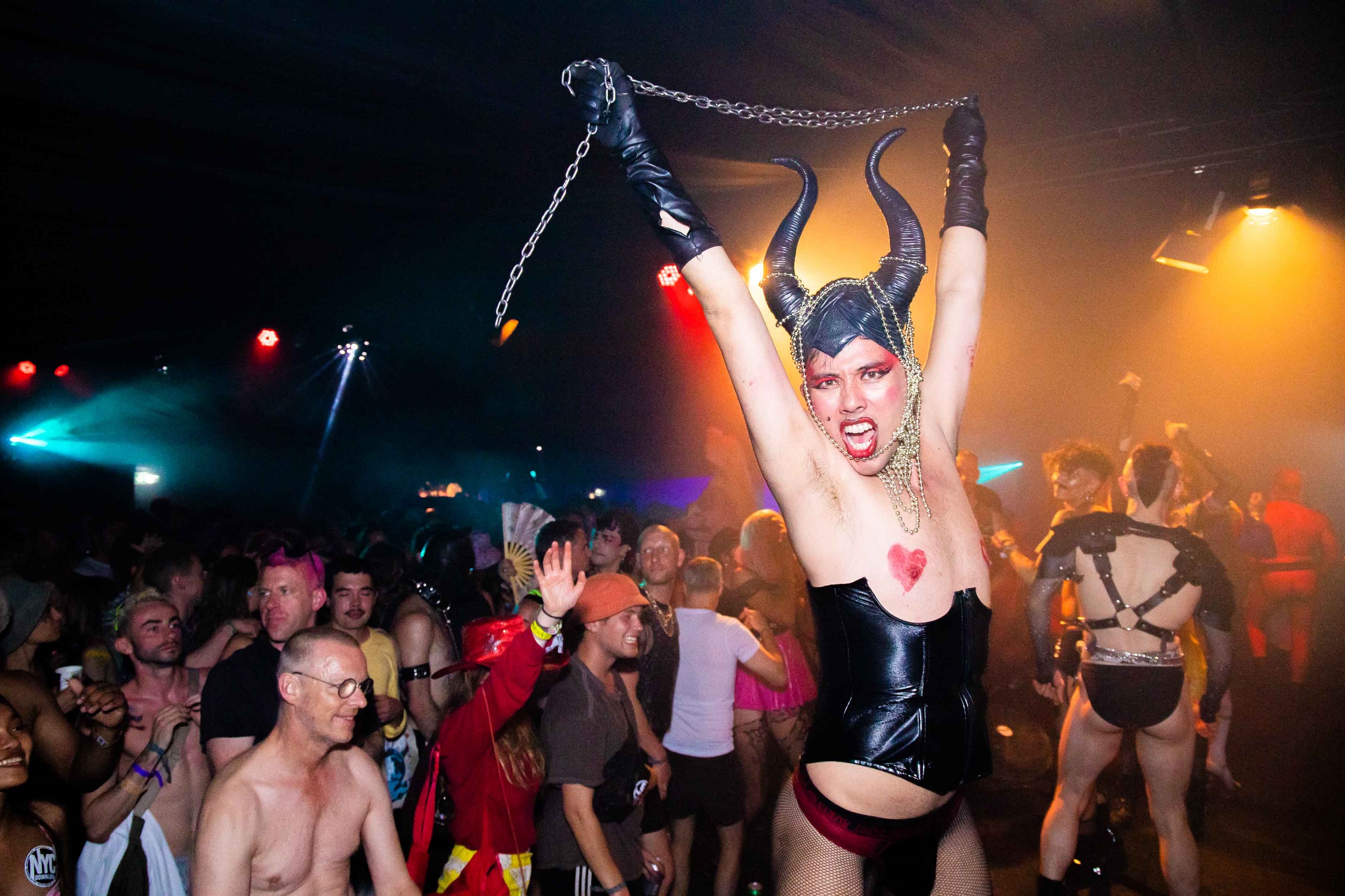 Photography: Allan Gregorio
Serving as the Glastonbury's unfiltered after-hours hot-spot, the pop-up club space within the wider Block9 corner that also comprises of the imposing IICON sound stage (also the brainchild of Gideon and set designer Stephen Gallagher) and is where LGBTQ Glasto-goers flock to after the headliners wrap on the main stages.
Housed in an arresting film-set replica of an '80s New York Meatpacking District club, NYC Downlow sees some of the UK's most innovative drag performers providing the entertainment in a sweaty, equalising space that this year saw stars like comedian Mawaan Rizwan and Bridgerton star Jonathan Bailey rubbing shoulders with festival-goers on the dancefloor, while backstage we spotted Shygirl and Jade Jagger hanging out with the queens.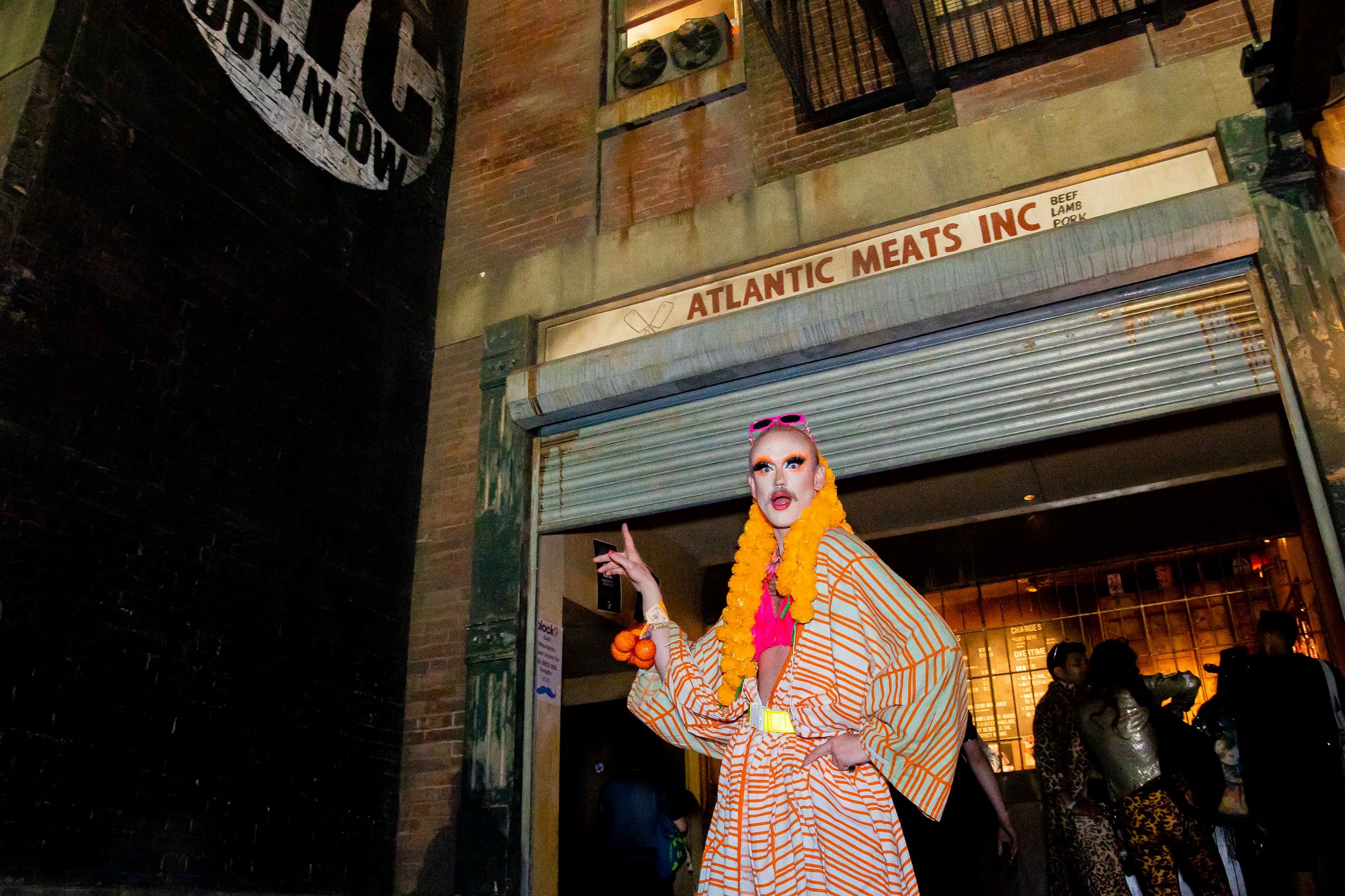 Photography: Allan Gregorio
We arrive after midnight on Thursday as an army of queer dancers and drag queens assemble on stage led by master of ceremonies Jonny Woo to serve a tour de force performance of Alides Hidding's 1980 classic 'Hollywood Seven', choregraphed by the incredible Lottie. Goose-bump inducing in its epic scope, it overwhelmed us with unrestrained queer pride. After two years away, and three years since we last got down at the Downlow, it was the coming home that we all needed. DJ Hannah Holland followed, ripping the decks apart with a disco set that sent the energy to the night sky and tore the roof off the dancefloor.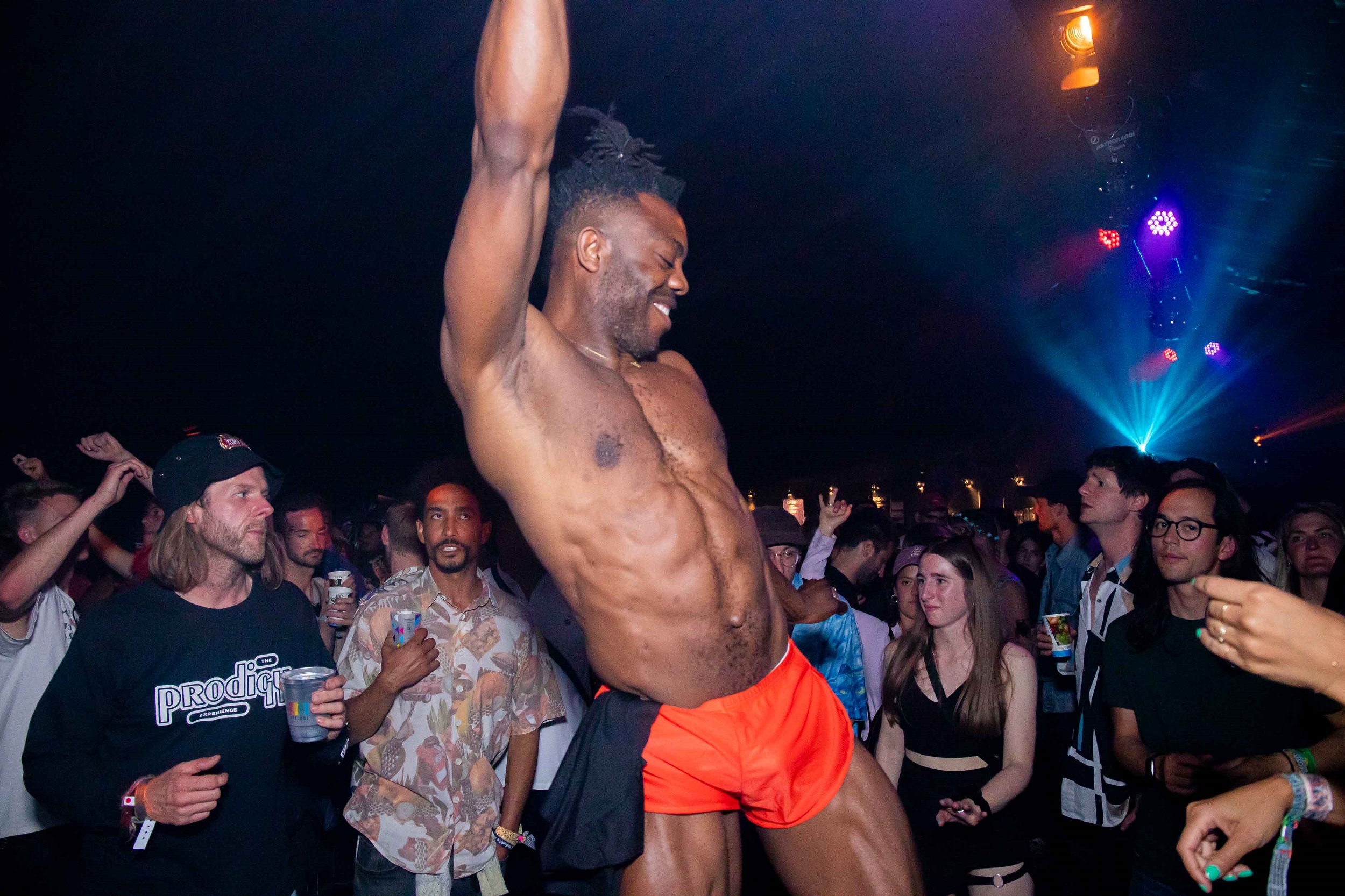 Photography: Allan Gregorio
The surprises continued throughout the weekend, with especially boisterous shout outs going to new stars Cassandra and Michah joining returning Downlow legends such as Jacqui Potato and Nathanial. Sunday closed as only Downlow could with a monstrous house set from DJ Paulette and a PA from Downlow doyenne Roisin Murphy performing 'Something More' and 'Incapable'.
The best things come to those who wait, and f*ck knows we waited long enough for this one to roll around. Bring on Glasto '23 and the return of the mighty NYC Downlow.
Check out more of the action from Block9's NYC Downlow at Glastonbury Festival 2022 below:
Photography: Allan Gregorio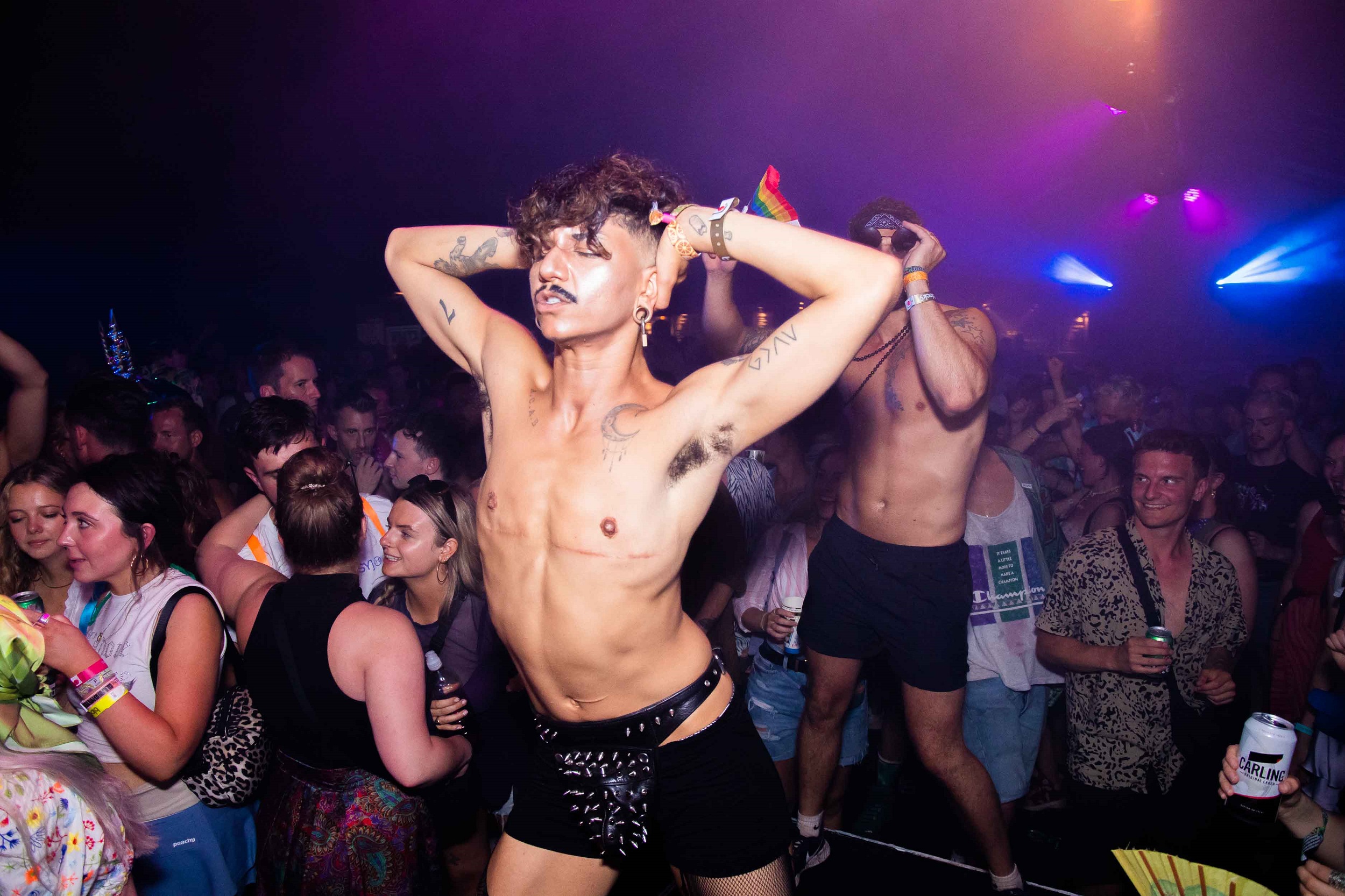 Photography: Allan Gregorio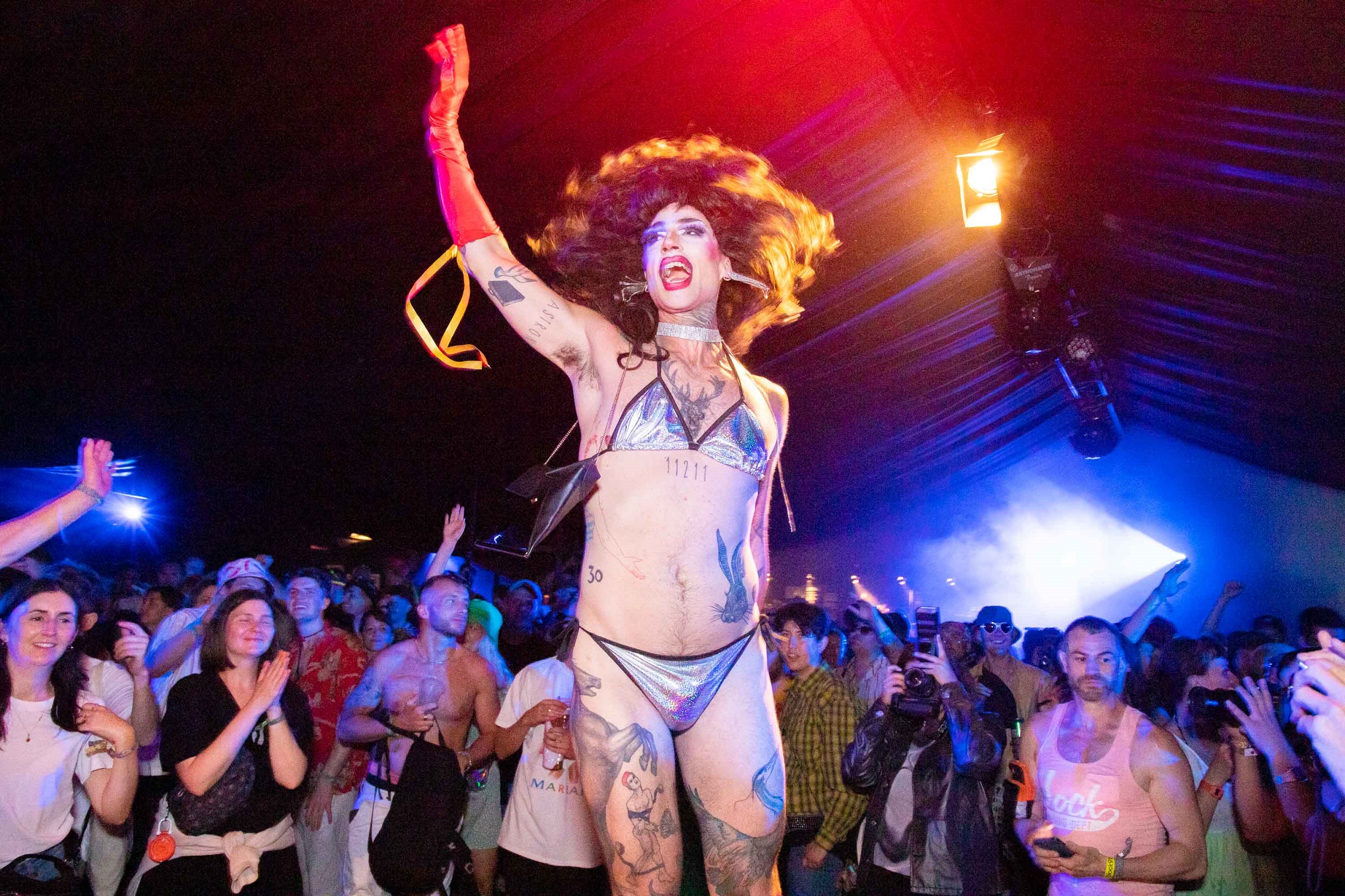 Photography: Allan Gregorio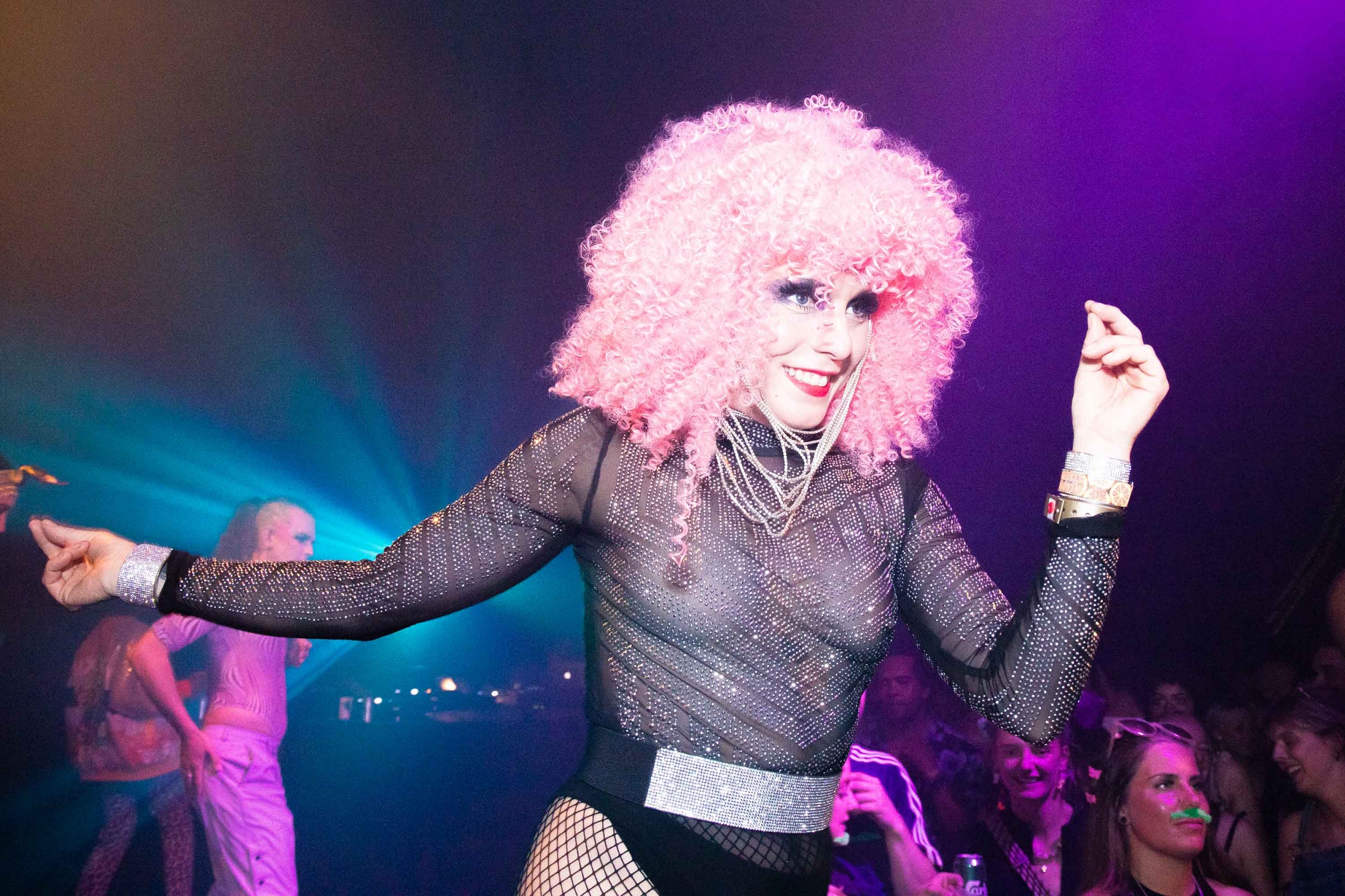 Photography: Allan Gregorio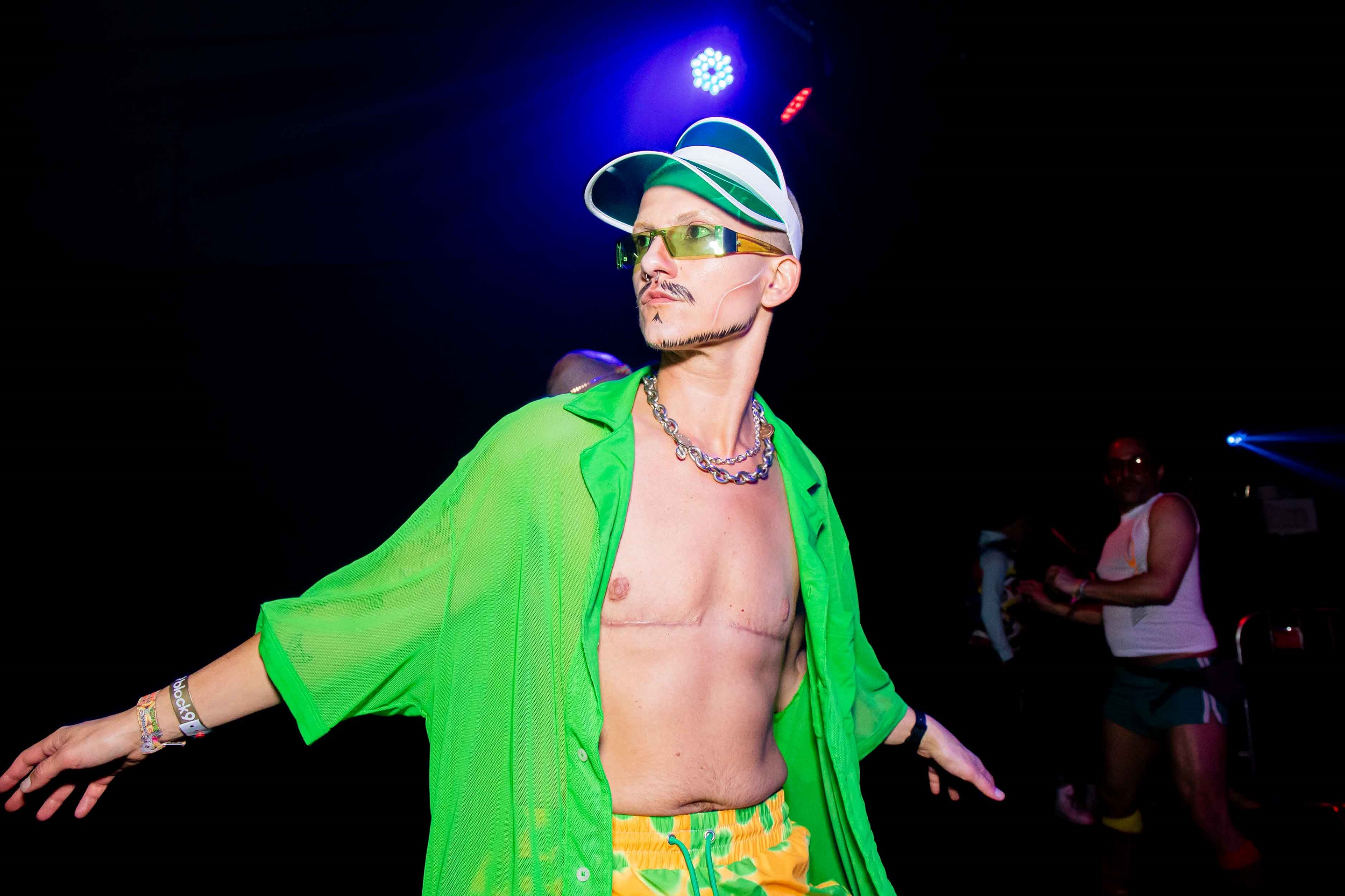 Photography: Allan Gregorio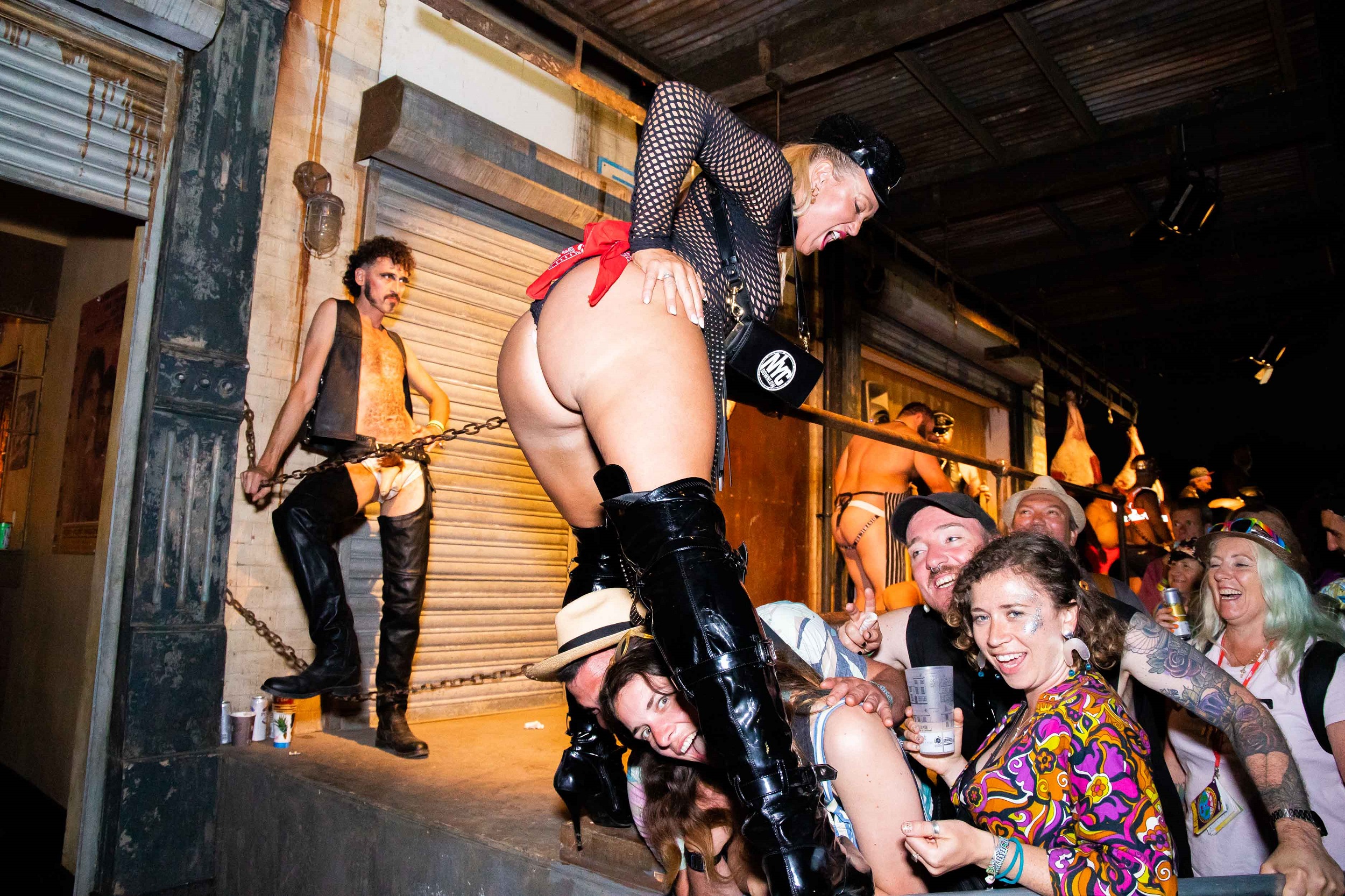 Photography: Allan Gregorio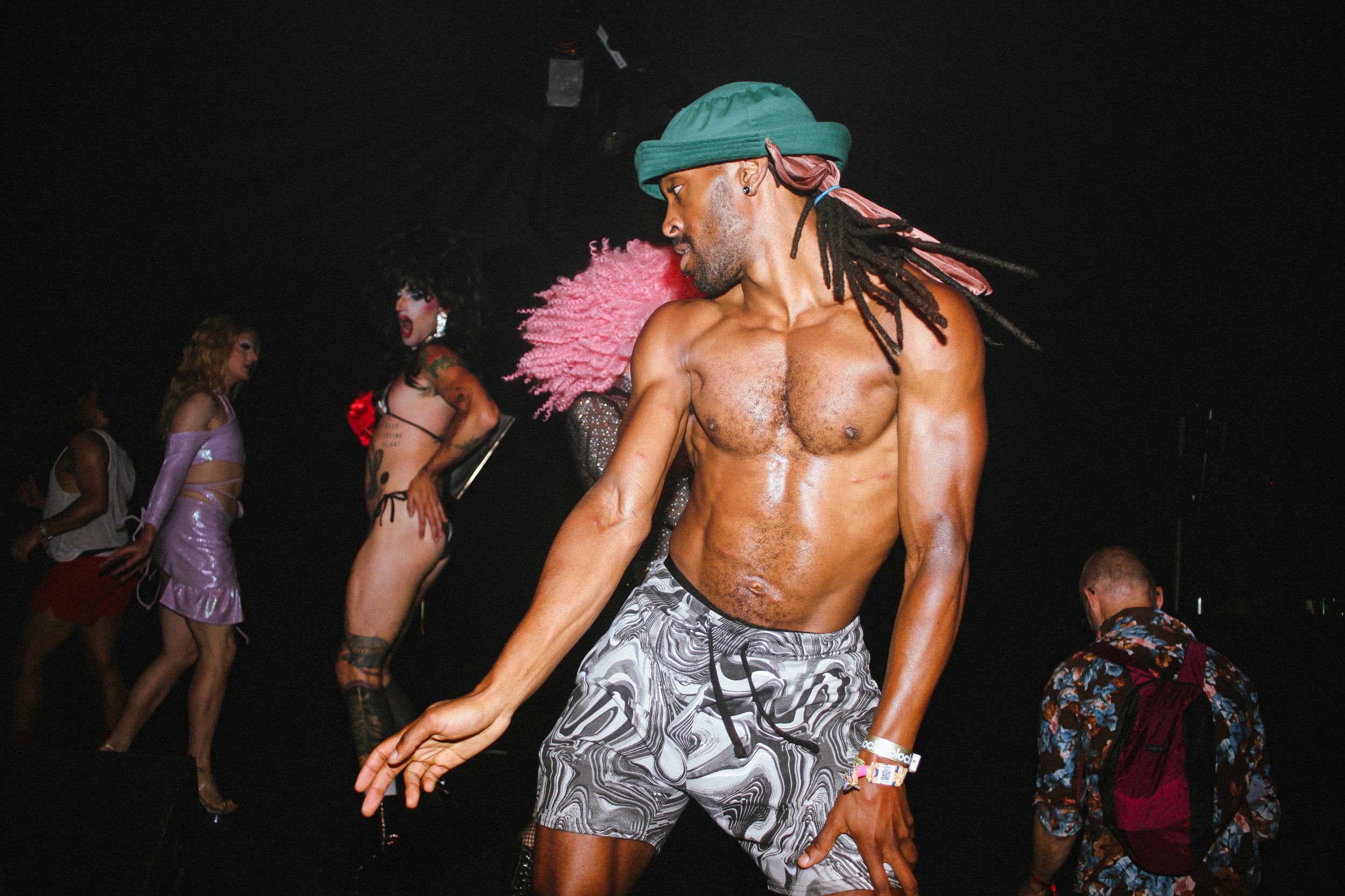 Photography: Anita Zenhofer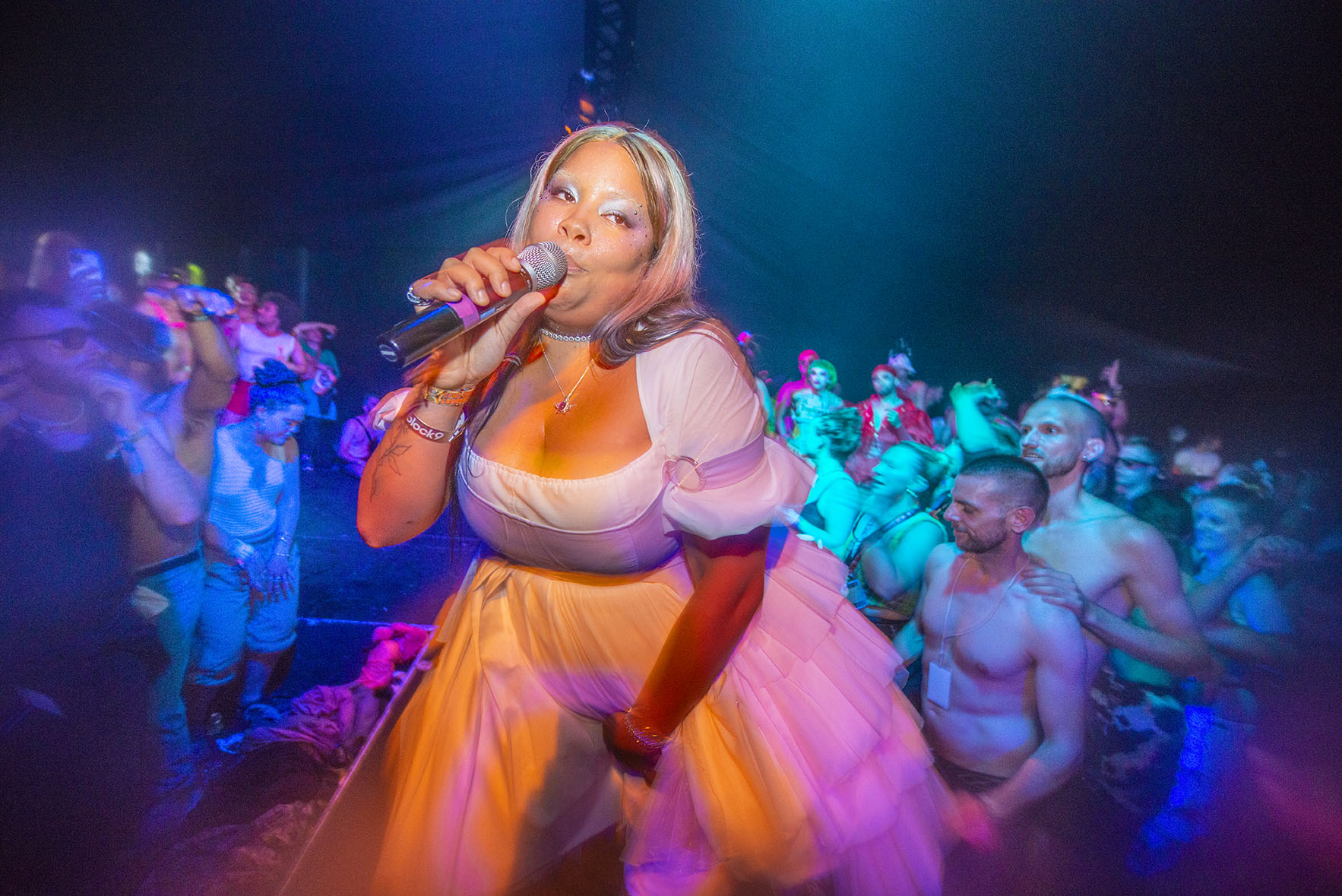 Photography: Mathew Smith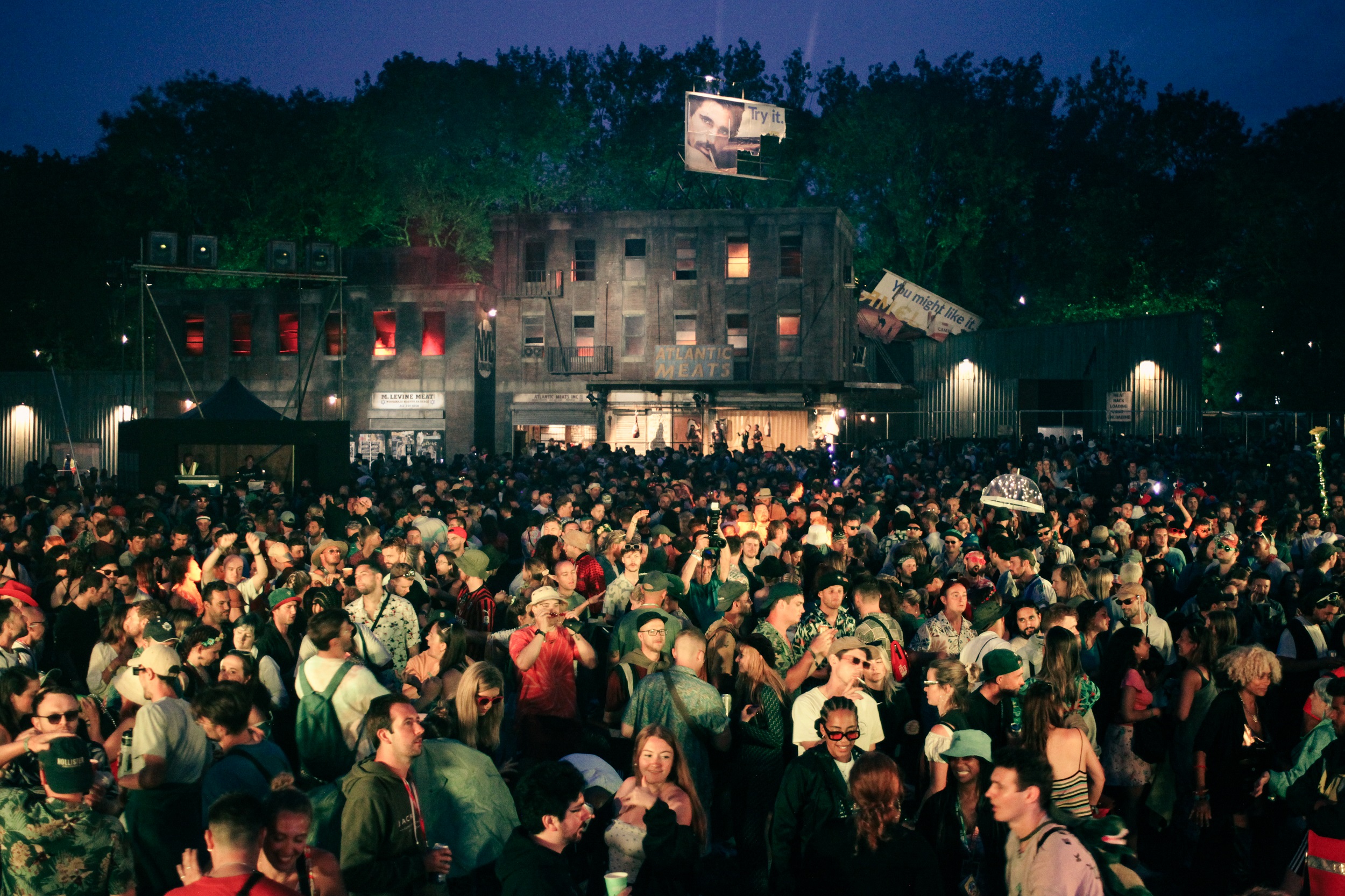 Photography: Anita Zenhofer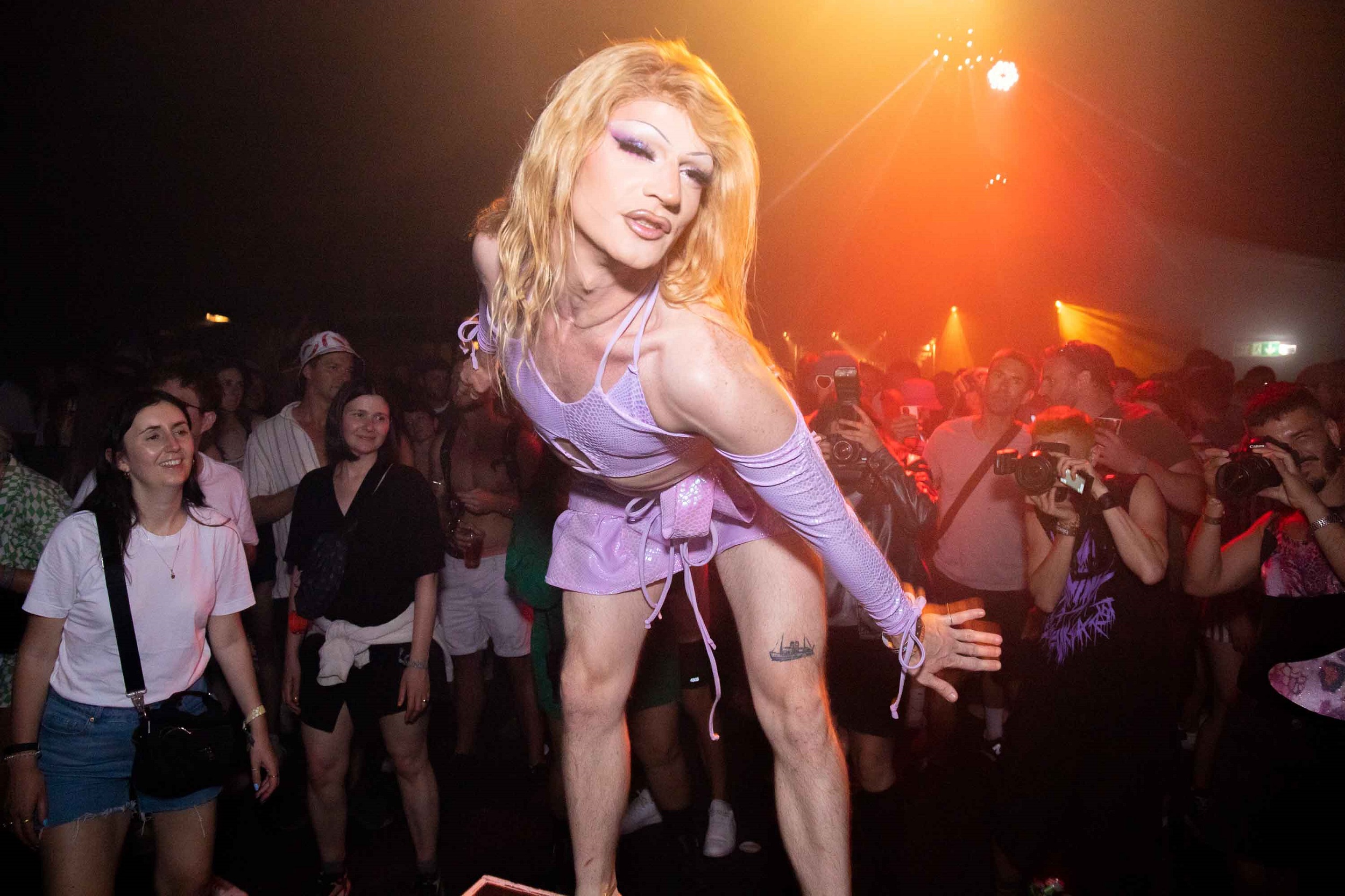 Photography: Allan Gregorio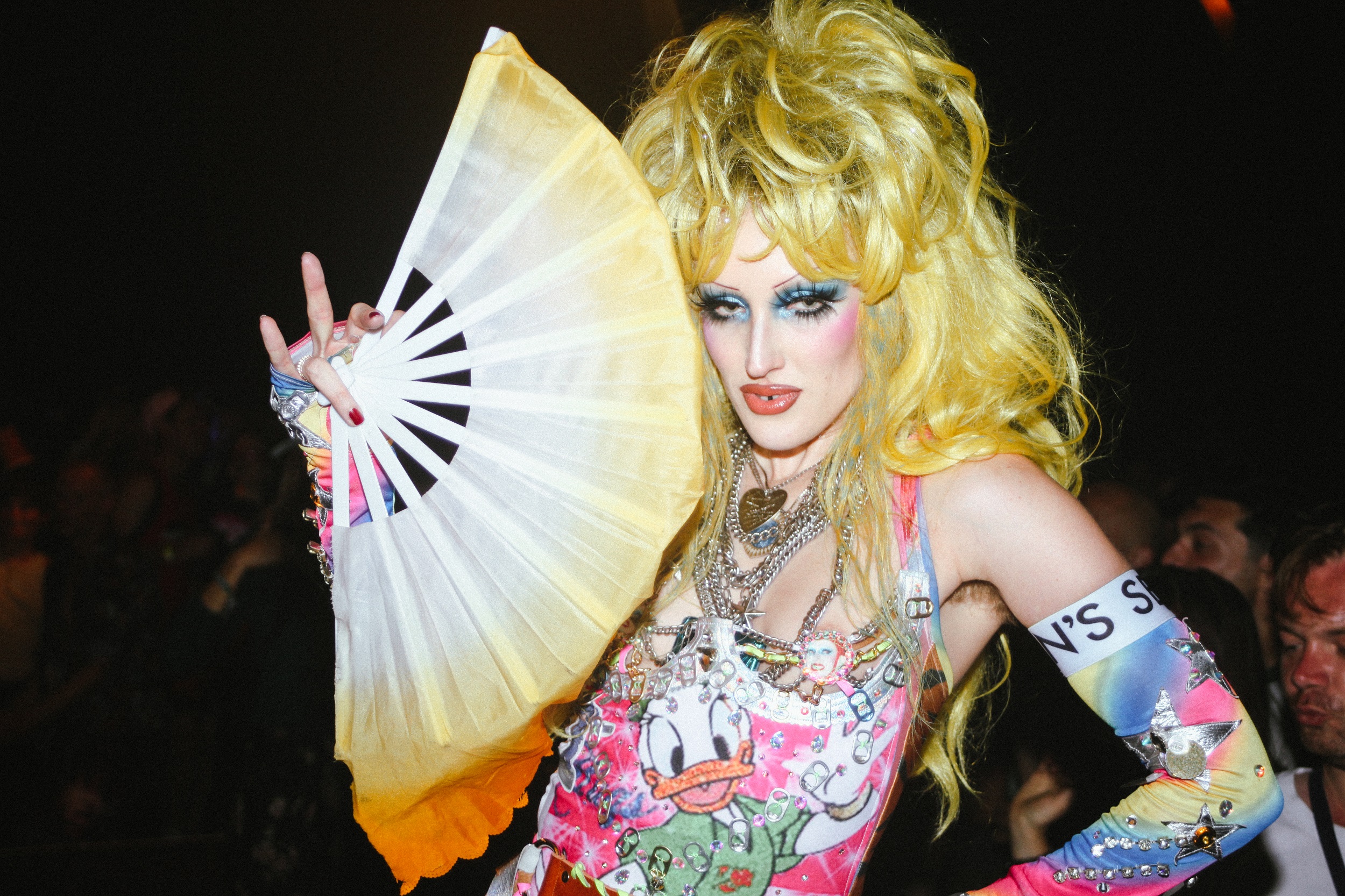 Photography: Anita Zenhofer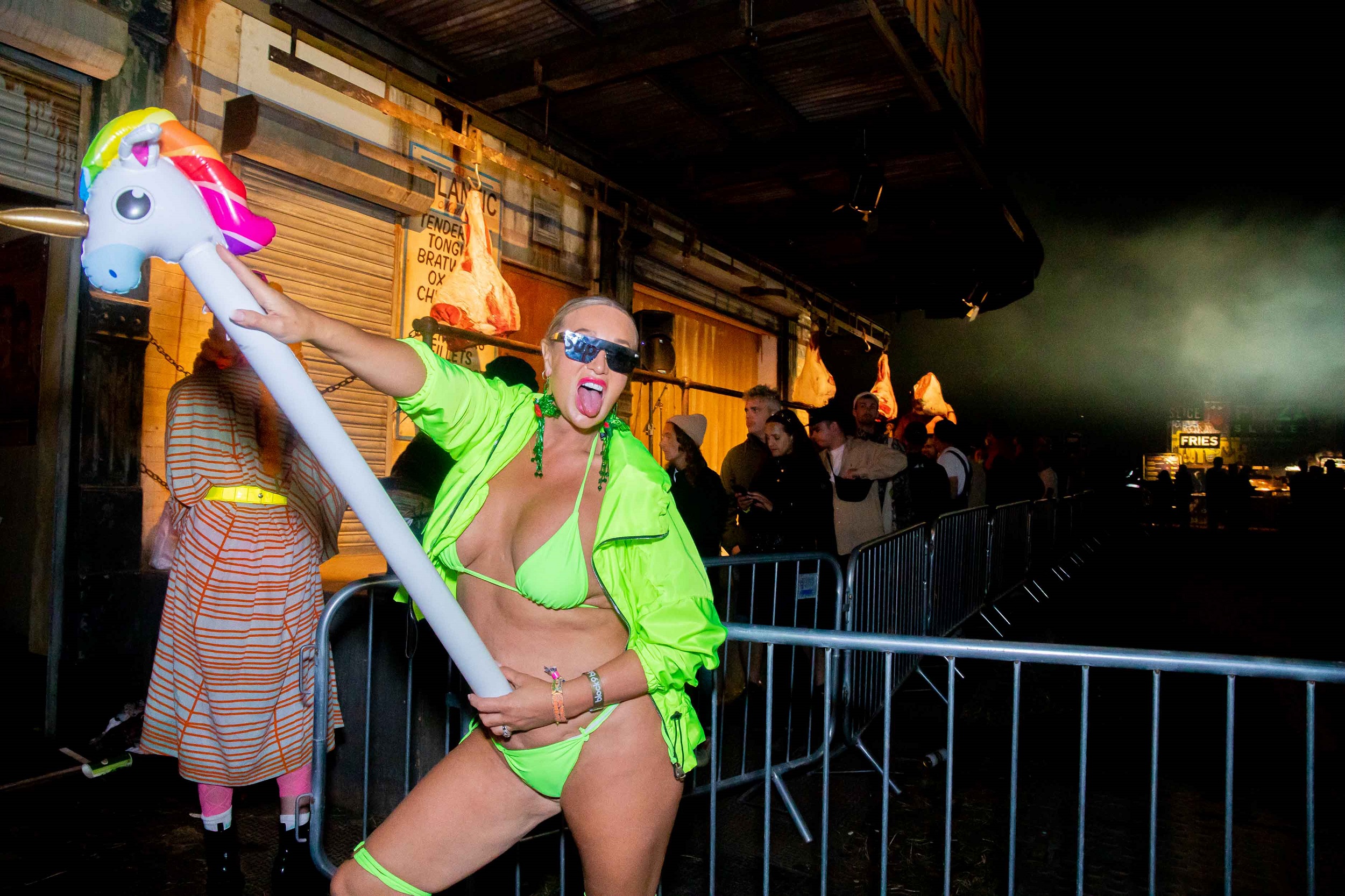 Photography: Anita Zenhofer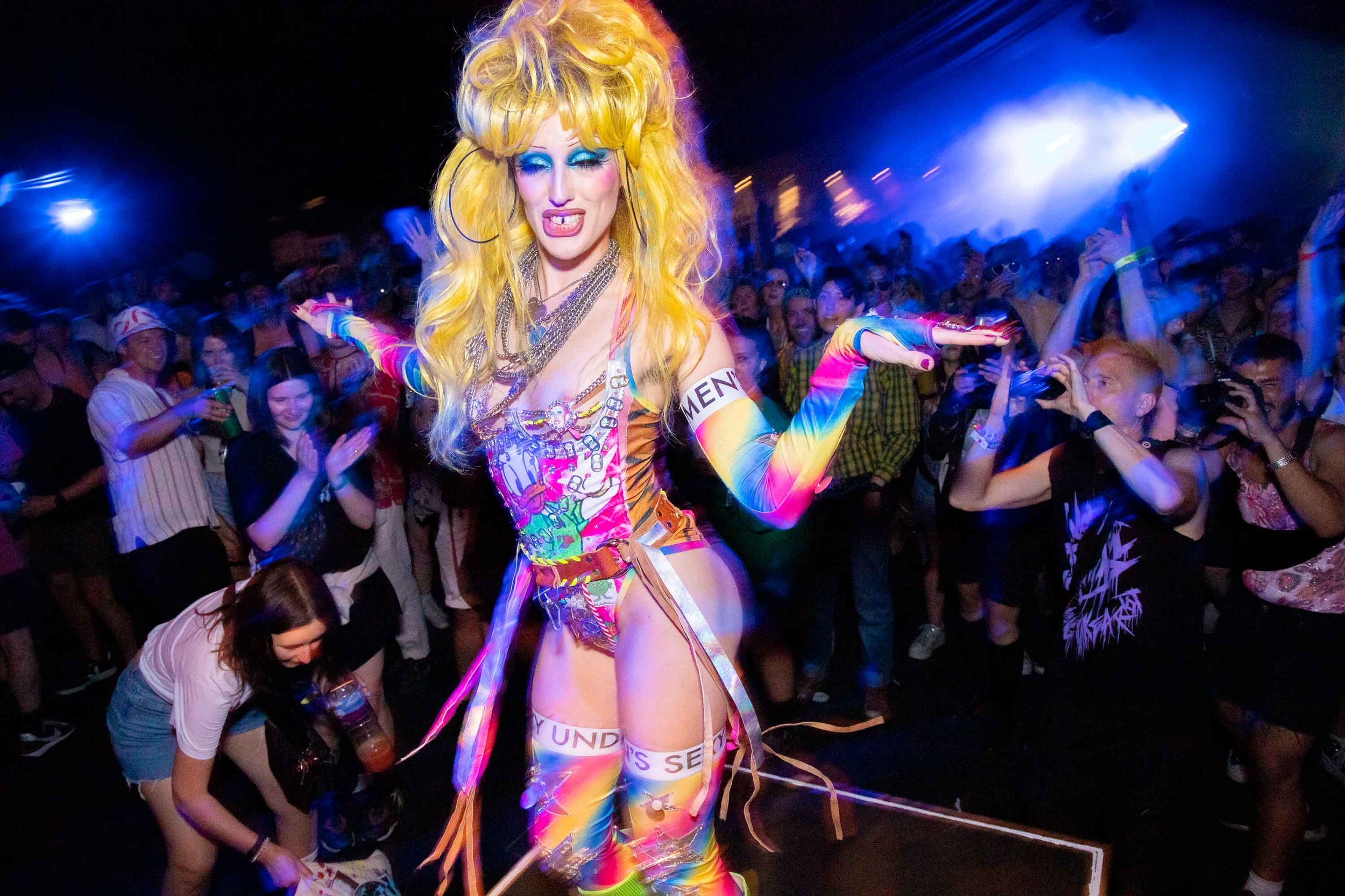 Photography: Allan Gregorio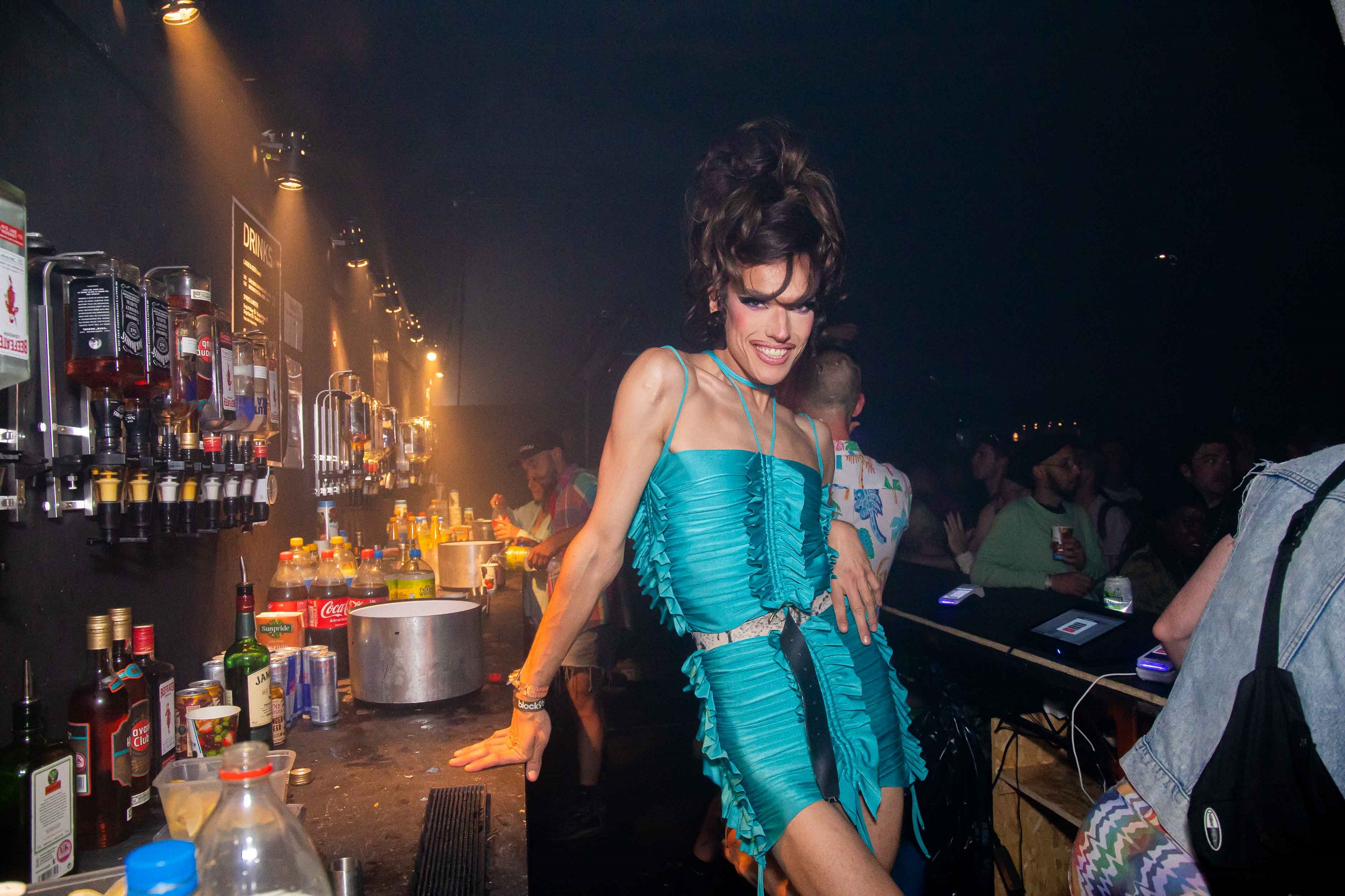 Photography: Allan Gregorio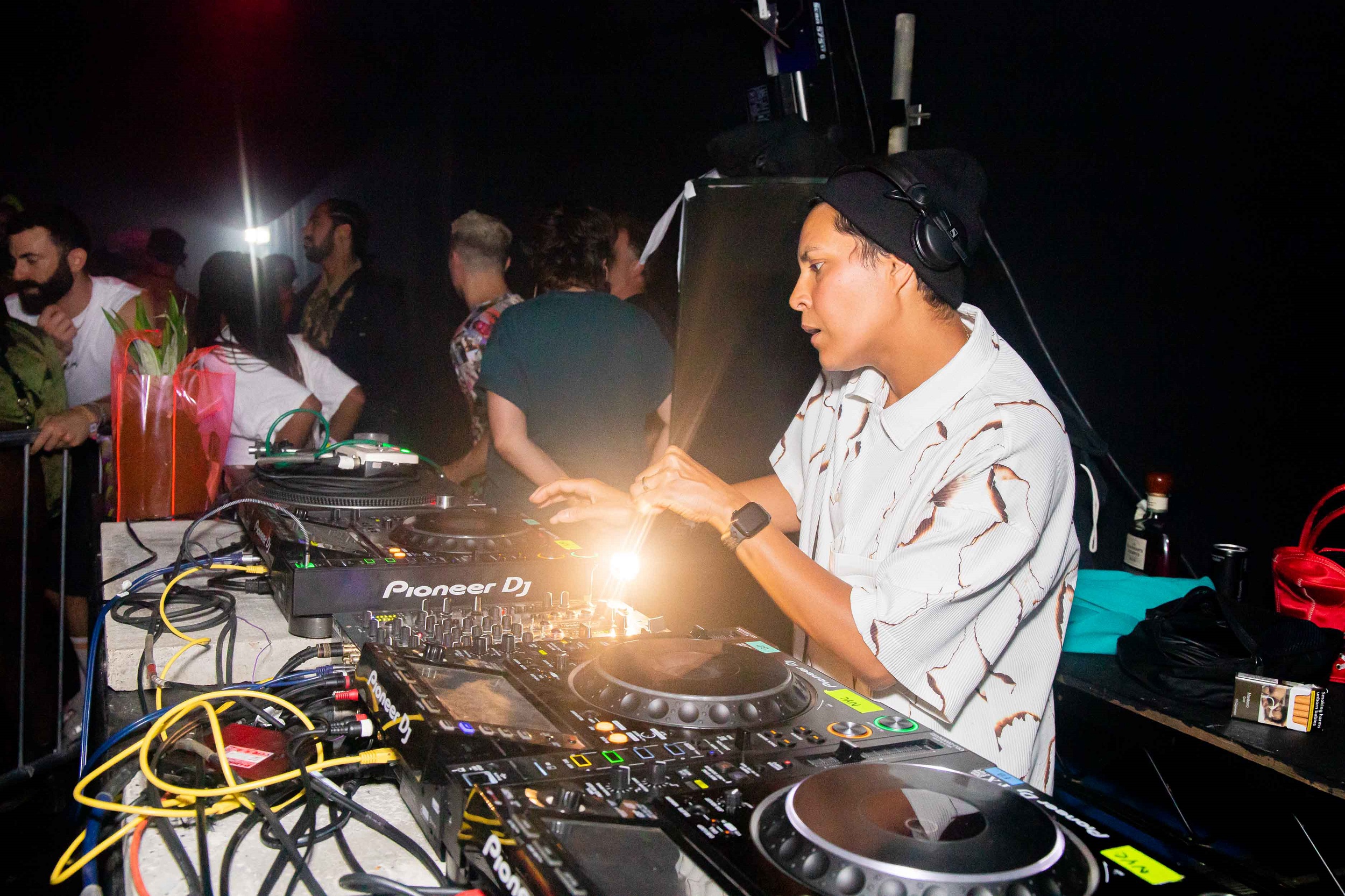 Photography: Allan Gregorio
Photography: Mathew Smith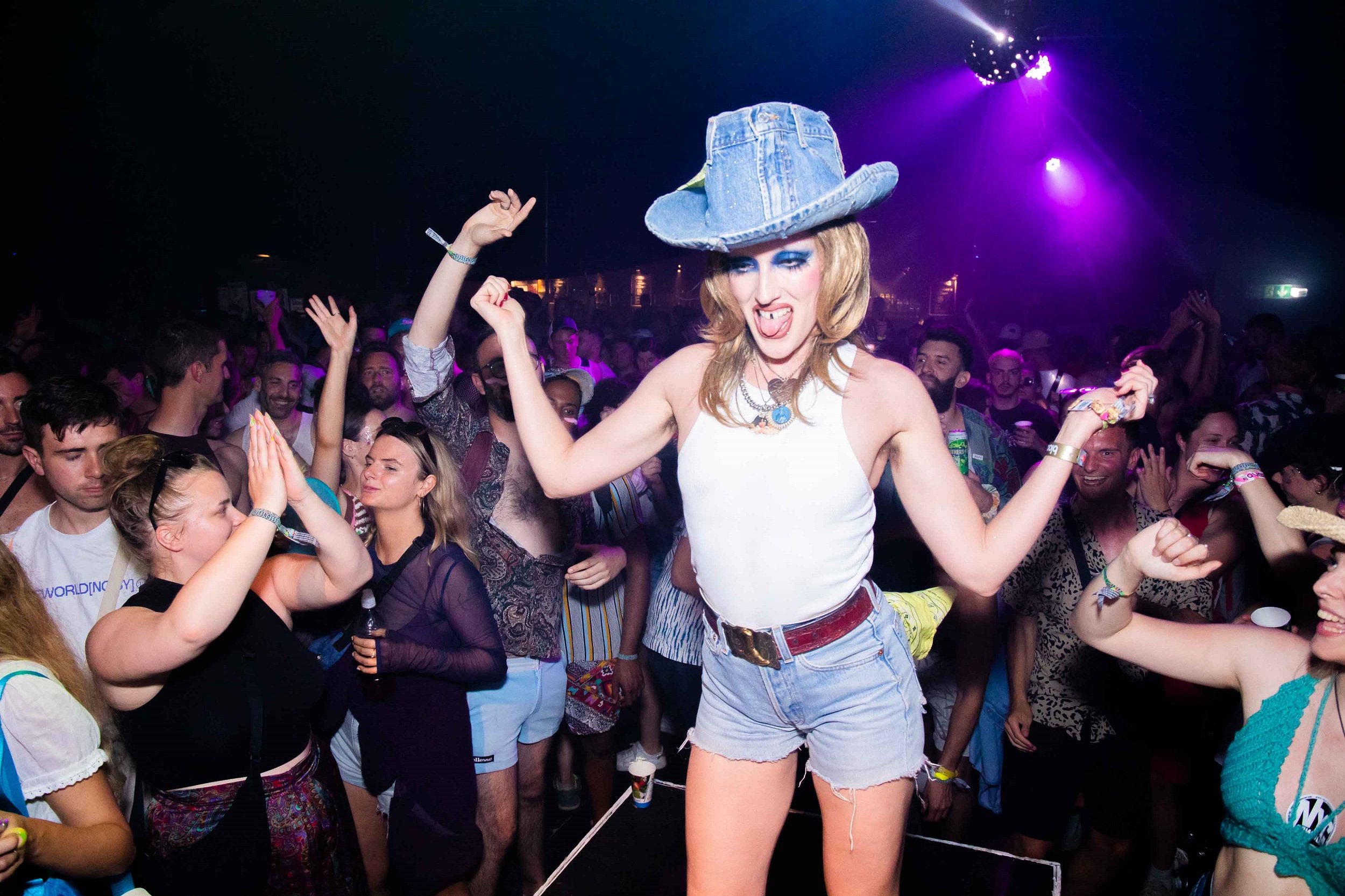 Photography: Allan Gregorio