George Takei on gay Sulu: 'I am not disappointed that there is a gay character in Star Trek'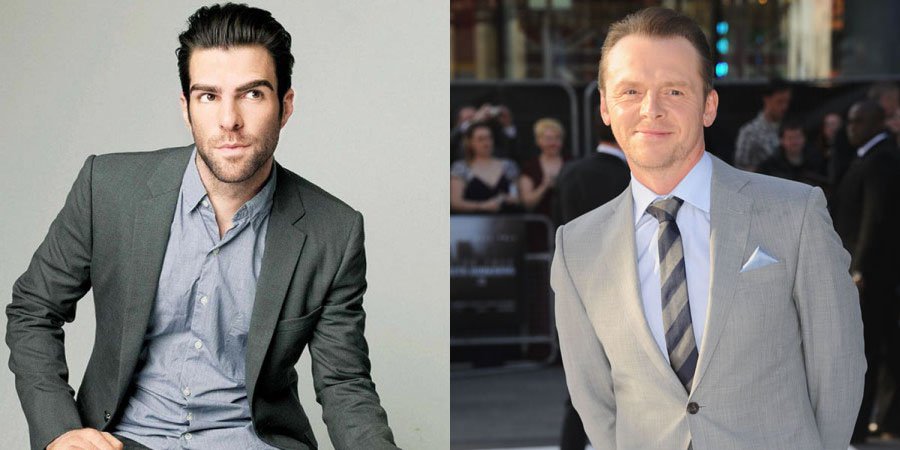 Last week we reported that the upcoming Star Trek Beyond film will feature a gay Sulu. Shortly after the reveal, George Takei, who played Sulu during the show's original run, voiced his 'disappointment' over the character's sexuality.
Simon Pegg, who wrote Beyond, and Zachary Quinto, who plays Spock in the film, quickly addressed Takei's comments.
But now, according to Gay Buzzer, Takei has taken to Facebook to clarify what he actually meant.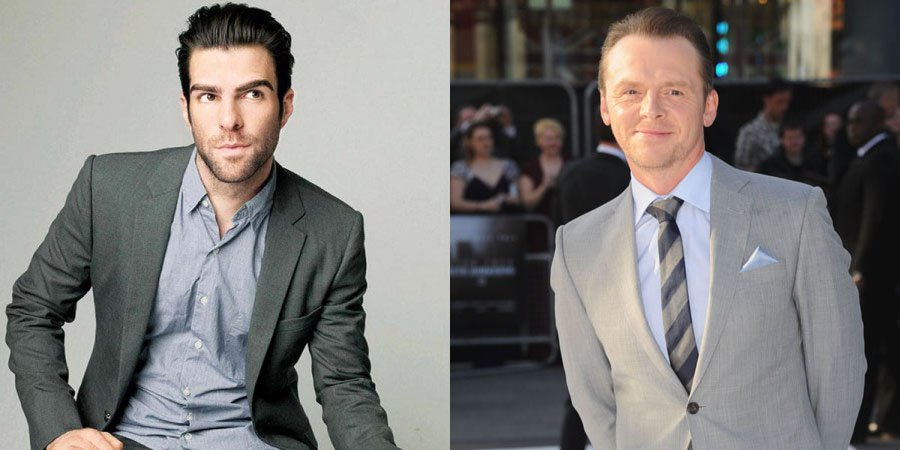 He writes, "Let me be clear: I am not disappointed that there is a gay character in Star Trek. On the contrary, as I made clear, I am delighted that the Star Trek franchise has addressed this issue, which is truly one of diversity."
"It is thrilling to know that future generations will not see LGBTs go wholly unrepresented in the Trek universe."
"On the specific question of Sulu being gay, when I was first approached with the concept, I responded that I hoped instead that Gene Roddenberry's [Creator of Star Trek] original characters and their backgrounds would be respected."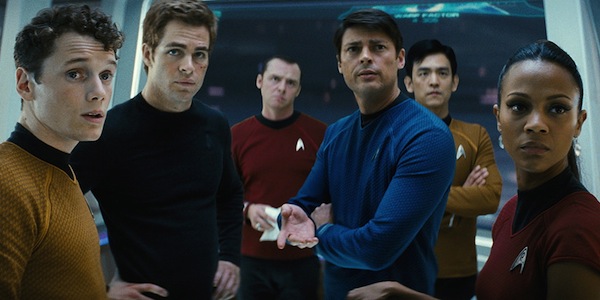 He adds, "How exciting it would be instead if a new hero might be created, whose story could be fleshed out from scratch, rather than reinvented."
"While I am flattered that the character of Sulu apparently was selected as a homage to me, this was never about me or what I wanted. It was about being true to Gene's vision and storytelling."
He ends the post by writing, "I wish John Cho well in the role I once played, and congratulate SImon pegg on his daring and groundbreaking storytelling. While I would have gone with the development of a new character in this instance, I do fully understand and appreciate what they are doing – as ever, boldly going where no one has gone before."
"Star Trek will live long and prosper."
You can read the full post below:
Star Trek Beyond hits cinemas July 22.
More stories:
Grand Theft Auto goes gay with new Pride modification
Theresa May: What you need to know about the LGBT rights record of Britain's next PM