Exclusive | Check out the LGBT films nominated for Best of British at this year's Iris Prize
By Will Stroude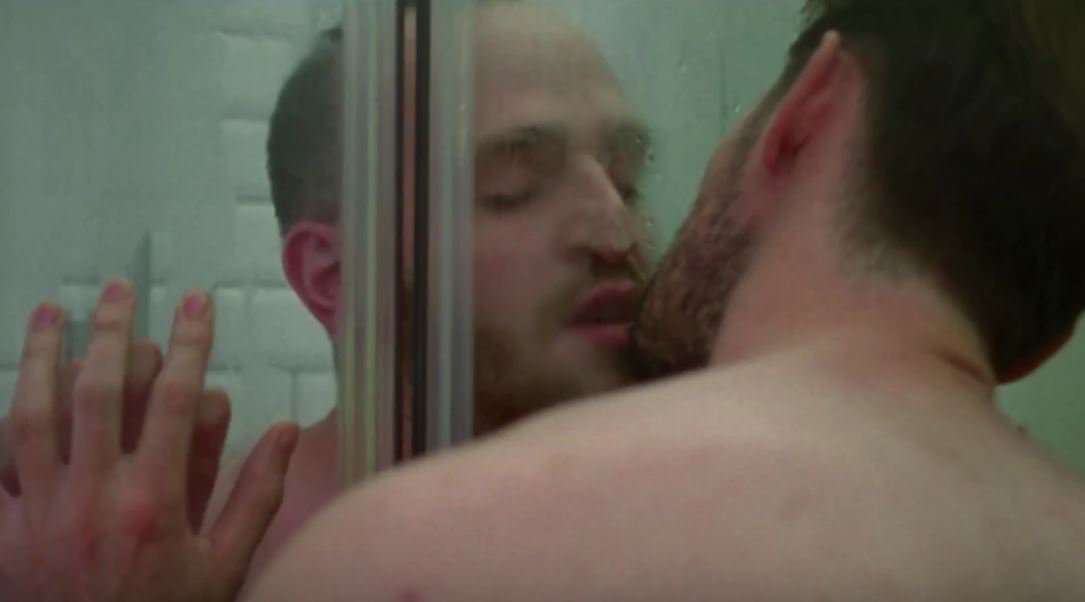 The Iris Prize Festival – also known as the 'gay Oscars' – kick off in Cardiff next month, bringing together LGBT films from all over the planet, with the winner receiving £30,000 to create their next film in the UK.
Recently promoted to 'A' list festival status alongside Cannes and Sundance by BAFTA, the Iris Prize Festival is one of the most important LGBT cultural meets in the world.
Yesterday, we brought you an exclusive montage of the films competing for this year's main prize, and now we're thrilled to present a compilation of the 15 shorts nominated in the Best of British category, two of which – Dawn and The Balcony – are also up for the Iris Prize proper.
Each of the films featured in the trailer will be screened throughout the festival, which takes place in Cardiff from October 12-16.
For tickets, visit the Iris Prize Festival box office, and get a taste of this year's stellar British line-up below:
More stories:Tom Daley reveals what he wants to do for his stag doApple's new iPhone 7 advert features an adorable same-sex couple – WATCH