Chris Pine on Star Trek's LGBT characters: 'It's about f**king time'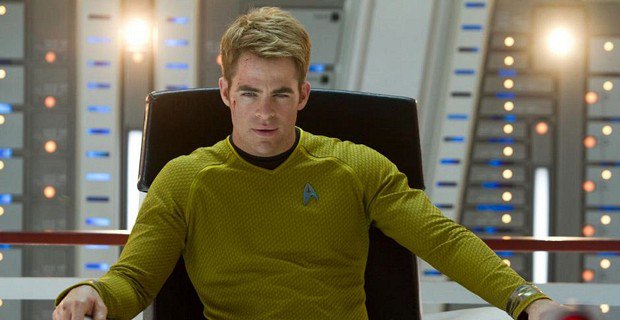 There was a lot of controversy following the announcement that long-time Star Trek character was gay in Star Trek Beyond but Chris Pine was all for it.
More recently it was announced that CBS's upcoming Star Trek: Discovery will feature a gay character and a lead female.
Chris Pine seems particularly happy about the news as all he can say about it is "It's about f**king time."
Speaking to the Hollywood Reporter, Pine said:
"The fact that there's still a conversation about it means that there's still room to go in terms of it being normalised."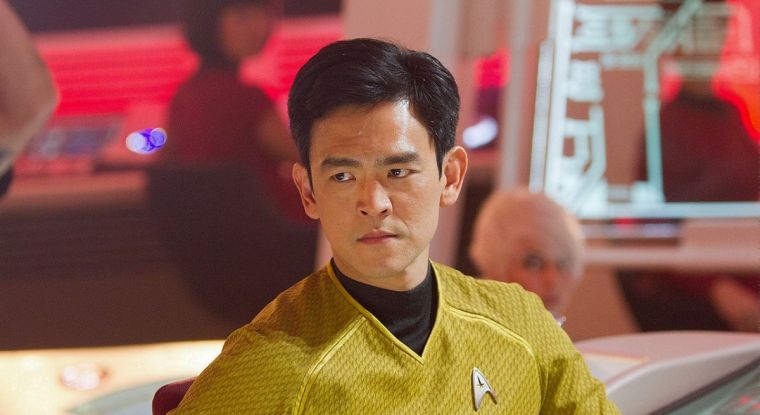 Speaking about George Takei's criticism about gay Sulu, Pine said, "My only rebuttal to George Takei – no matter what kind of creative differences he had about Sulu being gay, and I can understand his creative differences – is the fact that our job is to make people feel less alone."
He adds, "If there's one kid in Middle America who feels any amount of self-loathing because he feels different, or is being bullied because he feels different or looks different or sounds difference, if our film can give him solace and making him or her feel less alone, then abso-effin-loutely we should do it all the time, every day of the week."
You can check out the full interview over at the Hollywood Reporter.
More stories:
Nyle DiMarco discusses sexuality and changing deaf lives in Attitude's October issue
Olly Murs shares naked pool pic with pineapple