Drag Race UK's Kate Butch ru-veals unaired exchange with RuPaul
"It's SO easy to lie to people"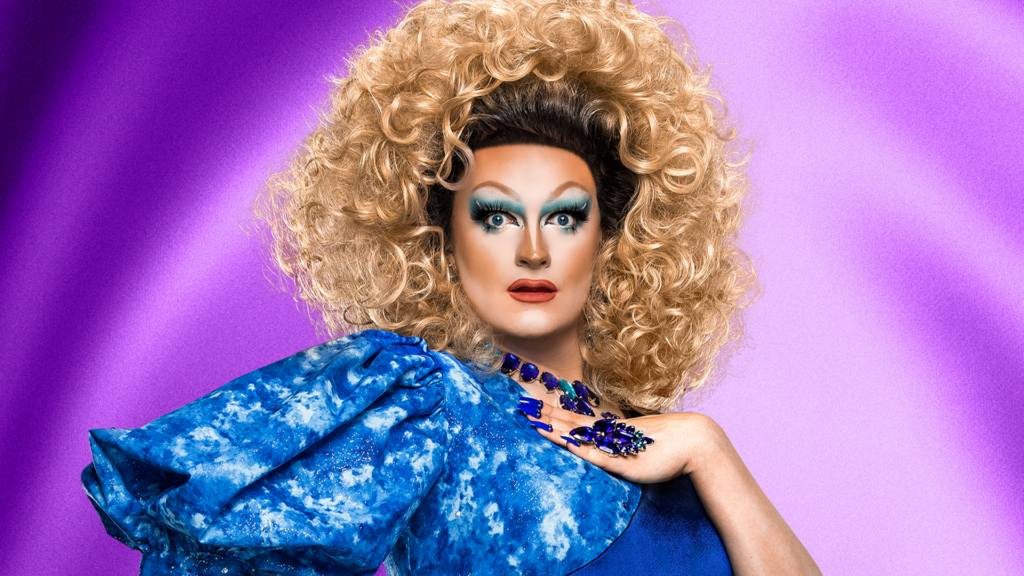 Do you remember the iconic RuPaul's Drag Race UK moment when RuPaul said she didn't want to see any "f***ing H&M" on the main stage? Well, it turns out we nearly got a second one thanks to current competitor Kate Butch.
In last week's episode, the queens were tasked with the 'Disaster Class' panel show challenge. The category on the main stage was then 'Slaycation', which saw queens bringing their holiday-inspired looks to the runway.
Kate Butch emerged in a black and slightly bedazzled wetsuit with orange heels that had flippers attached to them.
Following the episode, Kate posted on X, formerly Twitter, about the outfit and ru-vealed that she was asked by RuPaul if she'd made the wetsuit herself.
"And without hesitation I said 'yes'," she said before sharing that actually, "It was £30 off the internet."
The Drag Race UK queen then added: "It's SO easy to lie to people. I knew in my heart I wasn't having another H&M moment."
Kate was branded as "ICOOOONICCC" by one follower, while another commented: "HAHAHAH UR SO REAL."
Someone else wrote: "and that's why you're a legend"
In the end, it came down to a lip-sync between Miss Naomi Carter and Cara Melle, with the former having to sashay away.
She told Ella Vaday in Attitude's Tea Time that she was "concerned" about going up against Cara Melle and that anyone else should be.
"She's a powerhouse, she's amazing," she said of her Drag Race UK sister.