Exclusive | Leonardo Corredor takes it off at the beach for Attitude
By Will Stroude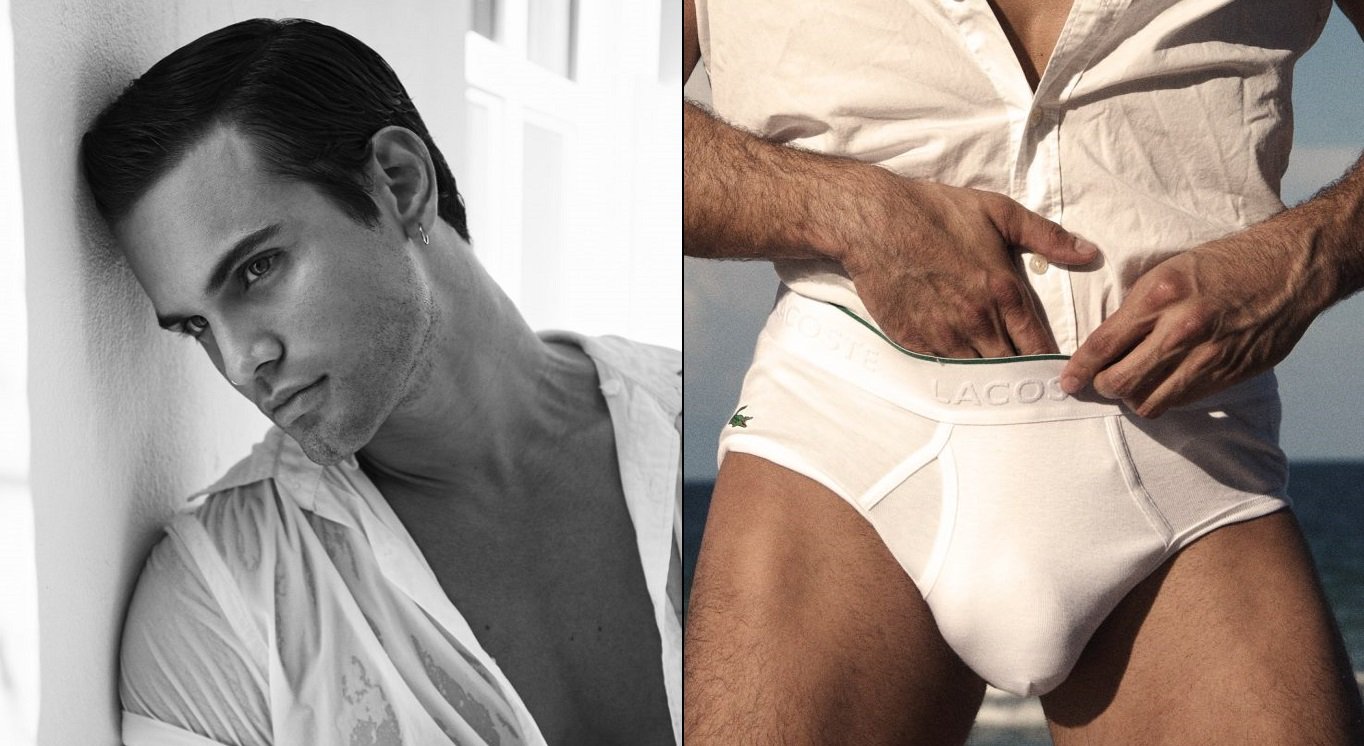 Attitude first fcame across Leonardo Corredor on set a few year back, when we squeezed him into some Speedos for a swimwear shoot. Since then we've worked with the American in a different capacity – as a photographer.
Leo has shot plenty of notable Attitude moments, from this summer's cover shoot with transgender model Laith Ashley to a sailor-themed fashion story with model Nathaniel Visser – not to mention the time he got some models to make some mess in their underwear (with paint, people).
Leo still has plenty of talent in front of the camera, however, and recently he teamed up with photographer Scott Teitler for a brand new photo shoot which we're thrilled to exclusively share with you.
Check out the pictures below: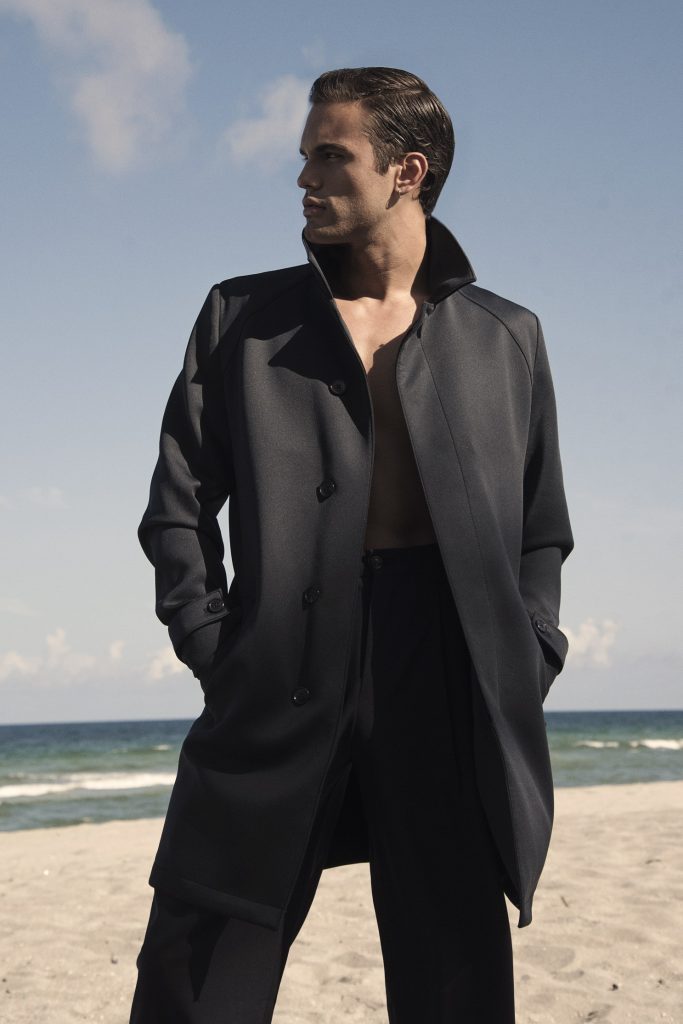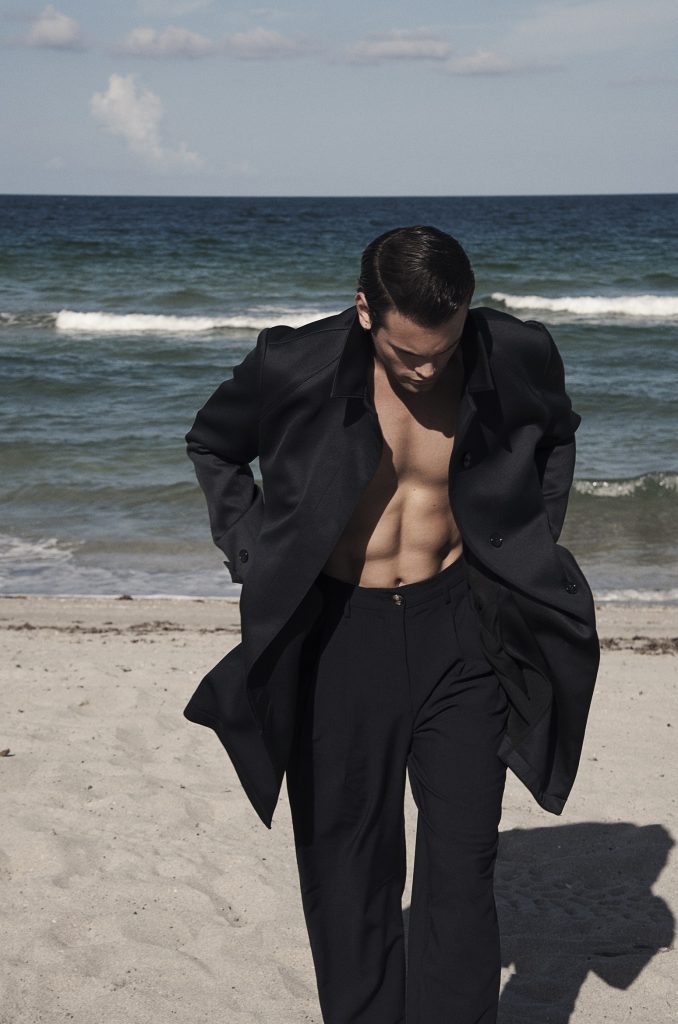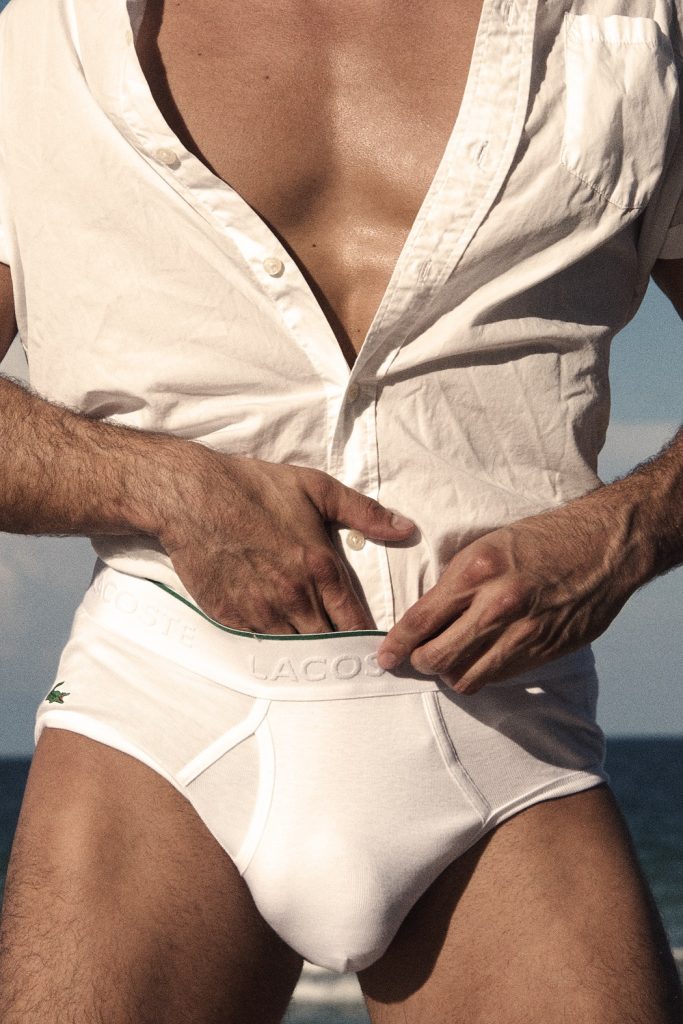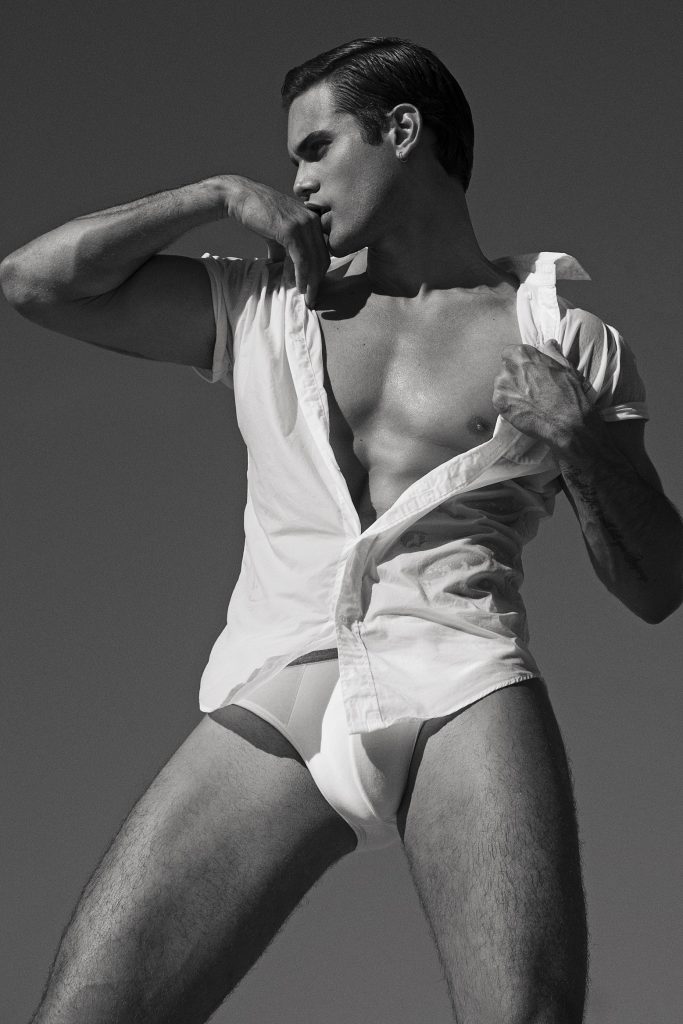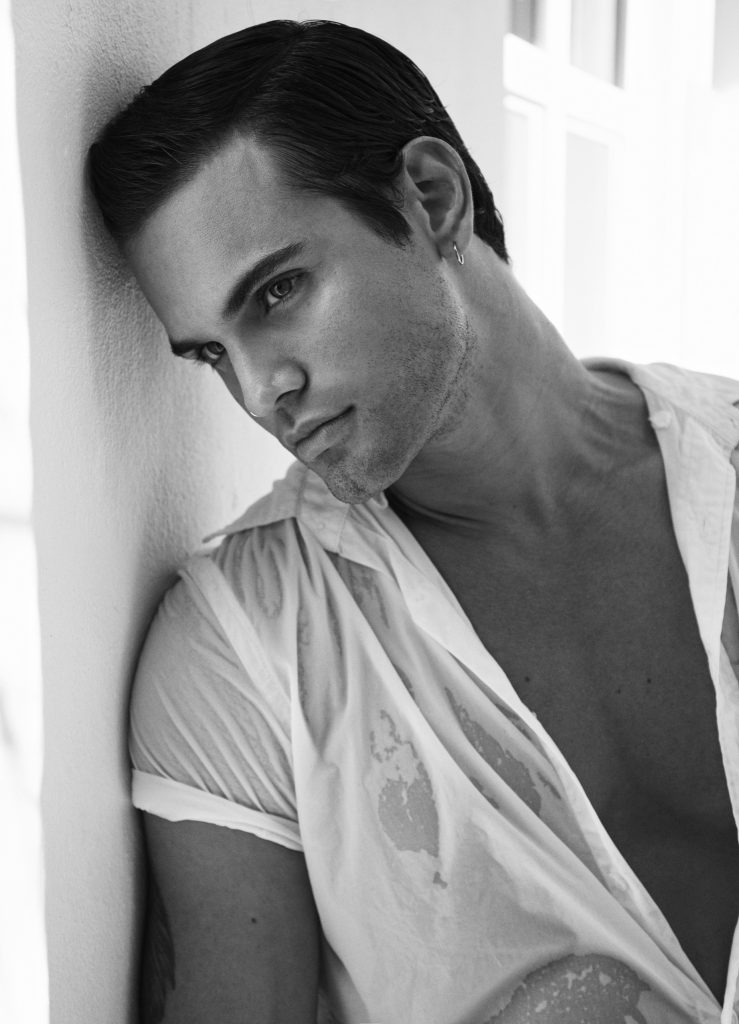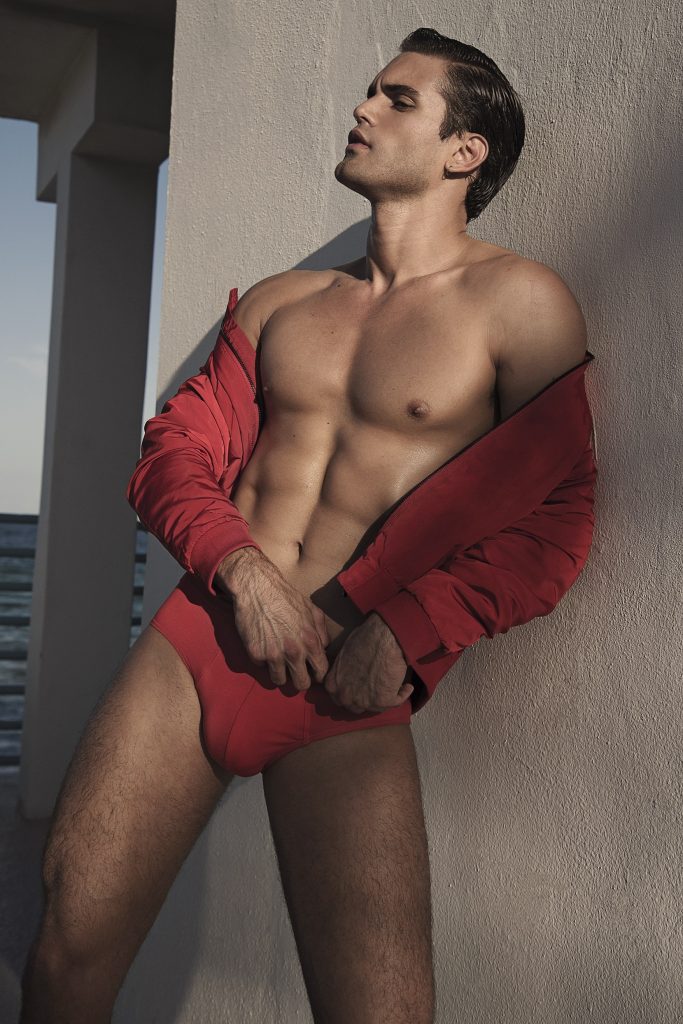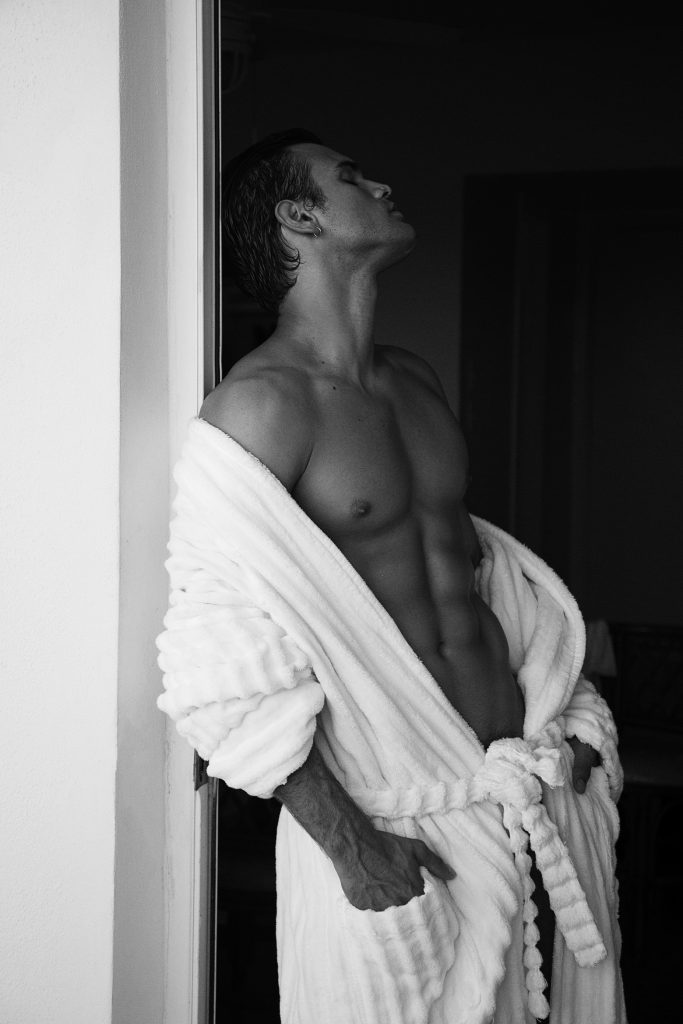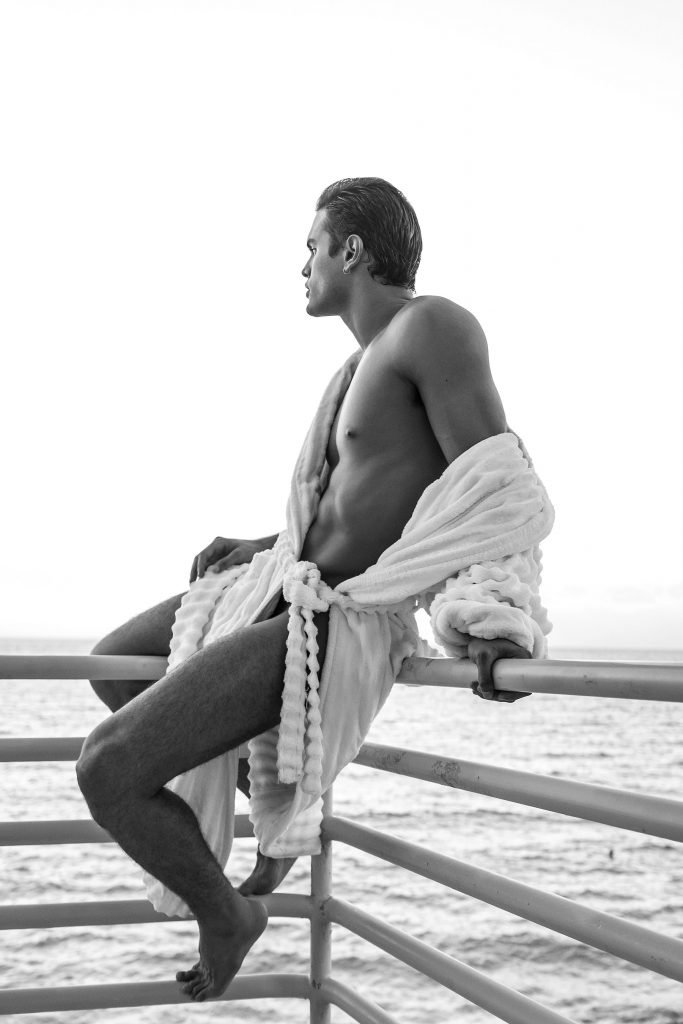 More stories:Katy Perry breaks down as she meets Pulse survivor, makes him a life-changing offerBrent Corrigan talks early porn experiences and why he wants nothing to do with King Cobra