Gottmik's drag was 'a necessity to be able to go out'
Glam Squad, sponsored by Superdrug is part of Pride with Attitude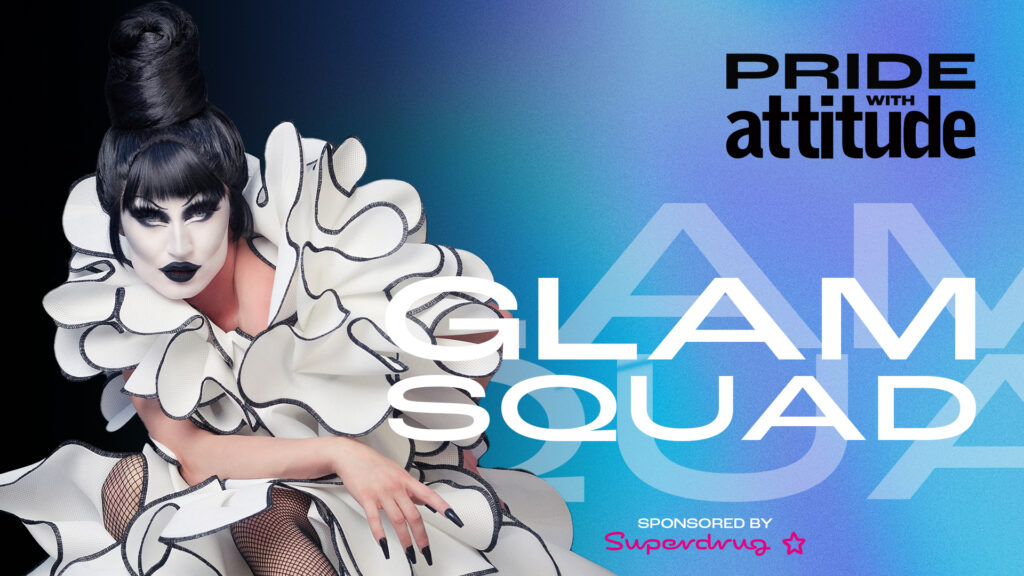 RuPaul's Drag Race's Gottmik has discussed figuring out her gender identity through drag. She also discussed her relationship with fellow Drag Race alum, Trixie Mattel.
Appearing in Glam Squad, sponsored by Superdrug, Gottmik (aka Kade Gottlieb) reviewed some of her past glam looks.
Shown an early picture of herself in drag Gottmik marveled at how "crazy" it is.
"[In] my early days in drag, I was trying to figure out my gender identity, so my drag persona was, like, everything to me. It was, like, not even considered art, it was, like, a necessity to be able to go out."
This, she explained is because of how she presented out of drag at the time.
"The crazier it was, the more people thought I was just some random cis guy in drag, which I loved. And I learned that pretty much I was trans through that realisation."
It was also, Gottmik continued, a time when she realised she was good at makeup and drag.
"Get into it, honey. It's not going anywhere"
On her signature white face, Gottmik said she "didn't feel comfortable," painting her skin a normal colour. She described it as a "defence mechanism."
Gottmik added: "It gave me a blank canvas to do the most crazy artistry ever. So it just really, just stuck with me. And now I am, it fits my punk rock angsty teen vibe I'm having lately."
Addressing people hating on her look Gottmik then said: "Get into it, honey. It's not going anywhere."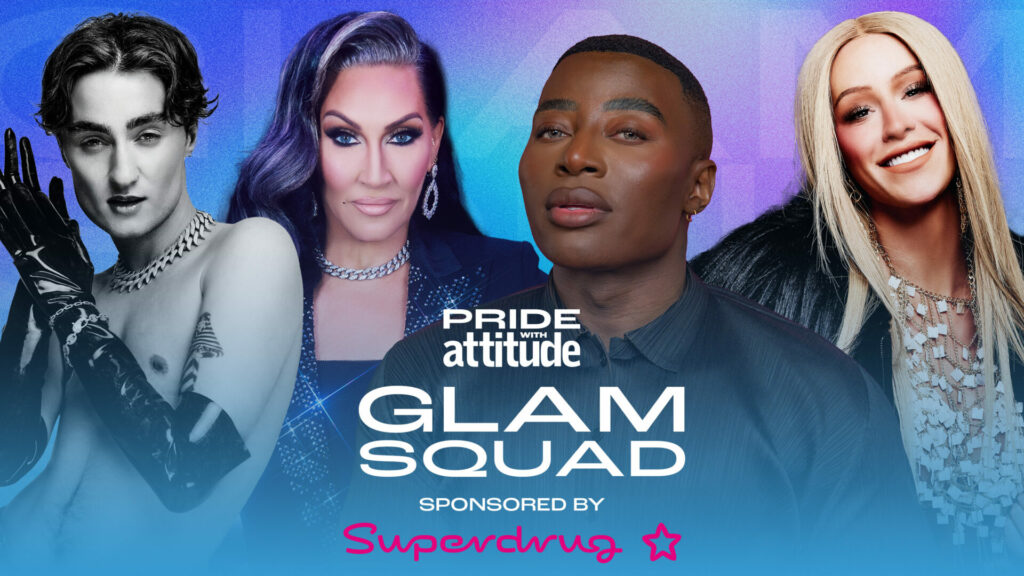 Asked about their good friend Trixie Mattel, Gottmik said she was "a diehard, inspirational businesswoman and she's so down to like share knowledge."
Trixie has helped Gottmik with podcasts and more. The two also collaborated on a 'Get Ready With Me' makeup tutorial on YouTube.
"We just are funny together and I love her and she's really easy to work with. And I love this video, and I love Trixie Mattel."
Joining Gottmik in Glam Squad, sponsored by Superdrug is Drag Race's Michelle Visage, Gigi Gorgeous, and Plastic Boy.
The series is part of the Pride with Attitude digital festival, with videos appearing throughout June and July.