World's largest study into HIV transmission between couples shows something incredible
By Will Stroude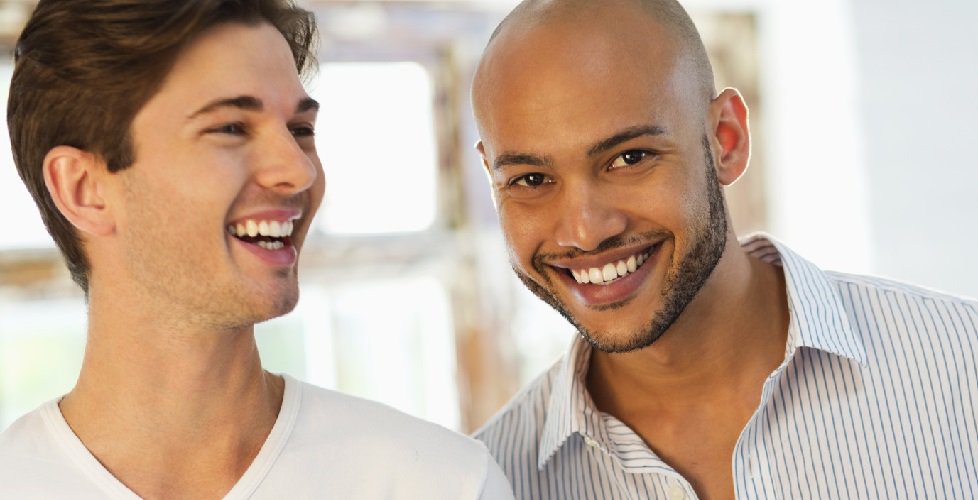 The world's largest study into HIV transmission between couples of differing HIV statuses has shown just how difficult it is to transfer the virus while taking antiretroviral medication.
Because the long and short of it? There weren't any.
The PARTNER study examined 1,666 couples across 14 European countries in serodiscordant relationships (where one is HIV positive and the other negative), and found that there were absolutely no transmissions of HIV from one member of the couple to the other during that time.
58,000. That's how many times couples had condomless sex without any linked #HIV transmissions in the PARTNER study. https://t.co/Svp0rTpCjL

— Terrence Higgins Trust (@THTorguk) July 13, 2016
The report once again highlights the importance in the battle against HIV of knowing your status and seeking the correct medical treatment.
According to researchers, there were "zero transmissions from over 58,000 individual times that people had sex without condoms", showing that when on the right medication, the chances of someone living with HIV transmitting the virus are virtually zero.
While there were 11 instances of study participants becoming HIV positive during the four-year period, the study proved that "none of the new diagnoses were linked transmissions from within the couple".
The PARTNER study. #TreatmentAsPrevention https://t.co/lQVZ0e8ksI

— Cap City AIDS Fund (@capcityaidsfund) July 12, 2016
"Together, this provides the strongest estimate of actual risk of HIV transmission when an HIV positive person has undetectable viral load – and that this risk is effectively zero," said researchers.
"The results provide a dataset to question whether transmission with an undetectable viral load is actually possible. They should help normalise HIV and challenge stigma and discrimination.
"The results will also positively impact on the quality of life for both HIV positive and HIV negative individuals who are in serodifferent relationships, irrespective of the choice to use condoms."
The results from this ground-breaking study were released ahead of the International AIDS 2016 (IAS) conference in Durban, South Africa.
Find your nearest NHS sexual health service provider here.
More stories:
Watch the trailer for Australia's new gay swimming drama
Orlando: The world remembers, one month on