Oxford City Council to introduce the gender-neutral 'Mx' title on forms
By Will Stroude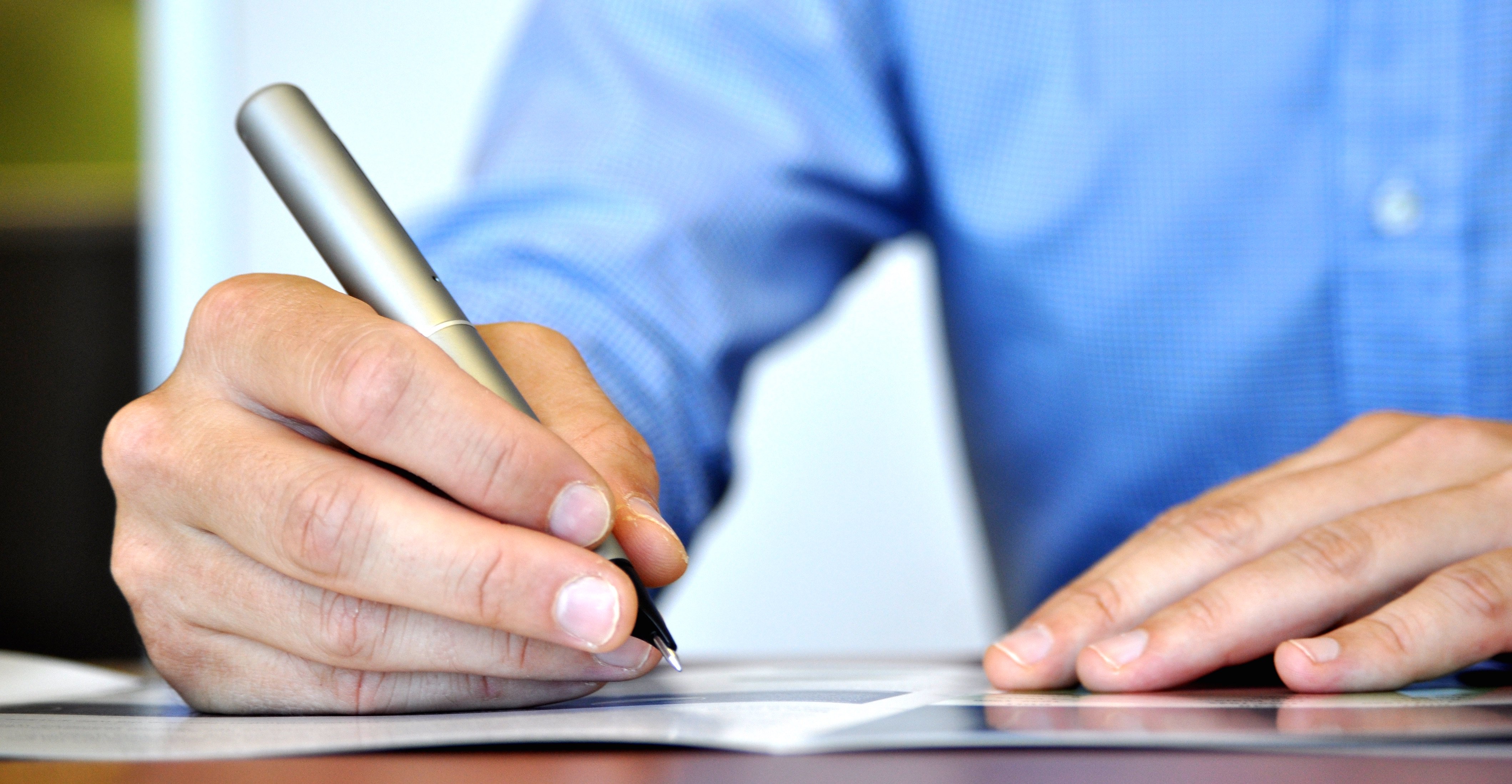 Oxford City Council, one of the biggest councils in the UK, introduced the gender neutral title 'Mx' as an option for people when they are filling out official paperwork.
The council has approved plans to include 'Mx' as an option on paperwork, alongside traditional terms such as Miss, Ms, Mrs and Mr.
Pronounced as 'Mix' or 'Mux', the title is an alternative for those who identify as non-binary, rather than having to choose from gender specific titles.
The move was recommended by the council's Equality and Diversity Group as a means of becoming more trans-inclusive.
The group told The Independent: "The council can take practical steps to build a workplace that's friendlier to transgender employees, and how we gather together personal information on employees is central to that."
Councillor Tom Hayes, Vice-Chair of Oxford City Council Scrutiny Committee added: "The council's workforce has been changing to look more like the diverse communities that it serves. Good policies have helped to bring this about and tackle discrimination but further improvements are possible."
Currently, the gender-neutral title is an option on paperwork at a number of high street banks, government departments, various universities, the Royal Mail and on drivers licenses.
While Brighton and Hove was the first council to introduce the non-binary title, it is believed that Oxford City Council is the biggest council to do so to date.
Words: Bryan Bernal
More stories:
Daily Mail's casual homophobia called out on Twitter
Putting the record straight: Calum Scott talks 'Dancing On My Own' and making it in the music industry