MPs criticise NHS England's handling of PrEP in new report
By Will Stroude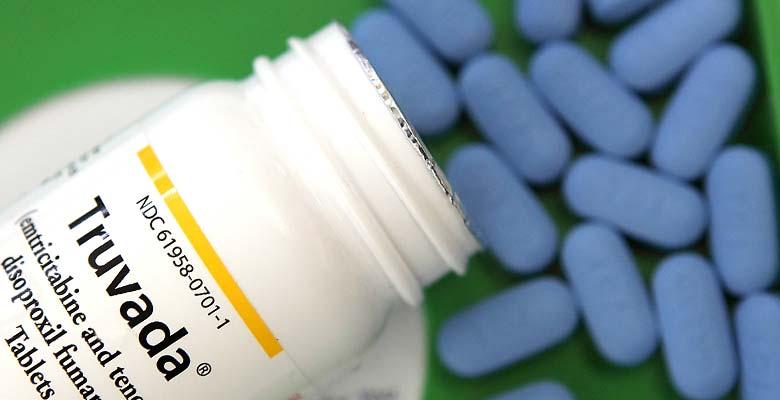 The National AIDS Trust has said it welcomes a newly published Health Select Committee report on public health post-2013, which sets out a number of concerns about the NHS and the government's commitment to preventative healthcare.
NHS England, Public Health England and HIV groups including the National AIDS Trust have been embroiled in a battle over who is responsible for providing PrEP for people who are at a high risk of contracting HIV.
NHS England drew criticism from HIV charities when it announced it would appeal a high court ruling that found it was responsible for providing PrEP to at-risk groups, including men who sleep with other men. The decision sparked a wave of coverage in the media that many deemed divisive and homophobic.
The ongoing fight for PrEP was discussed in the report, which was described as causing "confusion and delay, rather than concentrating efforts on the evidence for PrEP and how it can be resourced."
HIV groups have described the back and forth over who should commission PrEP as a "cautionary tale" about important healthcare slipping through the cracks in legislation.
Ian Green, chief executive of the Terrence Higgins Trust said: "Today, PrEP is being acknowledged as a cautionary tale of what can happen when an important, life-changing treatment doesn't neatly fit into one category or another.
"It has fallen through the gaps between NHS England and local authorities, meanwhile 17 people a day are being diagnosed with HIV."
Deborah Gold, Chief Executive at the National AIDS Trust, said: "We share the Health Committee's deep concerns that local authority public health cuts are a threat to the sustainability of the NHS and highlight the mismatch between the rhetoric and reality of the government's commitment to prevention and public health.
"The Committee recommends welcome and important safeguards but we fear that if, as currently planned, the public health ring-fence is abandoned this could lead to a further postcode lottery and deepening inequalities.
She continued: "Critically, we welcome the attention the committee has given to the role of the NHS in prevention. Despite placing such significance on prevention in the Five Year Forward View, NHS England has yet to demonstrate that it takes its role in prevention seriously.
"The Committee has raised the issue of PrEP, the HIV prevention drug, and the lack of clarity over who should fund it. Despite the Committee's recommendation that the NHS and Department of Health resolve this urgently, NHS England is currently appealing a legal decision that provided this clarity and said that it can fund PrEP, further seriously undermining its commitment to prevention."
The National AIDS Trust has kicked off its bid to ensure that PrEP becomes available on the NHS with a crowdfunding appeal to cover legal costs for their September 15 legal battle against NHS England, who are attempting to overturn the High Court's decision that they are responsible for providing PrEP to at-risk groups.
More stories:
Finding Prince Charming star opens up about escort past
Sam Smith's pre-fame debut album to be re-released