Former X Factor star Craig Colton admits losing weight made him more insecure
By Will Stroude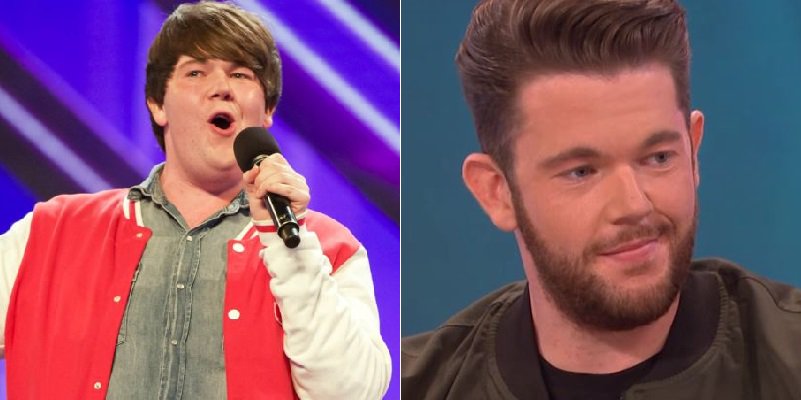 X Factor
star Craig Colton looked almost unrecognisable when he appeared on today's Loose Women this week, having swapped the floppy fringe and clean-shave for a more rugged look.
The 27-year-old singer songwriter, who finished in sixth place behind the likes of Little Mix, Marcus Collins and Misha B when he appeared on the show back in 2011, spoke candidly about his weight-loss, which saw him shed four and a half stone – and he didn't hold back on discussing the drawbacks to such a transformation.
"People think that when they lose weight they become this new person… but actually your insecurities can become stronger", he said.
Craig also admitted to losing "too much" wait, revealing that he "looked gaunt" at his thinnest, and set out to put some weight back on.
However, things soon turned around for the singer and his confidence began to return.
"As time went on, my confidence went back," he explained. A healthy good relationship has made a good impression on my life.
"I was in a toxic relationship and that made things worse. They would pick up on my insecurities and make it worse. It's completely different now."
Watch the interview below:
More stories:
Tom Daley and Dustin Lance Black celebrate diver's Olympic bronze medal in Rio
Parry Glasspool suspended from Hollyoaks after brandishing knife in controversial video