Asteroid named after Freddie Mercury to mark what would have been singer's 70th birthday
By Will Stroude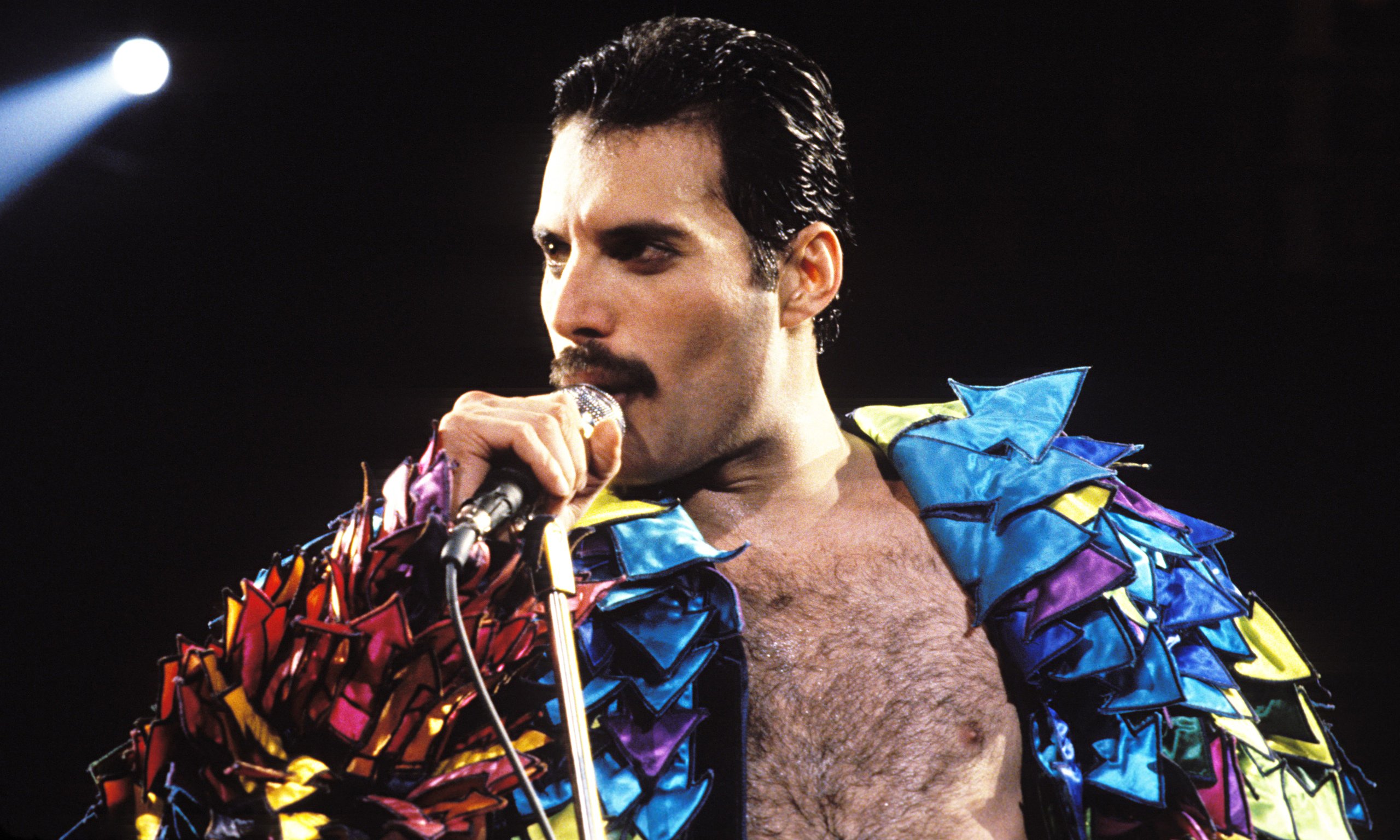 Music legend and gay icon Freddie Mercury has been honoured with his very own asteroid, to mark what would have been his 70th birthday.
According to The Telegraph, the Queen frontman will have his name attached to Astertoid17473, which was discovered in 1991 – the year Mercury died from an AIDS-related illness.
The honour was granted by the International Astronomical Union's Minor Planet Centre, which has also named asteroids after The Beatles and Bruce Springsteen.
Queen guitarist and astrophysicist Brian May announced the news during a remembrance party in Switzerland yesterday evening (September 4).
"I'm happy to be able to announce that the International Astronomical Union's Minor Planet Center has today designated Asteroid 17473, discovered 1991, in Freddie's name, timed to honour his 70th birthday," he said.
"Henceforth this object will be known as Asteroid 17473 Freddiemercury. This announcement is to recognise Freddie's outstanding influence in the world.
"It's a dark object – rather like a cinder in space. Viewed from the Earth it is more than 10,000 times fainter than you can see by eye, so you need a fair-sized telescope to see it and that's why it wasn't discovered until 1991."
The International Astronomical Union said that Mercury was given honoured because his "distinctive sound and large vocal range were hallmarks of his performance style and he is regarded as one of the greatest rock singers of all time."
Joel Parker of the Southwest Research Institute, said: " The name approved by the IAU is the formal and official name forever to be associated with this asteroid; so, any scientific papers in the future that study this asteroid will refer to it as '17473 Freddiemercury'
"Even if you can't see Freddiemercury leaping through the sky, you can be sure he's there."
Meanwhile, Freddie was also honoured with an English Heritage Blue Plaque at his first family home in the UK last Friday (September 2).
You can also read our in-depth look back at one of the singer's most iconic performances – 1985's Live Aid – here.
More stories:
Pokémon Go gets its own X-rated gay porn parody
The world's hottest maths teacher Pietro Boselli makes the cover of Men's Health Spain