Japan rules trans sterilisation law unconstitutional in 'important victory'
It's the second such ruling in as many weeks in Japan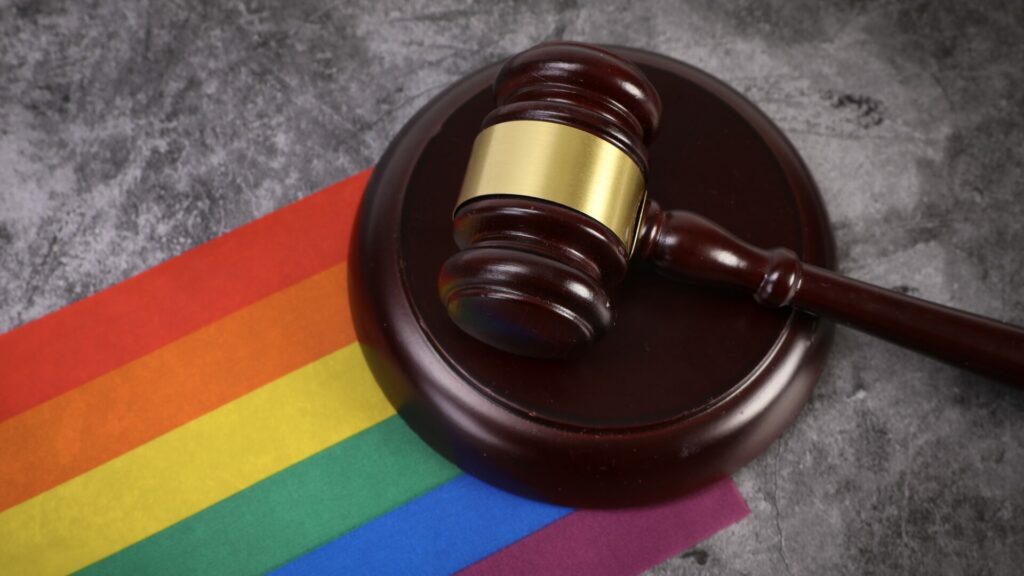 Campaigners are celebrating an "important victory" in Japan after the country's Supreme Court ruled a law requiring that trans people be sterilised pre-transition is unconstitutional.
As per the BBC, the ruling was handed down on Wednesday (25 October). It followed a family court reaching the same conclusion days earlier.
Reacting to the decision, Kanae Doi, Japan Director at Human Rights Watch (HRW) called it an "important victory for transgender rights in Japan".
Doi described the 2004 law as "abusive and outdated" adding "This judgement upholds the rights to health, privacy and bodily autonomy of trans people in Japan."
The HRW notes on its site that trans people have to appeal to the country's family court if they want to legally transition. The Gender Identity Disorder (GID) Special Cases Act in Japan stipulates that people have to have a psychiatric evaluation as well as be sterilised. Applicants should be single and without children younger than 18.
In 2019 the Supreme Court ruled the law constitutional, but that has been reversed.
The case before the Japan Supreme Court was brought by a woman who had already appealed to the family and high courts. The BBC reports she had already undergone hormone treatment and argued surgery could cause her pain.
Earlier this month, Gen Suzuki, a trans man, won his case in the family court to not have to be sterilised to transition. In that case, as per HRW, a judge in the family courts questioned "whether being forced to undergo such treatment lacks necessity or rationality."
In June, the Supreme Court ruled that a ban on trans women using the women's bathroom was illegal.
Homosexuality is still legal in Japan, however, gay marriage is not recognised. There is also no recognition for non-binary people and 'conversion therapy' has yet to be banned.