New Attitude app out now: News, videos and back issues on the go
Our free app contains everything Attitude all in one place
By Dale Fox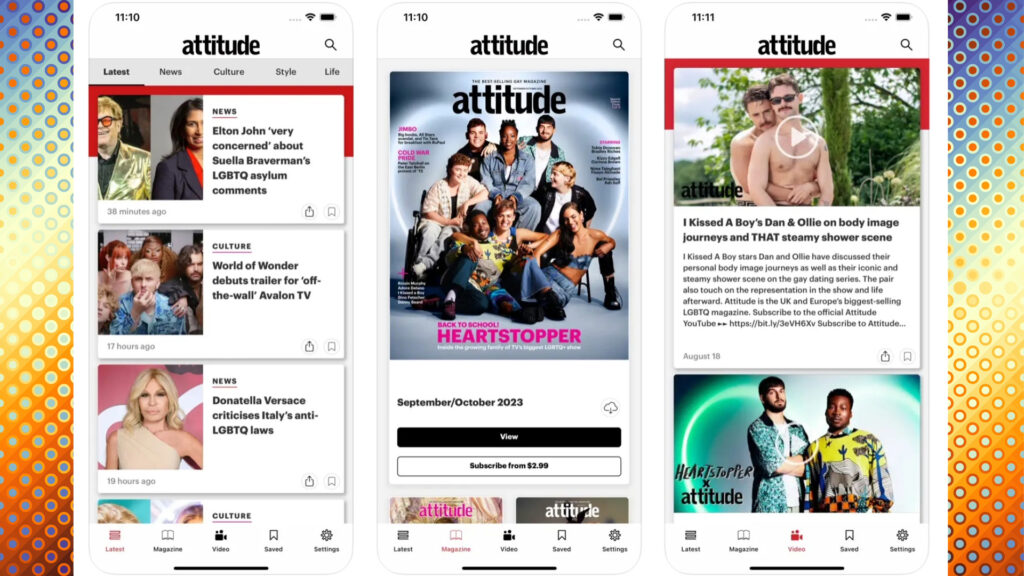 The brand-new Attitude app is available now on iOS and Android, with live news and video feeds and hundreds of back issues available on your smartphone or tablet.
Our free app features a live feed of our online news content, as well as a video section with all our latest vids. No more ruining your manicure by having to flick between multiple apps to get your Attitude fix.
Making sure you always get the latest content, our online news stories and features appear on the app the moment they're published. Our fabulous video content is also featured in the app, including the latest Tea Time and Real Bodies episodes.
Instant access to hundreds of back issues
What's more, the app gives you the option to subscribe for instant access to current and back issues of Attitude magazine. For just £2.99 a month (or £24.99 a year), you'll be able to enjoy hundreds of issues spanning 15 years. You'll get anytime access the moment you subscribe.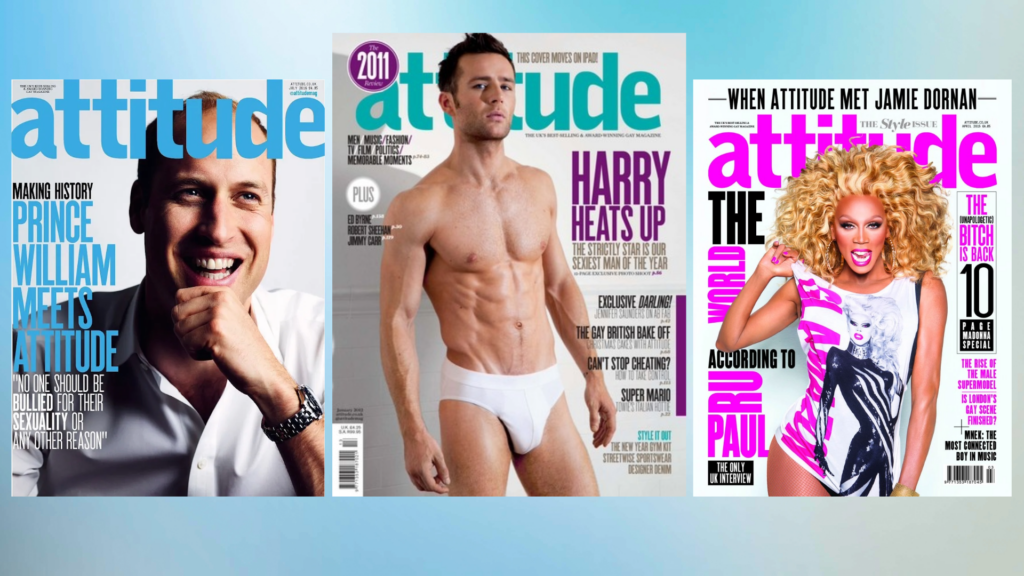 Highlights of our extensive back catalogue include Harry Judd's steamy 2011 shoot, RuPaul's 2015 cover (a copy of which she hangs proudly in her bathroom to this day) and our groundbreaking 2016 Prince William cover feature.
All content is optimised for mobile devices and the app is compatible with both smartphones and tablets, including iPad.
The free Attitude app is out now on Apple's App Store and the Google Play Store.