5 stunning photos of the male form underwater by William Vercetti
You'll want to dive into these...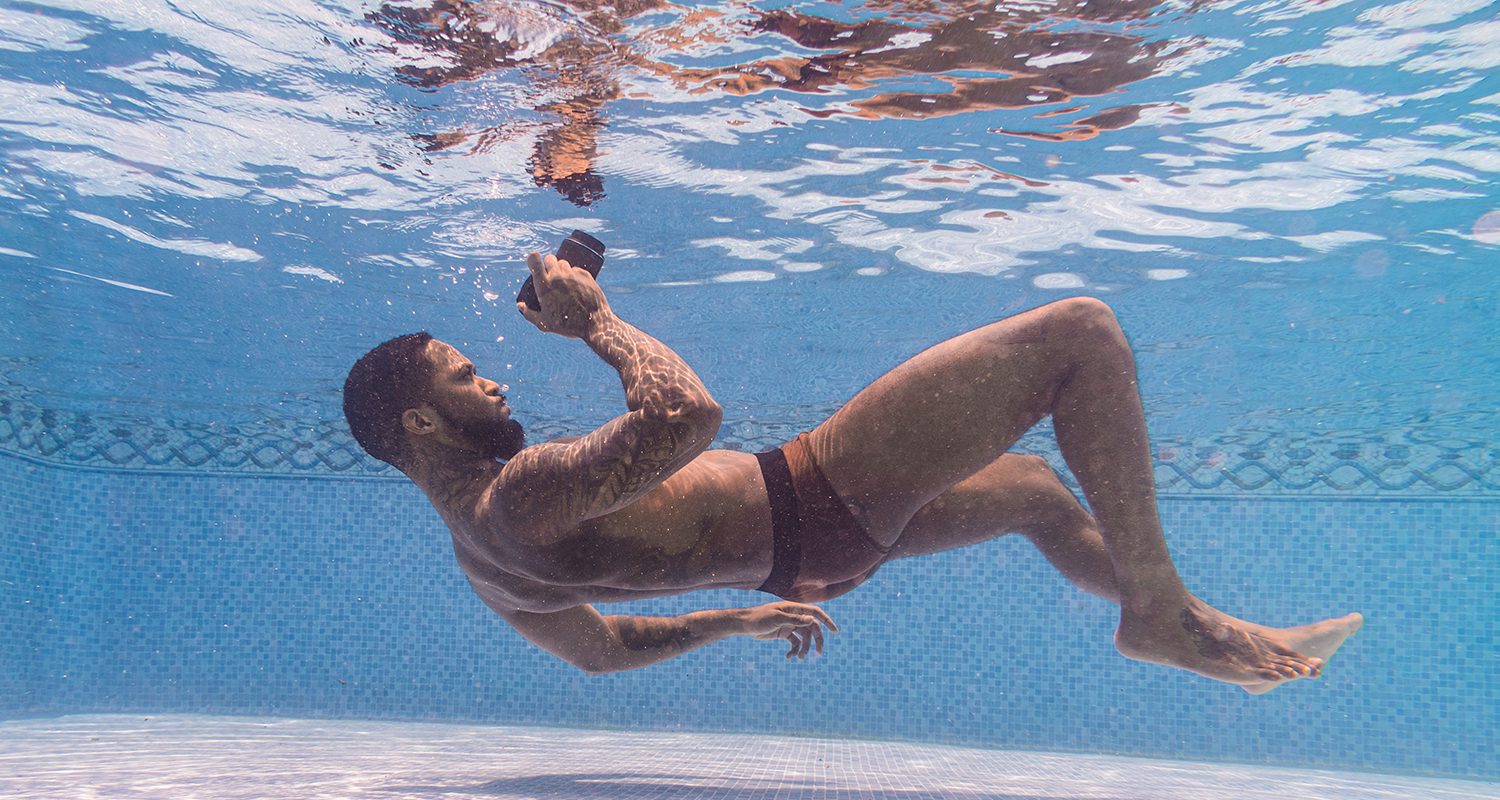 We've got five hot images from underwater photographer William Vercetti that'll make you want to jump in a pool yourself to cool off.
Hailing from Virginia Beach, Virginia (United States) William, who identifies as bisexual, has spent his life immersing himself in photography but has only recently dived into the world of underwater photography earlier in 2021.
In exploring this new and sometimes difficult world, William has found that the rewards flow just as much as the challenges. With a fascination for the male physique in all its glory, he's found a particular grace and beauty underwater.
His images exude a calming influence often experienced in the serene environment that is underwater. The male models, suspended in the water, appear delicate as well as strong and projecting a traditional sense of masculinity.
William also uses his own custom range of briefs in his work as a unique way of branding himself. Safe to say, you won't be wondering who's work you're looking at!
Take a look at several works by William Vercetti below: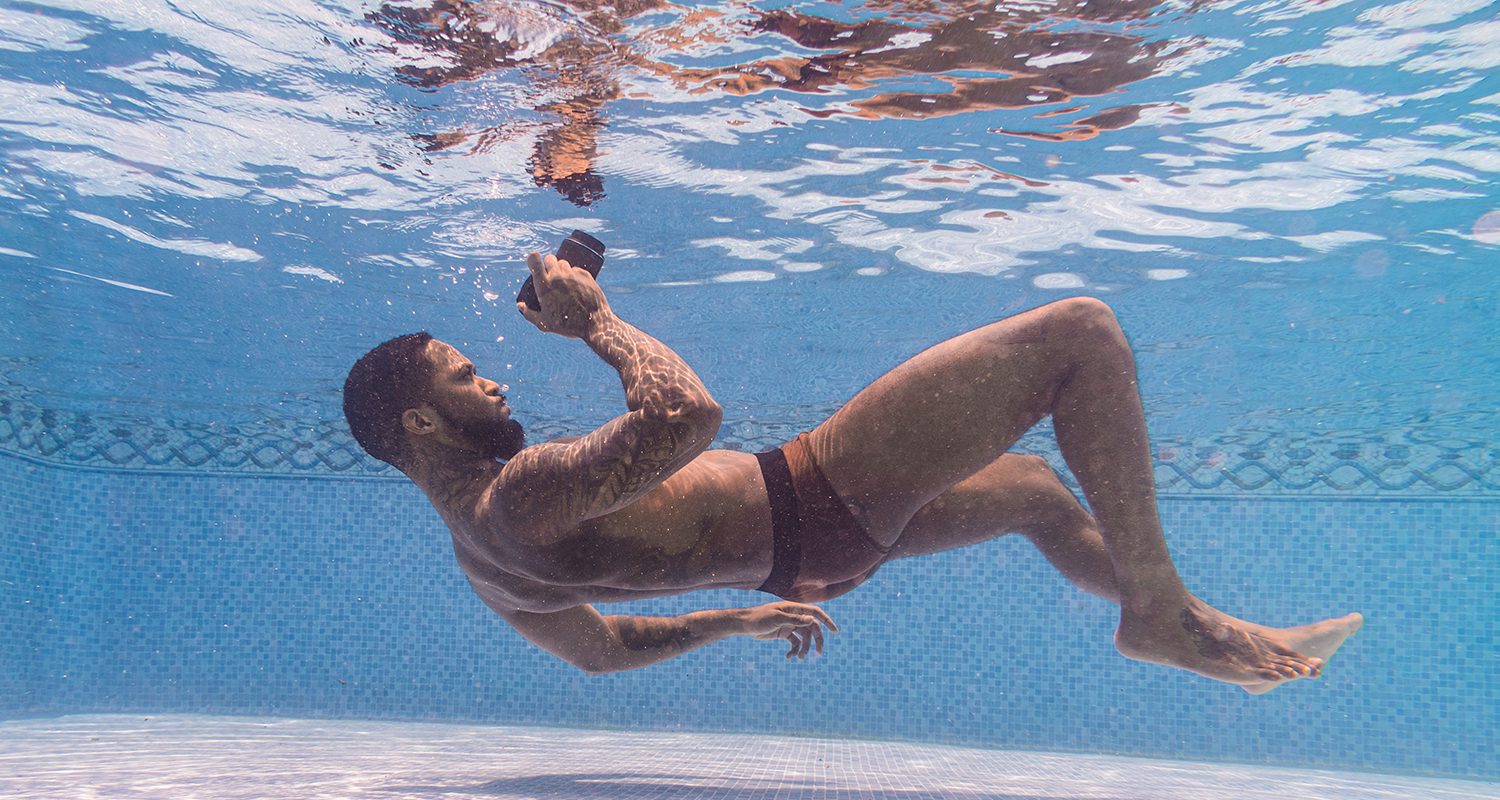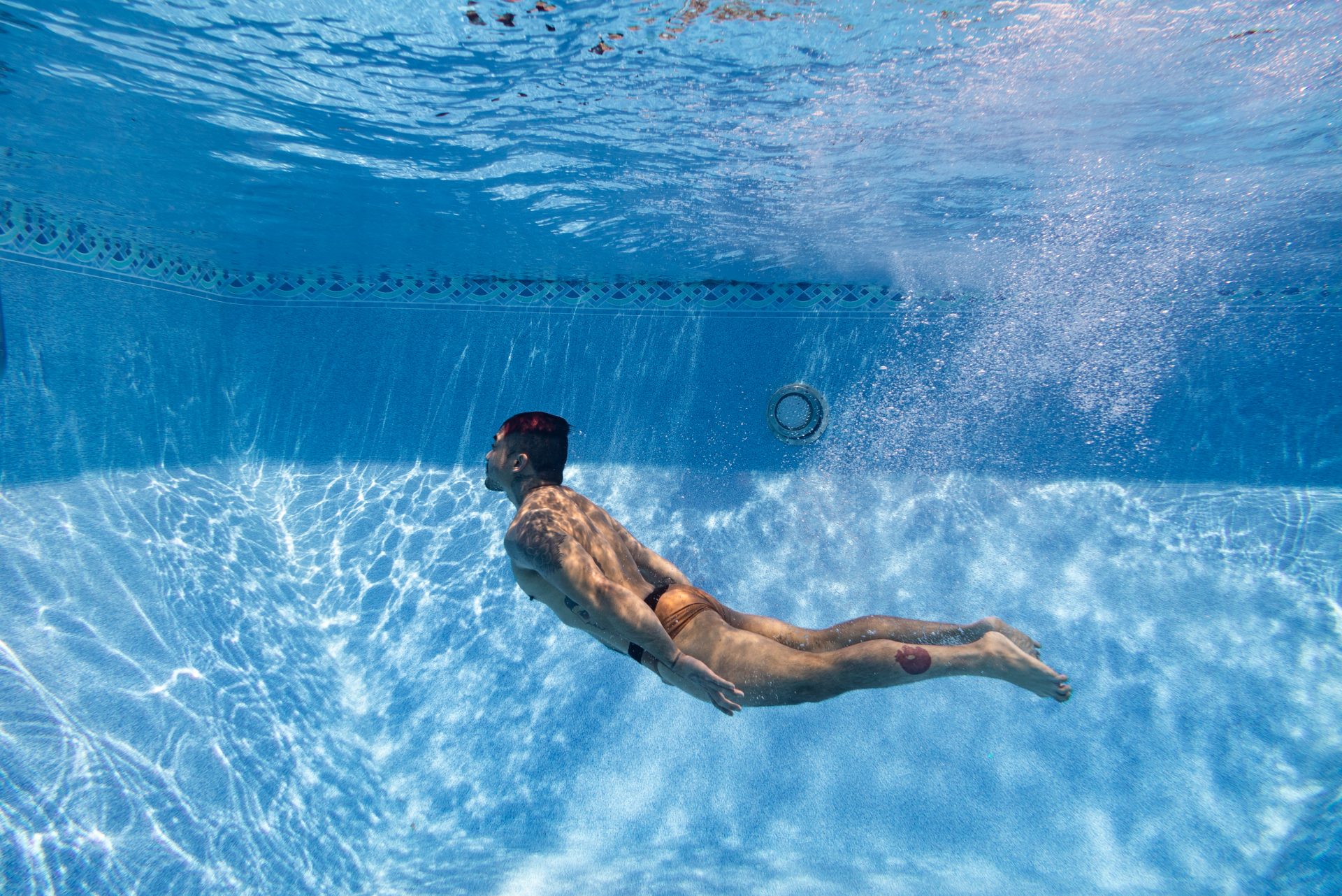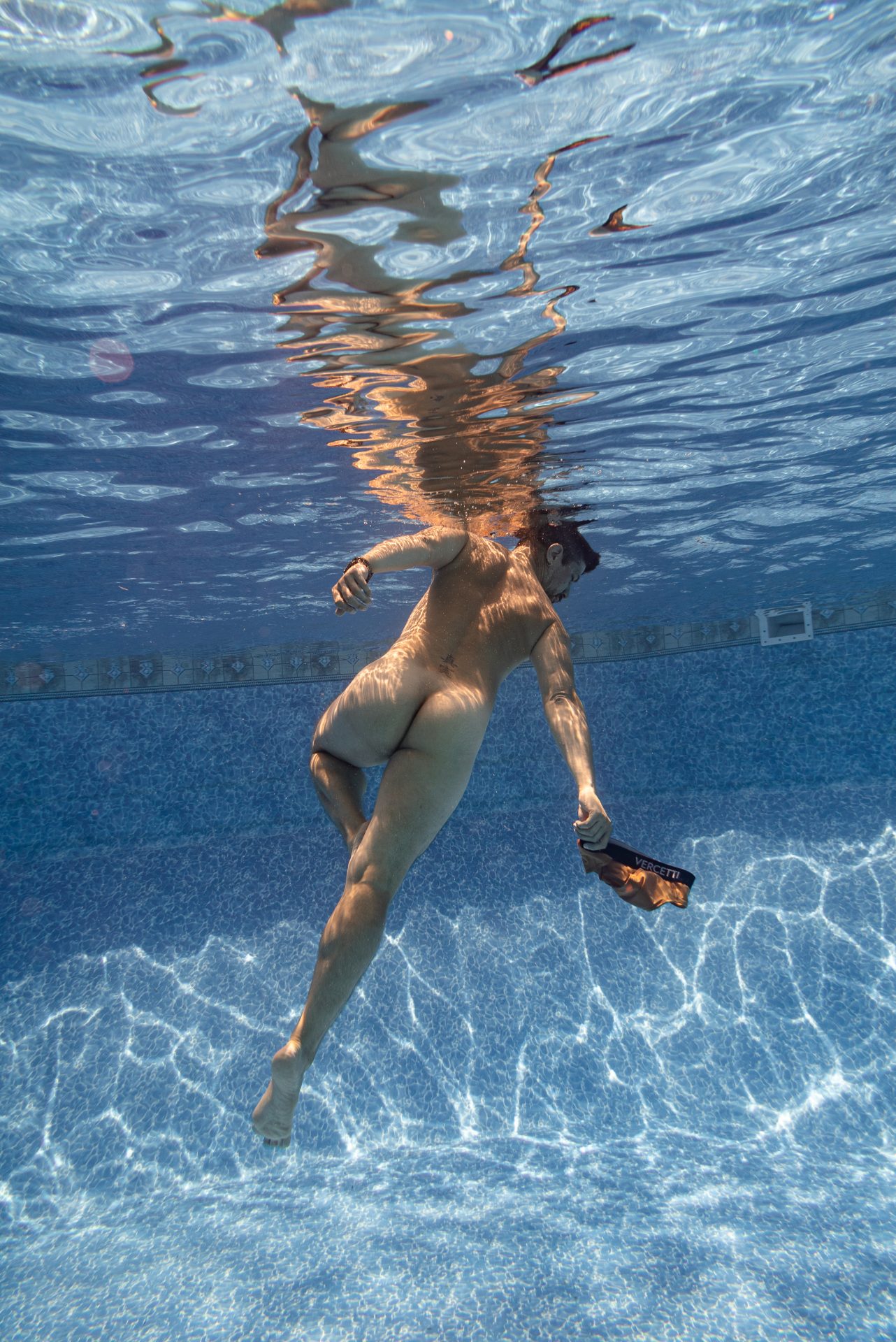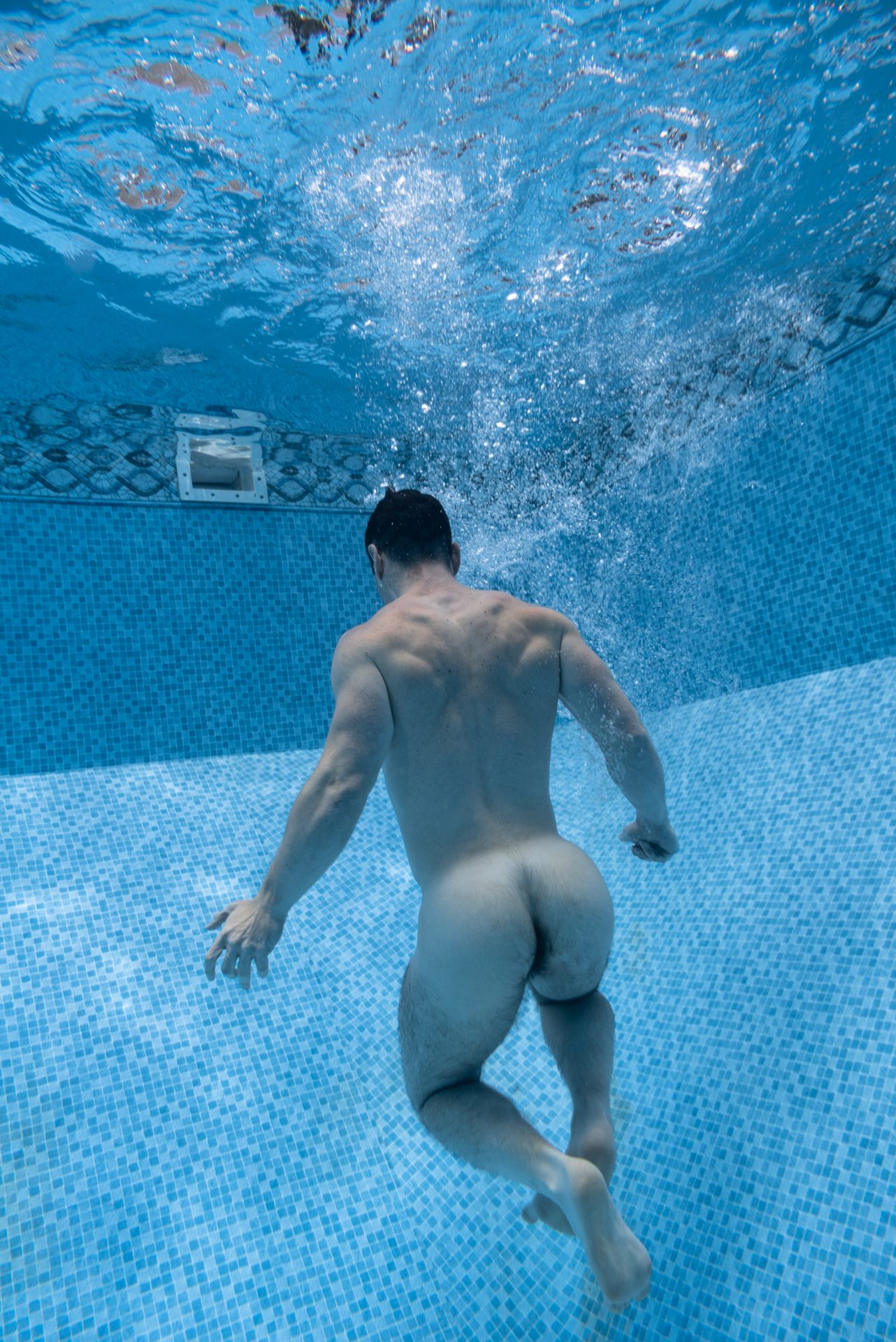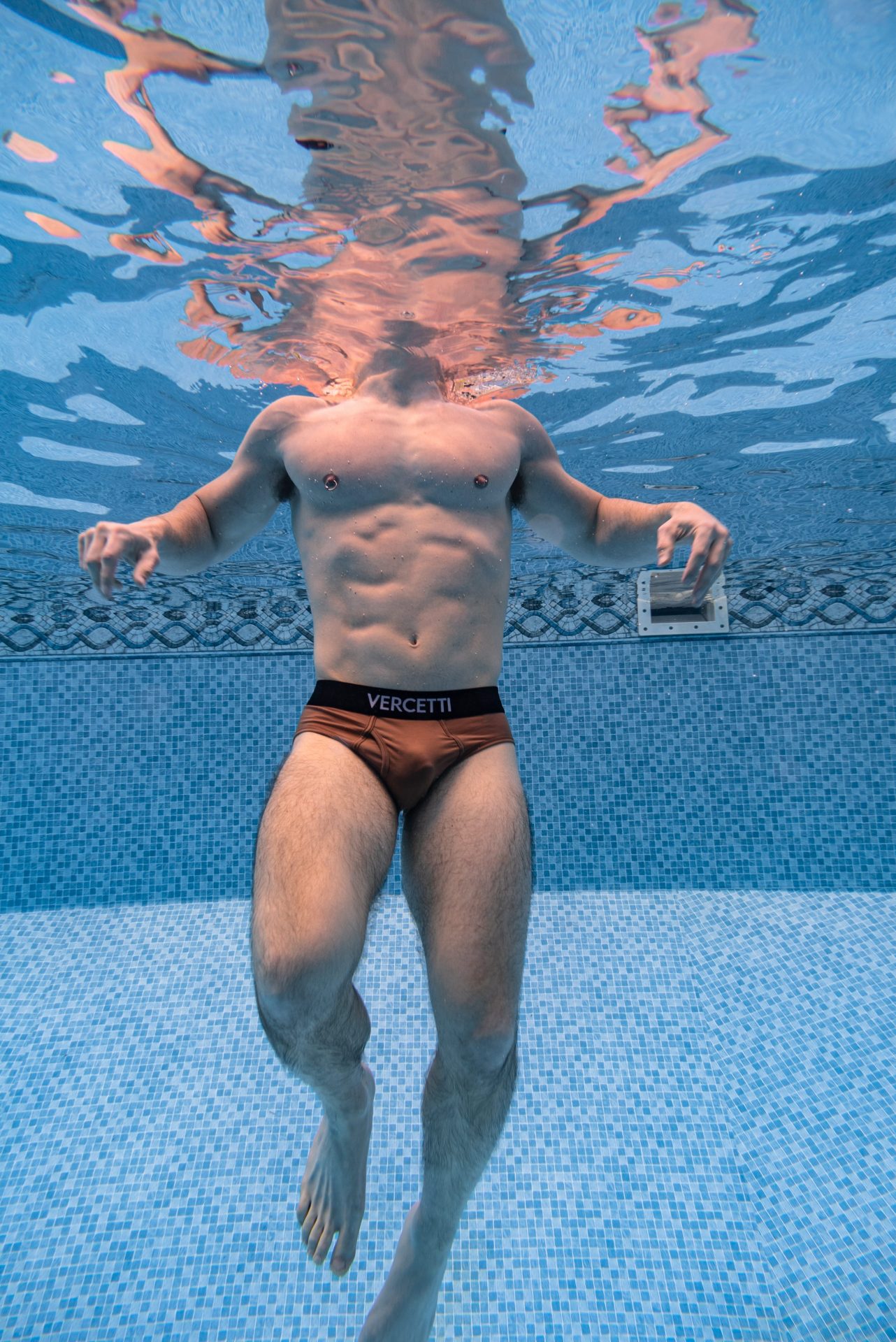 Check out William's line of 'Vercetti' briefs here. You can also check out more of his work here, as well as Facebook, Instagram and Twitter.
The Attitude Awards issue is out now.
Subscribe in print and get your first three issues for just £1 each, or digitally for just over £1.50 per issue.