Russell Tovey and fiancé Steve Brockman unfollow each other on Instagram
The two got engaged in 2018 before breaking up and later resuming the relationship.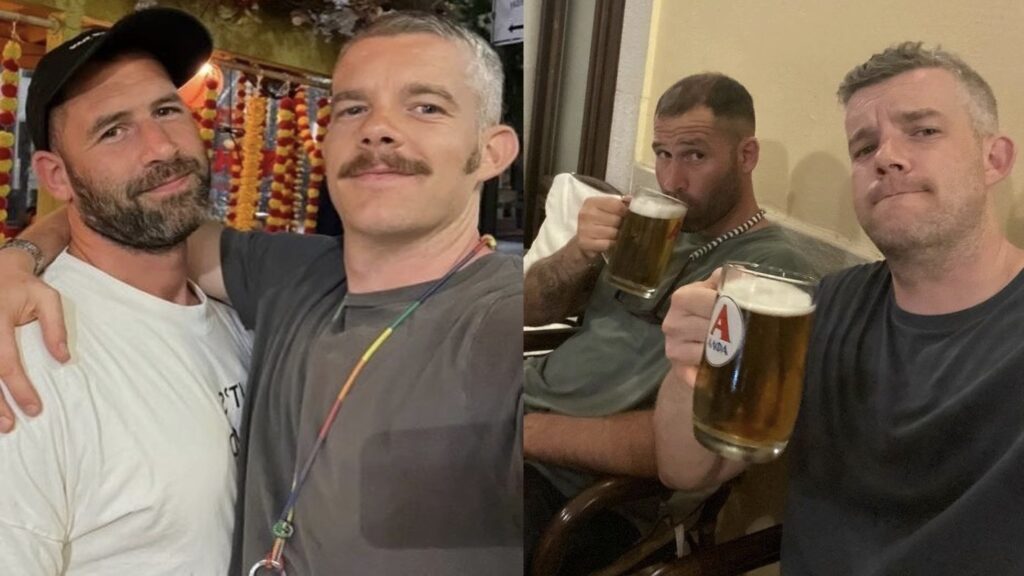 It would appear that Russell Tovey and Steve Brockman have unfollowed each other on Instagram, leading some to conclude the two have broken up.
The Looking actor, 41, has also edited the caption of a recent Instagram post, fuelling speculation further.
On Monday (4 September) the actor shared images of his dog, Rocky, on the beach in Margate, Kent.
As per the MailOnline, the caption initially read: "It's just you and me kid." It was later edited to read: "This is all for you my son…"
In the comment section some did send condolences with one person writing: "If I'm reading this right, I'm sorry to hear. ❤️ Hugs xx"
The couple started dating in 2016. The two then got engaged in 2018, which Tovey said at the time was "completely unexpected."
However, later that year the two split before reconciling and resuming their relationship in 2019.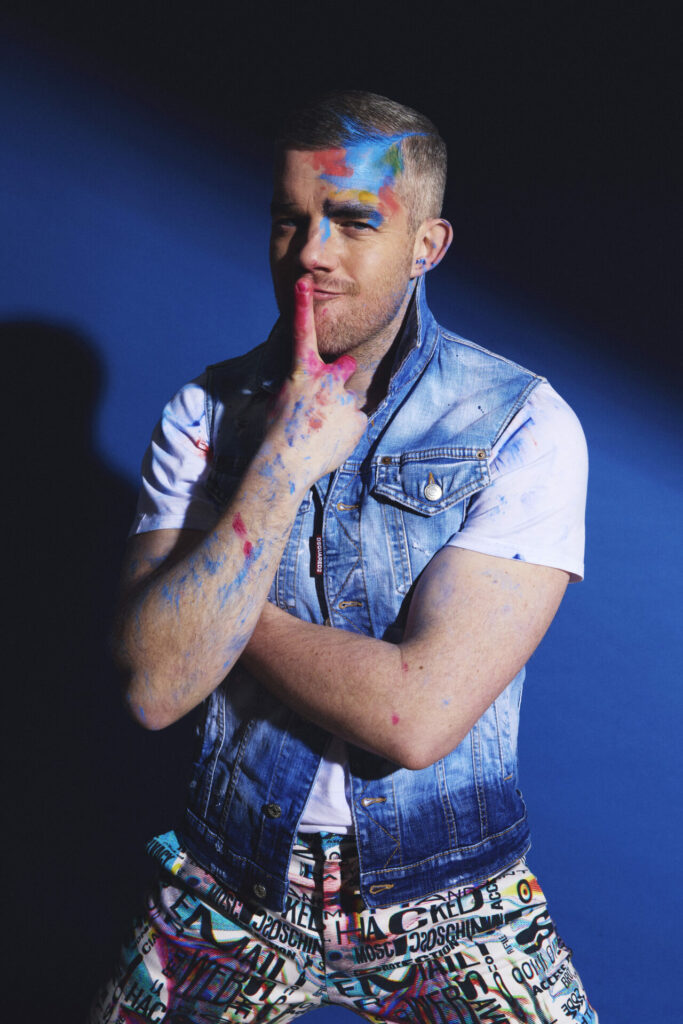 In an interview with The Telegraph in 2020, Tovey said he wasn't sure if being back together meant the two were still engaged.
"I don't know how it works," the History Boys actor said. "Because we were, then we broke up, now we're back together. Is it like Snakes and Ladders? Do you go back to the beginning of the game and have to work your way back up again?"
He also said he'd sold his engagement ring and given the money to his brother who was taking his family to Disney World.
"I gave him the cheque and said, 'Spend this on sweets'. I didn't want the money, I just wanted a big exorcism."
Attitude has approached Russell Tovey's representatives for comment.