The camp fun of LOOSE CHANGE's Barbie party in nine images
Attitude feels the Ken-ergy at LOOSE CHANGE's Barbie-themed summer party in the latest issue.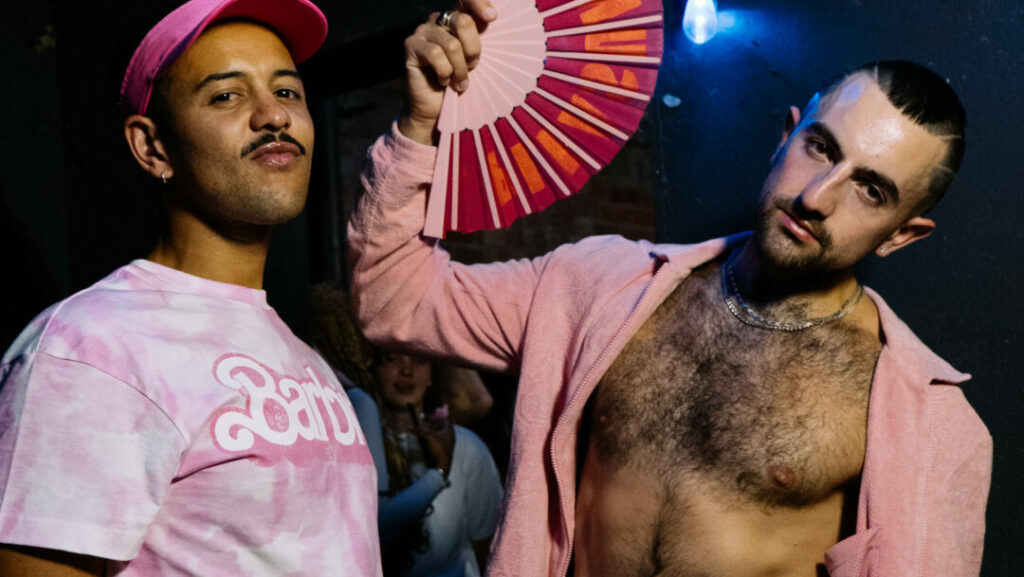 Pretty much everyone turns up to LOOSE CHANGE's July event in various shades of pink. Everything from the fashion to the lighting screams tonight's theme: It's a Barbie World.
An inclusive and diverse night, LOOSE CHANGE was started in 2022 to raise money for different LGBTQ+ charities and causes. Organisations to have benefitted so far include Gendered Intelligence, Queer Youth Art Collective, Stonewall Housing, Rainbow Migration, and Just Like Us. An ad-hoc event without a regular venue, it was also established in response to the closure of other queer clubs, and its founders have created a space that represents the community they want to serve — who are all in attendance tonight.
Wisely tapping into the excitement and anticipation felt among the LGBTQ+ community for the Barbie movie, organisers have created the go-to party for a Friday night. This time, money is being raised for London Trans Pride, which takes place the following day. I later learn that the night has made £2,300 in total.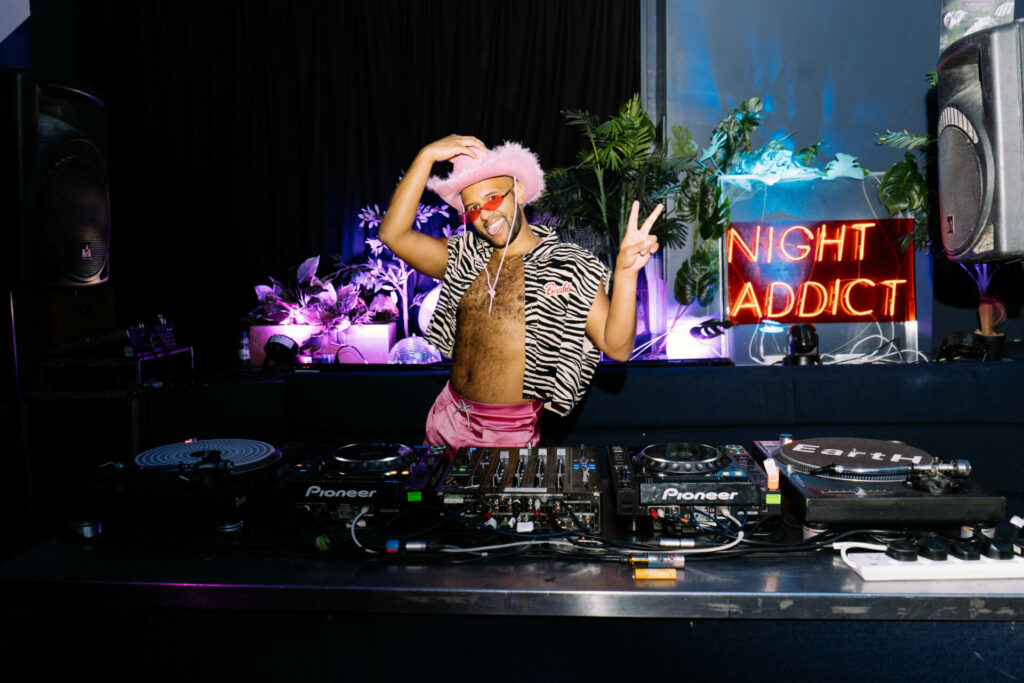 People are on the dancefloor as soon as the doors of EartH Hackney open promptly at 11pm, with Loose Change co-founder MADAME ( Josh Willacy) setting the mood with a mash-up of Cardi B's 'WAP' and Mousse T. feat. Hot 'n' Juicy's 'Horny '98'. The place fills up quickly, and the bar is soon busy. Thankfully, drinks are reasonably priced, with a double spiced rum and Coke costing £10.
The vibe is relaxed and joyous. There's no meat-market vibe. Everyone is here to have fun, and in the words of Dua Lipa, "dance the night away". Dua's contribution to the Barbie soundtrack is the one song (besides Kylie's 'Padam Padam') I thought would have been a dead cert at a night like this, but sadly it gets no airtime — other than me playing it on repeat on my way to EartH.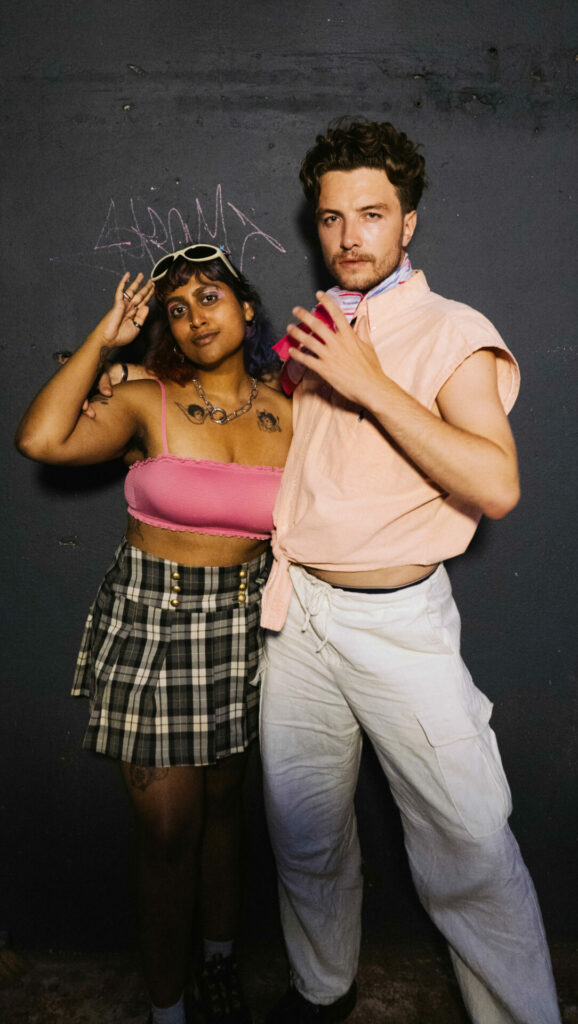 "LOOSE CHANGE should be a space where all guests feel totally free, sexy, and welcome," Matt Horwood, another of LOOSE CHANGE's four co-founders alongside Willacy, Alex Atherton, and Danny Nasr, explains. "We have put work in over the past 12 months to really encourage that and create a sense of family among our returning friends and party-goers, which we hope has worked!"
Everyone does seem to know each other, making me feel slightly like the new kid. It's a fitting analogy as it's my first time at LOOSE CHANGE. Everyone is friendly, though, and I quickly make new pals and bump into others while waiting for those I planned to come with to arrive.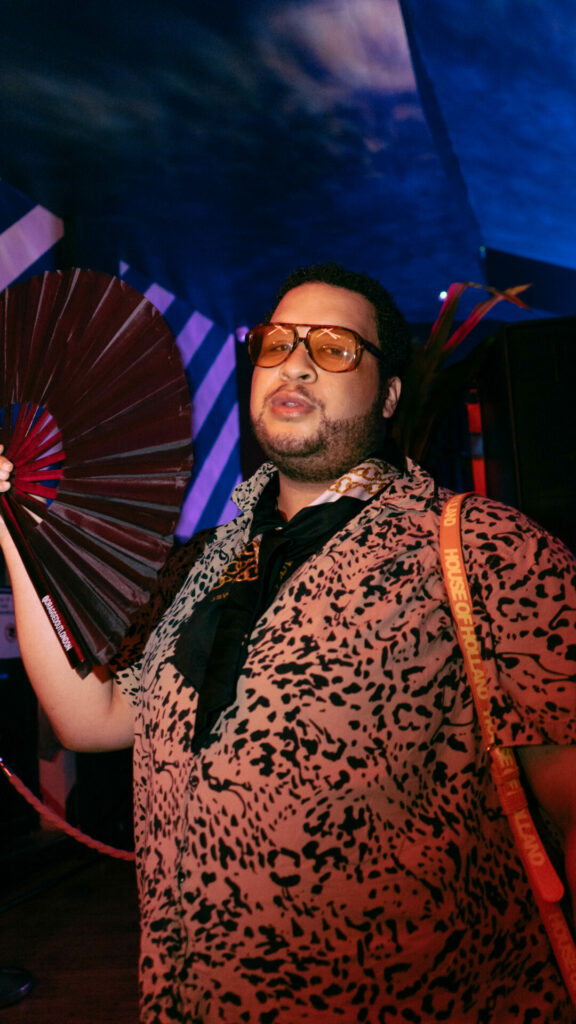 On that note, Matt says: "Too often, queer spaces don't feel safe or inclusive for all parts of the community, or consent isn't rightfully respected. We want to create nights that go against that grain and feel supportive for everybody who comes to dance."
After Willacy, DJs GHOST SCHOOL (Alex Creep and C Creep), Hands N Ting ( Jess Hands and Ting Run Run), and Thempress take over. Set to a soundtrack of pop girlies including Britney and Charli XCX, the night progresses delightfully. Loreen's anthem 'Euphoria' and Natasha Bedingfield's 'Unwritten' both send the crowd wild. 'Padam Padam', which plays twice during the course of the night, also brings everyone to the dancefloor. In the latter half of the evening, the vibe changes. We get into more techno/ house music, which diffuses the energy slightly. However, people dance, mingle, and chat until 4am, when the lights come on.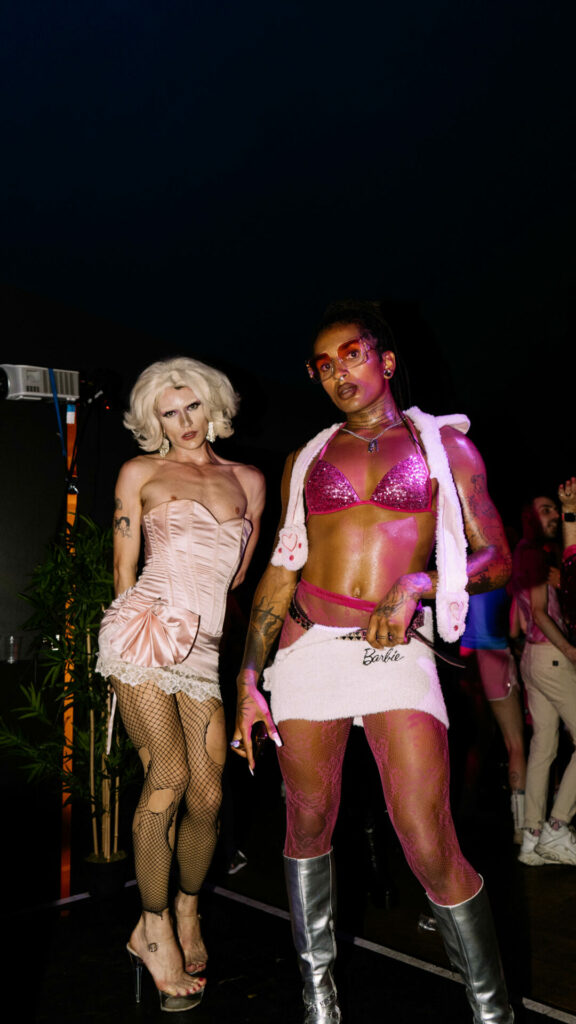 "We were so pleased with the turn-out for this event!" says Matt. "We'd moved to a larger venue, so to sell out and even have a wait list for tickets was incredible. It's testament not just to the power of Barbie but the love and support for the incredible Trans Pride London!"
While LOOSE CHANGE is not yet a regular fixture, it does have other events going on including daytime quizzes. Follow @loosechange.party on Instagram or @loose_change__ on Twitter.