Choir Boy: 12 images showing a day of rehearsal as Bristol Old Vic revives stage study of Black masculinity
This Black History Month, why not revisit Moonlight writer Tarell Alvin McCraney's seminal, gospel-infused play as Attitude chats to the Associate Director of this new take, Tatenda Shamiso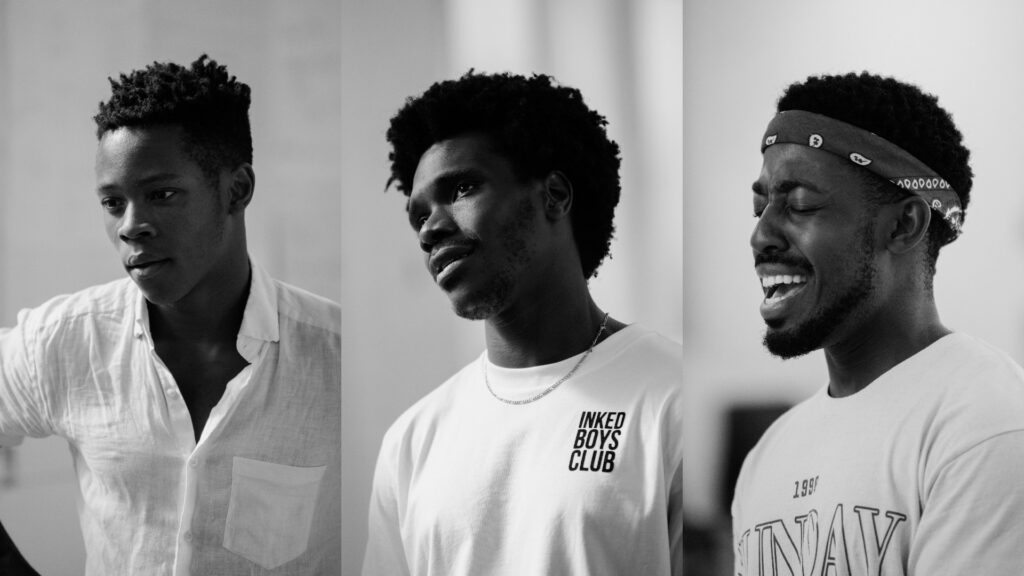 The Bristol Old Vic has released rehearsal images of Choir Boy, its revival of the Broadway 00s stage smash written by Tarell Alvin McCraney.
McCraney is best known for co-writing the 2016 film Moonlight, which was based on his own play and won him the Academy Award for Best Adapted Screenplay.

Choir Boy is arguably the 42-year-old's most successful stage work, having debuted in London in 2012 before transferring to New York and Los Angeles.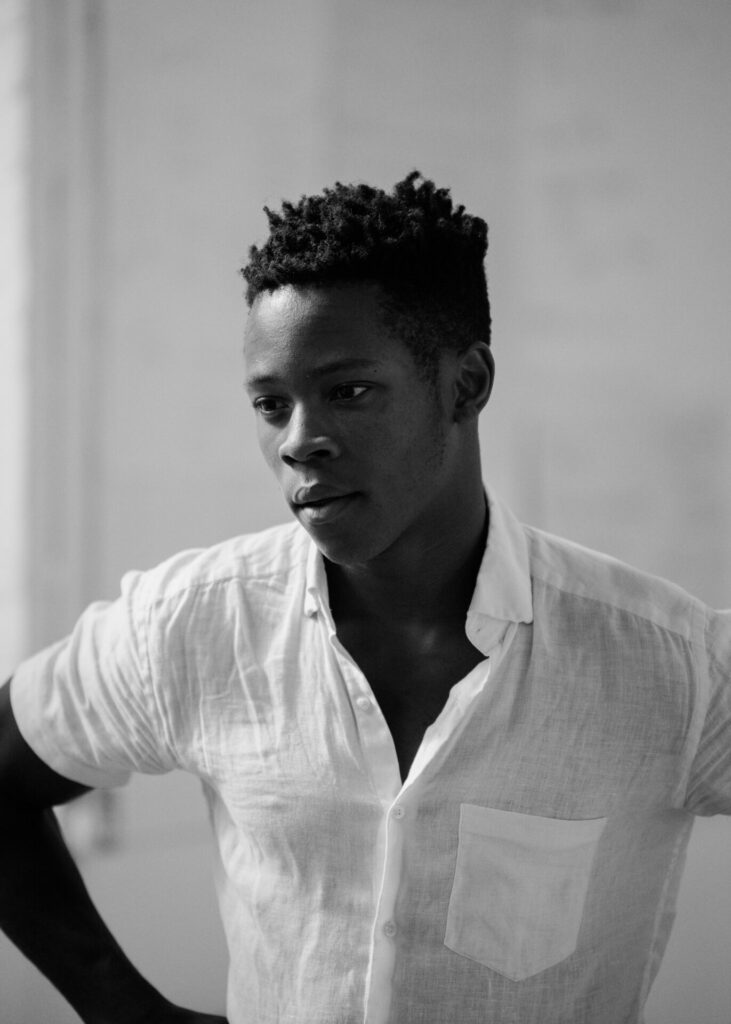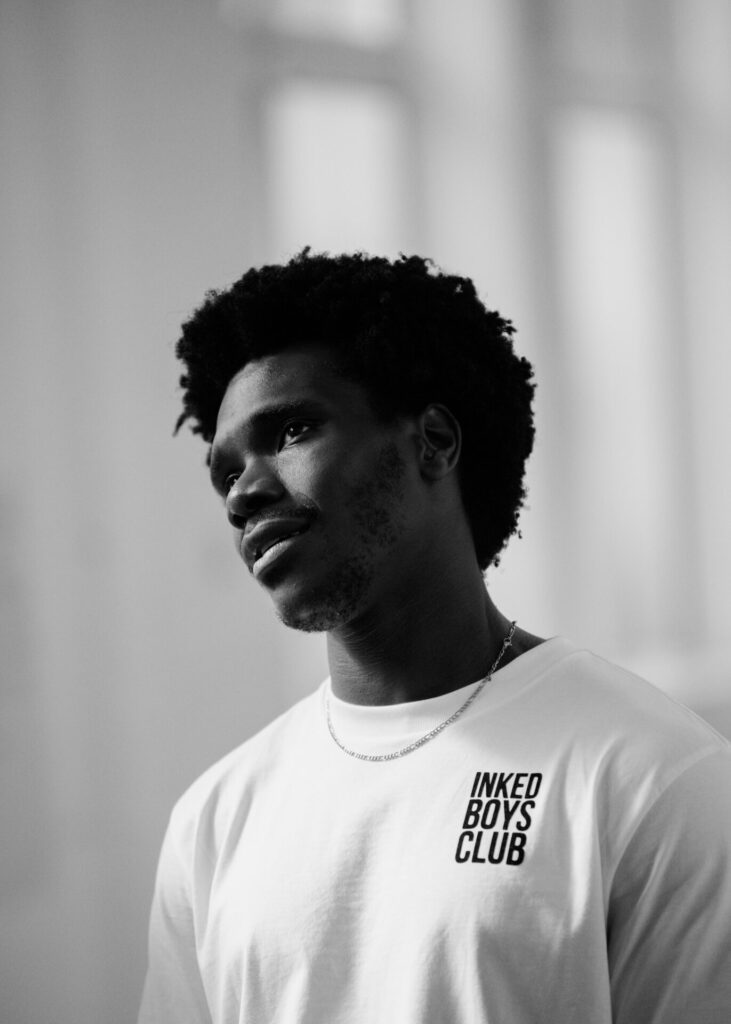 The coming-of-age story, directed by Nancy Medina, is about a group of Black boys who overcome struggle and find connection through a gospel choir at their university.
The Bristol Old Vic, which launches the play on 12 October, during Black History Month, describes the play in its official synopsis as 'the exhilarating story of Pharus, a young, black, gay student leading the legendary gospel choir at his elite, all-boys school in America. Pharus is a confident and gifted singer who has earned his position as soloist.
"Choir Boy compassionately considers intersections between race, class, religion, education, and sexuality through the eyes of a group of young Black boys"

Choir Boy's Associate Director Tatenda Shamiso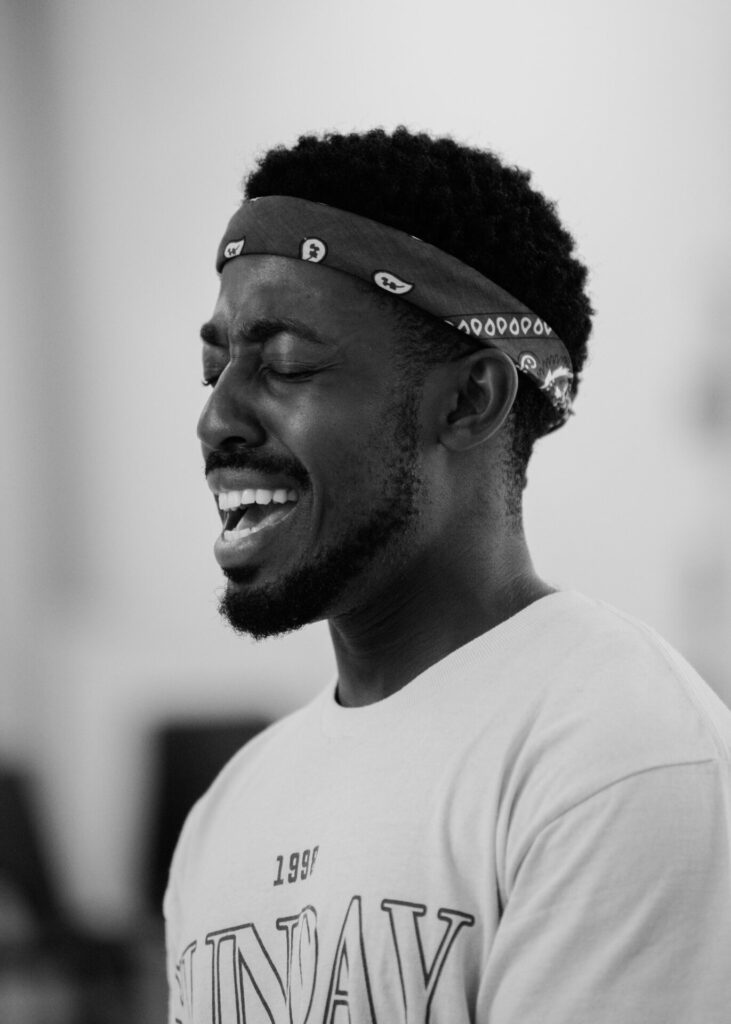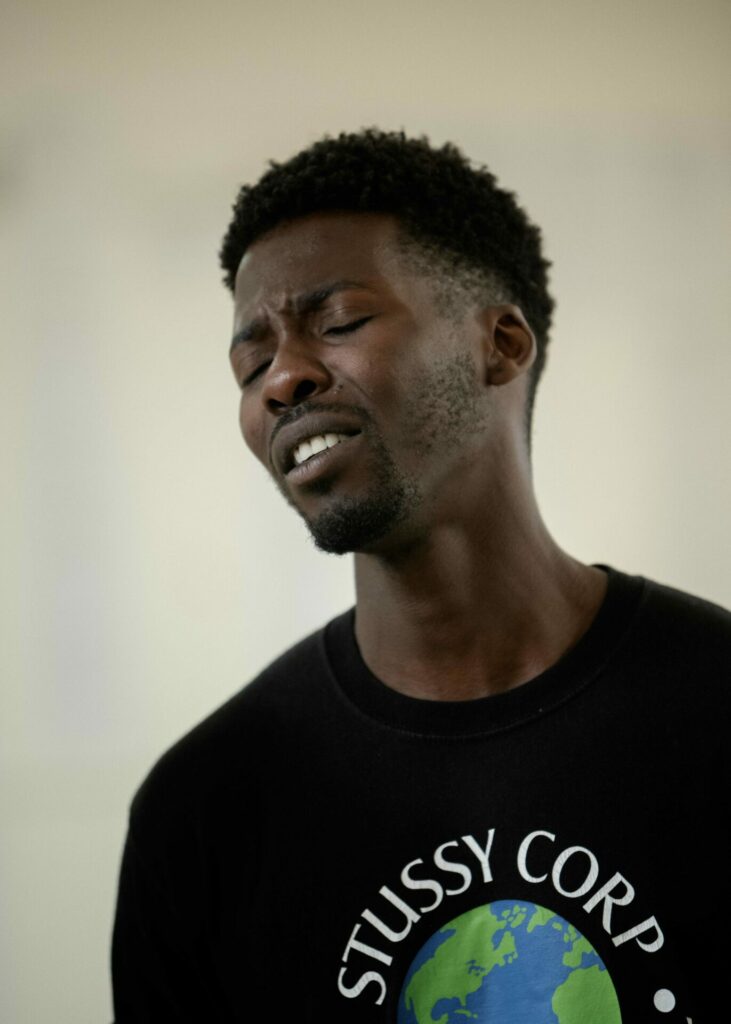 'But when his pride is sullied by one of his peers, he falters… What does it mean to be a young, black, queer man? And to be one at the Charles R. Drew Prep School for Boys?'
Associate Director Tatenda Shamiso told Attitude: "Every day in the Choir Boy rehearsal room tends to start and end with laughter."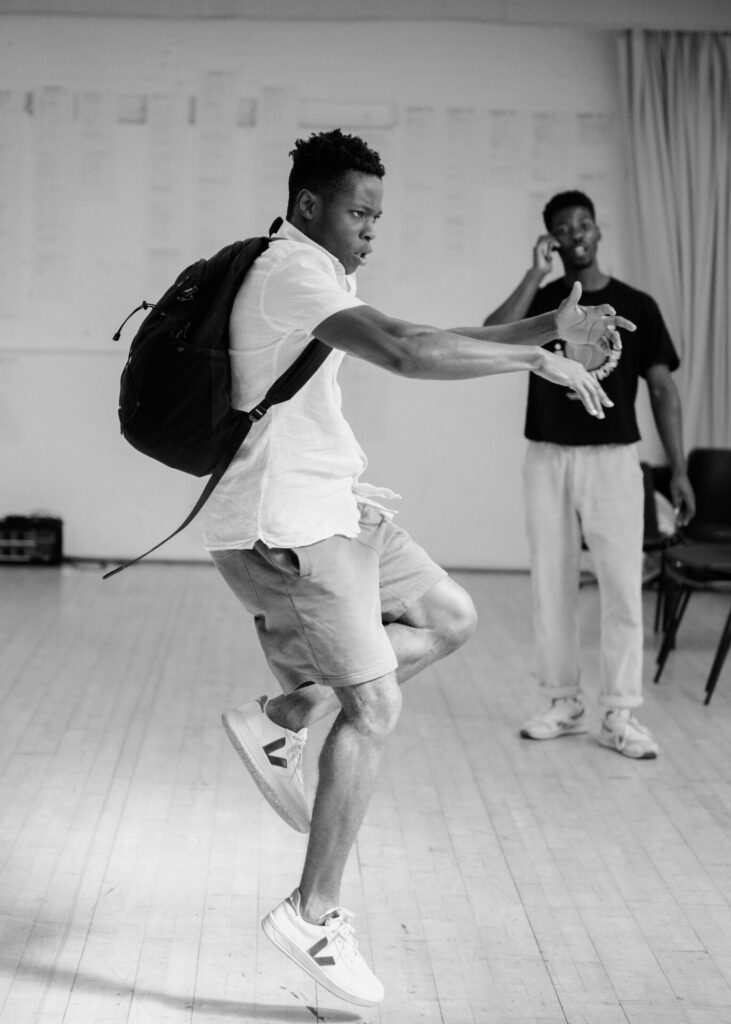 "Each member of the cast, production and creative team hold each other and the material in a joyful, loving and compassionate atmosphere."
Shamiso furthermore told Attitude: "After a brief check-in, warmup, and some scene work, a member of the creative team often visits to stay in touch with the goings-on of the process and offers their expertise to help thread pieces of the story together.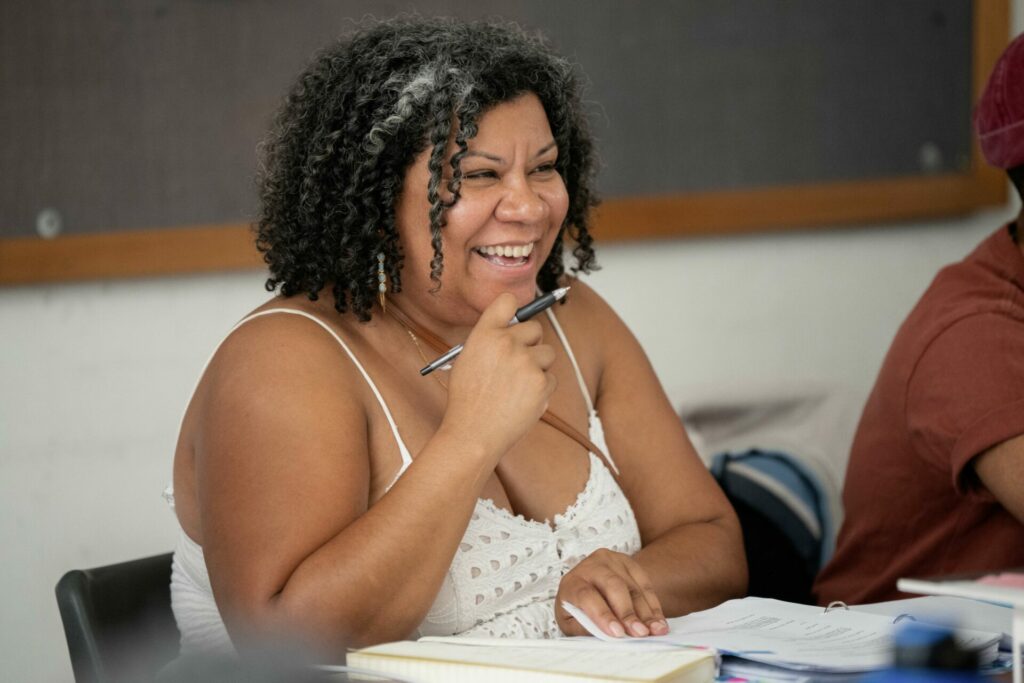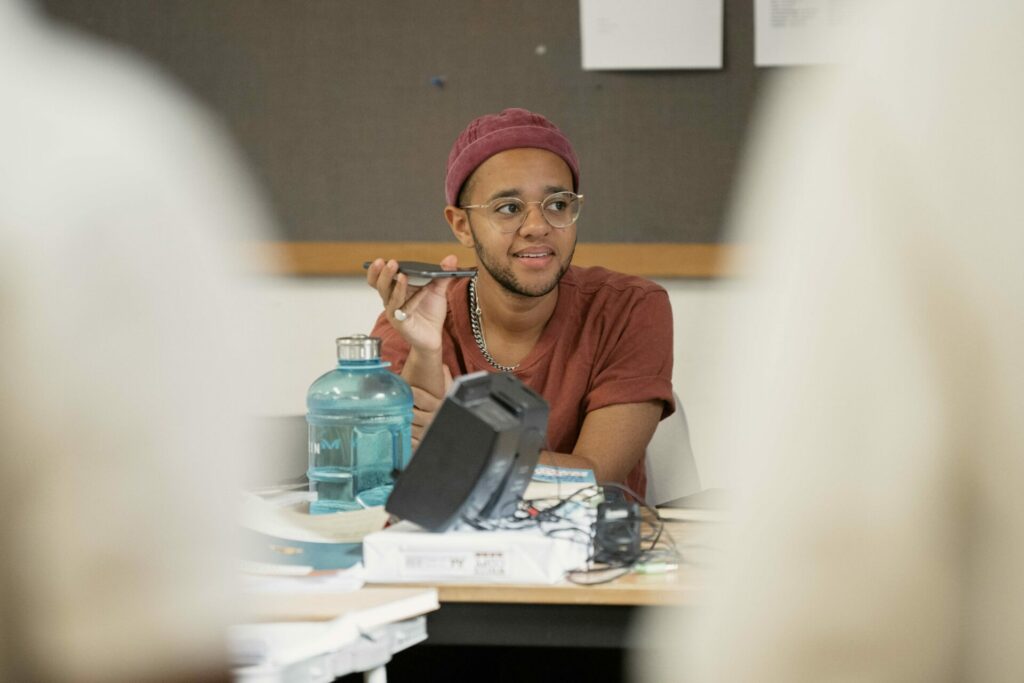 "This isn't the type of rehearsal room where you have to leave your real self at the door to get the work done. In Nancy Medina's room, the whole company is invited to join her in a 'brave space' and bring aspects of their own lived experience, heritage, and imagination to inform the work.
"Music and movement are especially important to this show because of the many live spirituals incorporated into the text. Our room is lifted into soulful song on a very regular basis.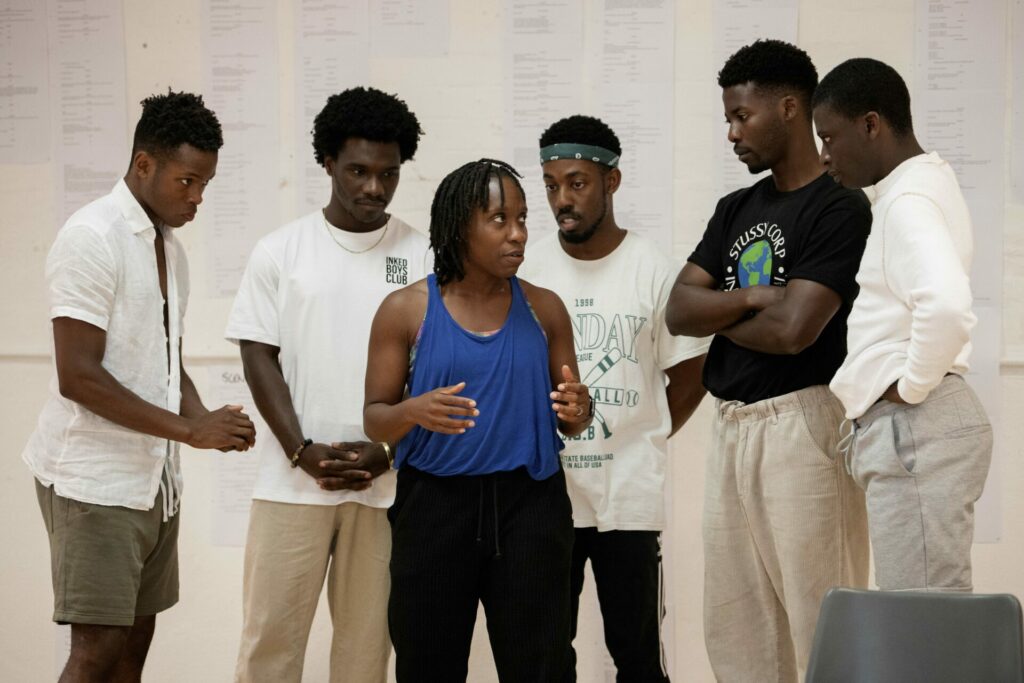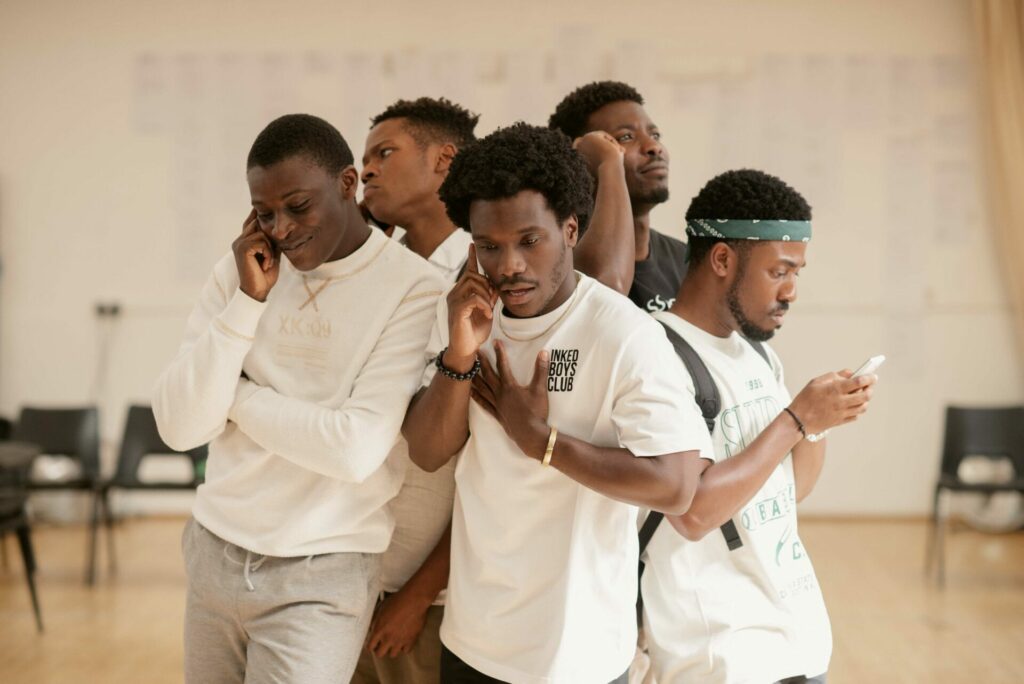 "Invariably in every rehearsal, something in Tarell Alvin McCraney's writing, Nancy Medina's direction and the inquisitive, generous voices in the room tend to spark massive chats about the many issues this play touches, and the ways they touch our lives today.
"Choir Boy very compassionately considers intersections between race, class, religion, education, and sexuality through the eyes of a group of young Black boys, which in turn leads our team to do the same.
"Drama therapist Samantha Adams said, 'this play is medicine,' and that sentiment is felt by the company in every rehearsal."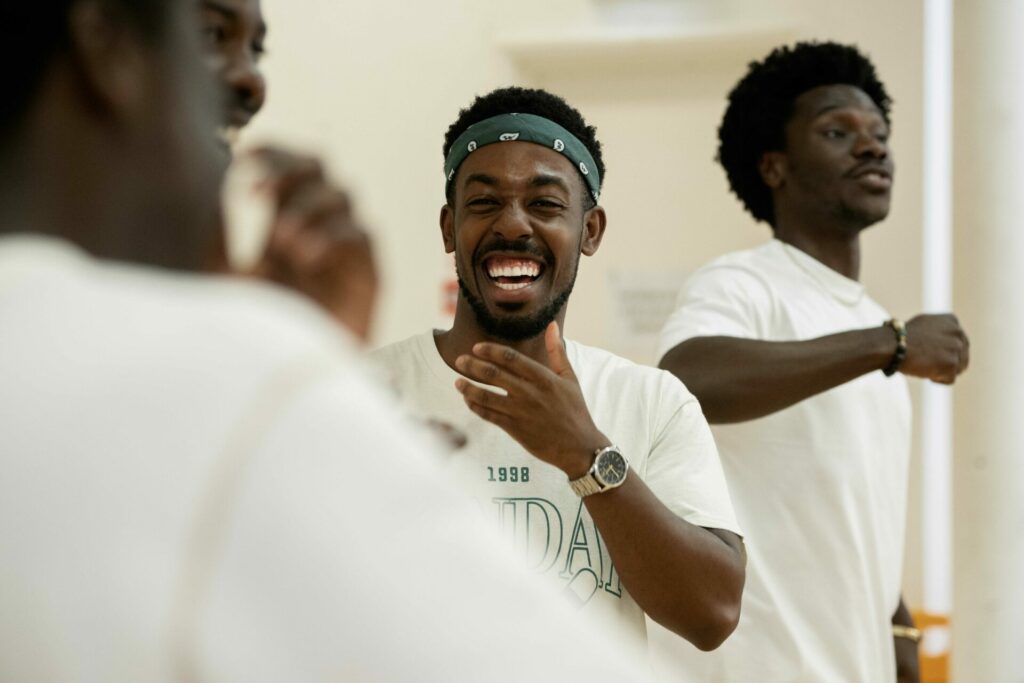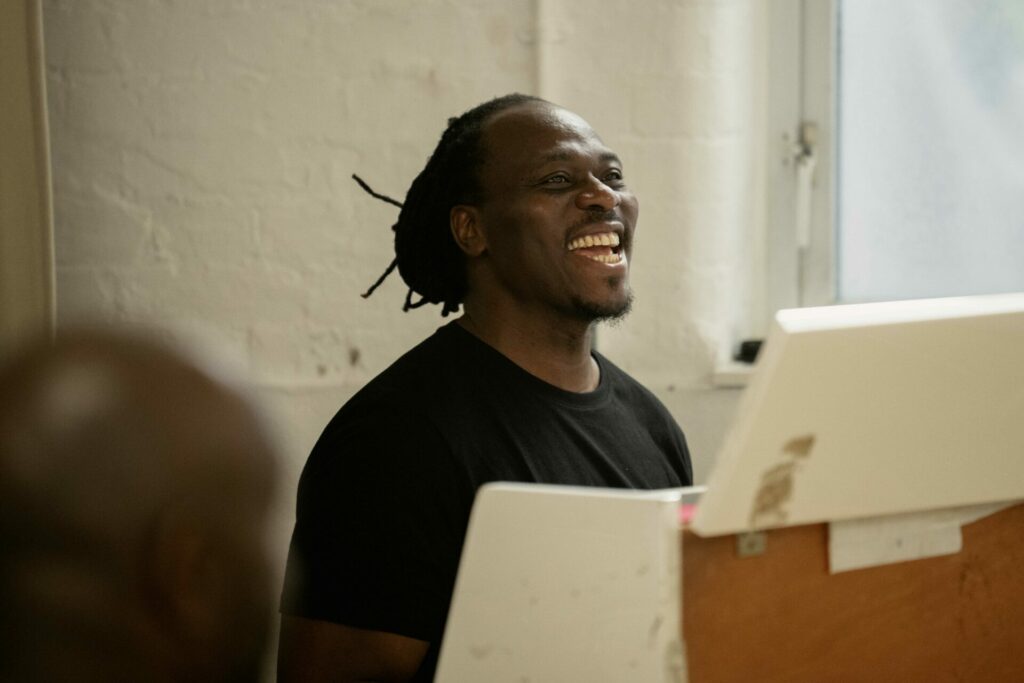 Shamiso concluded: "By the end of the day we're recapping larger sections of the play. It's often in moving through these larger chunks of the text that we discover new things, ask more questions, arrive at more nuance, rhythm and texture, and get very excited to come back and do it all over again tomorrow!"
Choir Boy runs at Bristol Old Vic from 12 Oct-11 Nov. For more information, visit www.bristololdvc.org.uk.