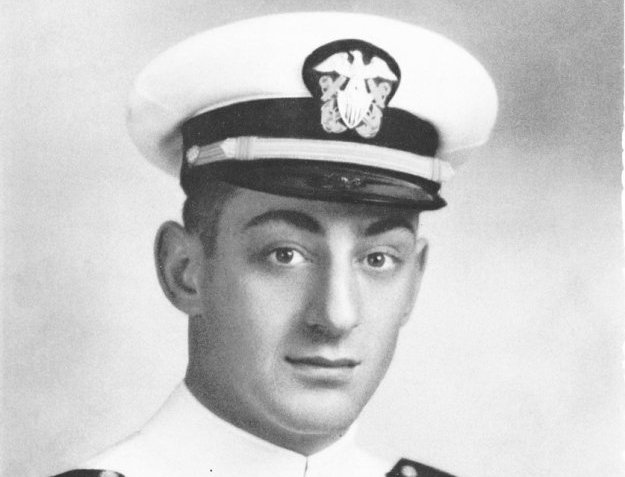 The United States Navy will be naming one of their new oil tankers after gay rights activist Harvey Milk.
LGBT activists from San Diego and San Fransisco called for the navy to honour Milk and other LGBT people who served in the armed forces.
Milk, who came from a navy family, signed up in 1951 and served as a diving office in San Diego during the Korean War until 1955 when he was honourably discharged from service as a lieutenant junior grade.
Milk later become the first openly gay man to be elected into public office in California and kept the position for 11 months until he was assassinated by Dan White on November 27, 1978.
The move to name the ship after Milk was made earlier this month by Navy Secretary Ray Mabus who, in a memo, intended to name the ship the USNS Harvey Milk (T-AO-206).
The USNS Harvey Milk is part of a group of oilers which will be named after civil rights leaders.
According to LGBTQ Nation, Other names include former Supreme Court Chief Justice Earl Warren, former Attorney Robert F. Kennedy, women's right activists Lucy Stone and Sojourner Truth.
More stories:
Homophobes are freaking out over this ad featuring a happy gay couple in bed
'Meeting Lance was a real turning point' – Tom Daley talks sexuality and sport with Attitude