Professional skateboarding star Brian Anderson comes out at gay
By Will Stroude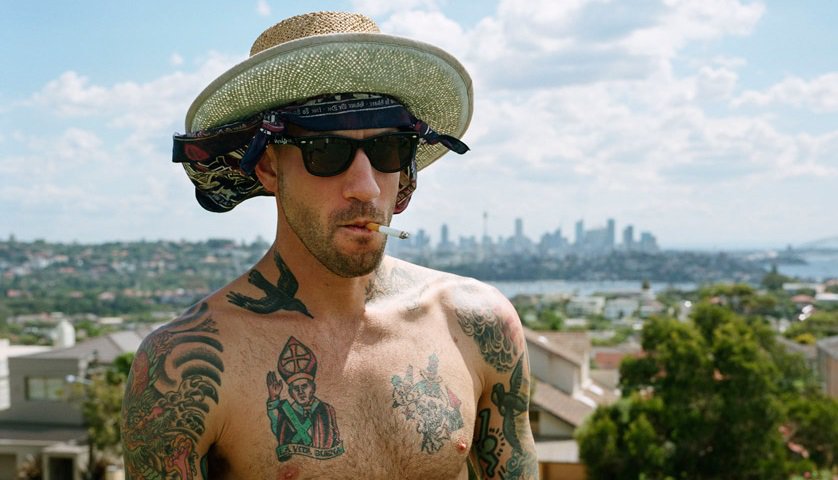 Professional skateboarder Brian Anderson has come out as gay.
The 40-year-old, who won the World Cup of Skateboarding title back in 1999, opened up about his sexual identity in a half-hour special video, produced by Vice.
Anderson's announcement makes him the most prominent skateboarder to come out ever, according to sports site, GrindTV.
"I never thought I would sit here and talk about being gay on camera, but I wanted to," he explains in the video.
"I think about how I felt when I was younger, totally scared – a lot of these kids don't have hope… To hear what I went through and how everything got better for me and how I felt a lot happier and felt more free and didn't have all this shame buried inside my body… to convey that message was really important to me."
https://twitter.com/RobertBrink/status/780825581956902912?ref_src=twsrc%5Etfw
He adds: "People ask, 'Why are you doing this now and not earlier?' It would have been a lot more beneficial.'
"I was pretty freaked out, you know what I mean? I was really scared, and people would have perceived it a lot differently, I think, had I said this 15 years ago."
Despite there being relatively few openly LGBT people in the professional skateboarding world, Anderson has been embraced by the community.
Fellow boarder Corbin Harris took to Instagram to congratulate him, saying: "I wish our world was mature enough 15 years ago for you to come out & be who you really are without thinking you may loose everything you worked for for being a little different.
"But it's about now. It's a new world. Thanks for being one of the greatest skateboard inspirations. You fucking rule."
Watch the Vice special below:
More stories:
Watch 'Gladiators star David McIntosh change into his budgie smugglers (NSFW)
Get the look for less: Recreate the best celebrity looks from London Fashion Week