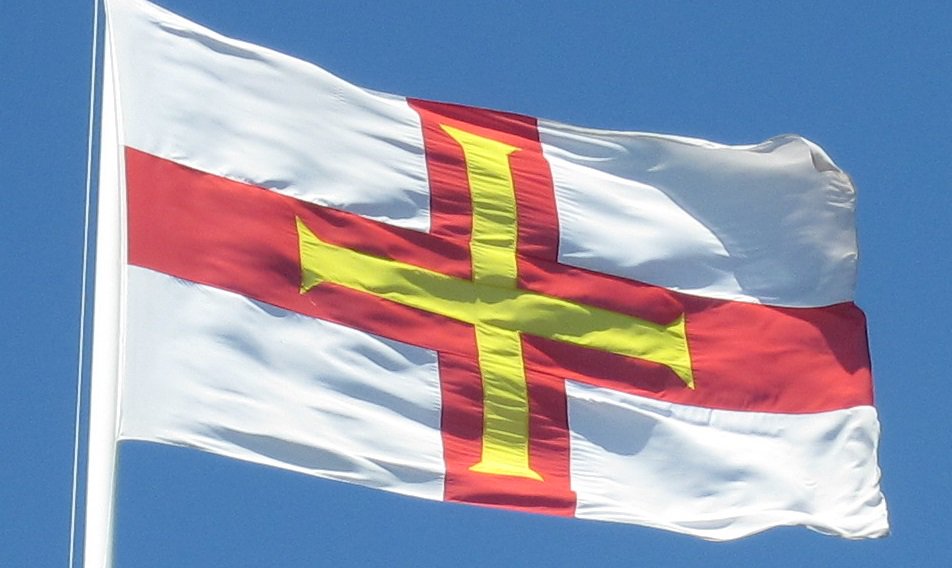 Guernsey officially equalised marriage yesterday (September 21) after Members of the State voted 33 to 5, to approve same-sex unions.
The island was one of the last places to not allow either marriage or civil partnerships for same-sex couples. A consultation with its inhabitants in 2015 showed that 71.5% were in favour of equal marriage, leading to the change in law.
According to Gay Star News, the first marriages will be able to take place from June 2017.
LGBT charity Liberate's Vice-Chair Ellie Jones said: "We, as a charity, have been working tirelessly since our inception to bring about equality in the island; and the LGBTQ community on the island have been working towards this result for many years.
"We are ecstatic that Guernsey is now a more equal place to live and that the States have demonstrated their support for LGBTQ islanders, some of whom have waited a very long time to be able to get married.
"Given that 80-90% of the population responded in favor of marriage equality in the 2015 States consultation, we are proud that the result of the vote corresponded with the majority of islanders' clearly expressed wishes.
"We would like to thank all of those in the States and the wider community who have worked so hard to bring this about, and we wish luck to all whose who will be hearing wedding bells in 2017!"
More stories:
Gay boyband fan fiction inspires racy new web series – WATCH
Get the look for less: Recreate the best celebrity looks from London Fashion Week