Burnley striker Andre Gray suspended over violent anti-gay tweets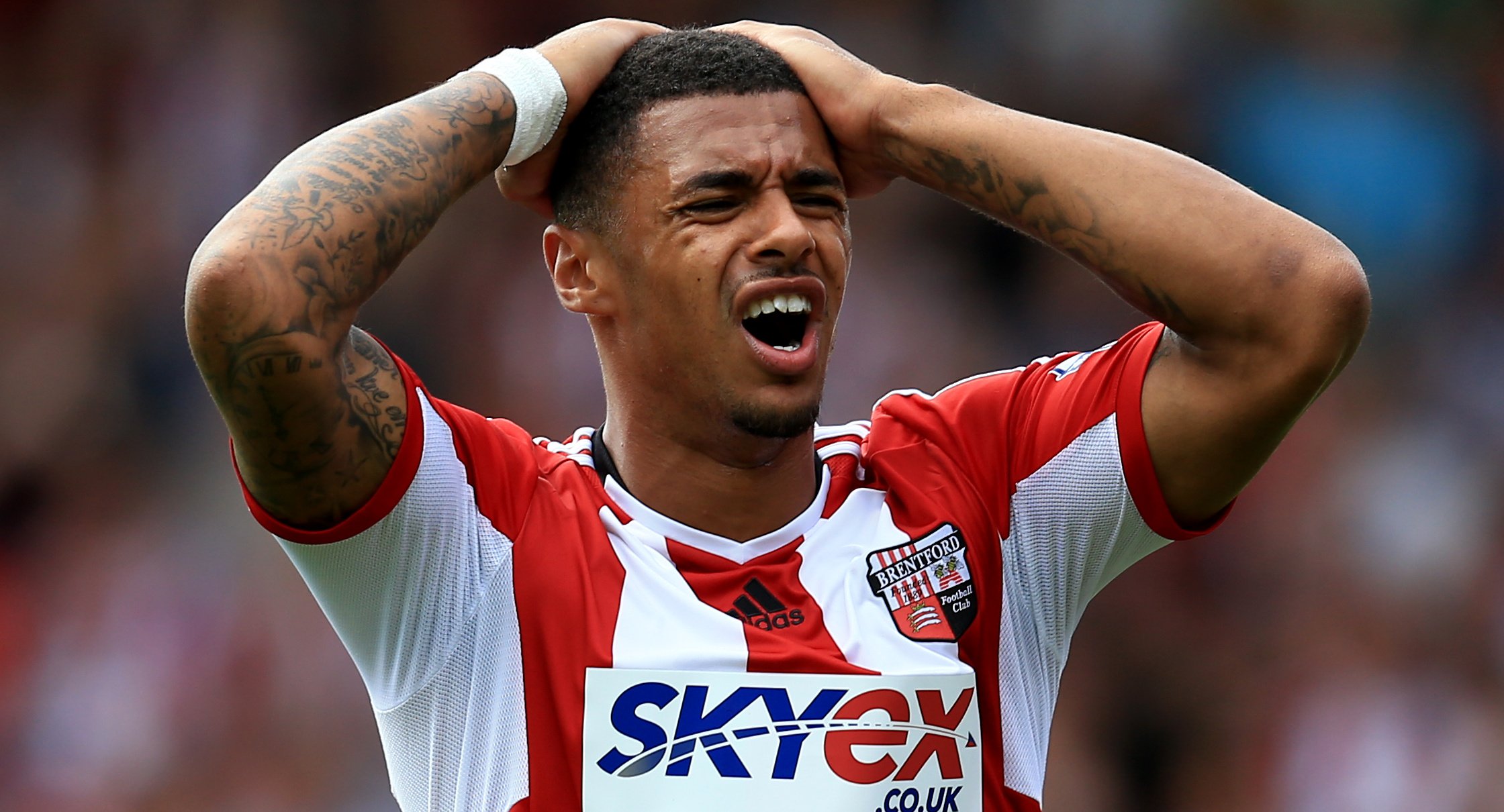 Andre Gray has been suspended over a series of anti-gay tweets from 2012 which called for gay people to "burn".
The tweets began to circulate in August after the 25-year-old scored his first Premier League goal during Burnley's 2-0 victory over Liverpool in the same month.
According to Gay Star News, the Football Association have announced that Gray will be suspended from four football games over the tweets which were "abusive and/or insulting and/or improper and/or bringing the game into disrepute."
The ban is immediate and Gray has agreed to pay a £25,000 fine despite asking for forgiveness and apologising for his previous tweets.
He said: "Firstly, I want to offer a sincere and unreserved apology to anybody I may have offended in relation to these tweets. The tweets were posted four years ago when i was a completely different person to the man I am now. I was at a very different point in my life back then – one that I've worked hard to move on from."
"I have a lot of regrets regarding a number of things I've done in the past and realise I have made some big mistakes, none more so than these tweets, but I would like to stress that I've worked hard to completely transform my life since that time."
He clarifies by stating that he does not hold the beliefs written in the tweets now and assures fans that he is not homophobic.
"Thankfully I am not the guy I was back then and will continue to work hard both on and off the pitch to became a better person," he adds.
More stories:
What's life really like for LGBT people of faith?
Get the look for less: Recreate the best celebrity looks from London Fashion Week