Boarding schools receive new guidance fo trans students
By Will Stroude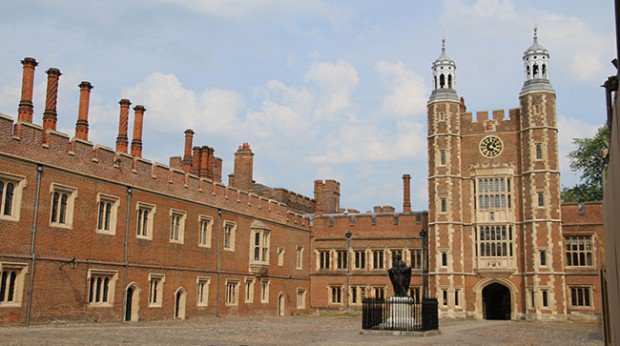 Alex Thompson, deputy chief executive of the BSA, told the paper that "teachers, heads and deputy heads were asking questions about these issues and they felt they were in the dark on what was politically correct and had fears of causing offence as young people largely between the ages of 13 and 18 were questioning their gender identity.
"There was a strong understanding when it more obvious and direct when someone came out as gay but not in the area where young people were asking 'who am I?' to a member of staff and these were questions they had not been asked before".
He added: "It's tricky for individuals that are having difficulty accepting there is something beyond the binary system of gender we take for granted".