Sisters of Stephen Port victim vow to continue fighting for justice
Donna and Jenny Taylor collected the Inspiration award for their work in bringing justice to Stephen Port who killed their brother Jack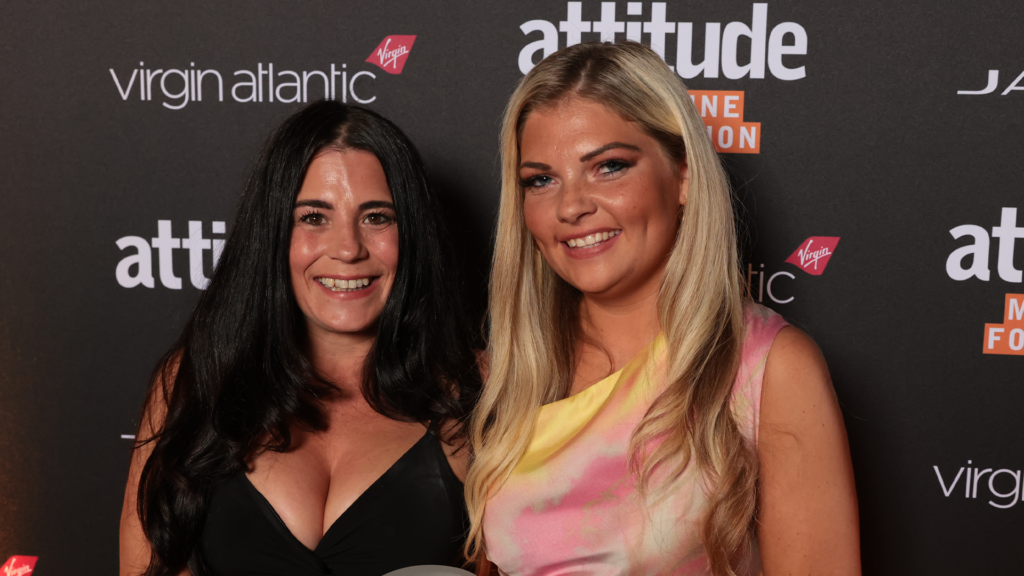 The sisters of Jack Taylor, the fourth victim of serial killer Stephen Port, have said they will keep on fighting for justice.
Donna and Jenny Taylor accepted the Inspiration Award at the Virgin Atlantic Attitude Awards, powered by Jaguar. They collected it in memory of their brother, Jack Taylor who was the fourth and final victim of Stephen Port aka the 'Grindr killer'.
Taking to the stage at the Camden Roundhouse on Wednesday (11 October) the Taylor sisters said "It's so overwhelming to be nominated for this award, let alone to receive it. It's bittersweet because the only reason we're receiving this award is because Jack is no longer with us."
"We are also fighting for justice, and we are also fighting for change"
The pair described fighting "tooth and nail" to discover the truth. "If we didn't investigate and push out for everything we had to do then that monster would still be out there."
The sisters added that "We are also fighting for justice, and we are also fighting for change. This should never have happened, and this should never happen again to other families, people need to be treated as equals."
It was the investigative efforts of the Taylors that eventually forced the police to connect the dots between all of Port's victims.
Before Jack, there had been Anthony Walgate, 23, Gabriel Kovari, 22, and Daniel Whitworth, 21. Jack was 25 when he died. All four men were killed between June 2014 and September 2015.
Port was given a life sentence in 2016.
In April, His Majesty's Inspectorate of Constabulary and Fire & Rescue Services (HMICFRS) concluded that a case like this "could happen again" and that murders are regularly not being investigated properly.
The HMICFRS pointed to poor training, poor oversight, unacceptable record keeping, a confusing amount of guidance documents, and inadequate crime analysis and intelligence networks.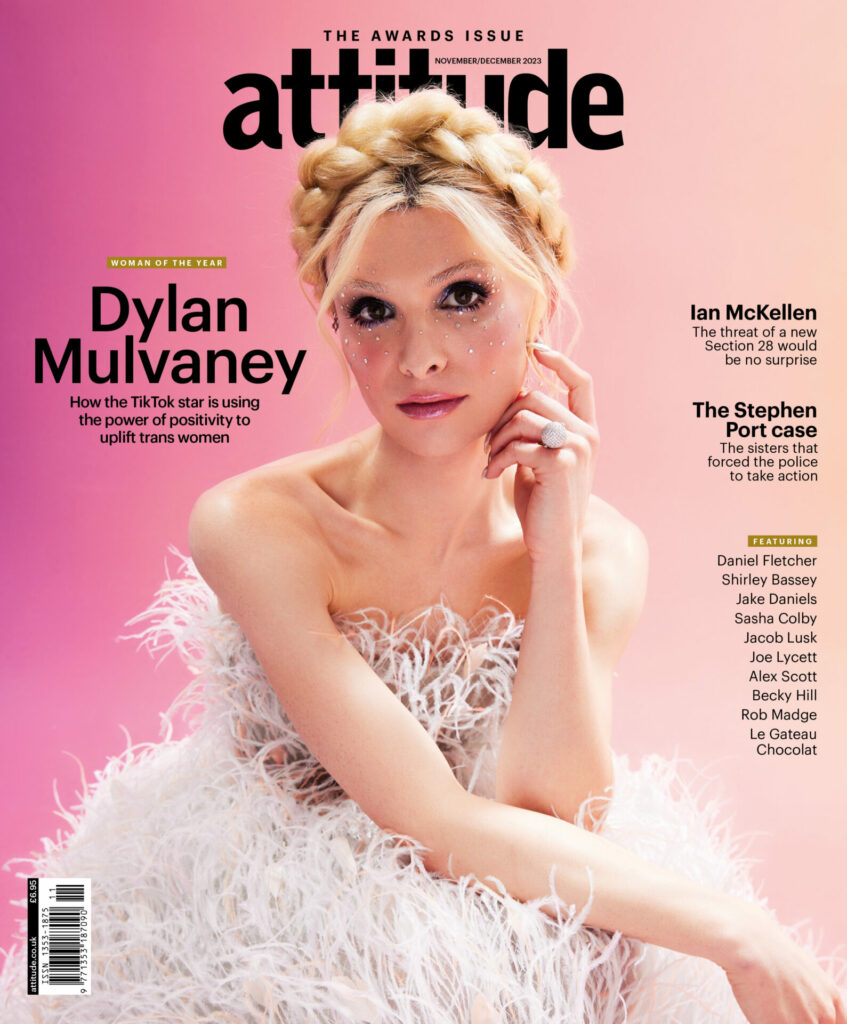 Issue 355, the November/December issue of Attitude, is available to buy from 11pm on Wednesday 11 October.